'Teen Mom: Young and Pregnant' Star Brianna Hasn't Had the Best Luck in Relationships
Who is 'Teen Mom: Young and Pregnant' star Brianna dating now? Fans have seen multiple relationships play out on the MTV reality show.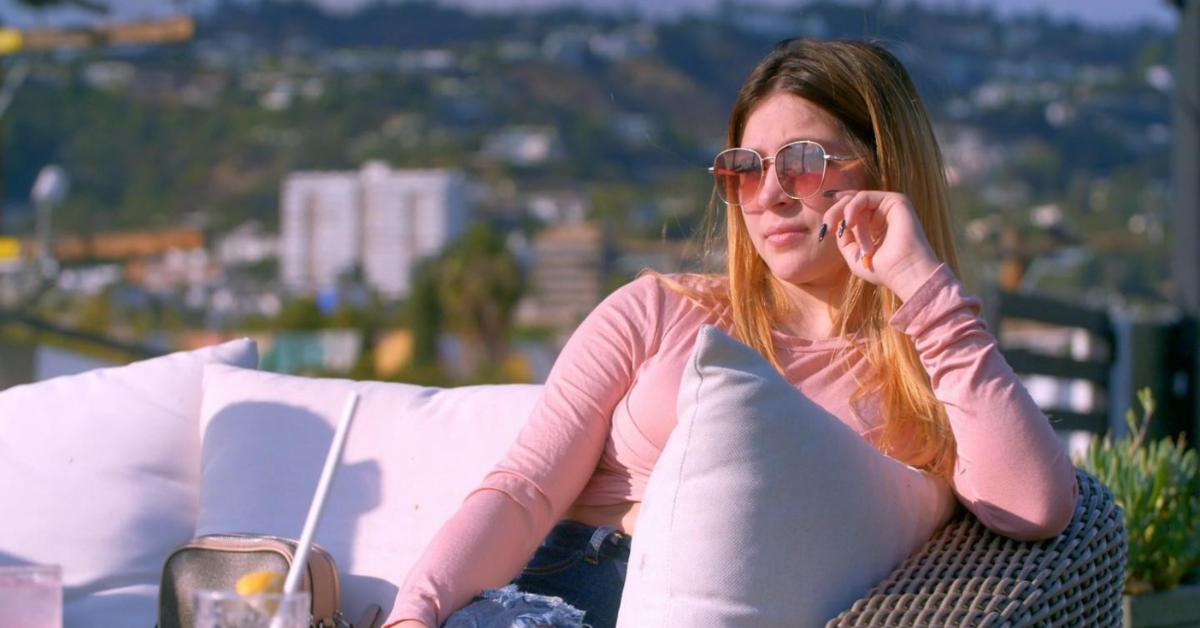 The young parents in Teen Mom: Young and Pregnant sacrifice most of their privacy when they welcome cameras into their lives. And for Brianna, part of that lack of privacy means that all of her failed relationships have played out on TV. So, who is Brianna from Teen Mom: Young and Pregnant dating now?
Article continues below advertisement
So far in Season 3, Briana has shown the ups and downs of her relationship with on again / off again boyfriend Briggs. But now that things are over, she's ready to date again. And fans are curious about whether or not she's back in a serious relationship or if she's keeping things casual. One thing you can count on Brianna for is being open about her feelings both on and off the show.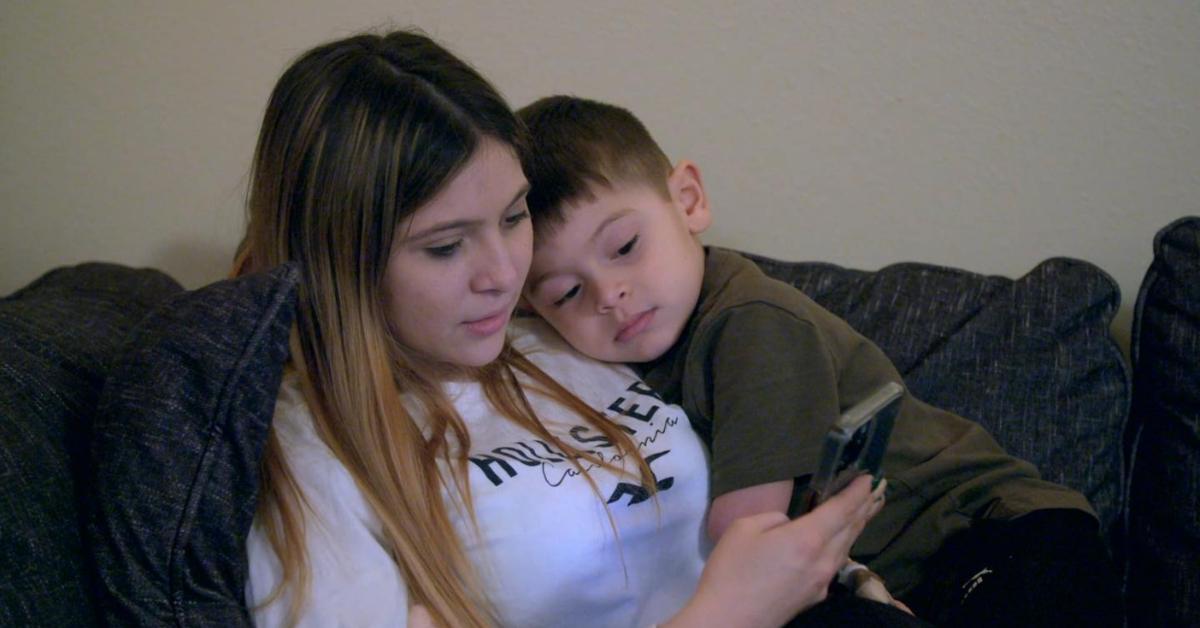 Article continues below advertisement
Who is Brianna from 'Teen Mom: Young and Pregnant' dating now?
Judging by Instagram, Brianna isn't dating anyone right now. At least, not seriously anyway. But that may be for the best. When she was first introduced on Teen Mom: Young and Pregnant, she shared her relationship with her boyfriend, Danae, which was tumultuous from the start. They eventually split up, however, and Brianna continued to raise her son on her own, with the help of her mother.
After that, Brianna dated a guy by the name of Robert, who grew close to not only Brianna, but also her son, Braeson. Things didn't work out, however, and her most recent relationship with Briggs also ended poorly.
Now, on the show, Brianna is open to dating again. But that's likely just casually, since she hasn't introduced a new serious boyfriend on social media.
Article continues below advertisement
Brianna's friendship with Ashley has drawn fan criticism.
While Brianna has been an open book when it comes to her romantic relationships, the same goes for her friendships. Mainly, with Ashley, who is a fellow young mom, though not a cast member, and who has made her feelings clear regarding Brianna's choice in men.
The latter is a sore spot for Brianna and she even confronts Ashley about her behavior on the show. This results in what appears to be an end to their friendship. And some fans believe it's for the best.
Article continues below advertisement
Outside of Teen Mom: Young and Pregnant, fans have accused Ashley of plenty of things, from having romantic feelings for Brianna to using her to be on TV. One fan shared on Twitter that they think Ashley is "obsessed" with Brianna.
Another shared that their "energy is too weird" for them not to be hooking up in secret. But to be fair, Brianna has never even hinted at a romantic relationship with her friend.
Article continues below advertisement
A thread on a Teen Mom subreddit also agreed that Ashley appears to be almost possessive of Brianna. Of course it's possible that it comes from a place of love as a friend, however. Like Brianna's toxic romantic relationships on the show, she has also shared the ins and outs of her less than healthy friendships.
If Brianna is indeed single now, after Season 3B of Teen Mom: Young and Pregnant, it's probably for the best. She seems to be living her best life with her son, her family, and her co-stars, who seem to double as close friends for her.
Watch Teen Mom: Young and Pregnant on Tuesdays at 9 p.m. EST on MTV.