'Claim to Fame's Carly Shares Details on Early Exit and Relationship With Her Famous Uncle (EXCLUSIVE)
There are several clues about Carly's famous relative on 'Claim to Fame' and she shared what went through her head when she was eliminated in the premiere.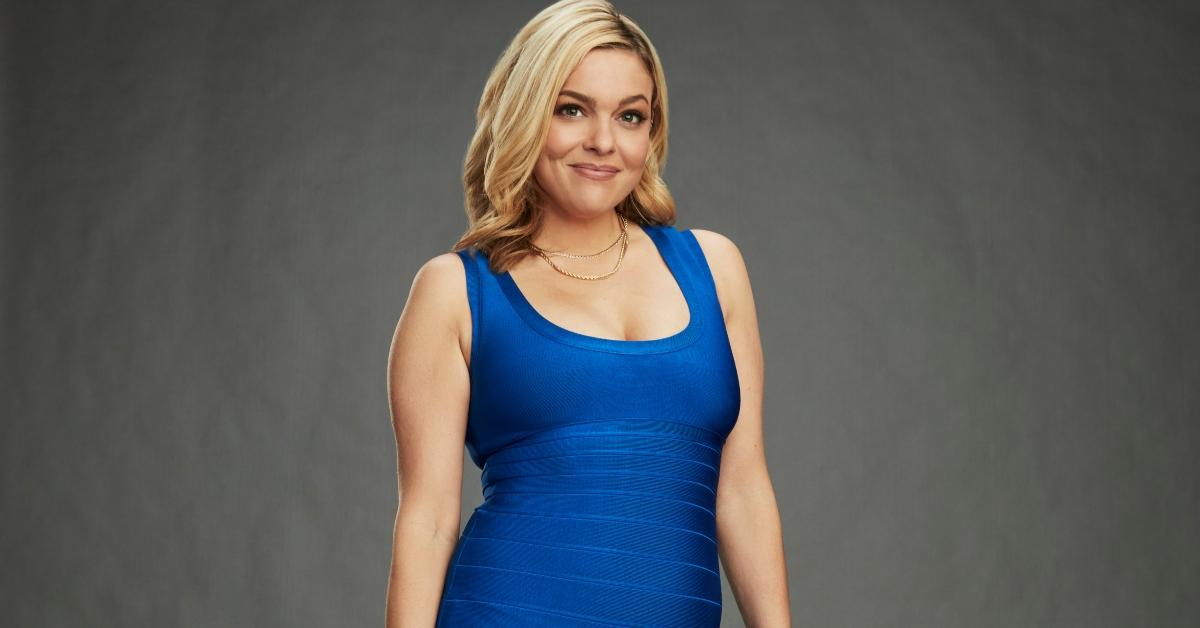 Spoiler warning: This article contains spoilers for Season 2 of Claim to Fame.
If there's one Claim to Fame contestant who fights hard to get the other cast members off her scent in the Season 2 premiere, it's Carly. But, try as she might, she can't shake Hugo, who has some firm ideas about one of the contestants being related to Tom Hanks. Little does Carly know that Hugo suspects her of being that relative.
Article continues below advertisement
Unfortunately for her, the revelation results in her being eliminated in the Season 2 premiere. But who is Carly outside of Claim to Fame? As an actor herself who has benefitted from her uncle Tom Hanks's advice in all aspects of life, she has a full career in the entertainment industry. And we caught up with her in an exclusive interview following her elimination.
Check out our Q&A below. (Editor's note: This interview has been edited and condensed for clarity.)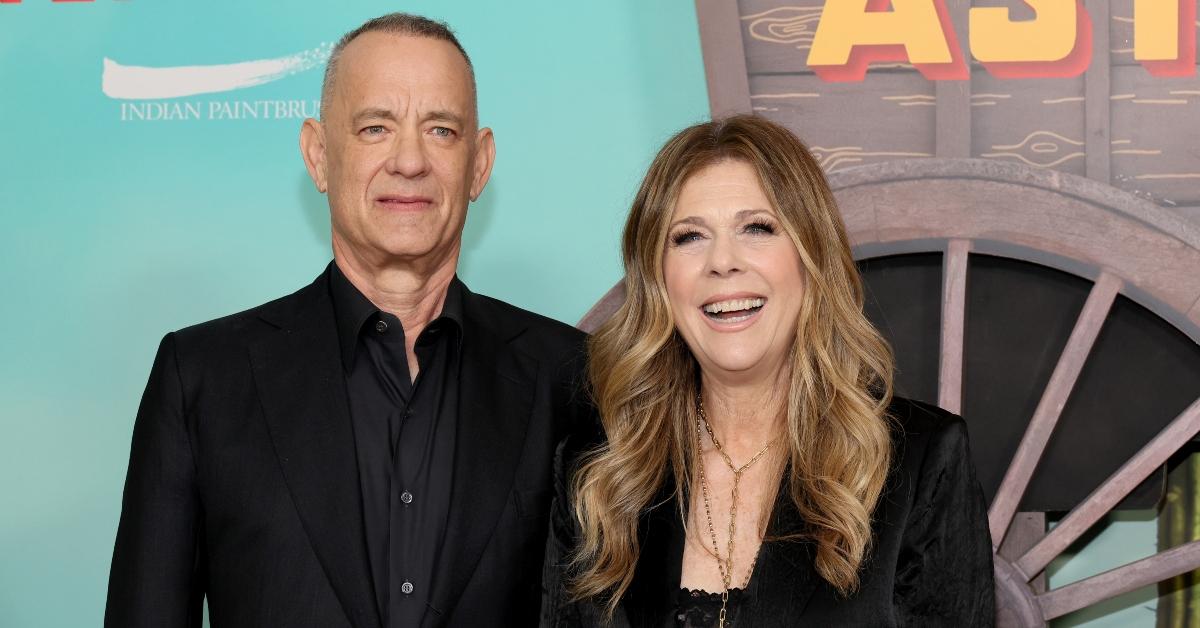 Article continues below advertisement
Who is Carly from 'Claim to Fame' related to? She's the niece of Tom Hanks.
Distractify: You had the first elimination and what may be the most emotional one of the season. What went through your head when Hugo called you to the steps to guess your celebrity relative?
Carly: I was genuinely surprised! I was just hoping I heard another name so in that moment I was like, "JR JR JR." But then he said Carly, very swiftly in fact, and I was crushed because I knew at that moment I was going home. I had no idea and the cast did not give me any warning that I may be guessed. That would have been nice.
You're heard making a comment about not being able to even be part of any of the challenges since you're the first to go home. Was that something you had looked forward to being able to do as a participant on the show?
C: Yes! I absolutely love reality TV and I love competition shows like The Amazing Race so I was really hoping for some fun challenges... I was just starting to get to know everyone also, so i was devastated to hear I would have to leave the house and I couldn't play."
Article continues below advertisement
You did get to participate in the talent show. In it, you did some rapping. Was that inspired by Chet Hanks and his music career to offer a clue about your uncle?
C: I actually do some rapping myself. If anyone inspired me, its Eminem the GOAT. That is really funny though that someone thinks that. I did not even put that together. Maybe another thing I didn't quite think all the way through. I thought the rapping might actually throw them off because Tom is not in the music industry and certainly does not rap.
Article continues below advertisement
Did you remain close to any of your co-stars after filming for the season ended?
C: Yes. Unfortunately we have to unfollow each other so we don't give our relations away but we do DM each other and talk. Some are local in L.A. so that is cool. I didn't get to spend as much time with the cast, so I'm sure they are much closer. I was one of the oldest cast members there besides Jane, who I connected with the most.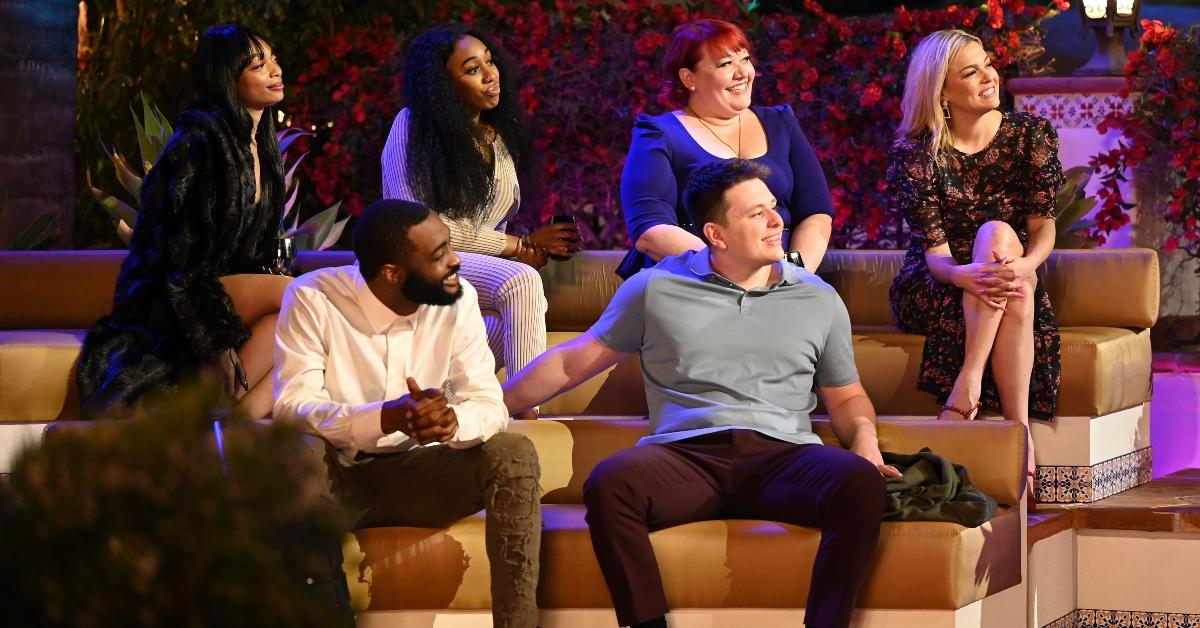 Article continues below advertisement
If you had the chance to re-do your experience on Claim to Fame, what would you change?
C: If I had to re-do my experience, I would change my strategy! First of all, I really wished I used my Aunt Rita as my celebrity relative. That would have made it so much harder to guess because not everyone knows her career as well. I should have never given up Oscar as his biggest award. I think when people think "Oscar" one of the first people they think of is Tom Hanks, right? I would have also lied more and not been so open.
Before you went on the show, did your uncle, Tom Hanks, offer you any advice?
C: Before the show, Tom wished me luck. I don't think he understood the game, but I sent him some links to get an idea of the show. But trust me, I had prepared wild stories if certain clues came up. I was ready to pin "chocolates" on Gene Wilder for Charlie and the Chocolate factory! A "volleyball" would have been Tom Cruise for Top Gun... I probably should have asked Tom for some guidance on clue deflection!"
Article continues below advertisement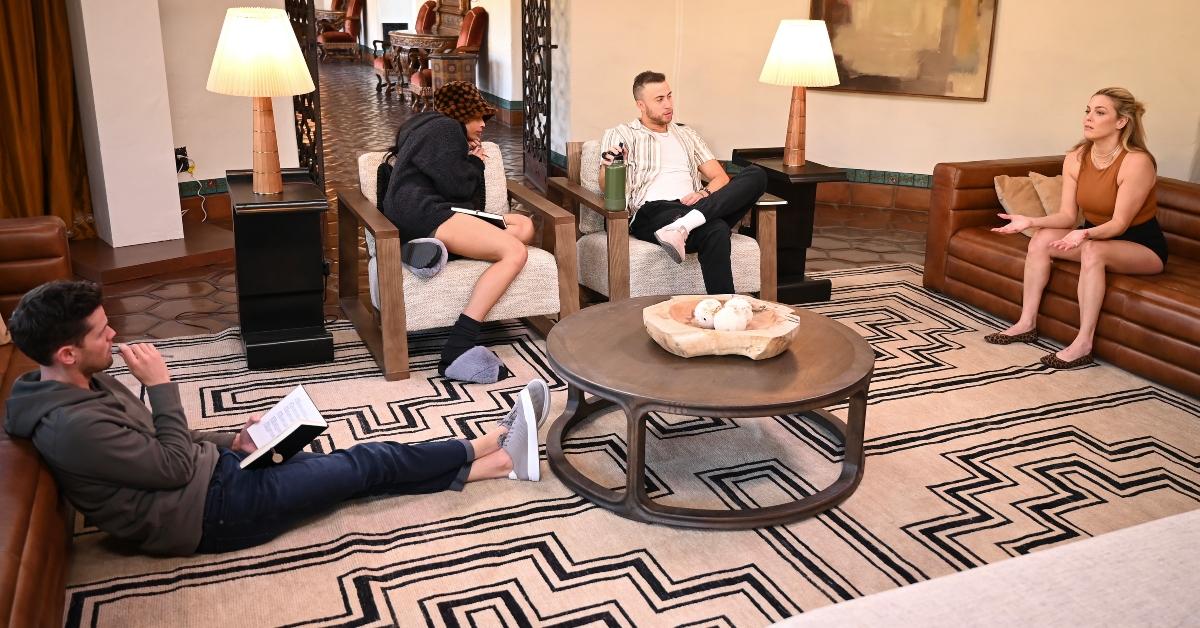 Finally, do you have any guesses on who you think may have what it takes to win the season?
C: I think that Chris or Gabriel may have a good chance. Something about Chris just screams a celebrity I should know, but he might have some tricks up his sleeve. Gabriel could also be a good competitor because he has a lot of charisma and charm. That could keep him safe in the house because he is a friendly guy.
Watch Claim to Fame on Mondays at 8 p.m. EST on ABC.