The 'Bridgerton' Season 2 Finale Was Dedicated to Carol Prentice — Who Is She?
Who is Carole Prentice from 'Bridgerton'? The Season 2 finale was dedicated to her. But how was she affiliated with the show and what happened to her?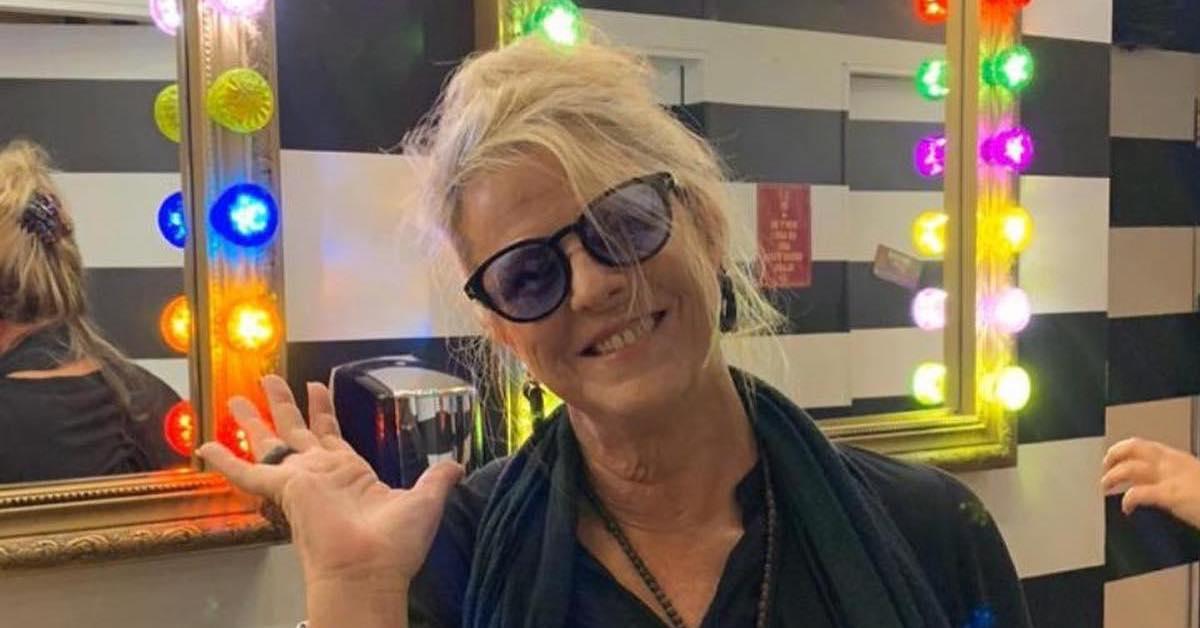 Season 2 of Bridgerton dropped on Friday, March 25, 2022, and many fans of the highly-anticipated second installment likely watched all eight episodes over the weekend. Before the final credits began rolling, a message read, "In Memory of Carole Prentice." Naturally, many have been curious about who, exactly, Carole is and what her affiliation was with the show. Keep reading to learn all about her.
Article continues below advertisement
Who is Carole Prentice from 'Bridgerton'?
As it turns out, Carole worked on Season 2 of Bridgerton as a COVID-19 production manager. She died on Jan. 26, 2022, at the age of 61 due to complications following a surgery. Carole's only child, a son named Sebastian Prentice, told Metro that her death "took everyone by surprise" and described her as "very full of energy and full of life up until she passed away."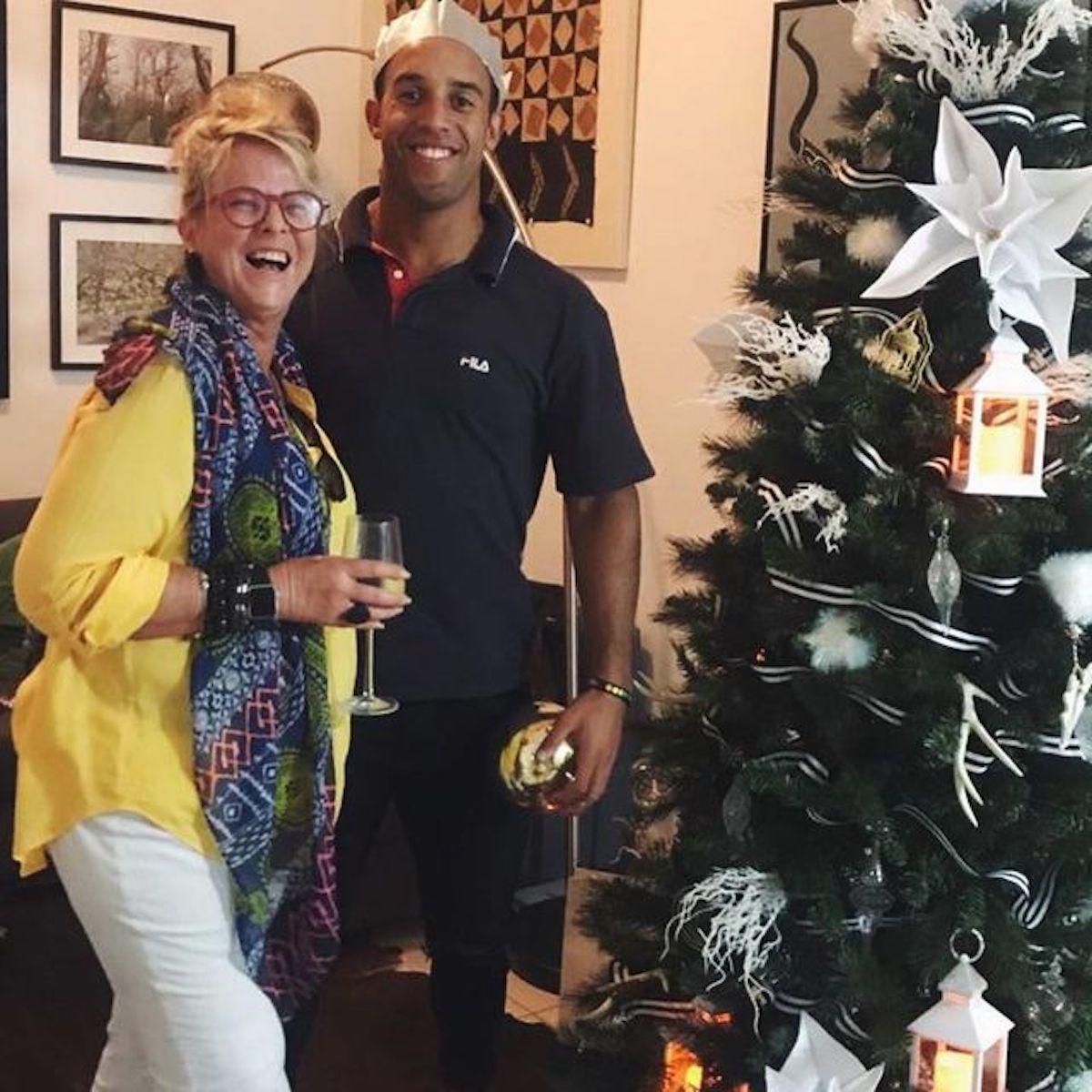 Article continues below advertisement
Of his mother's time working behind the scenes for the Regency-era drama, Sebastian told the publication, "It was really amazing to see how much of a closely knit friendship group she had established in such a short time there. But she loved it. She herself was a very avid Bridgerton fan. She was so excited that she was working on Bridgerton. She made good friends and I think she impacted a lot of people in a short time."
Sebastian took to Instagram to share more about Carole in the time since her passing. There, he described her as a fighter up until the very end. "She was a warrior for what she believed in, she was a warrior for fairness, she was a warrior for constant self-improvement, and she was a warrior for me," he wrote.
Article continues below advertisement
Sebastian continued, "Even as she fought through the last days of her physical existence, she came through what was thought to be an almost certainly fatal operation and lived another 20 days before she finally let go. This warrior spirit often challenged me to examine my behavior as a man and more importantly as a person."
Article continues below advertisement
Previously, Carole worked as a line producer in the entertainment industry. The projects she was involved with include Star Trek Beyond, Young Ones, The Perfect Wave, and Momentum, per her IMDb profile.
Carole worked as a life coach on top of her work as a producer. She spent much of her career in Cape Town, South Africa, also having spent seven years in Dubai before living in a houseboat in Kingston, England, according to Metro.
Article continues below advertisement
There was another tribute after Season 2, Episode 1 of 'Bridgerton.'
Carole's tribute wasn't the only one to appear on viewers' screens during Season 2 of Bridgerton; there was also a memorial for Marc Pilcher following the first episode. Sadly, Marc died on Oct. 3, 2021, at age 53 after having tested positive for COVID-19. His death came weeks after he won an Emmy Award for Outstanding Hairstyling for Season 1 of Bridgerton.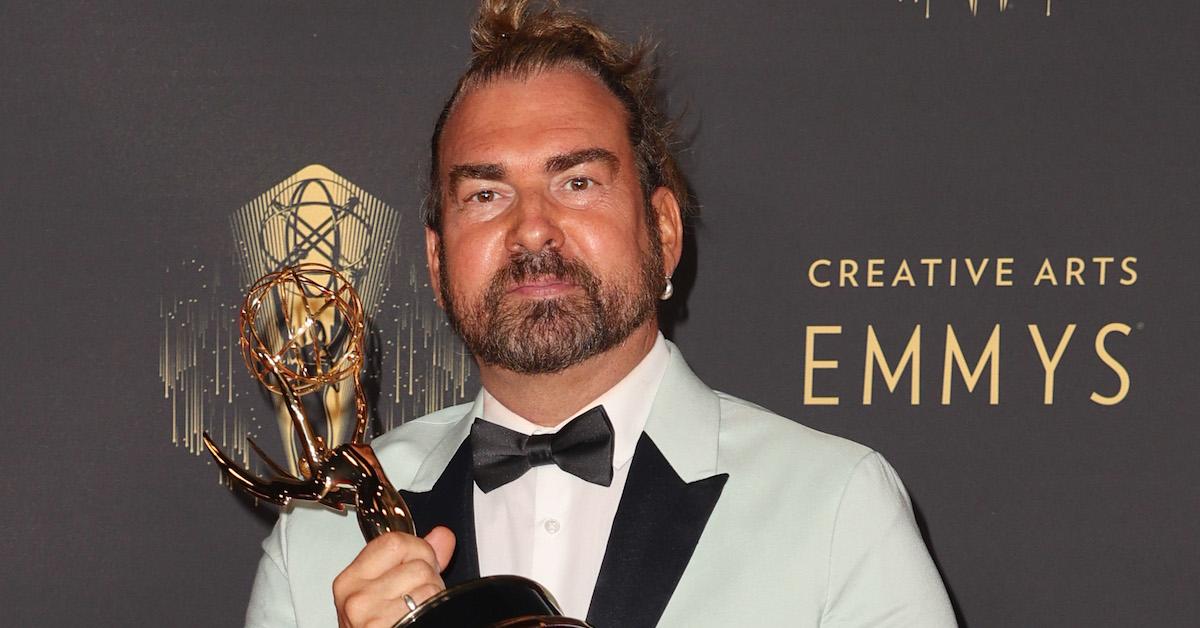 Our thoughts go out to the loved ones of both Carole and Marc as they continue to honor their lives and mourn their loss.
Season 2 of Bridgerton is now streaming on Netflix.