Please Enjoy These Hilarious 'Bridgerton' Memes Upon the Premiere of Season 2
Netflix's steamy period drama 'Bridgerton' is back for Season 2, but who doesn't need a few memes to get in the spirit? Here are our favorites.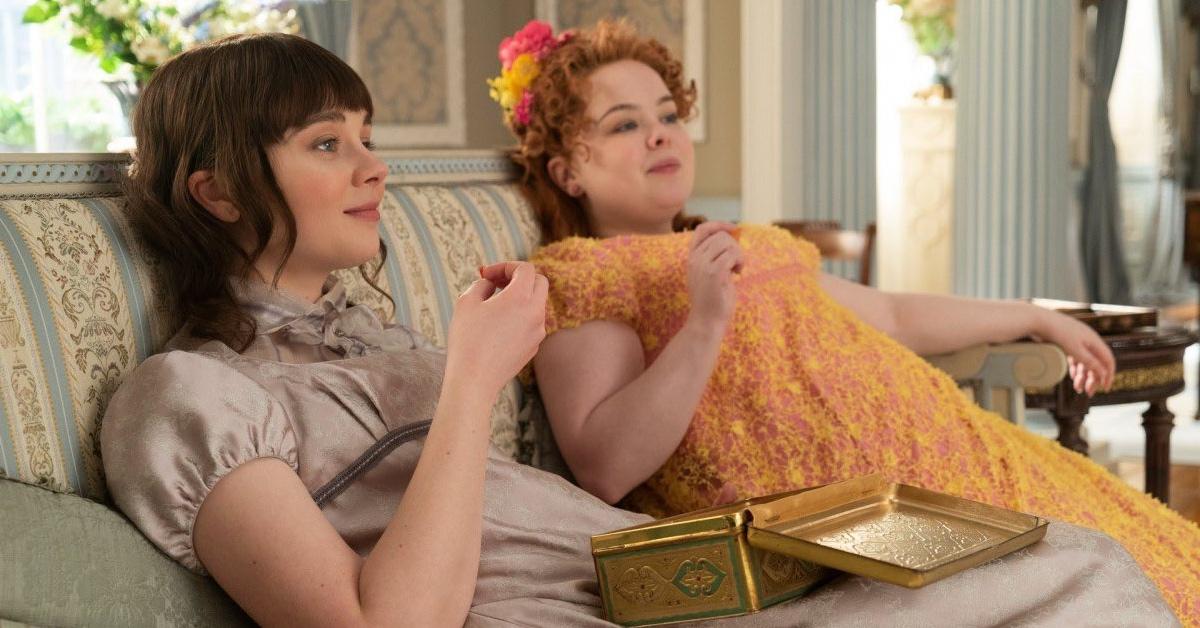 The Netflix period drama Bridgerton is finally back for Season 2. Fans can expect more drama, more romance, and more gossip as the focus of the show shifts from Daphne Bridgerton (Phoebe Dynevor) to older brother Anthony (Jonathan Bailey) and his attempted wooing of Miss Edwina Sharma (Charithra Chandran). However, it turns out Anthony might be more attracted to her sharp-tongued sister Kate (Simone Ashley).
Article continues below advertisement
To celebrate all the show's chaos and romance, fans have been posting memes to get everyone in the mood for more Bridgerton. Here are some of our favorite memes for your enjoyment.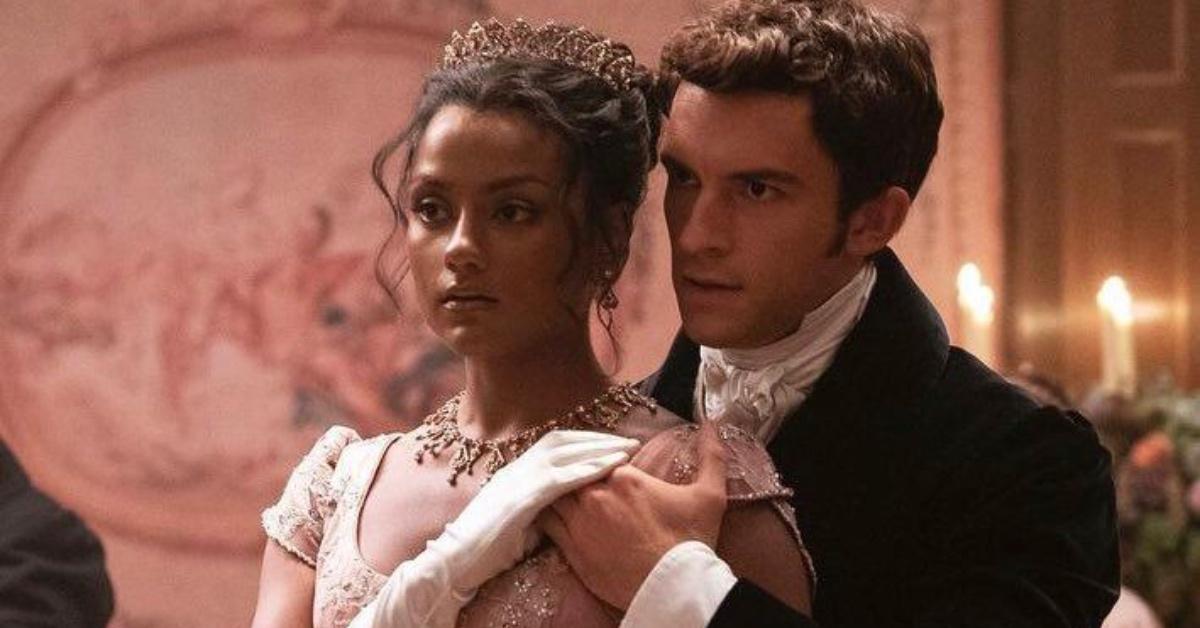 Newton is the BEST boy on 'Bridgerton.'
There are more than a few rakes and rascals on Bridgerton, but the one man we know would never mess around on us is Newton. Who doesn't love that sweet, adorable face? As Kate points out during Season 2, Newton is also a great judge of character.
Article continues below advertisement
Eloise Bridgerton is a relatable icon, as per usual.
Actress Claudia Jesse plays Eloise Bridgerton, the second daughter and fifth Bridgerton child, who never fails to steal scenes with her quirkiness. Her exhaustion with the court and wish to remain out of the spotlight is relatable to anyone who spent the past three years happily indulging in pandemic solitude.
Article continues below advertisement
Older sisters always know what's up.
It's no secret that the big struggle of Bridgerton Season 2 is whether Anthony will choose to marry for love or duty. His relationship with Kate is almost frigid at the beginning of the season, but quickly the ice between them thaws. Daphne knows a thing or two about relationships now that she's happily married to Simon. While Anthony may have meddled in her relationships during Season 1, it's time for the tables to turn!
Article continues below advertisement
The Kate Sharma stans are out in full already!
Season 2 of Bridgerton introduces audiences to new characters, including a new sister duo in the Sharmas. Kate Sharma is witty, eagle-eyed, and possesses keen verbal sparring abilities that keep audiences — and Anthony — on the edge of their seats. Kate is fiercely protective of her little sister, Edwina, a romantic who believes Anthony is her match made in heaven. What's not to love?
Article continues below advertisement
This meme about respectable ages in 'Bridgerton' hits us where it hurts.
Bridgerton might take liberties with historical accuracy, but one thing that hasn't changed is the expectation of marriage at a young age. In the modern world, being single at 26 is no issue, but in the world of Bridgerton, it's basically a death sentence. All these Bridgerton memes will keep us laughing through the pain.
Season 2 of Bridgerton is now streaming exclusively on Netflix.