Cluedle-Doo Had a Pretty Massive Connection to the Judges Panel (SPOILERS)
Cluedle-Doo is revealing clues about the other contestants on 'The Masked Singer,' but who is behind that character's mask in Season 5?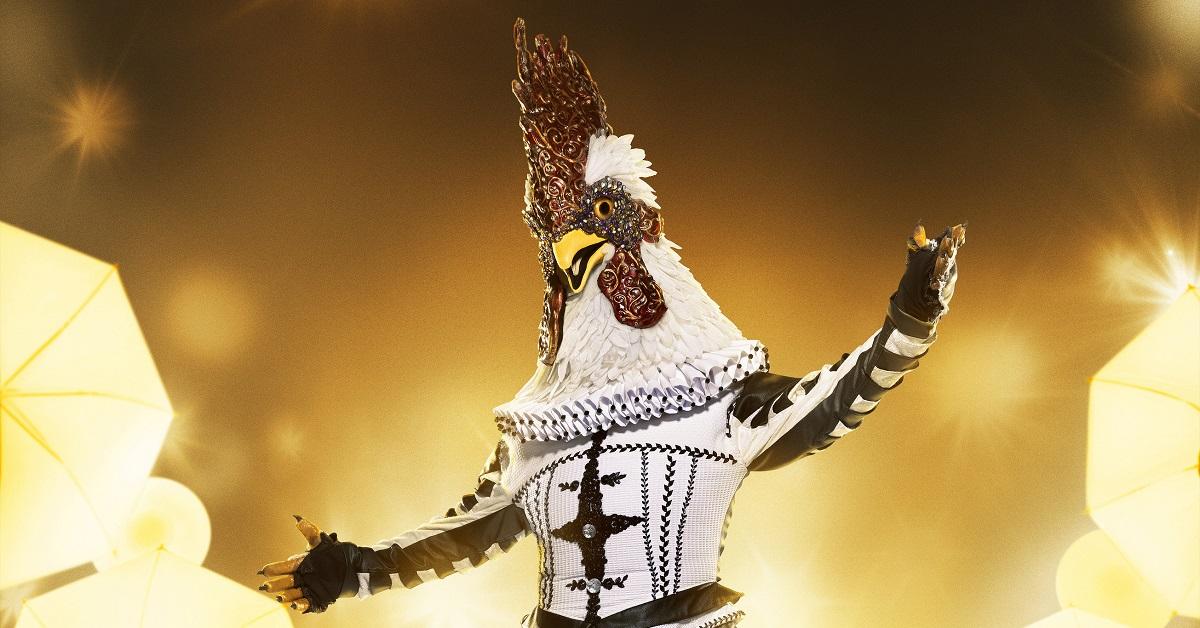 Spoiler Alert: This singer took even his wife by surprise! New Kids on the Block member Donnie Wahlberg (who just so happens to be judge Jenny McCarthy's husband) was behind the Cluedle-Doo mask on Season 5 of The Masked Singer. Read on for all the clues and to see who fans initially guessed.
The fifth season of The Masked Singer has decided to play with the show's format. In general, the show is all about masked celebrities who slowly reveal more information about themselves until their identity is finally revealed.
In the newest season, though, the show has introduced Cluedle-Doo, a "clue-meister" who exists to offer clues about the other contestants.
Article continues below advertisement
Who is Cluedle-Doo on 'The Masked Singer'?
Cluedle-Doo makes regular appearances on the show and uses that time to offer hints about other contestants. They have also teased that, at some point this season, they'll be revealing their own identity. Cluedle-Doo is not a contestant on the series, but there is still a celebrity under that mask.
It's unclear exactly when Cluedle-Doo's identity will be revealed, but the show has gotten closer to revealing who is underneath the mask with new clues.
Article continues below advertisement
Because Cluedle-Doo is not a contestant and therefore does not sing or reveal hints about themselves, guessing who is actually underneath that mask is particularly challenging. Unlike a normal contestant, there aren't going to be many hints given when it comes to Cluedle-Doo's true identity.
Cluedle-Doo is one of several changes for the new season.
In addition to Cluedle-Doo, Season 5 of The Masked Singer is also introducing several other new elements in its new season. Season 5 is also bringing a prediction contest for fans who want to guess who is behind each mask. The prediction game has cash prizes and is another way for the show to ensure that fans remain engaged with the series.
Article continues below advertisement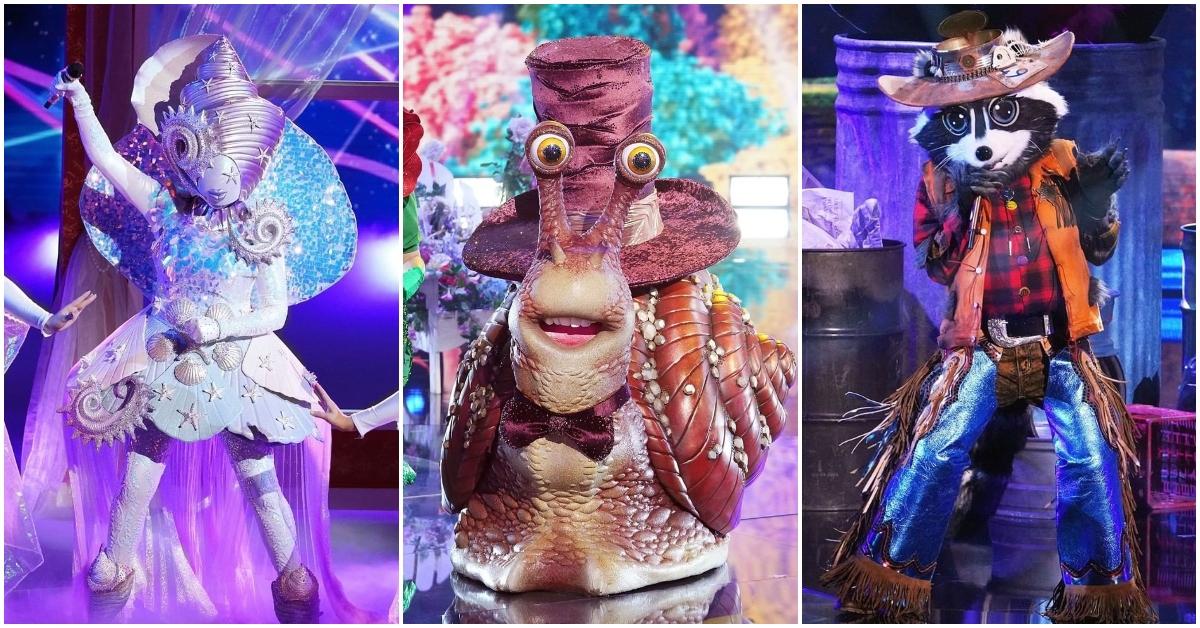 This season started with 10 masked contestants split into two teams of five, and FOX has also teased that the show will introduce several "surprise" contenders throughout the season. These new contenders will battle with a contestant from the show's original lineup with the goal of taking their spot in the competition.
Article continues below advertisement
New hints about the identity of Cluedle-Doo have fans and judges thinking hard.
The identity of the mysterious Cluedle-Doo has eluded fans so far this season, but the recent round of clues has make guessing a little easier. In Season 5, Episode 8, Cluedle-Doo said, "You know I'm not just a roaster rooster who likes to cause chaos. I'm an undercover celebrity myself. I've helped with clues to the other masks, but [now] you want the very first clue to who I am, too?"
Cluedle-Doo continued, "Drumstick — I mean, drumroll please. I have a connection to another mischievous masked singer from the past, the Gremlin. So chew on that! I'll see you soon when my identity will be revealed right on that stage. Cluedle-Doo bids you adieu." This is a lot of information to work with, and fans have already tried to connect Cluedle to the Gremlin, Mickey Rourke.
Article continues below advertisement
Judge Robin Thicke has already guessed that Cluedle-Doo is Jason Biggs, although it's worth noting Jason and Mickey have never appeared in the same film.
Fans have their own opinions about who lurks beneath the Cluedle mask, and their guesses have ranged from Ozzy Osbourne to Donnie Wahlberg. In fact, Donnie seems to be a popular choice, and according to this Wikipedia, he's worked with Mickey Rourke before!
In the end, we're drawing closer to the end of the season, meaning perhaps more clues to Cluedle-Doo's identity will be revealed as time goes on. For now, don't forget to send your predictions in for the chance to win cash prizes!
Watch The Masked Singer Wednesdays at 8 p.m. EST on FOX.