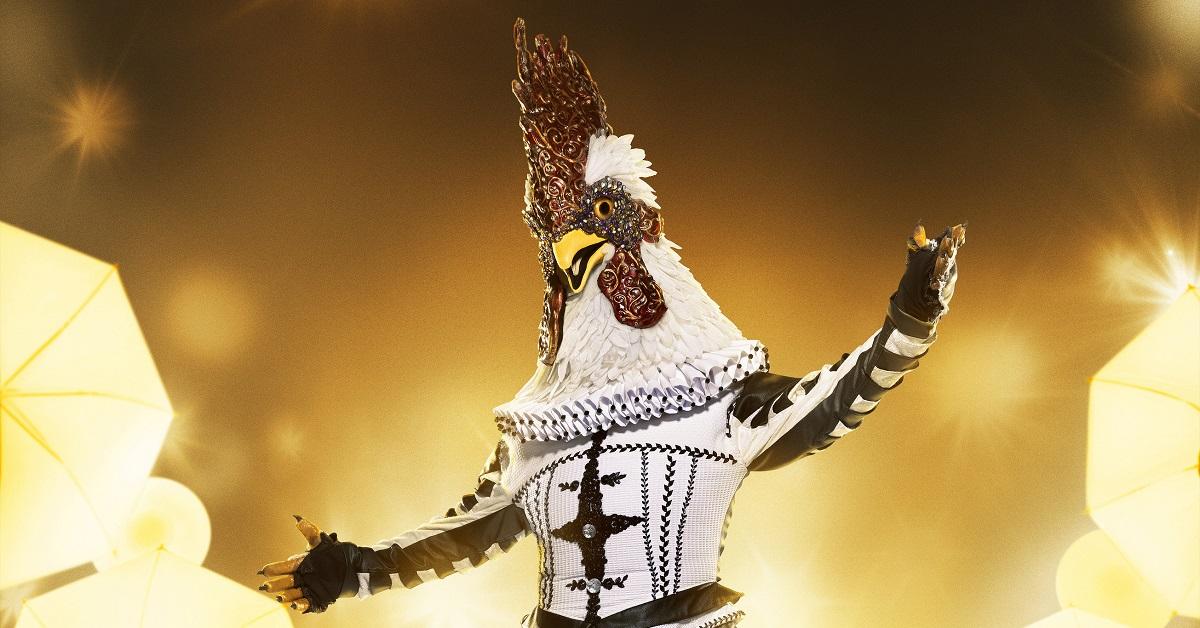 Cluedle-Doo Is a New Twist on the Regular Format of 'The Masked Singer'
By Joseph Allen

Mar. 17 2021, Updated 12:29 p.m. ET
The fifth season of The Masked Singer has decided to play with the show's format. In general, the show is all about masked celebrities who slowly reveal more information about themselves until their identity is finally revealed. 
In the newest season, though, the show has introduced Cluedle-Doo, a "clue-meister" who exists to offer clues about the other contestants. 
Article continues below advertisement
Who is Cluedle-Doo on 'The Masked Singer'?
Cluedle-Doo makes regular appearances on the show and uses that time to offer hints about other contestants. They have also teased that, at some point this season, they'll be revealing their own identity. Cluedle-Doo is not a contestant on the series, but there is still a celebrity under that mask. 
It's unclear exactly when Cluedle-Doo's identity will be revealed, but it will likely happen later on in the season. 
Article continues below advertisement
Because Cluedle-Doo is not a contestant and therefore does not sing or reveal hints about themselves, guessing who is actually underneath that mask is going to be particularly challenging. Unlike a normal contestant, there aren't going to be many hints to go on when it comes to Cluedle Doo's true identity. 
Cluedle-Doo is one of several changes for the new season.
In addition to Cluedle-Doo, Season 5 of The Masked Singer is also introducing several other new elements in its new season. Season 5 is also bringing a prediction contest for fans who want to guess who is behind each mask. The prediction game has cash prizes and is another way for the show to ensure that fans remain engaged with the series. 
Article continues below advertisement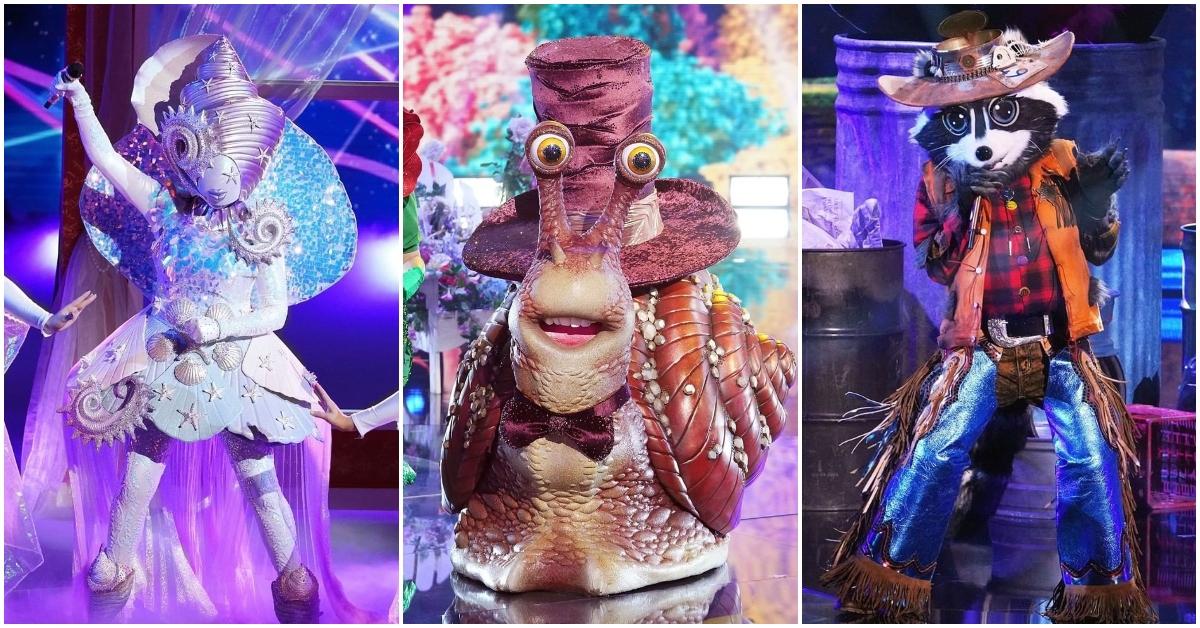 This season will start with 10 masked contestants split into two teams of five, and FOX has also teased that the show will introduce several "surprise" contenders throughout the season. These new contenders will have a chance to battle with a contestant from the show's original lineup with the goal of taking their spot in the competition. 
Article continues below advertisement
Niecy Nash hosts the first few episodes of Season 5.
Nick Cannon, who normally hosts The Masked Singer, will be absent from the first few episodes of Season 5 after testing positive for COVID-19 before production on the season began. He plans to return as host once he has recuperated. 
In the meantime, Niecy Nash will be taking over hosting duties on the show, which will also feature returning panelists Robin Thicke, Ken Jeong, Jenny McCarthy, and Nicole Scherzinger.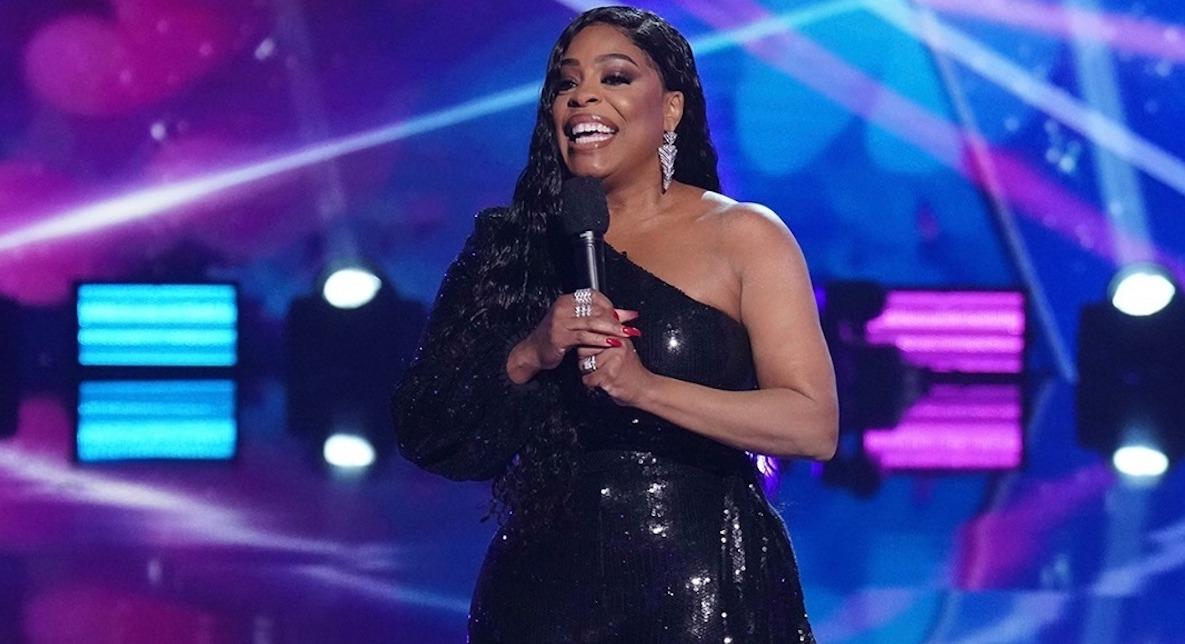 Article continues below advertisement
The first episode of the season premieres on March 10 and will feature all of the usual chaos that has become a trademark of The Masked Singer. The costumes for the new season include Grandpa Monster, Chameleon, Black Swan, Piglet, Porcupine, Phoenix, Russian Dolls, Seashell, Snail, and Raccoon. 
As was the case for the show's fourth season, Season 5 will not feature a live audience as a result of the coronavirus pandemic. Footage of live audiences from previous seasons will be spliced into the show, and audiences will still be able to participate from home by voting and entering the prediction game. 
Watch The Masked Singer Wednesdays at 8 p.m. EST on FOX.