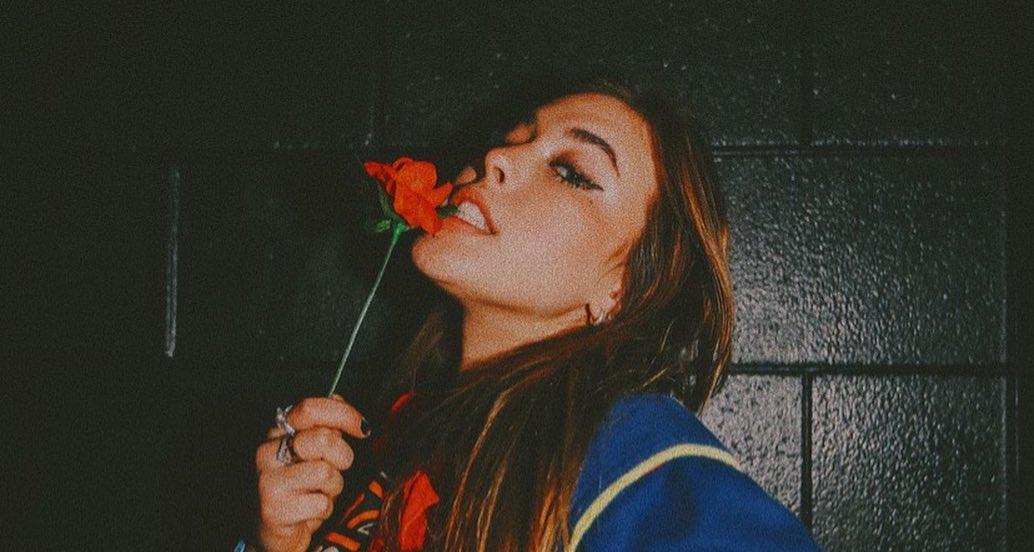 Cynthia Parker Is Officially Dating One of Your Favorite TikTok Stars
With two million followers on TikTok, Cynthia Parker has made a name for herself as a budding TikToker. While the young star has yet to associate herself with any of the infamous TikTok houses, she's well connected among her fellow influencers, hanging out and making videos with Chase Hudson, Lauren Kettering, and OkJohnnyBoy.
There always seems to be a new rumor about which of her fellow TikTokers Cynthia is dating. So, who is she linked to now?
Article continues below advertisement
Cynthia Parker is dating fellow TikToker Quinton Griggs.
Rumors have been circulating that Cynthia has moved on to dating fellow TikToker Quinton Griggs. While fans were already suspicious, they were almost certain the two were an item after she gave a peek of her home screen in a TikTok.
In the video, Cynthia said she was going to be on the app Wink, and showed a green screen of her home screen and the app.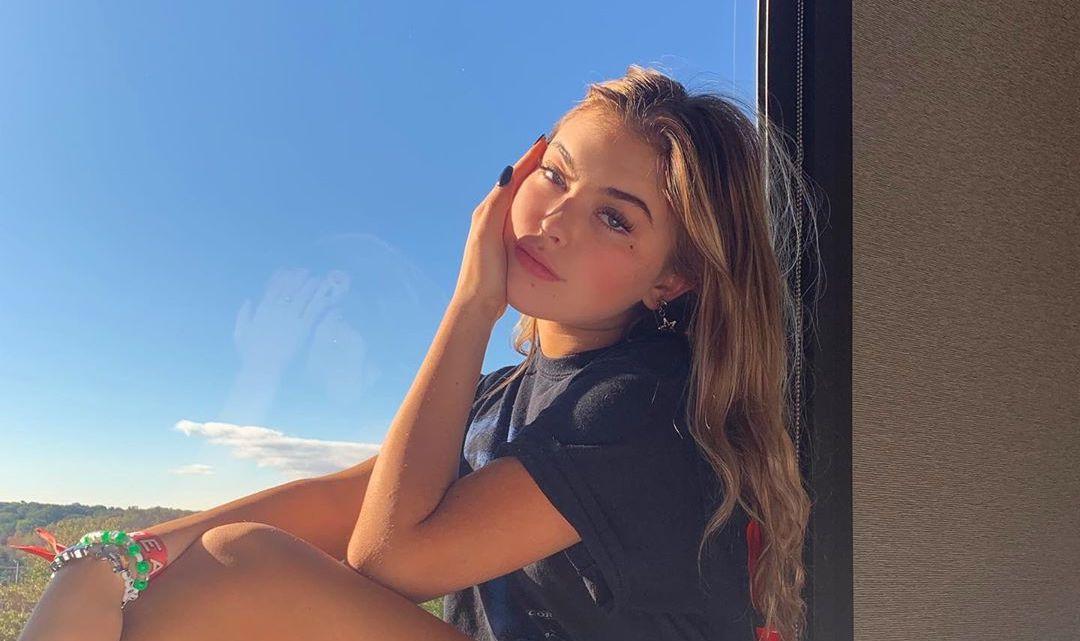 Article continues below advertisement
While she had blurred out most of the screen, her followers could see that her home screen background was set to a photo of her and some friends — but Quinton was still visible in the photo.
The comments on the video were mostly from fans shipping the pair, lovingly dubbing them "Quinthia."
"Who else loves Quinton and Cynthia?" one user said, while another commented, "Saw Quinton in that background photo."
Cynthia basically confirmed she and Quinton were dating in a recent TikTok. The video, which she captioned "imma simp," shows her on an airplane before transitioning to a brief clip of her and Quinton together.
Fans were quick to congratulate the couple, asking for more videos together.
"don't be shy... post more QUINTHIA CONTENT," one user commented.
"OMG YES FINALLY QUINTHIA AND I CANT WAIT FOR YOU GUYS TO MAKE A VIDEO TOGETHER," a Quinton fan page commented.
Article continues below advertisement
Quinton further confirmed this when he revealed in an interview they were an item.
"We are official now," he said with a smile in an interview caught by @tiktokroom on Instagram. "We went on tour together back in January, and there's a bunch of videos going around of me and her..."
That would definitely explain why she's been spotted in so many of the Sway House boys' videos lately.
Article continues below advertisement
Before dating Quinton, Cynthia was rumored to be dating TikTok star Mattia Polibio, though neither of them confirmed their romance publicly. The duo was linked as early as January 2020, but it's clear it just didn't work out for them.
Cynthia also dated Charli D'Amelio's ex Chase Hudson, for a few months. The pair made TikToks together, never officially calling each other their partner. But that romance was short-lived as well as they announced their split in the summer of 2019.
Where is Cynthia Parker from?
Cynthia is a Canadian TikToker, who was born and raised in Ontario, Canada. She's one of the most popular stars on the app from Canada, alongside Helena Bruder, Hannah Kim, and Vivian Hicks.
Quinton, however, is from North Carolina, creating a distance between the two parties. It's unclear how long they plan to do long distance.
Article continues below advertisement
What age is Cynthia Parker?
Similar to some other TikTok stars, one thing fans can't quite wrap their head around is how old Cynthia is. Cynthia was born in 2004, making her only 15 years old.
According to Famous Birthdays, Cynthia was born on Sept. 27, putting her in the same age range as some other popular TikTok stars, like the app's top-followed creator Charli. Quinton, on the other hand, is only 16. This is a much smaller age gap than Cynthia had with Chase, who is three years older than her.
Sounds like a match made in TikTok heaven!