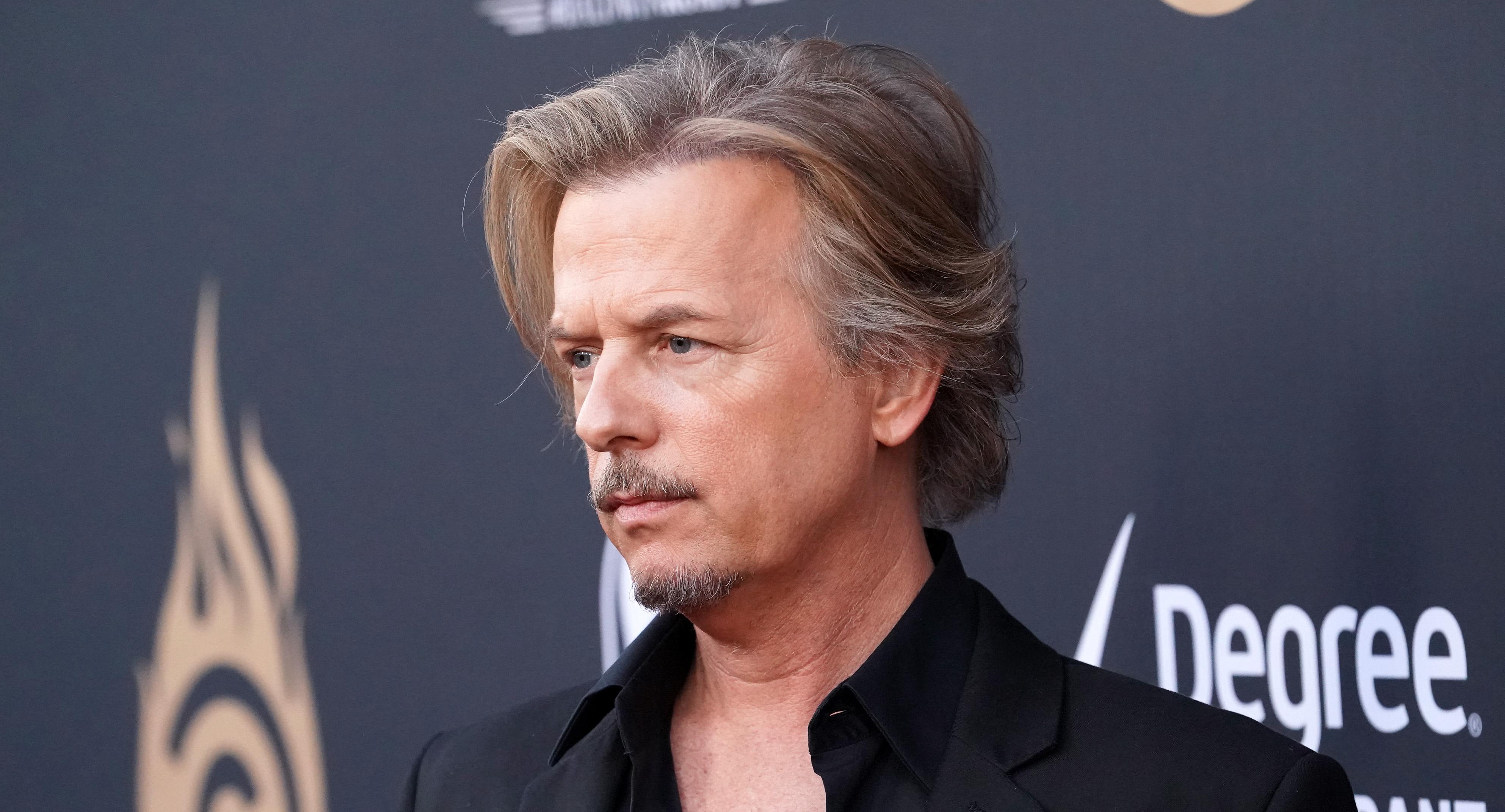 David Spade Is Helping Bachelor Nation Find Love — but Has He Found It Himself?
David Spade was known to be a bit of a player for a time, but he's recently revealed that he's ready to settle down. Who is he dating?
This season of Bachelor in Paradise has a new host — and it's none other than David Spade (well, for now).
After Chris Harrison stepped down from his longtime position as the host of all Bachelor Nation shows following some controversial comments he made, Bachelor in Paradise will be hosted by a variety of celebrities as the season progresses. And who better to greet the contestants as they make it to paradise than David Spade?
Article continues below advertisement
The actor is already a hit among viewers, connecting with the contestants and appropriately roasting them, leading some viewers to wonder about his love life. Will he be keeping his eyes peeled while on the beach? It wouldn't be the first time a Bachelor Nation host has dated a former contestant.
Who is David dating?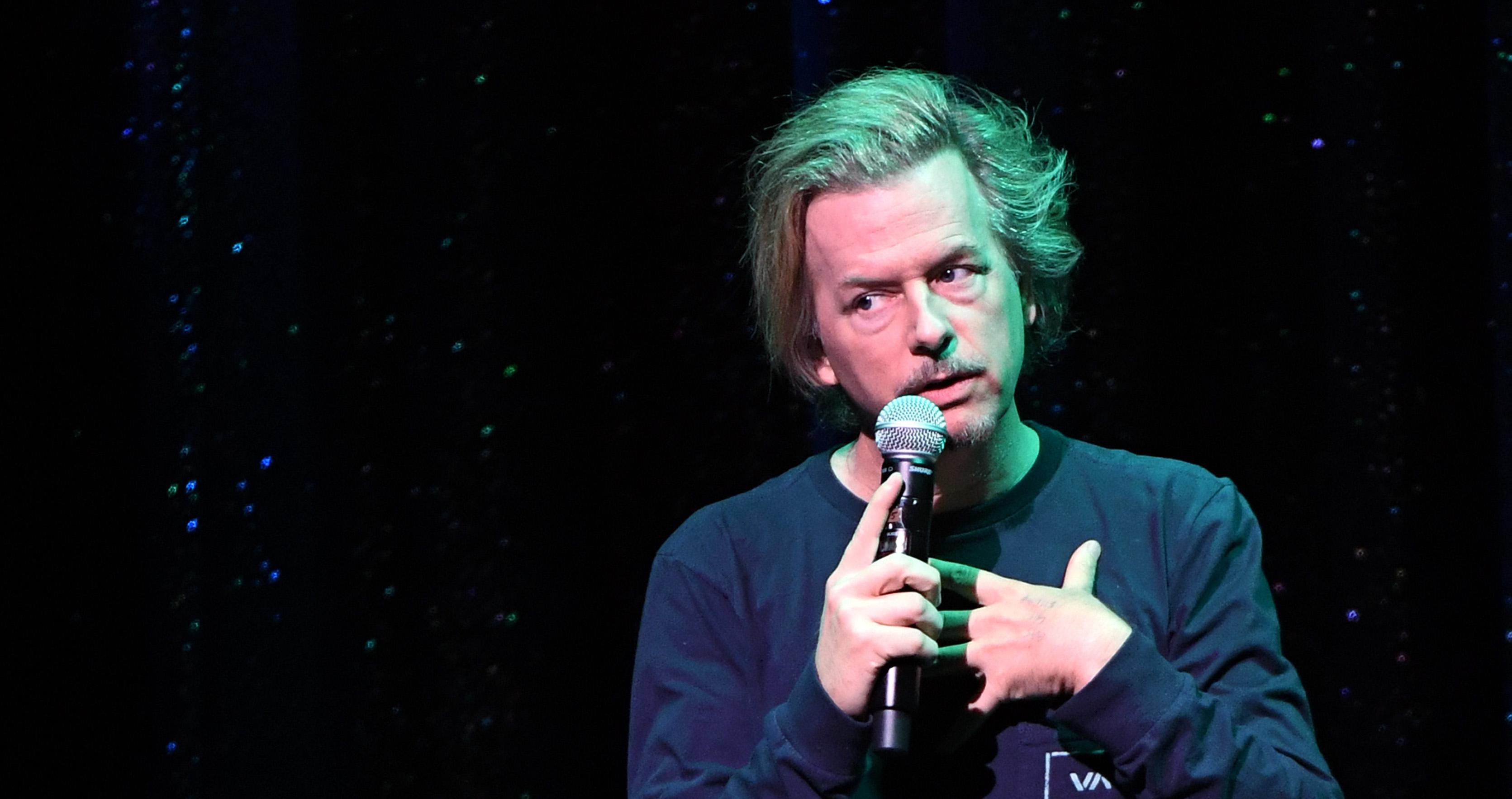 Article continues below advertisement
Who is David Spade currently dating? He says he's looking to "settle down."
Last David talked publicly about his dating life, he revealed he was off the market. In an interview with Page Six in May of 2020, he revealed that he and his current girlfriend weren't quarantining together, but she was the only person he saw outside of his home in Los Angeles during the COVID-19 pandemic.
"I'm dating someone now," he told the outlet. "It's actually not a bad deal right now because it's quarantino. I'm trying."
It's unclear if that woman is the same woman who he admitted he was trying to settle down with in a New York Times profile in 2019, but the actor has said he's putting his ladies man days behind him.
"It's very hard for me, for various reasons, which we won't get into," he told the New York Times. "Too much data, too many gigabytes. But I have been trying to do that. I've known someone for a long time. I've been trying to make something work."
Article continues below advertisement
David has a daughter with ex-girlfriend Playboy Playmate Jillian Grace.
David has a long list of ex-girlfriends, including celebs like Pamela Anderson, Jillian Grace, Kristy Swanson, and Naya Rivera.
While David has yet to get married, the actor does have one child — a daughter, whom he shares with Playboy Playmate Jillian. The pair didn't date for long before having their daughter, but a source told The Sun that they had talked about having children early on in 2007.
Article continues below advertisement
"It was a mutual discussion. He told her that as he was getting older, it was something he was thinking about. And Jillian replied, 'Are you sure this is something you want? It could happen!' They knowingly had unprotected sex that night," the source said.
Their daughter, Harper, was born in 2008 and is now 12. She currently lives primarily with David in Los Angeles, though he rarely shares photos of her online.
Jillian was a Playmate of the Month in 2005 and has since broken into the world of acting, appearing in films like Epic Movie, The Comebacks, and The House Bunny.
It's unclear what kind of co-parenting relationship David and Jillian share or how often Jillian sees Harper.
Catch David on Bachelor in Paradise Mondays and Tuesdays at 8 p.m. EST on ABC.