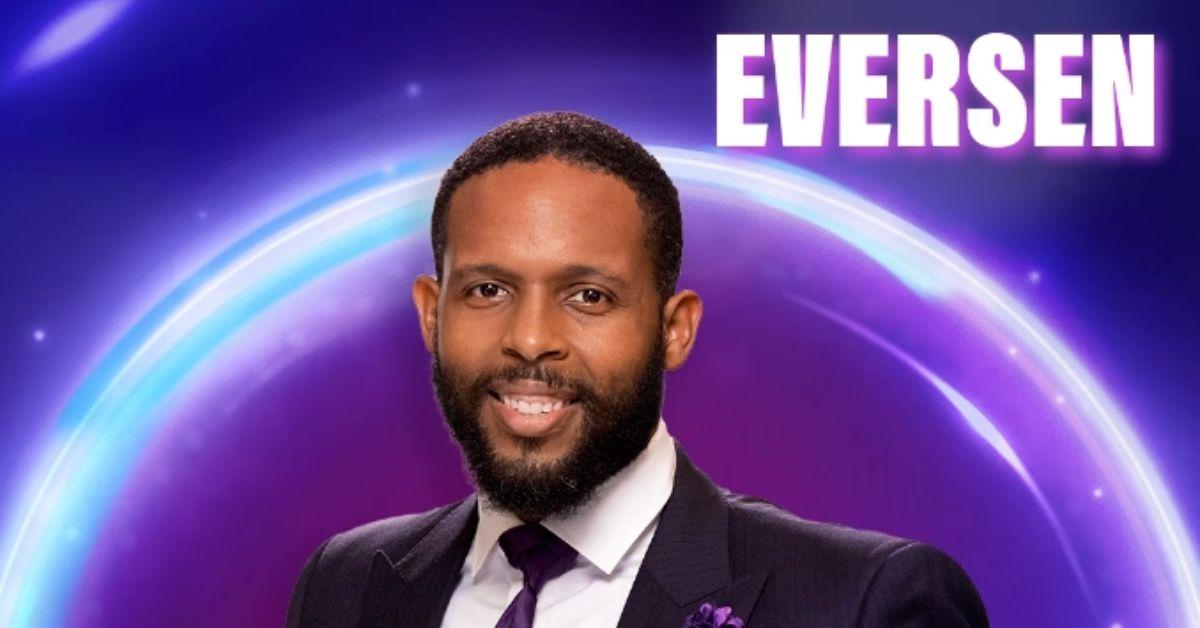 Eversen Bevelle Is Playing to Win on 'The Circle' Season 4 –– Who Is He?
Just about everyone with a Netflix subscription is hopping on to binge-watch The Circle Season 4. After all, the first three seasons were absolutely epic. The Circle is one of the most enjoyable social media shows in existence. Who would've thought creating a popularity contest with social media influencers, a ranking process, and the chance to participate as a catfish would be such a hit?!
Article continues below advertisement
The catfishes playing on The Circle tend to make each episode a lot more interesting, but they also add to the complexities of the game. Right now, a lot of people are curious to know about Eversen Bevelle. Here's some information on the Season 4 player.
Article continues below advertisement
Who is Eversen Bevelle from 'The Circle' Season 4?
Eversen is certainly the cast member from Season 4 of The Circle who has the most experience with blues and jazz music. He's hosted tons of music festivals and worked as a TV station reporter in the past. Photography is another of his talents; Eversen proves that being multi-talented will help you stand out in any crowd. Back in 2014, he also worked as a cruise director for Carnival Cruise Line.
As of now, Eversen has over 17,900 Instagram followers keeping up with his daily activities. When filming his cast reveal video for The Circle Season 4, he described himself as being the life of the party! Making people laugh and spreading positive vibes through active communication are some of this Circle player's favorite things to do.
Article continues below advertisement
Is Eversen Bevelle participating on 'The Circle' Season 4 as himself or as a catfish?
A lot of people immediately disapprove of catfish players on The Circle because they feel anyone winning such a hefty amount of money should be playing as their truest, most authentic self. The good news for those viewers is that Eversen is most definitely playing as himself. Eversen entered The Circle Season 4 as a single man ready to mingle with other players in the game.
Article continues below advertisement
Will Eversen take home the grand prize? That remains a mystery, as only the first eight episodes are available on Netflix right now. A lot of people are keeping their fingers crossed in the hopes that Eversen will ultimately come out on top since he has such a fun personality.
Episodes 1 through 8 of The Circle Season 4 are available for streaming on Netflix now. Episodes 9 through 12 will be available on May 18. The finale episode premieres on May 25.