From 'Hannibal' to 'Law & Order' — Hugh Dancy Must Have a Thing for Catching Killers
Hugh Dancy joins the cast of the 'Law & Order' revival and we have two questions. Who is he on the show? And, will Hannibal Lecter be there as well?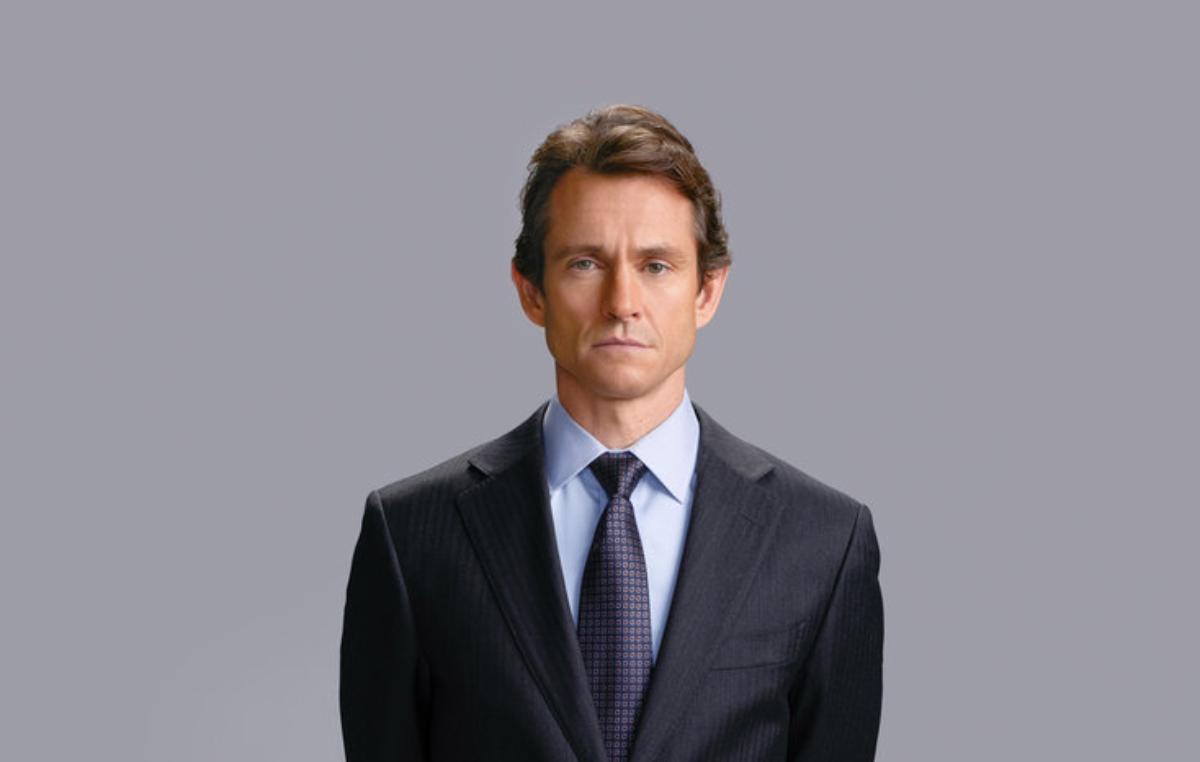 It's hard to believe that a decade ago, Hugh Dancy was beginning his journey as FBI profiler Will Graham in the now cult-favorite: Hannibal. The show was sadly canceled after three seasons with talks to bring it to a streaming service (which never came to fruition). Now, Hugh is back in the killer-catching game, albeit with a bit less gore, in Law & Order. Who is Hugh Dancy on the show and will Hannibal Lecter be joining him?
Article continues below advertisement
Who is Hugh Dancy on 'Law & Order'?
We have no doubt that Sam Waterston, who is reprising his role as New York District attorney Jack McCoy, could prosecute every case entirely on his own. However, it takes a strong person to admit they can't do it all, which is why Hugh Dancy is stepping in as Jack's senior assistant district attorney Nolan Price.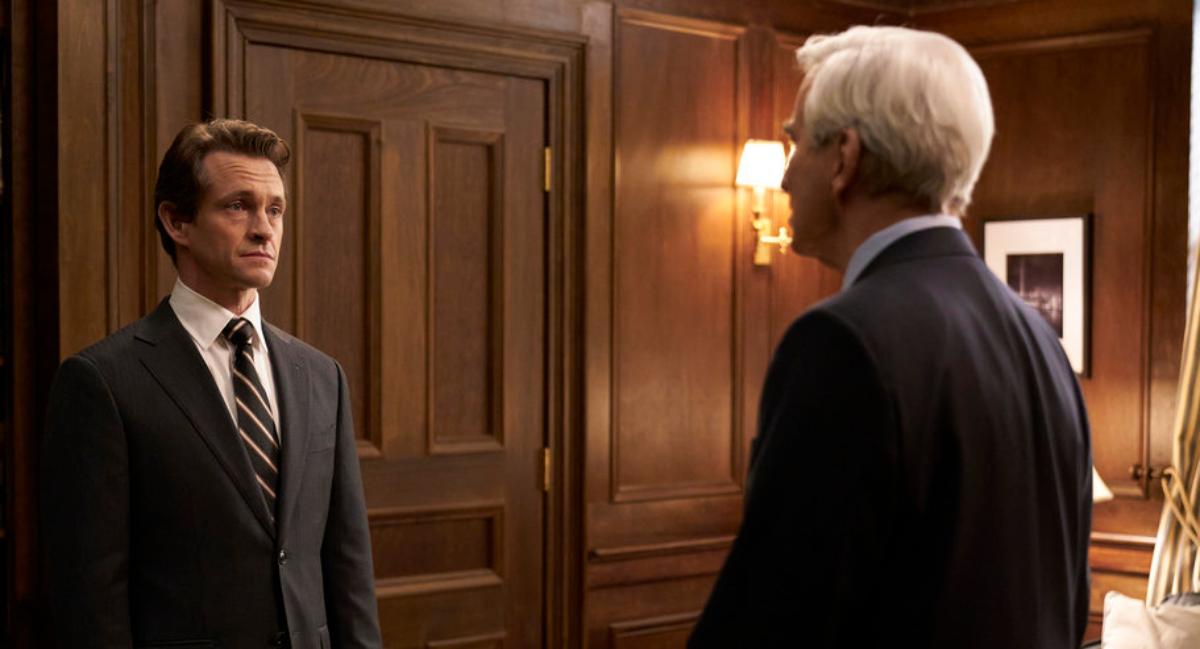 Article continues below advertisement
According to Sam, in a conversation with TV Insider, "[Nolan] is the one who's working his tail off and will have the satisfaction of killing the bull every week." What's fascinating about Nolan, and what will assuredly bring an interesting take to the job is that he was previously a defense attorney.
Executive producer Rick Eid told the outlet that, while Nolan deeply respects Jack and appreciates his advice when it's needed, they "look at the world a little differently and might have different perspectives on how to try a murder case in 2022." It will be really interesting to see how the show is updated to fit the world as it is today.
Article continues below advertisement
In an interview with Variety Radio Online, Hugh said he was delighted by the return of Law & Order but certainly not surprised because "who is gonna bet against Dick Wolf?" As far as why Nolan made the switch from defense attorney to prosecutor, Hugh said all will be revealed in Episode 1 of the show.
Article continues below advertisement
Hugh also mentioned how integral to the show Sam Waterston is, saying he is "embedded in the culture of the show, and defines it in some way." Sam also doesn't let the darkness of the show keep him from being who he is. As Hugh Dancy put it, Sam is "just a whole bunch of fun,"
Speaking about Dick Wolf, Hugh attributes all of the Law & Order successes to him because he has "tapped into something and also knows how to bring other people into his now pretty sizable and now long-lasting operation which can support what he imagined." In terms of bringing the show back now, Hugh stated that the original template of the show lends itself to conversations about law enforcement that are currently happening.
Article continues below advertisement
What else has Hugh Dancy done?
Apart from his role in Hannibal, Hugh has been in the acting game for more than 20 years. Who can forget his turn as Prince Charmont in Ella Enchanted? Speaking of medieval times (not the restaurant), Hugh also played Galahad in the Clive Owen-helmed Arthur alongside Keira Knightly and future Hannibal co-star Mads Mikkelsen. We gotta get Hugh to a Renaissance Festival.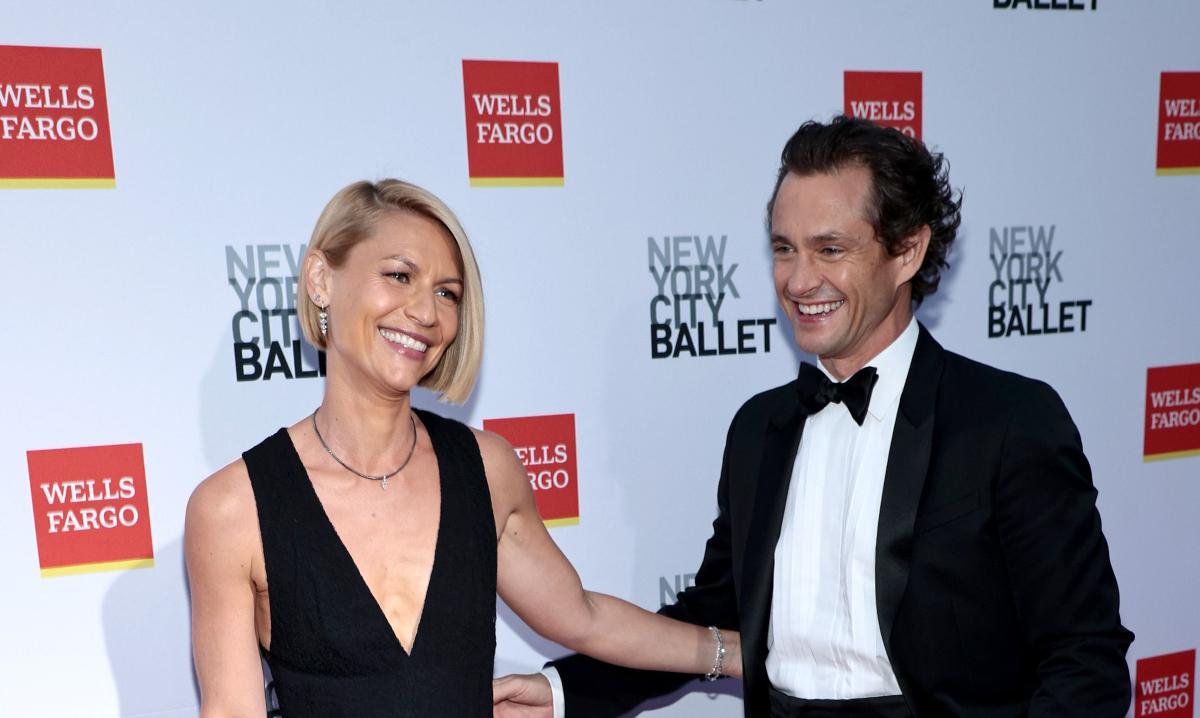 He's currently filming Downtown Abbey: A New Era, but by far one of his best roles is that of real-life husband to Claire Danes. They met on the set of the movie Evening in 2007 and were engaged two years later. The couple has two children: Cyrus Michael Christopher Dancy (born in 2012) and Rowan Dancy (born in 2018). Maybe Claire can pop by for a light Homeland crossover event.
Law & Order premieres Thursday, Feb. 24 at 8 p.m. EST on NBC.