Hugo Claims He's the Grandson of an Influential Figure on 'Claim to Fame' — Who Is It?
'Claim to Fame' fans want to know who Hugo is in Season 2 and who he's related to outside of the reality TV show. We have the answers.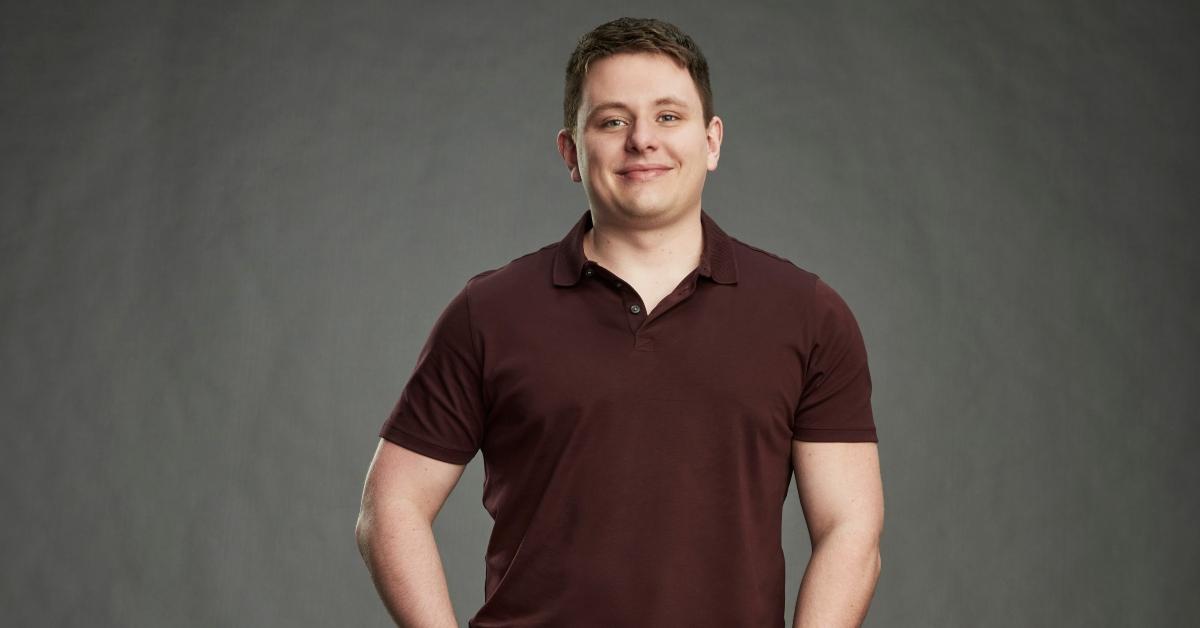 Spoiler alert: This article contains spoilers for Season 2 of Claim to Fame.
One way to divert attention from yourself on Claim to Fame is to totally confuse the other contestants in the two truths and a lie game and that's exactly what Season 2 cast member Hugo does. Because so far in the second season, no one has come close to guessing who Hugo is and who he's related to. Luckily for fans, though, we figured out who Hugo's famous relative is and which of his three claims is actually totally false.
Article continues below advertisement
If you need yet another clue, since we aren't lucky enough to have the elusive clue wall in front of us all right now, Hugo's lie is that his relative is an athlete. His other claims, that his famous relative is his grandfather and also the recipient of a Nobel Peace Prize, are accurate. If you're finished guessing, read on to find out who Hugo is related to on Claim to Fame.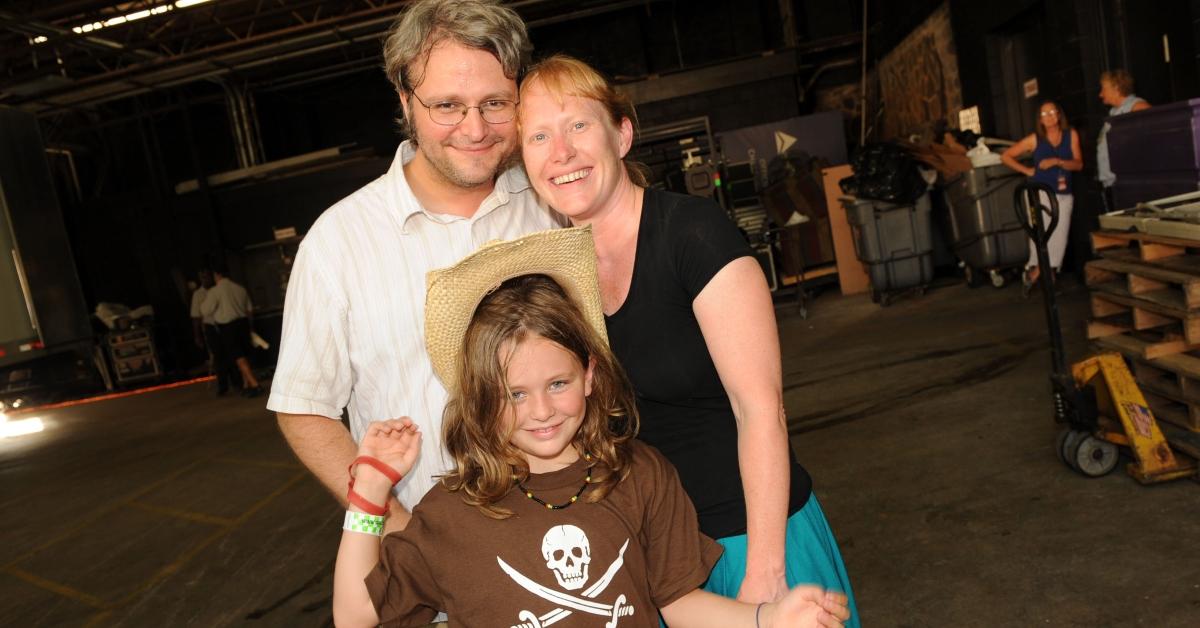 Article continues below advertisement
Who is Hugo on 'Claim to Fame'?
While most of the other cast members in the second season of Claim to Fame have guesses about each other that are at least close to the truth, Hugo is already playing a solid game since literally no one suspects who he's related to. It all boils down to his lie about being related to a famous athlete as his grandfather, which seems to have thrown off most of the other contestants.
Because, it turns out, Hugo's grandfather on Claim to Fame is Jimmy Carter, the 39th president of the United States. The "grandfather" and "Nobel Peace Prize" part of Hugo's hints are on the nose with who he is related to.
Outside of the show, Hugo keeps his private life mostly under wraps, which means he could go far on the show, given the lack of clues people have about him. Or, at least, the lack of clues they've pinned down to the Season 2 cast member.
Article continues below advertisement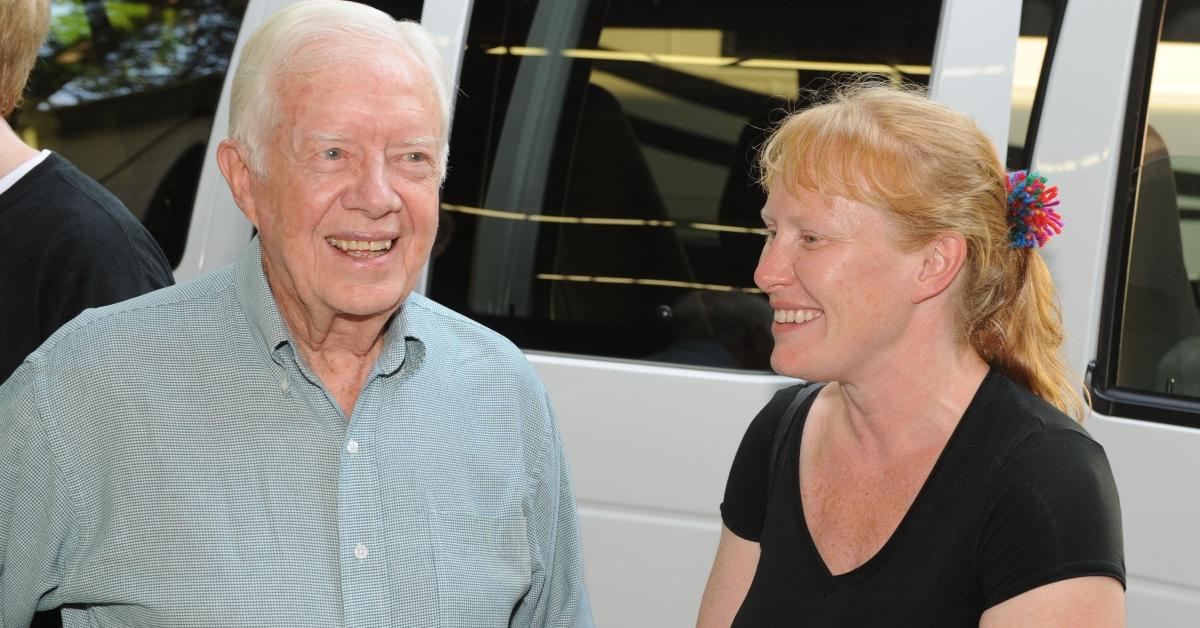 Hugo's mom is Amy Carter, Jimmy Carter's youngest daughter. Hugo's dad is computer consultant James Wentzel. Amy also keeps a low profile, although she has been known for her activism and for illustrating a children's book. There isn't much known about Hugo other than his famous familial connections. He's also in his early 20s, which makes him on the younger side in the Claim to Fame cast.
Read on for Distractify's exclusive Q&A with Hugo following his Claim to Fame exit.
Article continues below advertisement
First of all, your game was pretty strong before you guessed wrong on Claim to Fame. What went through your mind when you found out you were wrong and your famous relative was revealed?
I was happy and just proud to see his face. I felt like I had been keeping it in, and the fact that he was sick and was so ready to give a big speech about him!
There was a lot of talk in the house about others knowing your grandfather's identity as Jimmy Carter. How aware were you of others figuring you out?
I was fully aware. From literally the first day everyone was asking me! I just became friends with everyone and I don't think anyone wanted me to leave. Also I'm still friends with everyone and I'm dating Olivia.
Article continues below advertisement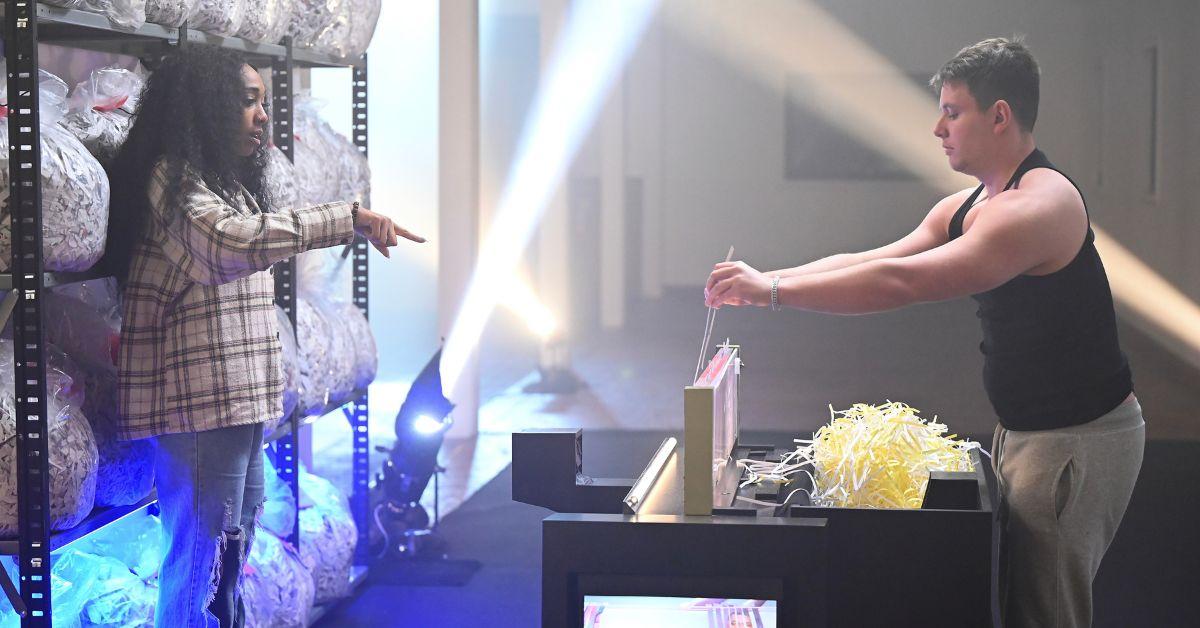 What did your grandfather think about you joining a reality show like this?
He was excited and wanted me to be myself, spread love, and just spread my personality with the world.
Did he give you any advice about being in the public eye in such a big way?
He never overthinks it and neither do I! I think it's genetics or something.
Article continues below advertisement
What have you been up to since you finished filming Claim to Fame?
Follow me on Instagram @hugowentzel to find out! I'm going to nationals for powerlifting! And finishing studying electrical engineering and math! And spending time with Olivia.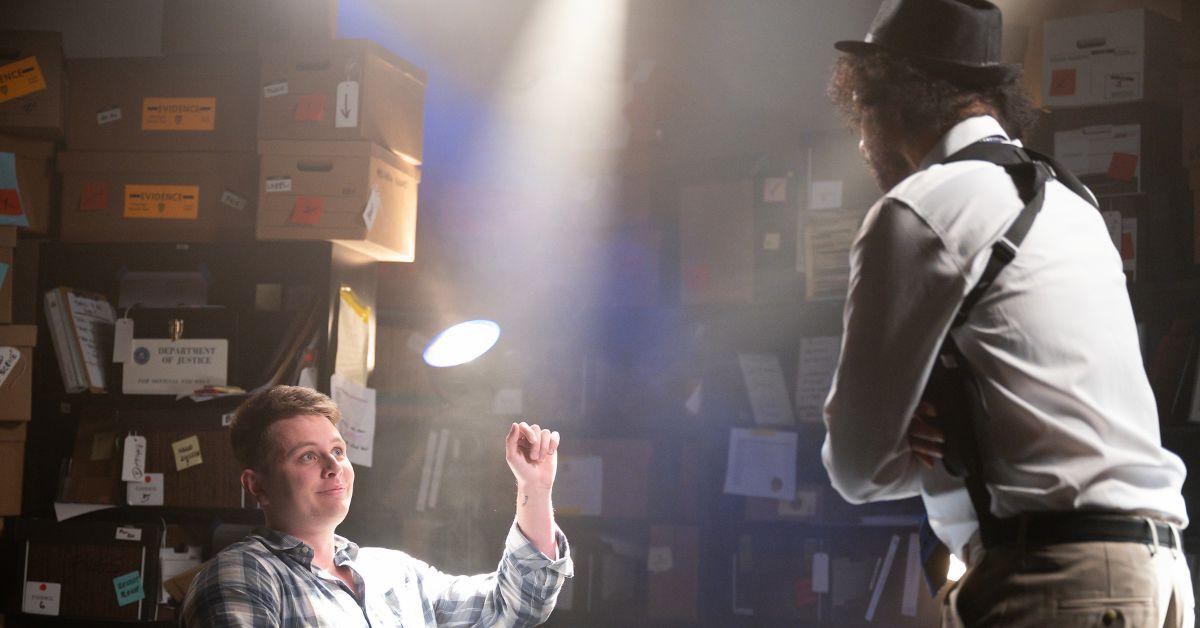 Article continues below advertisement
You were eliminated because you guessed wrong with another player. What would you do differently if you could have a Claim to Fame do-over?
Nothing at all! I have made lifelong friends and relationships from the show. I purposely didn't guess J.R. even though I knew him because I would rather go out than guess my boy and someone that helped me and I really cared about. But I love Chris too!
Are there any cast members you're still in touch with now?
Shayne is my favorite. And Olivia of course, and I saw J.R. on my birthday, [so] everyone.
Hugo was responsible for the first elimination in Season 2 of 'Claim to Fame.'
Although Hugo didn't have a target on his back from the remaining Claim to Fame contestants after the Season 2 premiere, he proved to be something of a threat. He correctly guessed co-star Carly's relative (her uncle by marriage, Tom Hanks) and she lashed out at him for taking her out of the game early.
Article continues below advertisement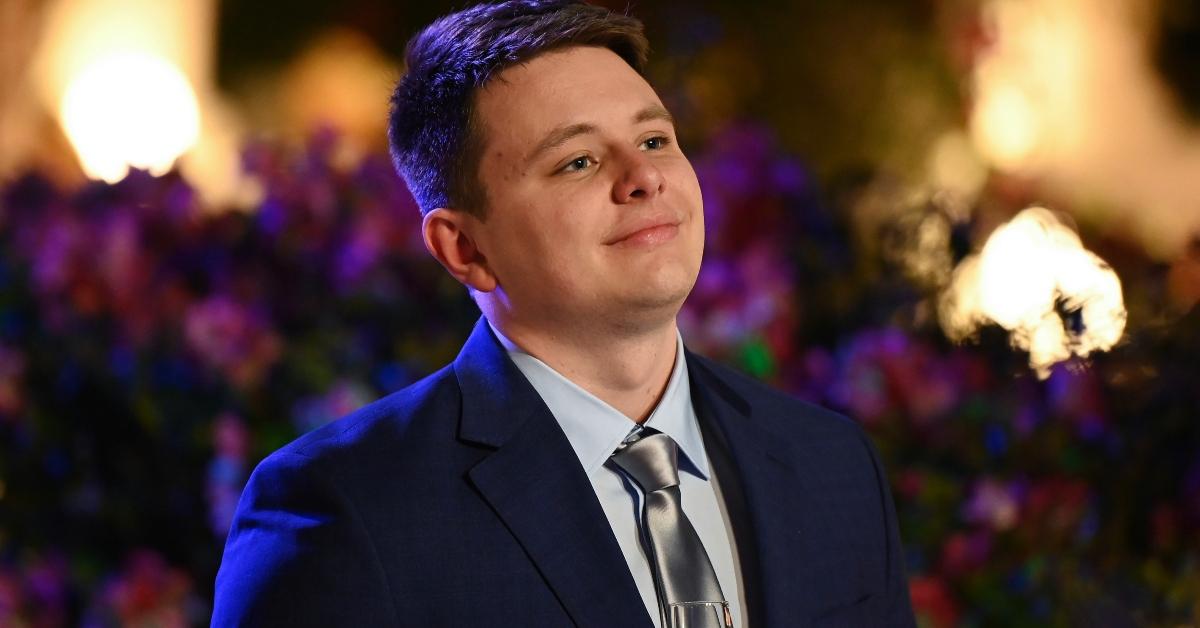 Hugo's hand in getting the first competitor out of the game may have made the other contestants look at him differently. It certainly wasn't easy for the other pseudo-celebs to figure out who his grandfather was, but they got there eventually.
Watch Claim to Fame on Mondays at 8 p.m. EST on ABC.