Jack Wright and Lauren Kettering Already Have a Ship Name, but They're Not Dating
Jack Wright is a riding TikTok star, and he's been spending a lot of time with a certain other influencer. Who is Jack Wright dating?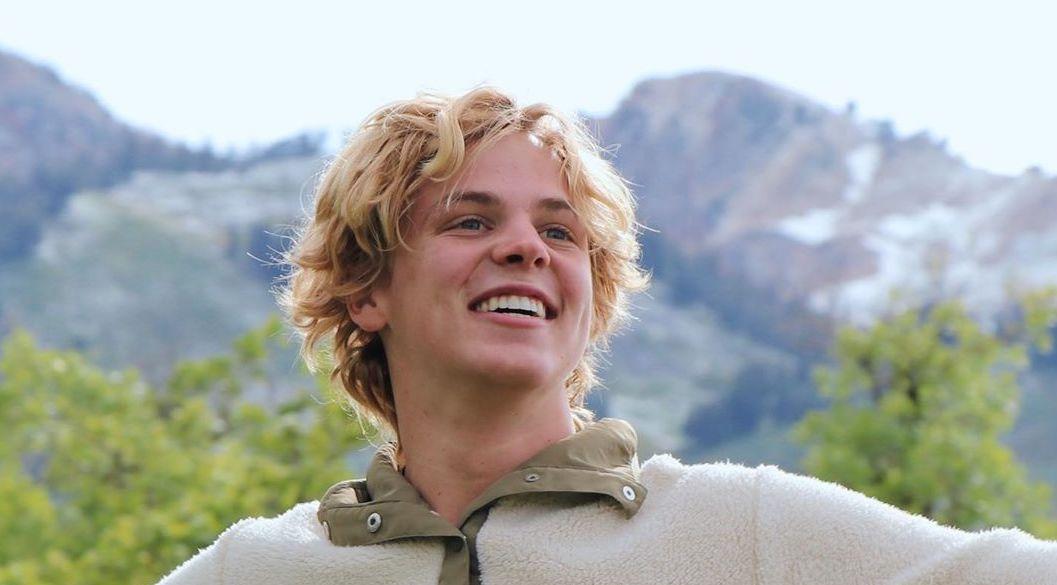 With over four million followers, riding TikTok star Jack Wright is making a name for himself as a Hype House member to watch for. Known for his fun and quirky dance videos on the app, usually with other members of the social media collective, he's quickly making a name for himself on the platform.
Article continues below advertisement
While many of the Hype House girls, like Addison Rae and Charli D'Amelio, have appeared in his videos, a certain someone has made some fans raise their eyebrows, wondering if there's more to their friendship. Is Jack dating anyone right now, and if so, who?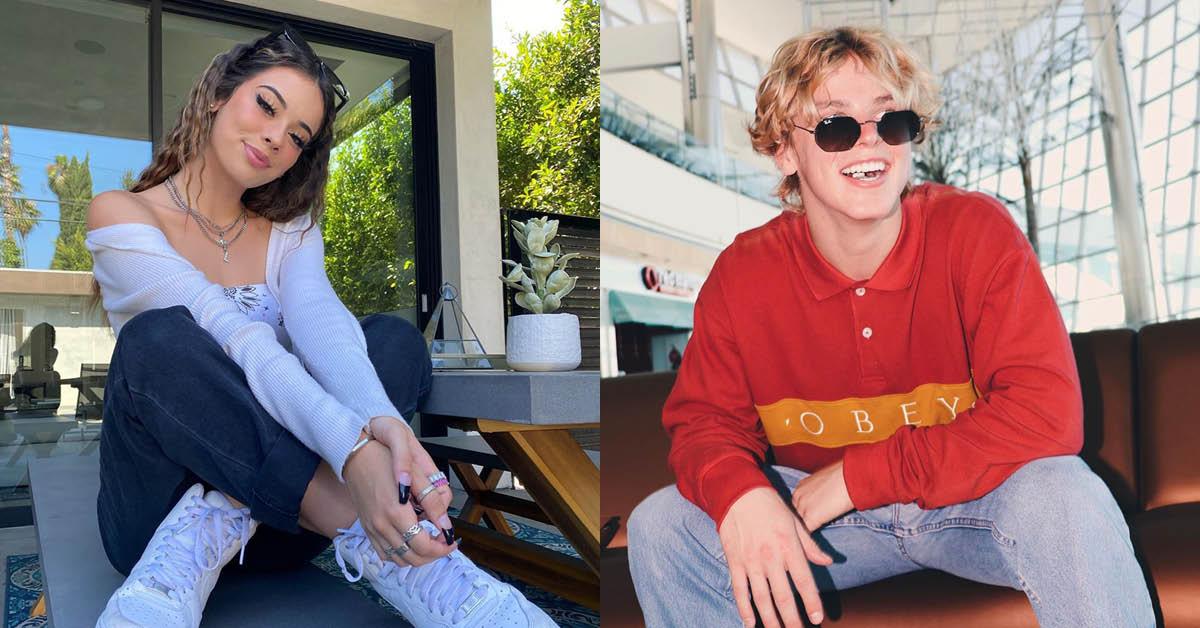 Article continues below advertisement
Are Jack Wright and Lauren Kettering dating?
Jack's recent "friendship" with fellow TikTok star Lauren Kettering has raised a few eyebrows. Lauren, who was previously rumored to have dated fellow Hype House member Chase Hudson, seems to be spending a lot of time with Jack — and the TikToks they make together already have fans shipping them.
In fact, fans have already started a cute ship name for the couple, calling them "Austin and Ally." The ship name is a play on the former Disney Channel show of the same name, which starred Ross Lynch and Laura Marano.
The pair has played into the joke, continuously posting TikToks together. But fans are more than ready for them to make their relationship official.
Both Lauren and Jack were asked by The Hollywood Fix if they were an item, but they both outright denied they were dating.
Article continues below advertisement
"No, we're just friends," Lauren replied to the question, laughing.
Jack further supported Lauren's statement, saying "We're just best friends right now, so."
But despite denying any romantic relationship between them, he said they "are really close," and admitted that "maybe in the future" he would ask her on a date.
"We'll see. But yeah, we're just really close friends right now," he concluded.
Article continues below advertisement
But fans still aren't ready to accept that there isn't something more going on between them. Lauren made a TikTok in which she joked she'd had her heart broken by someone with a name starting with "J," pushing Jack away from her the whole video.
In the comments, another user called Jack out, writing "Omg @jack.wright you need to treat her right," to which Jack replied, "yes sir."
Article continues below advertisement
Add to this the countless videos of the two of them, and it's hard to deny that there's at least a little more chemistry to their friendship than they're letting on. Until they want to publicly disclose any personal relationship, though, we'll have to settle for them just being friends.
Is Jack Wright single?
Since there's no clear confirmation that Jack and Lauren are officially an item, it's safe to say the influencer is probably single. But just because he's single doesn't mean he's looking. In fact, he may already have his sights set on someone.
Things seem to be quickly heating up between him and Lauren, so while they're not an item yet, we wouldn't be surprised if he changed his relationship status soon.