'90 Day Fiancé's Jess Has Totally Moved on From Colt and It's Truly for the Best
Jess Caroline from '90 Day Fiancé' has finally moved on from Colt Johnson, but who is she dating now, after her time on the season has ended?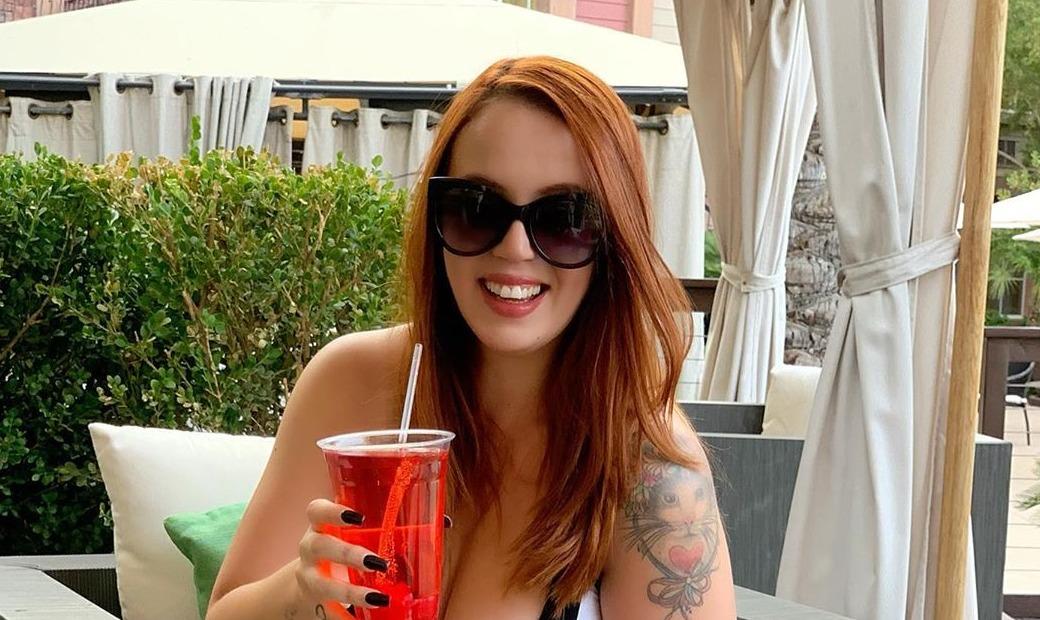 When Colt Johnson from 90 Day Fiancé moved on from ex-wife Larissa Dos Santos Lima, fans thought he had turned a new leaf. But then his relationship with Jess Caroline also ended badly and, even though she's not a longtime cast member like Colt, viewers have rooted for Jess's own happy ending. And now, it seems, she is going to get one, as she's dating a new man.
Article continues below advertisement
Despite Colt failing to be the guy Jess thought he was and despite his harsh words for her during the multi-part 90 Day Fiancé: Happily Ever After? tell-all, Jess is happy now, possibly more than she ever was with Colt. Everyone can thank the reality TV gods that Colt never got to properly propose to her.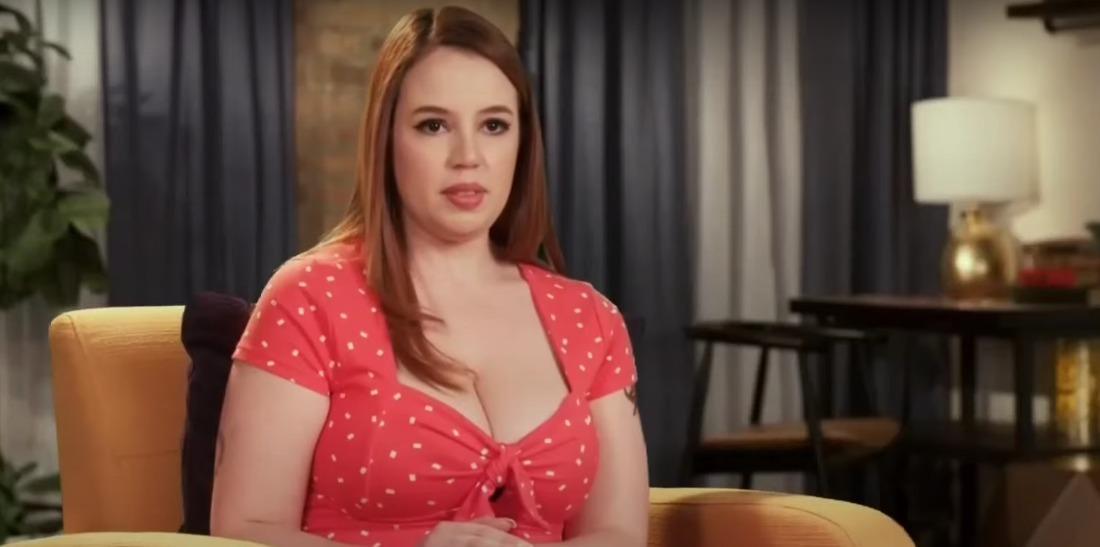 Article continues below advertisement
Who is Jess from '90 Day Fiancé' dating?
Jess made a Valentine's Day post in 2020 on Facebook of herself and her then-mystery man, who fans now know as her boyfriend, Brian Harvey. Then, in May, he shared a selfie with Jess on his Instagram and they were, as the kids say, Instagram official. Brian is from Las Vegas, like Jess's new BFF Larissa, and he's a singer and producer. He also knew Larissa and her boyfriend Eric Nichols before he and Jess became a thing.
They starred in a music video for one of his songs and, very likely, Larissa and Eric are to thank for Brian and Jess meeting. Judging by many of Jess's other Instagram posts after sharing a photo of herself with Brian, she is still in Las Vegas and might not have any concrete plans to leave any time soon. Of course there's the off chance of running into her ex, Colt, but Jess seems totally unbothered by him these days and it's a good look for her.
Article continues below advertisement
Jess's boyfriend after '90 Day Fiancé' might be more.
Although the idea of Jess dating someone else after Colt might be news to some, there's a chance she could be doing more than just dating Brian. By the time the tell-all was filmed, which was likely in July or August, Jess had already been dating Brian for a while. Soap Dirt obtained what appears to be a marriage license and credited a source close to the couple for letting the news slip that Jess and Brian were married in August 2020.
Article continues below advertisement
Because Jess and Brian haven't yet confirmed this themselves, there's no solid confirmation of Jess now being married. But if she did marry Brian after finally dumping Colt, it would be a fitting and fair ending to her arc on a disastrous season of 90 Day Fiancé: Happily Ever After?. It might also give her reason to appear on another season later on down the line, since fans are rooting for her.
Article continues below advertisement
Are Larissa and Eric still together?
Larissa didn't have the easiest season on Happily Ever After? but that didn't stop her from going after what she wanted, which was a hefty makeover and a guy in her life who wasn't Colt. She got both and right now, it looks like Larissa and Eric are still together. In fact, they recently made the move from Las Vegas to Colorado and seem to be doing great as a couple.
They could have a few more bumps in the road ahead of them, but if that happens, viewers will likely hear about it in another season. Larissa has come this far as a 90 Day Fiancé staple, after all, so what's a couple more seasons of seeing how her story plays out?
Watch 90 Day Fiancé: Happily Ever After? on Sundays at 8 p.m. ET on TLC.