Lauren Has Made a Solid Addition as an Antiques Expert on 'American Pickers'
Lauren Wray Grisham hasn't always been a part of 'American Pickers,' but even though she works with the guys, you may be wondering who she is.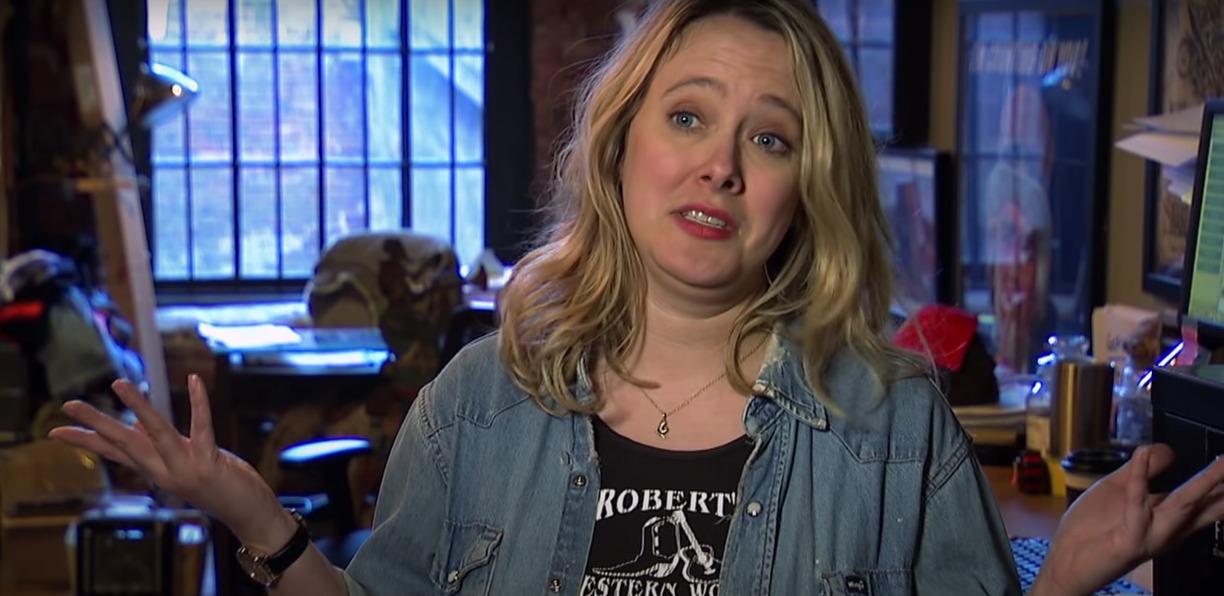 Once upon a time, American Pickers awakened the antique lover in all of us, even if we had no idea it had been lurking there in the first place. And over the years, the show has taken viewers on adventures in discovering hidden treasures on the side of the road in rural America. While the stars of the show, Mike Wolfe and Frank Fritz, often consulted those who work with them, Lauren Wray Grisham has recently gathered attention as another partner in their business.
Article continues below advertisement
Those who might have just started watching American Pickers again after years of time off from the show might not recognize her. If that's the case, it's totally OK. You likely aren't the only one and, to be fair, she hasn't been as much of a presence as, say, Danielle Colby. But Lauren appears to be a valuable asset to the team and has made her mark on the show.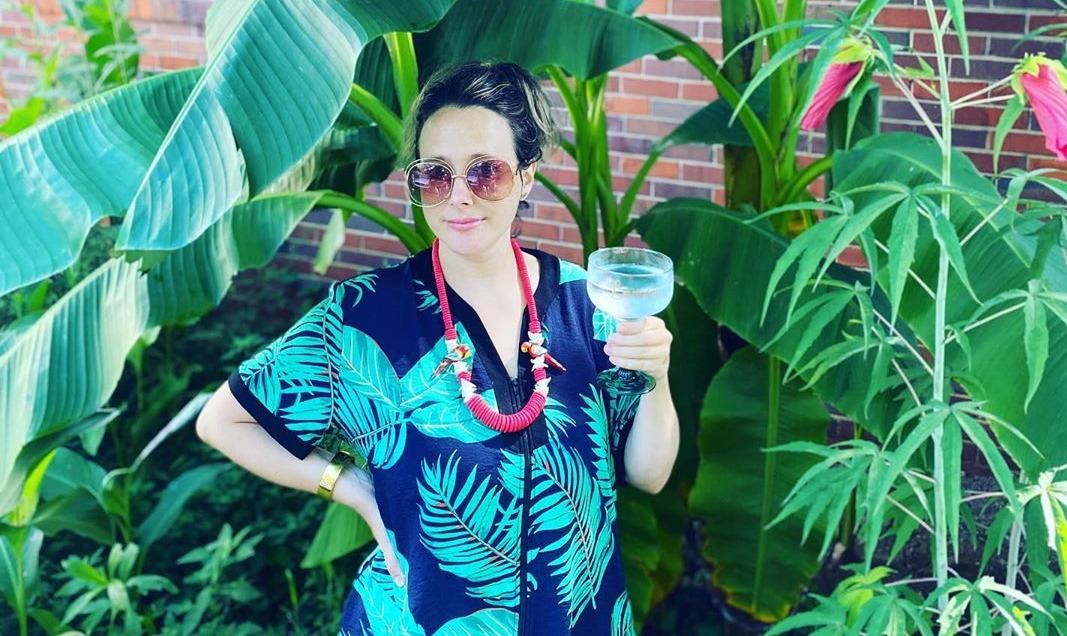 Article continues below advertisement
So, who is Lauren on 'American Pickers'?
While Lauren has been with American Pickers since 2011, unlike Danielle, Mike, and Frank, she has only been in a few dozen episodes. In the grand scheme of things with the show, that's a fraction of the episodes the series has actually had to date. Even so, she has made her mark on the series as someone in charge of the Nashville Antique Archaeology shop.
She has been featured on and off throughout the show's 10 years on-air, but before American Pickers, Lauren had already had an interest in seeing the value and beauty in old things. When she was younger, Lauren worked at a pawn shop with her dad and was interested in antiques from a young age as well. It wasn't until she was given a job at the pickers' Nashville location, though, that she was really able to hone in on it on a major level.
Article continues below advertisement
She once worked with a famous costume designer.
Before American Pickers came along, Lauren worked with fashion designer Manuel Cuevas, who is known for dressing stars like Jack White and Axl Rose. It was a far cry from where she eventually ended up, and from her position at the Center for Historic Preservation in Tennessee, but it suited her well for a time.
Article continues below advertisement
Now, although it's unclear if Lauren will return to American Pickers at some point, she has happily accepted her new role as a stay-at-home mother. In Late 2019, she became a mom for the first time and, in April 2020, wrote on her blog about how much she had embraced remaining safe at home with her baby amidst the COVID-19 pandemic. But she also wrote about being on the constant lookout for specific vintage items to buy, so you can't take the antique hunter out of her.
Article continues below advertisement
Is Danielle Colby still on 'American Pickers'?
If Mike and Frank are the faces of American Pickers, then Danielle is easily the backbone of the operation. Like Lauren, she has been on the show for years, though she has always taken more of a prominent role in the business as well as on TV. She's also a fan favorite and, because the episodes aren't yet up to date with the pandemic, fans have been worried that Danielle is leaving American Pickers.
Luckily, she hasn't made any official announcement of any such thing and the show itself hasn't officially been canceled. So as of right now, you can rest easy knowing your favorite antique pickers and experts are exactly where you left them. And although Season 21 ended in August 2020, you can often catch reruns on the History Channel.