Who Is Lyle on 'So Help Me Todd'? All About the Detail-Oriented PI at Todd's Mom's Firm
Lyle straight up hates Todd on the CBS series 'So Call Me Todd.' Who is Lyle on 'So Call Me Todd,' you ask? Keep reading for answers!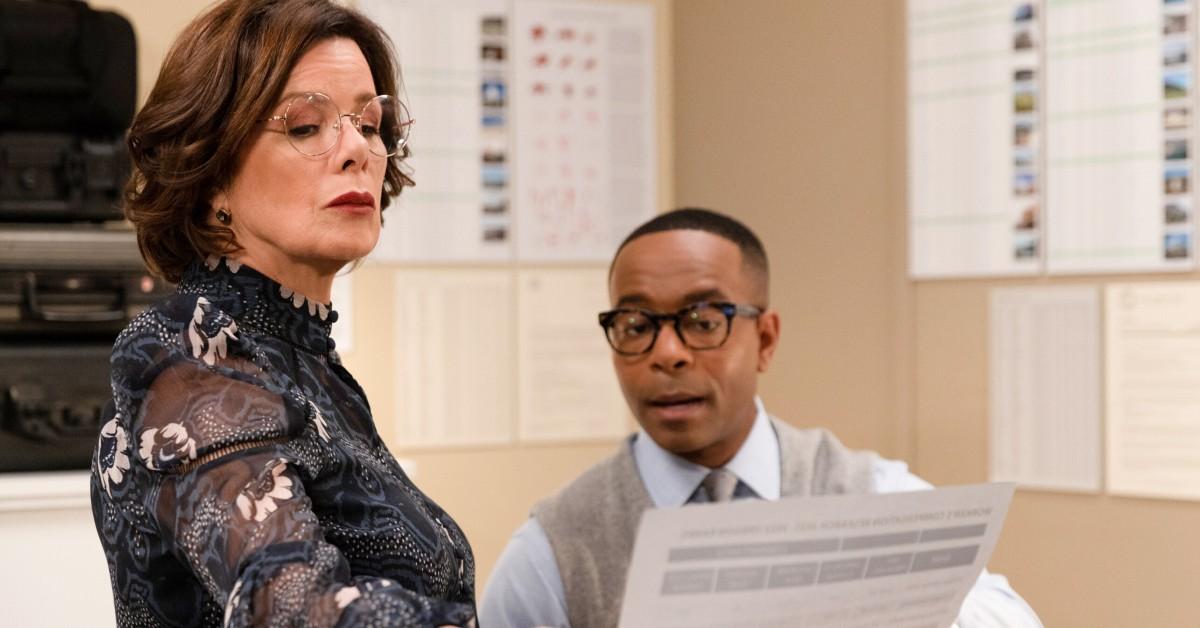 What happens when you're determined to go into the family business, but your family is like, "Please don't"? That's what Todd (Skylar Astin) discovers to his detriment when he decides to become a private investigator just like his mother Margaret (Marcia Gay Harden) in the CBS series So Help Me Todd.
Article continues below advertisement
After Todd has his PI license stripped for his involvement in illegal activity on a case ("I had nothing to do with the forgery," Todd says in the So Help Me Todd trailer), his mother Margaret begrudgingly suggests that her son join her private investigation firm.
It's there that Todd meets Lyle, one of Margaret's top PIs. What else do we learn about Lyle on the series? Who is the actor playing him? Here's what we know.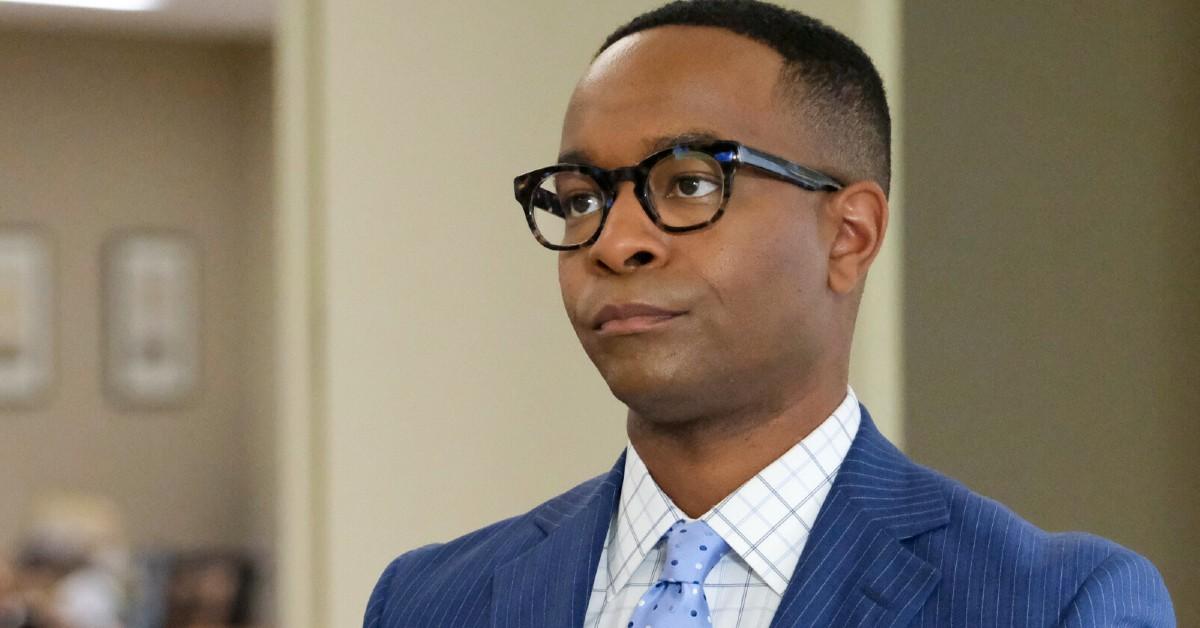 Article continues below advertisement
Who is Lyle on 'So Help Me Todd'?
It's Lyle who expertly reminds Todd of his criminal past when Todd joins Margaret's firm. Lyle's takedown is so subtly elegant you may not even realize it was a roast if you weren't paying close enough attention!
Fastidious to a fault, Lyle is understandably annoyed by Todd — after all, while Lyle plays by the rules when it comes to private investigations, Todd is willing to bend them time and time again (hence why he ended up in legal trouble in the first place).
Lyle is understandably miffed that Todd benefited from nepotism in order to land his coveted job at Margaret's firm (hey, we don't blame him, the job market is tough nowadays!).
So not only does Todd have to prove himself to his mother, but also to his co-workers like Lyle as well.
Article continues below advertisement
Lyle is played by Tristen J. Winger, whom you may recognize from 'Insecure.'
Tristen J. Winger posted on his Twitter page in May 2022 that, "In my early 20s I told myself I want to be acting on television by the time I'm 30. The next day was my 30th birthday. One of the best birthday gifts ever. Thank you." He was referring to his first major recurring role on the hit HBO series Insecure.
The So Help Me Todd star played the character Thug Yoda on all of Insecure's five seasons. Tristen's doting dad character was so popular, Insecure fans wanted a Thug Yoda spinoff!
Article continues below advertisement
However, Insecure isn't the only acting credit on Tristen's IMDb résumé. The talented actor has also played the role of Baby Voice Darius on multiple episodes of the TV short series The Misadventures of Awkward Black Girl. Tristen also played various characters on the show 50 Central, in addition to appearances on multiple other television and podcast programs (he's got 20 acting credits so far and counting)!
Will Lyle and Todd ever be friends on So Call Me Todd though? Guess we'll just have to keep watching to find out! New episodes of So Call Me Todd air Thursdays at 9 p.m. EST on CBS.