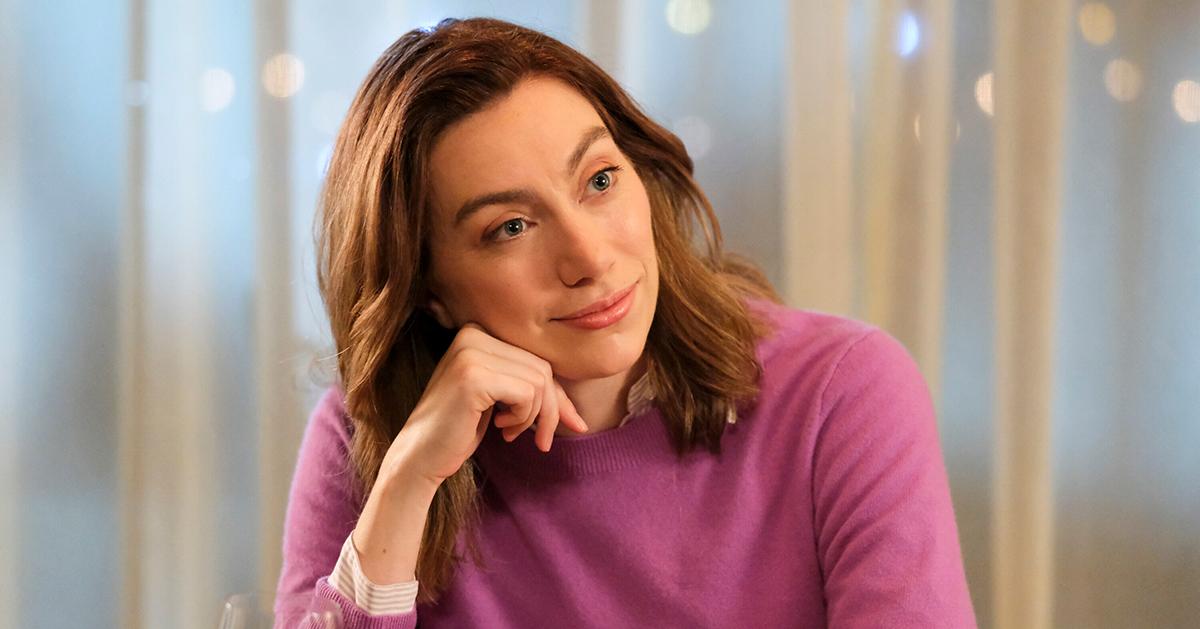 Todd's Sister on 'So Help Me Todd' Is Allison Grant — Here's What to Know About Her
Leaves aren't the only thing dropping during fall. It's series premiere season, which means a whole bunch of new shows are getting their time in the spotlight. The CBS show So Help Me Todd is one recent addition to the primetime schedule. It has a powerhouse cast that features primetime veterans and award-winning actors in this all-new lawyer drama show.
The series follows attorney Margaret Wright (Marcia Gay Harden) and her investigator son Todd (Skylar Astin).
Article continues below advertisement
While Margaret's meticulous methods as a lawyer often clash with Todd's laid-back investigative prowess, they find that their skills complement each other when they end up working on a case together. Margaret then ends up hiring her son at her firm in an effort to course correct his troubled life, but that's far easier said than done.
While the show focuses on the unlikely dynamic between mother and son, the rest of the family is also involved. That includes the character Allison Grant.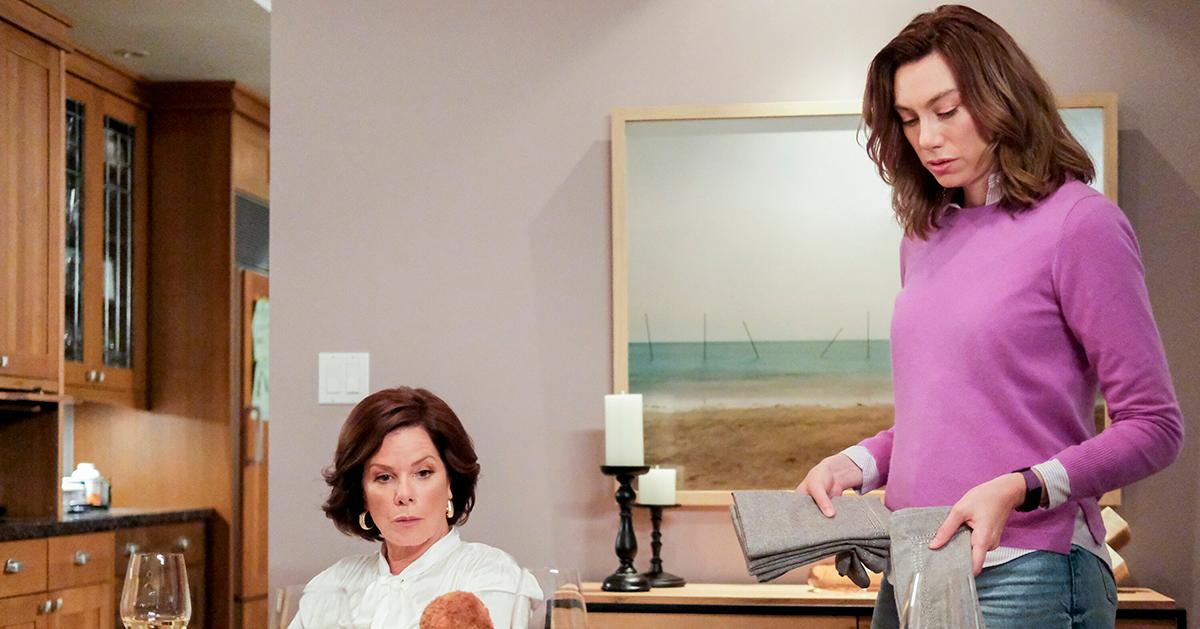 Article continues below advertisement
Who is Allison Grant in 'So Help Me Todd'?
So Help Me Todd is set to be full of dysfunctional family drama. Anyone who grew up with a dysfunctional family knows that that drama can spill over to the rest of your loved ones.
When it comes to Margaret and Todd, Todd's siblings, Allison and Lawrence, often find themselves in the middle of their bickering.
As for Allison, she follows in the footsteps of her mother's success.
According to North Hollywood Buzz, Allison is an ER trauma surgeon. Given that her mother is a highly-skilled attorney, success in harsh industries seems to run in the family.
Or so it would seem. While Allison and Margaret have stable jobs, Todd has his detective license revoked due to his unorthodox investigative methods. As such, he is often forced to go to Allison for guidance on how to deal with his mother and for life advice in general.
Article continues below advertisement
Allison is portrayed by actress Madeline Wise.
Madeline Wise plays Allison Grant in So Help Me Todd. Like her famous co-stars, Madeline has made the rounds in TV dramas herself. Her first IMDb credit was a starring role in a short-lived comedy called Whatever This Is.
Since then, Madeline has gone on to several more notable roles. She recently starred in the second season of Star Trek: Picard as a recurring character. She played Yvette Gessard-Picard, the mother of Jean-Luc Picard. Madeline has also appeared in episodes of Curb Your Enthusiasm and Single Drunk Female.
Catch Madeline Wise as Allison Grant in So Help Me Todd Thursdays at 9 p.m. EST on CBS.