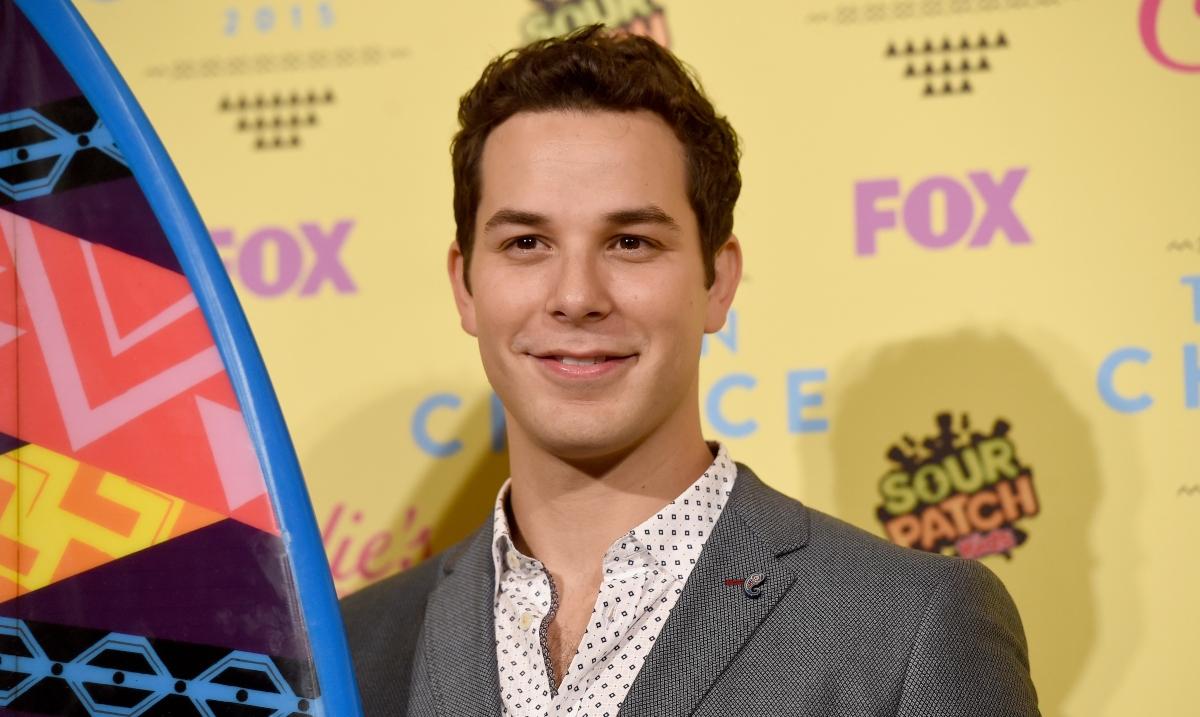 Meet Skylar Astin's Girlfriend Lisa Stelly
Actor and star of Zoey's Extraordinary Playlist Skylar Astin has love in his life thanks to his girlfriend, Lisa Stelly. Back in July 2020, the couple made their relationship Instagram official by sharing pics on both their accounts looking adorable.
Even though the couple has officially been together since the summer of 2020, there's not much we know about their relationship besides the posts on social media.
Article continues below advertisement
Who is Lisa Stelly?
Lisa Stelly is a model herself, but she's also got a bunch of different accomplishments under her belt. She's appeared in the "21 Guns" and "21st Century Breakdown" music videos by Green Day and she's the founder and CCO of Fancy Sprinkles.
On top of running her business, Lisa is the mom of three girls from her previous marriage to reality TV star Jack Osbourne.
In an interview on her company's website, Lisa says Fancy Sprinkles was inspired by one of her daughter's "very specific" requests for a birthday cake. After looking at some YouTube tutorials, she tried her hand at it and she loved it. "I was instantly addicted to it," she says in the interview. "I got such good, positive feedback that I really needed at that time."
Lisa goes on to say that sprinkles already on the market were boring and she wanted to do something different.
Article continues below advertisement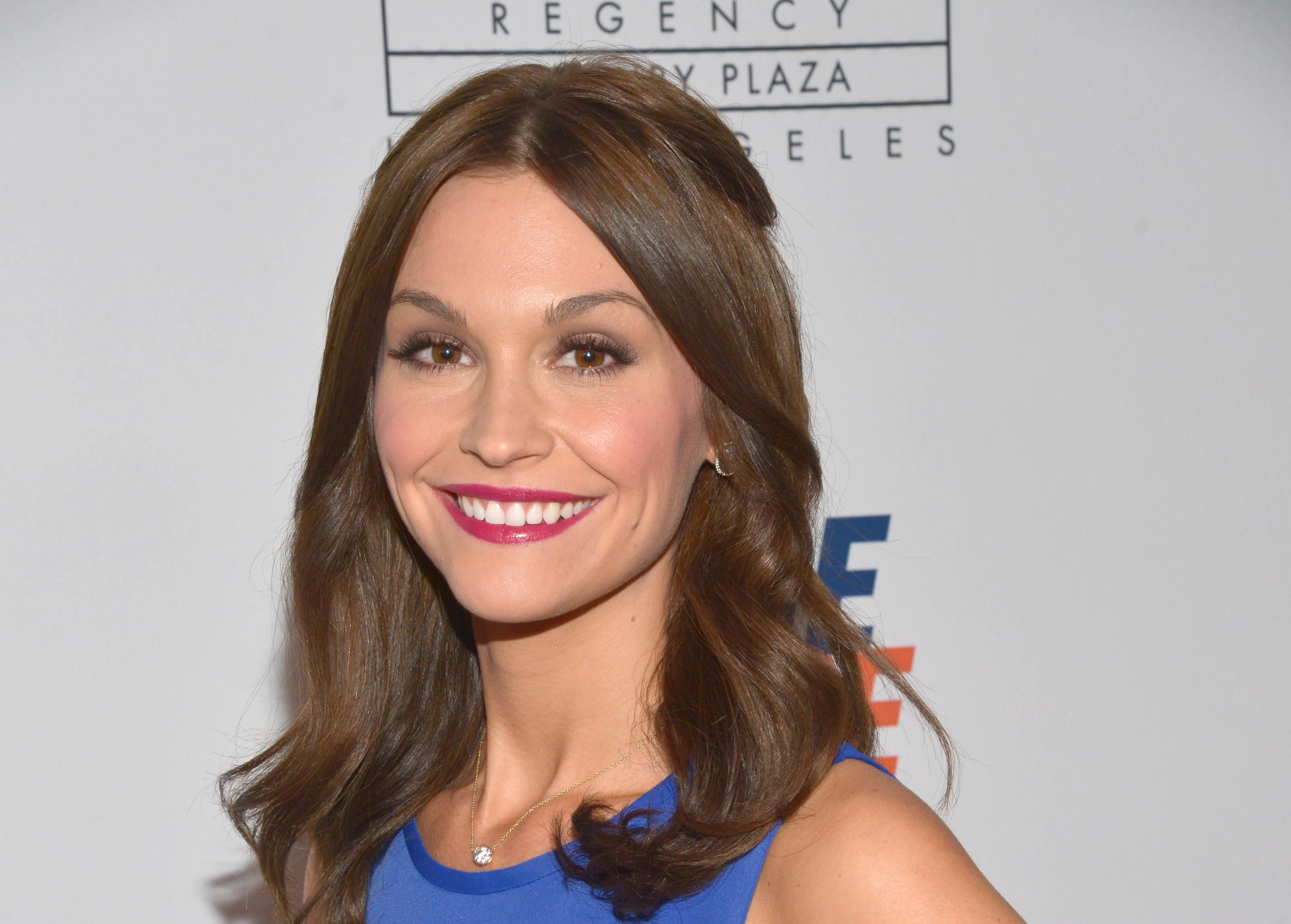 "There was this huge white space in the market and all the sprinkles in the market were gross and boring," Lisa says on the Fancy Sprinkles website. "Our stuff is delicious and beautifully packaged. It tastes good."
Article continues below advertisement
Skylar Astin and Lisa Stelly are keeping their relationship private for the most part.
Although the couple posts cute pics together on Instagram and leaves each other even cuter comments, they keep the details about their relationship pretty quiet. They have been official since the summer of last year, but they could have been serious before then and it's still unclear how they met.
But they are public with their feelings for each other. In an interview with Entertainment Tonight, Skylar talked about the things he loves about Lisa. "We like to be each other's hype man and hype woman because we're proud," he said. "I know she's proud of the work that I do, and I have such respect for the work that she does and I'm always so proud of her when she drops a new line."
Article continues below advertisement
Skylar Astin says Lisa Stelly is more than Jack Osbourne's ex-wife.
In posts about the couple's relationship, a bunch of publications referred to Lisa as Jack Osbourne's ex-wife. It is true, those two were married for five years. They split in 2018 and their divorce was finalized back in 2019. But Skylar makes it clear that his girlfriend is so much more than someone else's ex.
Skylar retweeted a post by US Weekly saying, "Correction: I am dating FOUNDER, ENTREPRENEUR, MOTHER, CCO, etc, Lisa Stelly. Treat your ladies better, media!"
Article continues below advertisement
Skylar was also married before, as well. He was previously married to Anna Camp, with whom he co-starred in Pitch Perfect. But they ended their relationship back in 2019.