Marco Is Causing Quite the Stir on 'Love Island' USA — Let's Meet Him
'Love Island' is back for Season 5 baby! Let's meet Marco Donatelli. The islander is already causing quite the stir at the villa. Here's what we know.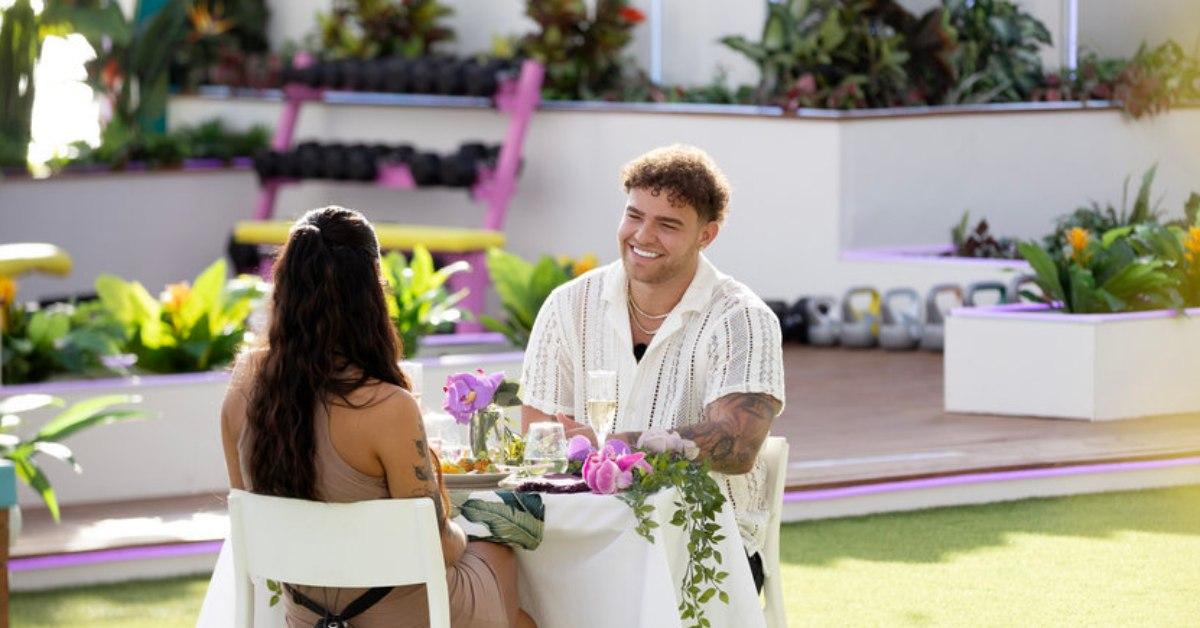 We are deep in summer baby and with the U.S. hitting record highs, things are definitely heating up at the villa ... the Love Island villa that is. That's right folks, Love Island USA is back for Season 5 and the drama has already ensued.
Article continues below advertisement
One of the islanders causing quite a stir is Marco Donatelli. So, who is Marco? And what has gone down at the villa so far? We got you covered! Keep reading for all of the details.
Who is Marco on 'Love Island' USA?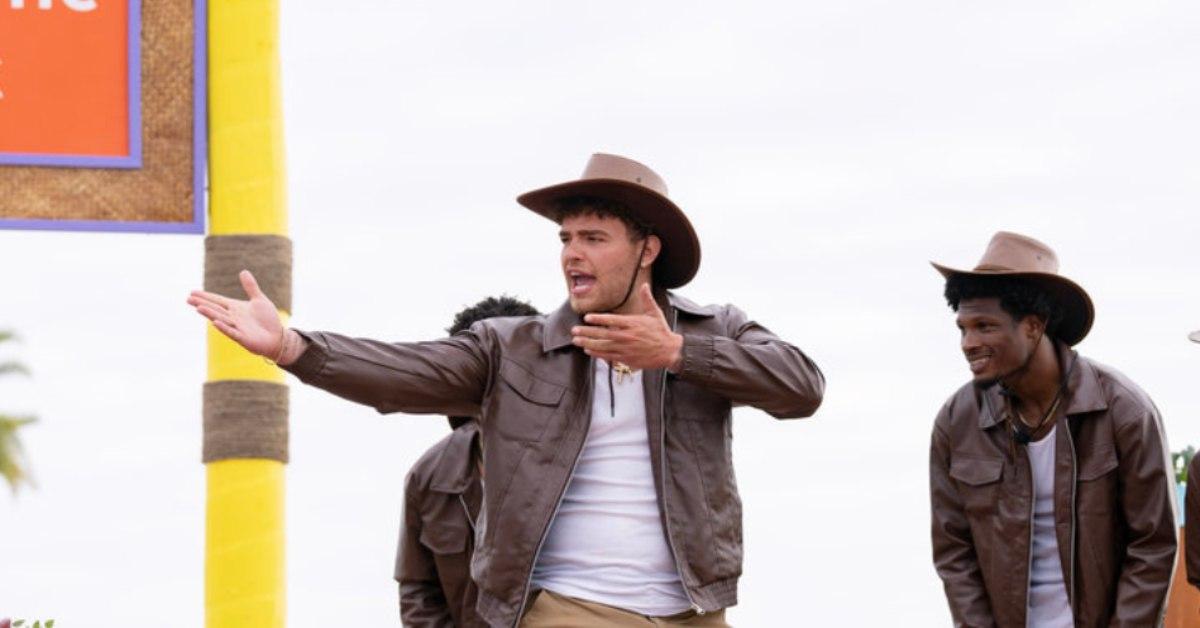 Marco is 23 years old and hails from Girard, Ohio. His father is Mark Donatelli and his mother is Maria Donatelli, who has sadly passed away. Marco attended the University of Akron and was even a line backer on their football team. Marco has continued his education at Florida Atlantic University where he is Pre-Physical Therapy in the hopes of continuing onto their chiropractic school.
Article continues below advertisement
In addition to studying chiropractic medicine, Marco is also a content creator. He rose to fame during COVID-19 after posting this humorous TikTok of him and his dad wearing scuba masks. Marco is also a model.
E! News even interviewed Marco in December 2022. He spoke about his transition to modeling and said, "I got into modeling with the help of one of my friends who lives in the same area as me. We started taking pictures of each other and posting them on our socials and slowly building the following. I kept hitting platforms, and then I got invited to New York City for a Calvin Klein photoshoot. I fell in love with the camera, and the camera fell in love with me."
Article continues below advertisement
And that camera has followed Marco all the way to Love Island. His feisty personality definitely came through on the "Meet the Islanders" YouTube video that Peacock posted. Peacock had Marco start the video with "Are you guys ready?"
Marco tells us that he is "freaking fired up for Love Island. 6'3", solid steel, and sex appeal is not something you want to walk by. Naked Marco is a very pretty sight."
Marco had quickly paired up with Destiny Zammarra and the pair even shared a kiss, before new girls walked in, as they always do, and he wanted to explore other options.
Article continues below advertisement
In the clip, Marco tells Destiny that he will be talking to the other girls. But Destiny calls him out saying that he shouldn't have kissed her first because the kiss was "marking his territory." Destiny said that he shouldn't have kissed her if he wanted to explore his options.
Marco ends up coupling up with Hannah Wright, who he even said isn't his typical type. Will Marco stay with Hannah or is he using her to stay in the villa? Only time will tell as Season 5 continues to heat up.
Make sure to catch new episodes of Love Island every Tuesday at 9 p.m. EST on Peacock.