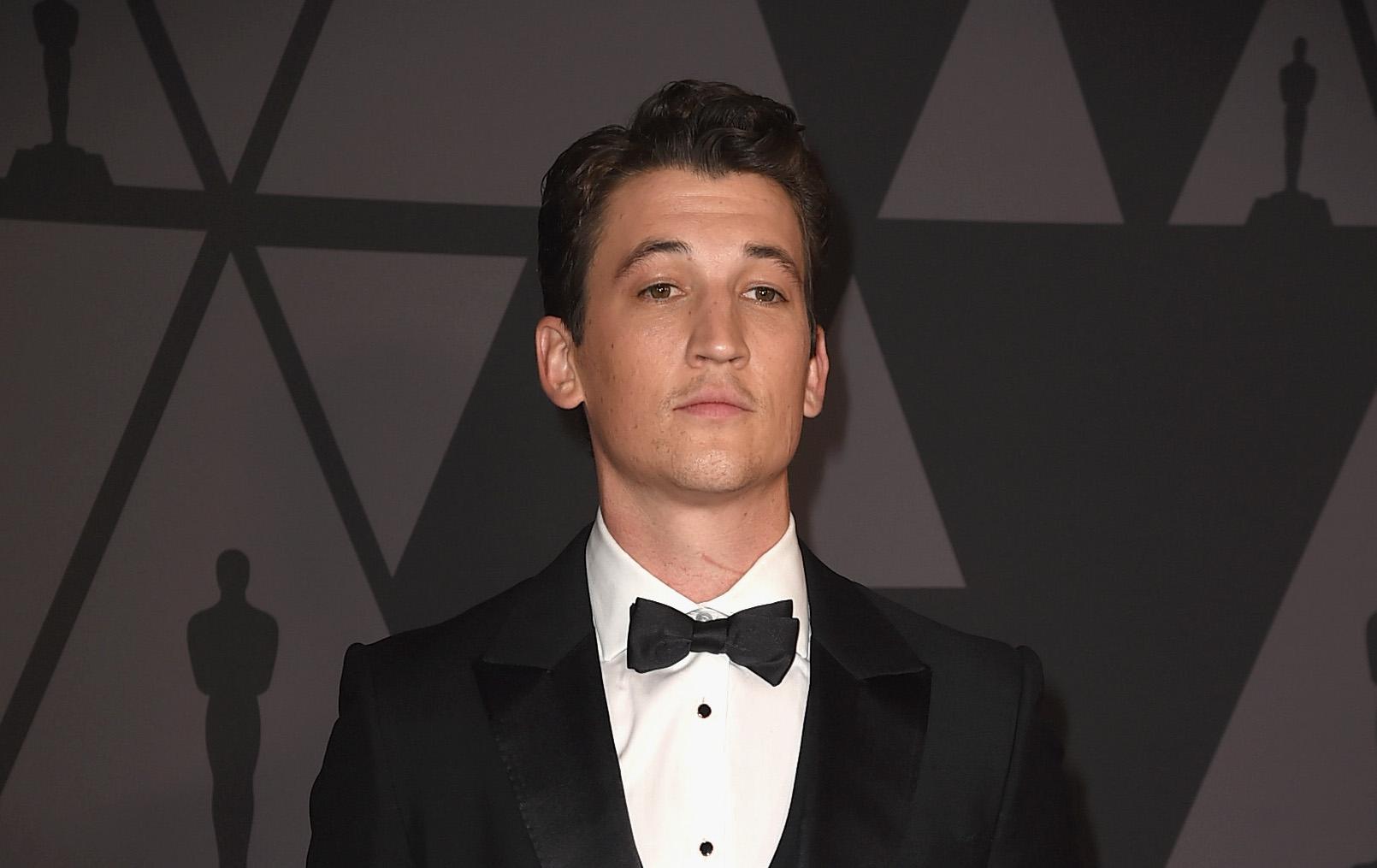 Miles Teller Spent a Lot of Time With His Wife, Keleigh, in Quarantine
Actor Miles Teller has a busy 2021 planned. Since garnering attention for his roles in films like Whiplash, Fantastic Four, and the Divergent series, the actor seemed to take a recent break from being in front of the camera. But this year alone, he's slated to appear in four motion pictures, starting with Top Gun: Maverick as Bradley Bradshaw.
This is the most we've seen from the actor in a long time, but that's probably because his personal life has been pretty busy. Who is Miles dating, and is he married?
Article continues below advertisement
Is Miles Teller married?
Miles met model Keleigh Sperry in 2013 at a Black Keys after-party, where he said he approached her and convinced her to go on a date with him. The pair dated for four years before Miles popped the question during a safari trip in South Africa, and the pair wed in Hawaii in September 2019.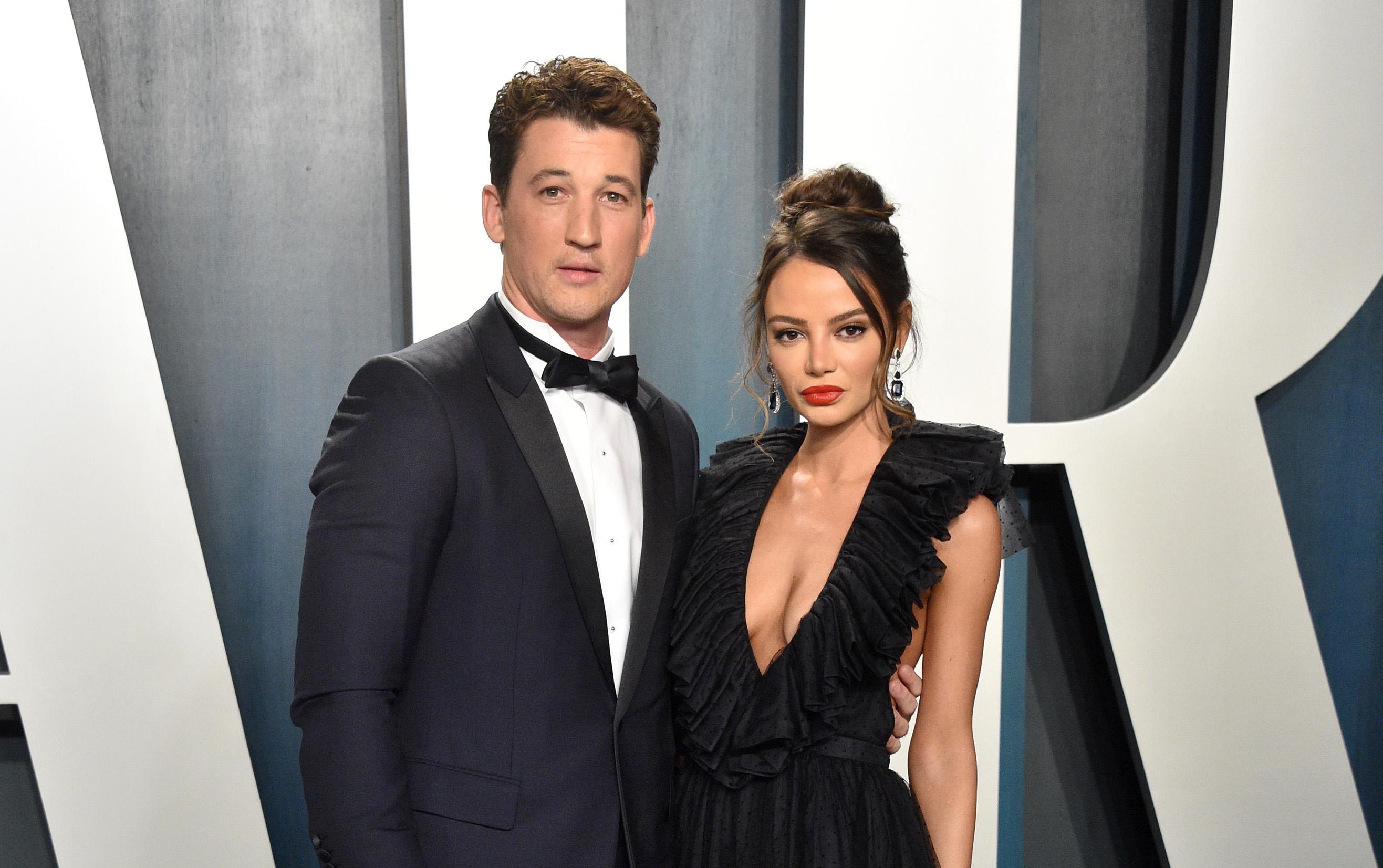 Article continues below advertisement
Keleigh and Miles were only married for a few months before the COVID-19 pandemic hit, and with Miles not planning to star in any new roles in 2020, he and his wife spent most of the year enjoying their new marriage.
"We just hang out. She keeps me calm. It's pretty great," he told Men's Health of his wife. "I'm with her now from when I wake up to the moment I go to bed. We have a lot of friends whose relationships got put under a magnifying glass during these times, but we are really great. Once you get married and you make that ultimate commitment, life is just a lot less stressful. You just know that person is always going to be there."
Article continues below advertisement
While quarantined, Miles said they did some landscaping together, since they've spent a lot of time at home.
"Keleigh and I both worked on our backyard and did some landscaping," he said. "We planted a lemon tree, hydrangeas, and a rose garden. Since we were staring at our backyard a whole lot more than usual, we wanted to add color."
Article continues below advertisement
Who are Miles Teller's exes?
While Miles' acting career has been getting bigger, he's managed to keep much of his love life private. The only public relationship he's had has been with Keleigh, whom he started dating after his breakthrough role in The Spectacular Now.
That being said, there have been various rumors that he's been linked with other actresses, especially when he stars alongside them. Briefly, there were rumors he dated his Divergent co-star Shailene Woodley, which he denied at the time.
Miles and Shailene are actually good friends. The pair went on vacation to Hawaii with their significant others in May 2021. Miles brought Keleigh, while Shailene brought her new fiancé, Green Bay Packers quarterback Aaron Rodgers. The group shared snaps on Instagram of their hiking and swimming adventures from the trip.