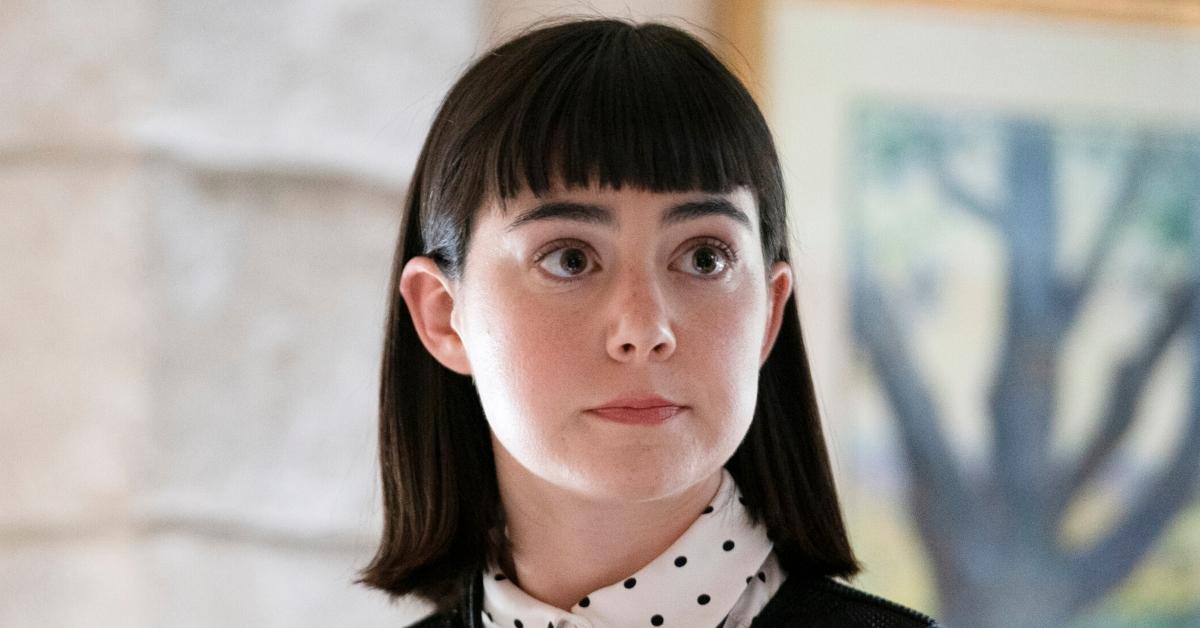 This Crime Scene Analyst Takes Center Stage in the 'CSI: Las Vegas' Reboot
Article continues below advertisement
Although both actors previously announced their exit from the show, more than a few familiar faces have returned — one of which was Penny Gill. On Thursday, Sept. 29, the series regular came back for the Season 2 premiere and stole the show. But who is the actress who plays Penny on CSI: Las Vegas? Here's what we know about actress Sarah Gilman!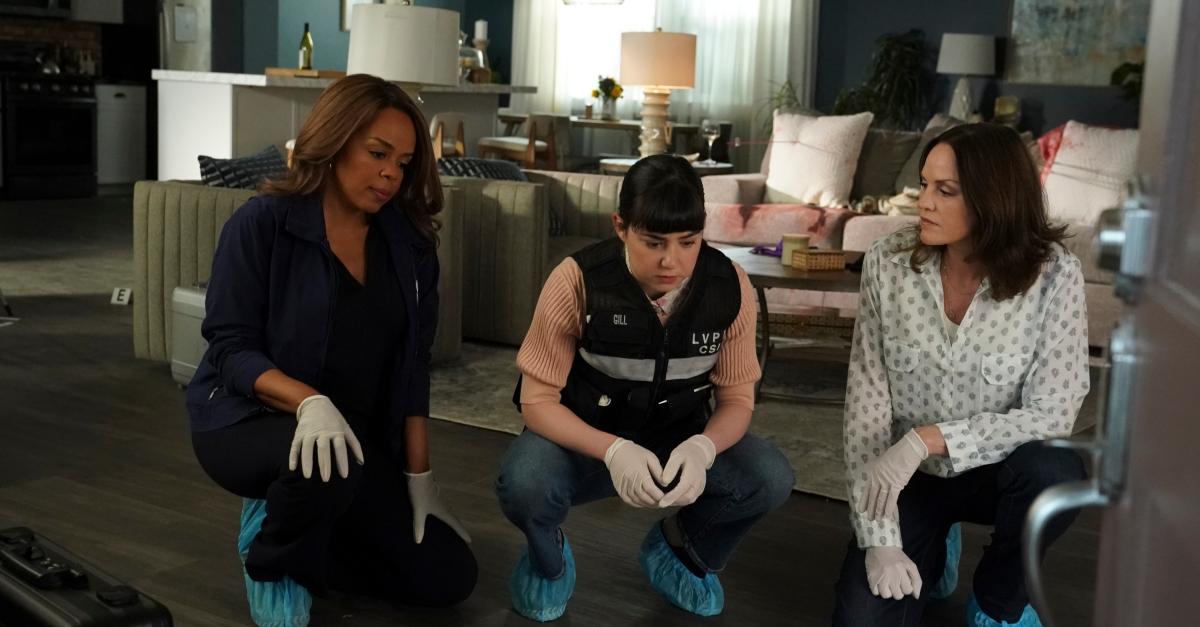 Article continues below advertisement
Who is Penny Gill on 'CSI: Las Vegas'?
Penny made her CSI: Vegas debut as a recurring character in Season 1, Episode 2 — "Honeymoon in Vegas." Since then, Paula Newsome's Maxine Toby has taken the bright-eyed crime scene investigator under her wing. And now that the series has returned to the small screen for Season 2, so has Penny.
But who plays Penny on CSI: Las Vegas? Read on to learn more!
Meet Sarah Gilman, the actress who plays Penny Gill on 'CSI: Vegas.'
Although Sarah is new to the cast of CSI: Vegas, she's no stranger to the small screen. And the actress has a lengthy resume to prove it.
The 26-year-old CSI star started her acting career early on. In 2012, Sarah starred in NBC's Up All Night. Later, she signed on as a recurring character on Tim Allen's Last Man Standing. Shortly after she was cast in Disney's I Didn't Do It, Sarah took on the role of Velma Dinkley in Daphne and Velma.
Article continues below advertisement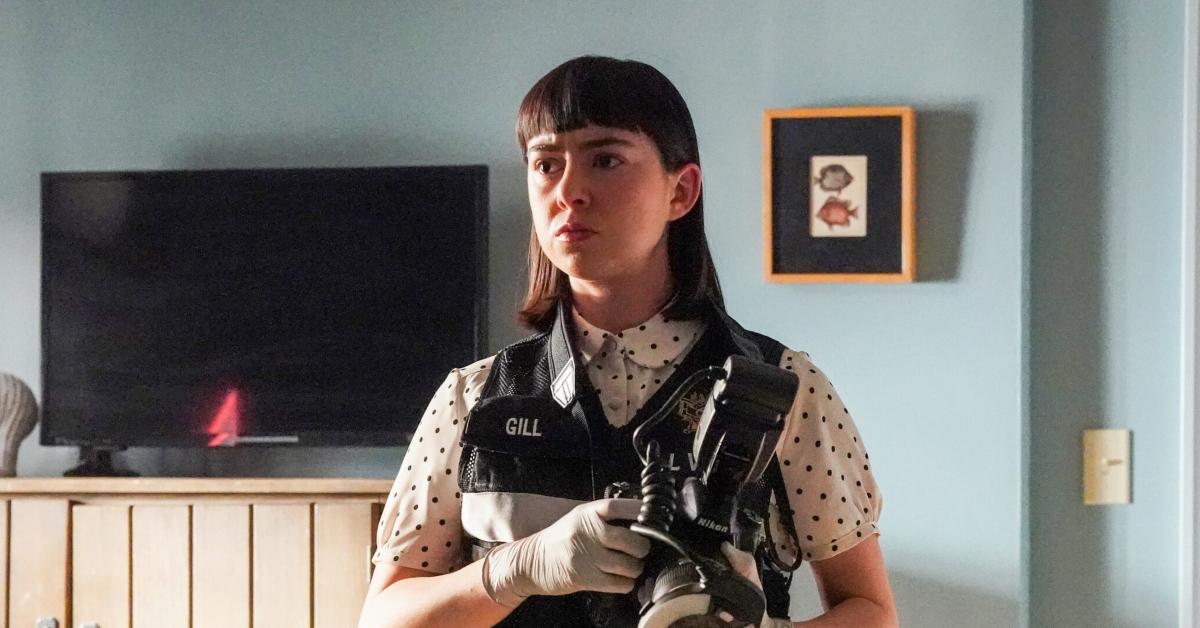 To prepare for her new role on the CBS series, Sarah enlisted the help of a criminal justice professor at the University of Nevada, Las Vegas — Daniel Holstein — who also happens to be a longtime advisor to the CSI writing team. With an invitation from David, Sarah was given a glimpse at what real crime scene analysts do every day.
In an October interview with the Las Vegas Sun, Sarah shared, "The ride-along was really, really amazing. You can't really fully prepare for the type of work that crime scene analysts do every day."
"You're coming face-to-face with the worst parts of society," she said of the job. "And there is that reliance on the graveyard humor and some things that wouldn't be 'appropriate' elsewhere," the actress added.
"I think a lot of the scenes are that fun type of play on the old and the new — and [have] more emotional range aside from the technology."
Watch Season 2 of CSI: Vegas on Thursdays at 10 p.m. ET on CBS.