We Finally Got a Sequel to 'CSI' in the Form of 'CSI: Vegas,' but Was It Shot in Sin City?
We're hoping 'CSI: Vegas' picks up where 'CSI' left off and that means returning to Sin City. Was 'CSI: Vegas' actually filmed in its namesake city?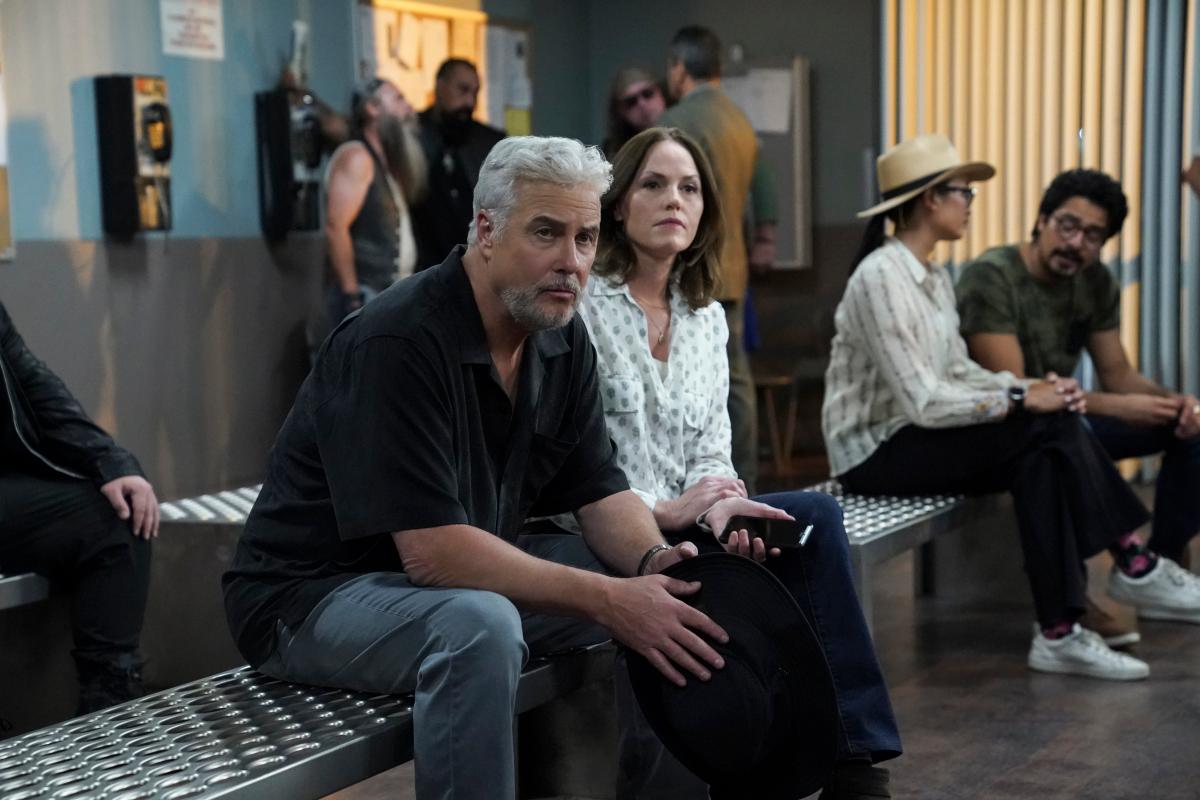 The original CSI had an impressive 15 season run that started in 2000 and ended in 2015 with a feature-length finale. The show centered around a rotating team of crime-scene investigators who were working for the Las Vegas Police Department. The team was highly skilled with experts in all sorts of wildly specific fields. From a forensic entomologist to a blood-spatter analyst, it was this attention to detail that made the fans want more. And more they will get.
Article continues below advertisement
Six years after the series finale of CSI, we are finally being gifted with a sequel. CSI: Vegas is getting the band back together — well, some of them. And while the original show was not shot in Las Vegas, we know you super fans will someday want to visit your favorite CSI: Vegas locations. So was the new show filmed in its namesake city?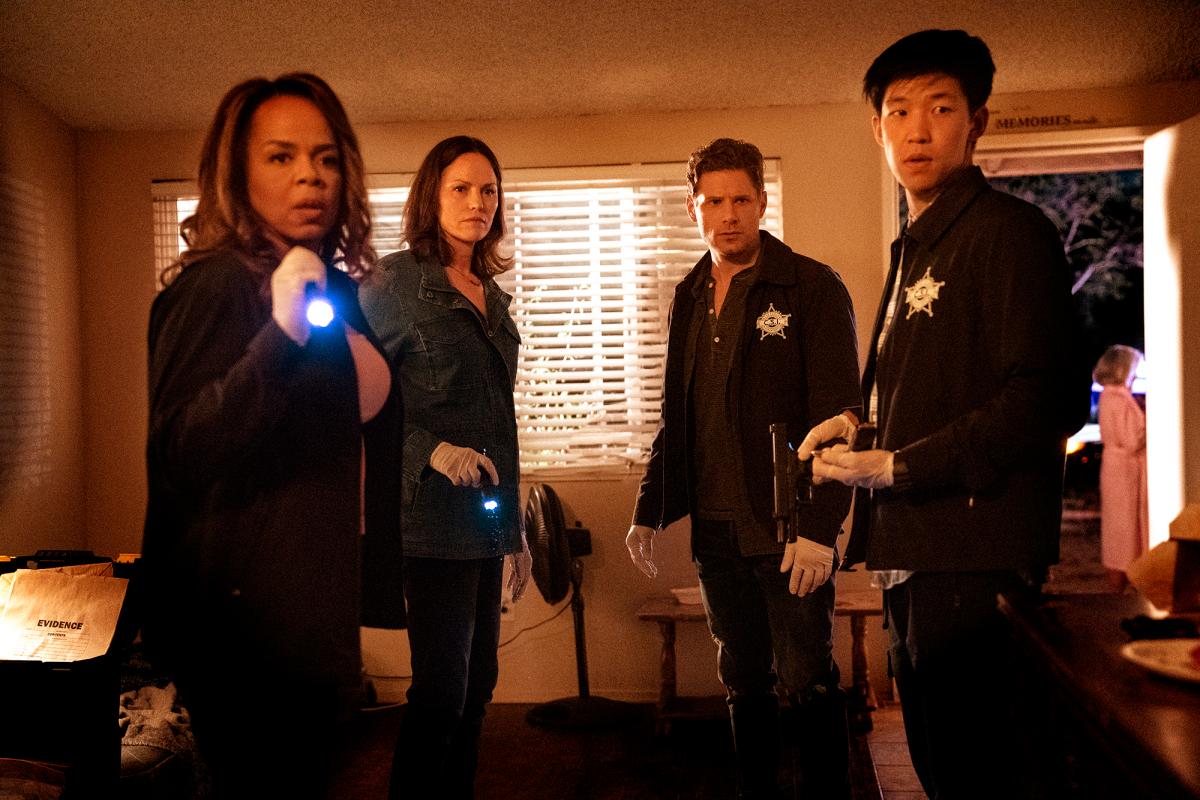 Article continues below advertisement
Is 'CSI: Vegas' filmed in Las Vegas?
CSI: Vegas was originally scheduled to be released in 2020 as a limited series for the 20th anniversary of CSI. Sadly COVID-19 prevented that from happening. Not only did this halt production, but it limited the show's ability to film in Vegas. It was finally able to begin filming in May of 2021. The series premiere has more than one scene in Las Vegas's Fremont Street Experience because that's where executive producer Jason Tracey prefers to shoot.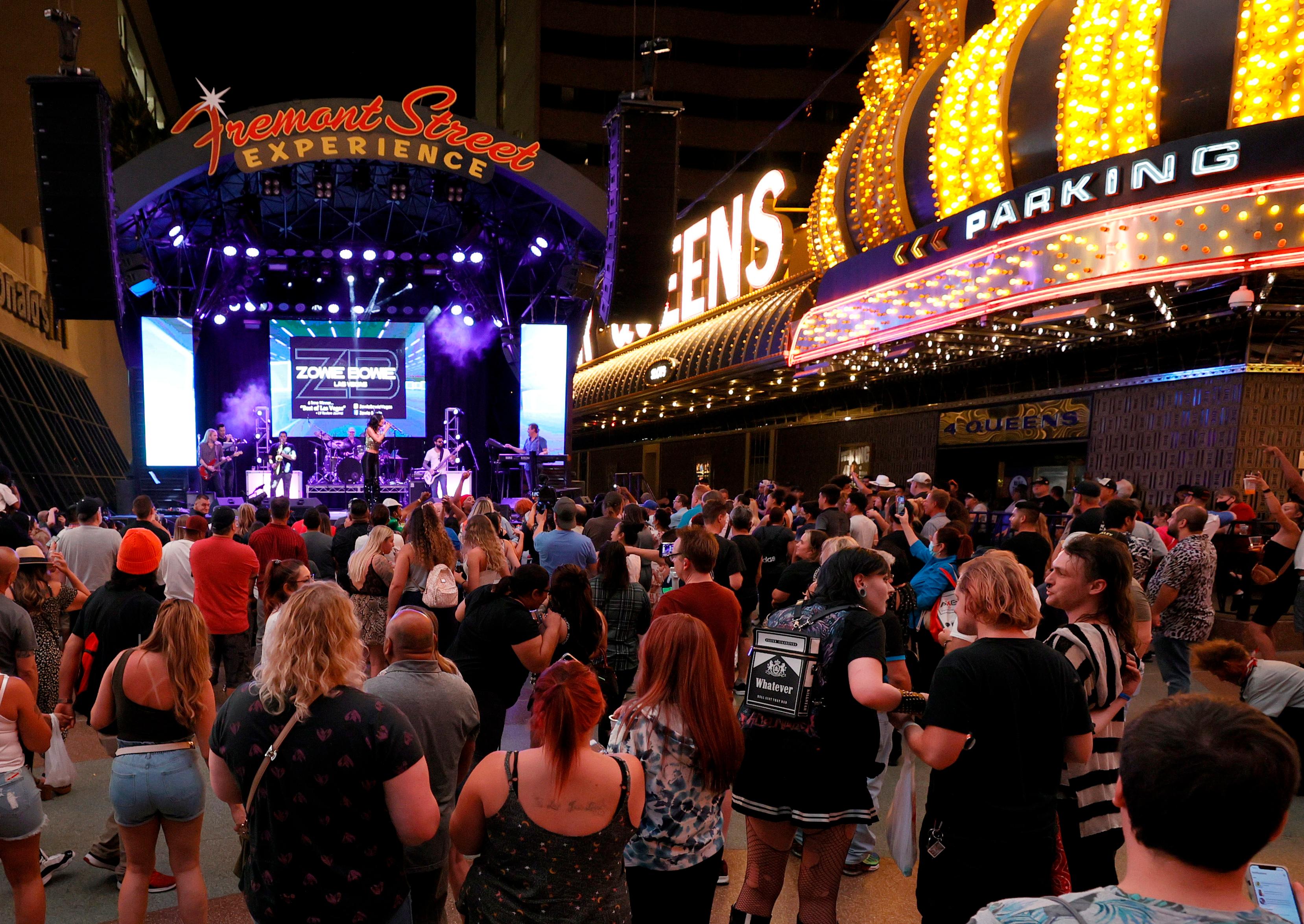 Article continues below advertisement
In an interview with Las Vegas Review-Journal, Jason said, "You've got a lot of different casinos and lights and action in real close proximity to each other." Evidently, the hotels and resorts on the Strip are just too big. "If you had a foot chase, you'd be in front of the Bellagio for an hour and a half," he explained. Because of the delay in shooting, the show evolved from a limited series to a regular series. That's more CSI: Vegas bang for your buck!
Who from the original 'CSI' will be joining 'CSI: Las Vegas'?
Fans of the original CSI can take comfort in the fact that more than one original cast member is joining the team of CSI: Vegas. You can't have CSI without Gil Grissom (William Petersen), and you can't have Gil Grissom without Sara Sidle (Jorja Fox). Wallace Langham returns as David Hodges, everybody's favorite germaphobe who talks way too much. As of now, we're going to get to see Jim Brass (Paul Guilfoyle) as a guest star for two episodes.
Article continues below advertisement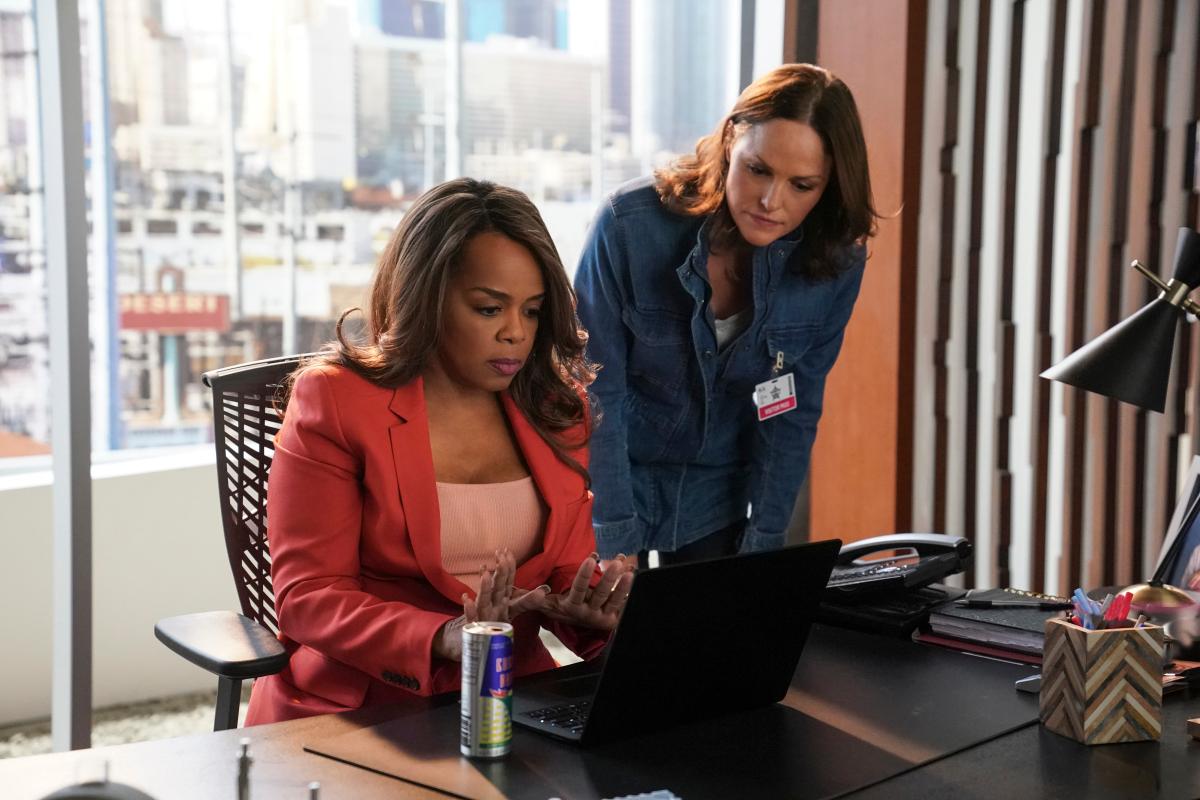 The point of the new show is to bring together the old guard and the new guard. Injecting some new blood into the CSI: Vegas crew is Matt Lauria, who is playing lead investigator Josh Folsom (we love a Friday Night Lights alum), and Paula Newsome (NCIS's Jackie Vance) as Maxine Roby, the head of the Vegas Crime Lab.
Article continues below advertisement
Mandeep Dhillon (After Life's Sandy) is also joining the cast as crime scene investigator Allie Rajan, and Mel Rodriguez (Getting On's Nurse Patsy) is taking on the role of Hugo Ramirez, the head medical examiner.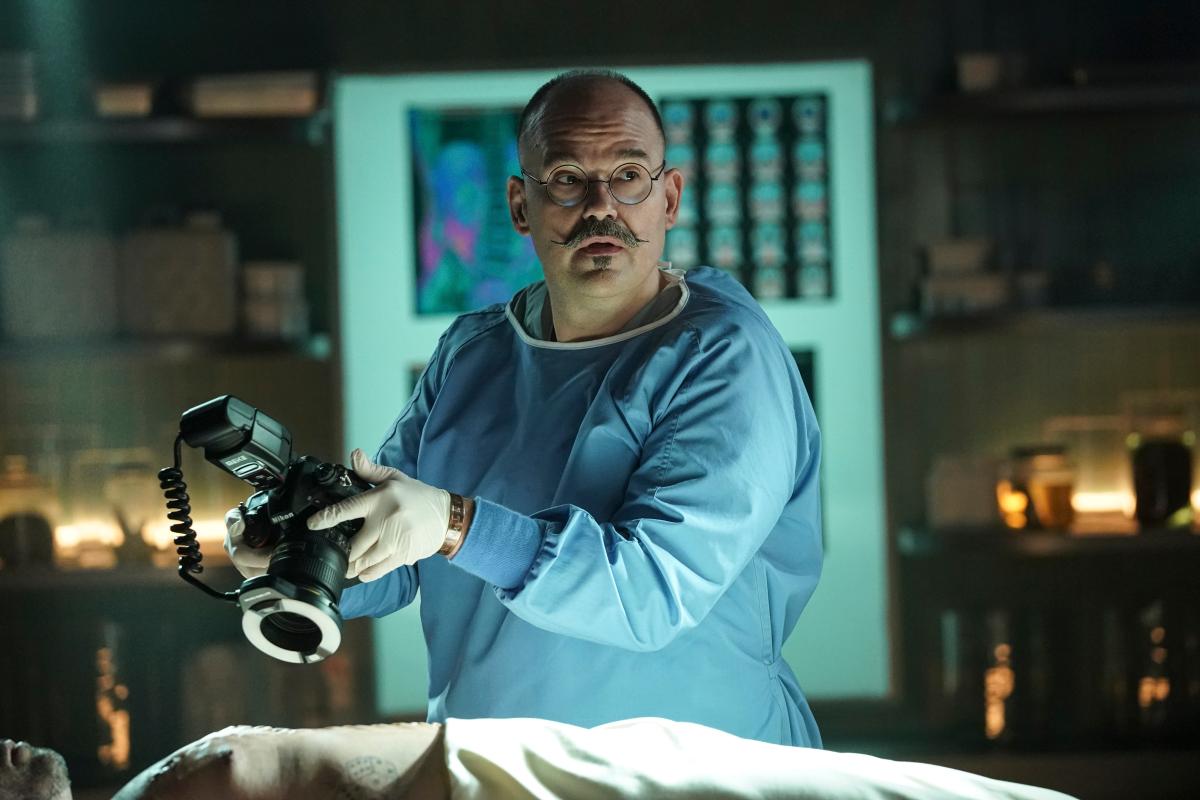 Article continues below advertisement
What are the show's stars saying about its return?
In a chat with E! News, Jorja admitted to being fairly certain this show will set itself apart from the original CSI. "I don't think much is really going to be the same. It's a new day, and we're in new times. I think the show's going to be very reflective of what's happening now."
Newcomer to the franchise Paula is ready to take on a challenging role, saying, "As women, sometimes we don't get a chance to step into our strength and power in a way that is received and even encouraged." We can't wait to see what she does with this show.
CSI: Vegas premieres Oct. 6 at 10 p.m. EST on CBS. New episodes air Wednesdays.