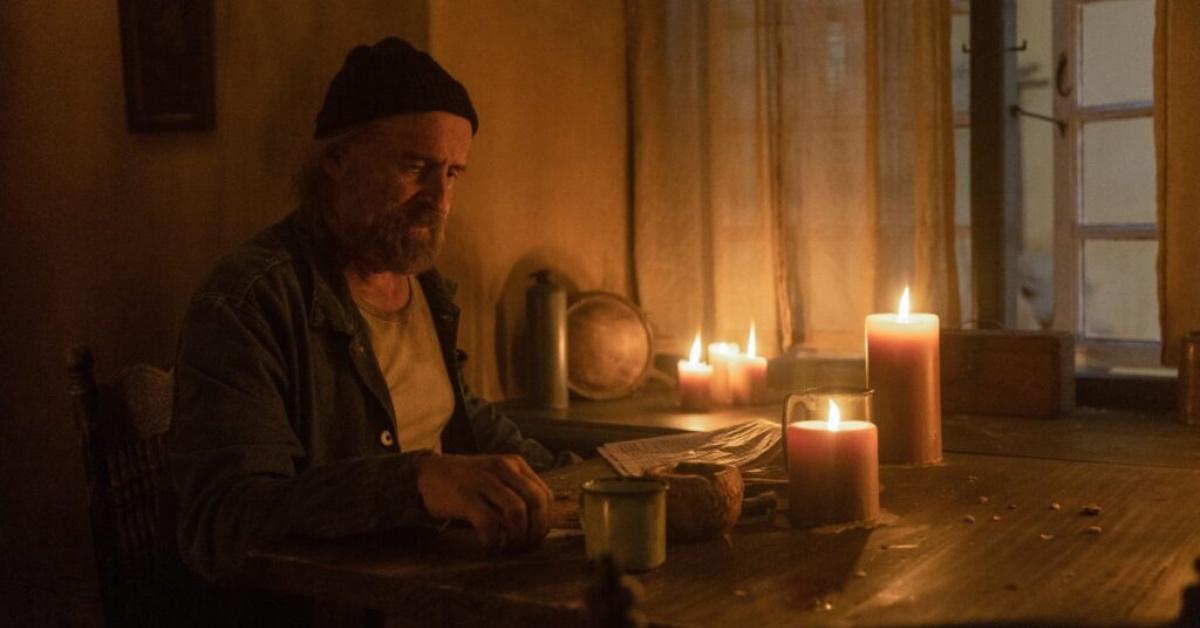 Tugboat Captain Lucca in '1923' May Look Familiar to Some Viewers — Here's Why
Spoiler alert! This article contains spoilers for 1923 Season 1, Episode 5.
The latest Yellowstone spin-off to hit Paramount Plus, 1923, features an all-star cast and an intriguing plot. It's not surprising that the show, which follows the Dutton family during the Great Depression era, would also attract attention for its cast of Hollywood legends like Helen Mirren and Harrison Ford.
Article continues below advertisement
Recently on the show, the actor playing tugboat Captain Lucca caught viewers' attention. Who plays the character? Keep reading for the name of the actor and where else you might have seen his work.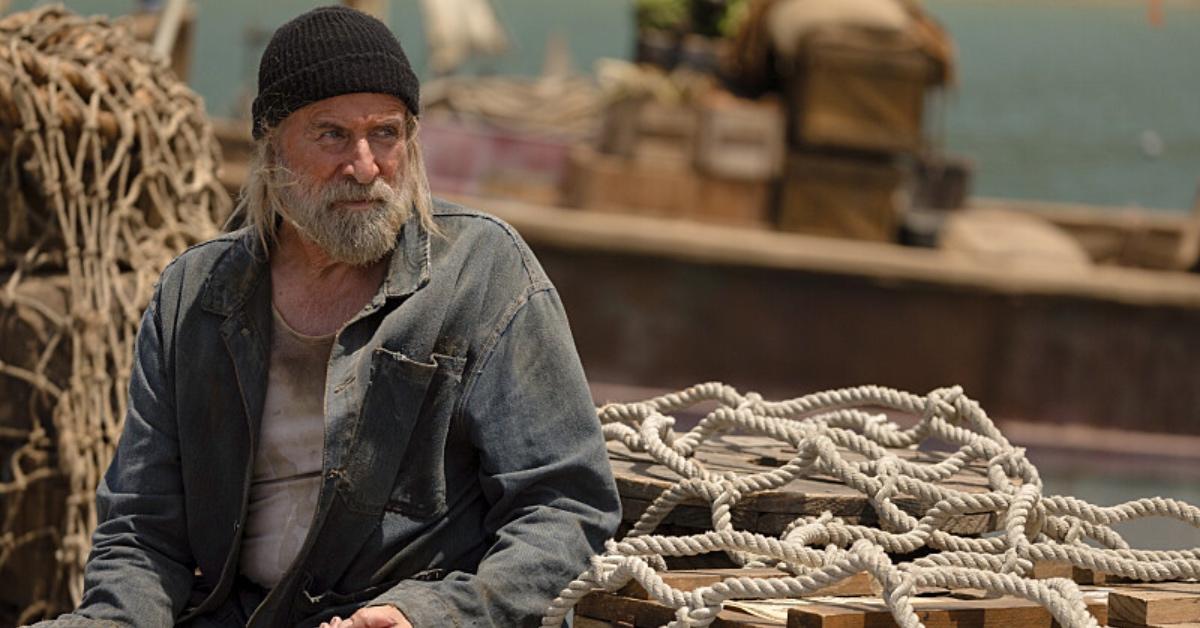 Article continues below advertisement
Who is the tugboat Captain Lucca in '1923'?
The actor playing the weathered tugboat Captain Lucca in 1923 is none other than actor Peter Stormare. The Swedish actor has appeared in many high-profile projects, but he is most notable for playing Gaear Grimsrud in the 1996 film Fargo.
In addition to Fargo, Peter also starred in the television series Prison Break and the films The Lost World: Jurassic Park, The Big Lebowski, Armageddon, Minority Report, Bad Boys II, Constantine, and 22 Jump Street, amongst others.
Although Peter is best known for playing rough-and-tumble characters, he recently showed off his range as the lead in the Swedish romantic comedy Love and Romance, released in December 2022. Speaking about the film to Movie Web, Peter explained why he was enthusiastic to try a rom-com after a string of action films.
Article continues below advertisement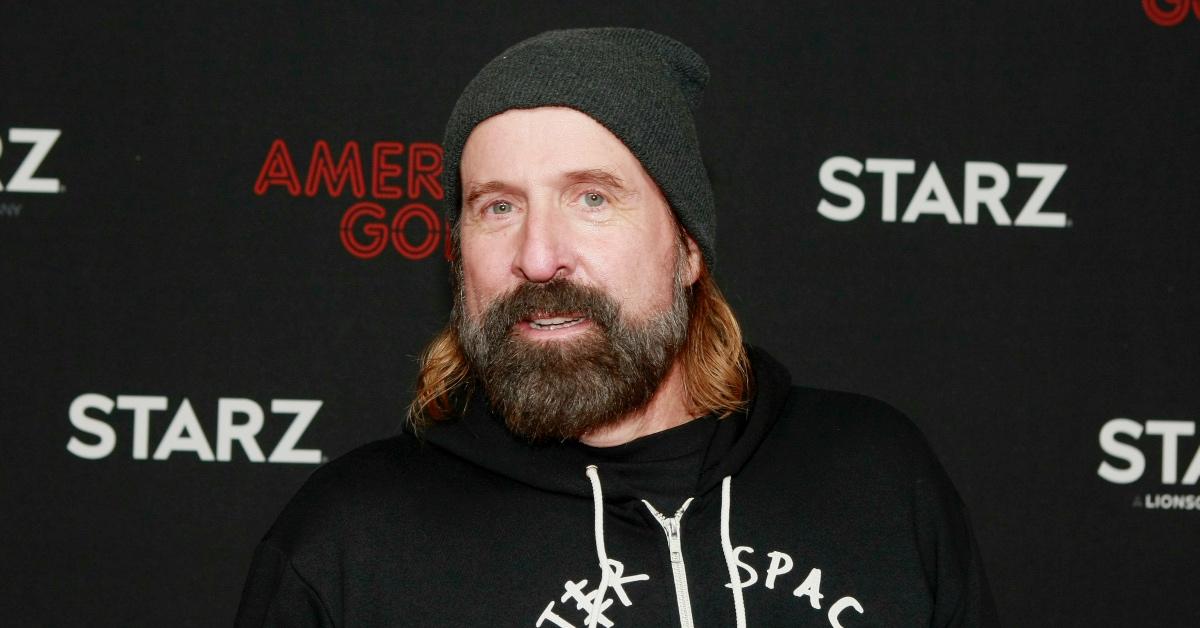 "There's an old saying that I have," said Peter. "It's never too late to start a rock band. It's never too late ... Even if you want to become a florist, or you just want to do something else, do it, because time is precious the older you get. When you're 65, if you're lucky, you have 20 more years. 20 years ago I did Chocolat [another food-related romance], and that seems like yesterday. It's gonna go fast for me, for all of us, and if you have a dream, you have to nourish it."
Article continues below advertisement
In '1923,' Captain Lucca's mystery illness could spell trouble for Spencer and Alexandra.
During the episode "The Ghost of Zebrina," Captain Lucca first meets Spencer (Brandon Sklenar) in a bar when Spencer is trying to book a passage to Africa with Alexandra (Julia Schlaepfer) from Kenya to the UK. Unfortunately, Lucca's disturbing and bloody cough early in the episode is foreshadowing, as he eventually dies at the helm of the mystery illness. The tugboat is then steered directly into the path of a ghost ship he noticed before.
Disturbed viewers may also recall that Lucca put his hands all over the ship's rations, licking his fingers as he did so. If he had an infectious disease, such as tuberculosis, Spencer and Alexandra could die before they reach Montana.
Fans will have to find out Spencer and Alexandra's fate in new episodes of 1923, which release Sundays at 3:00 a.m. ET on Paramount Plus.