There's a Reason Travis Is so Familiar With Pi and Mathematics on 'Claim to Fame' (SPOILERS)
Who is Travis in Season 2 of 'Claim to Fame'? He isn't shy about revealing clues about his famous dad to the rest of the contestants.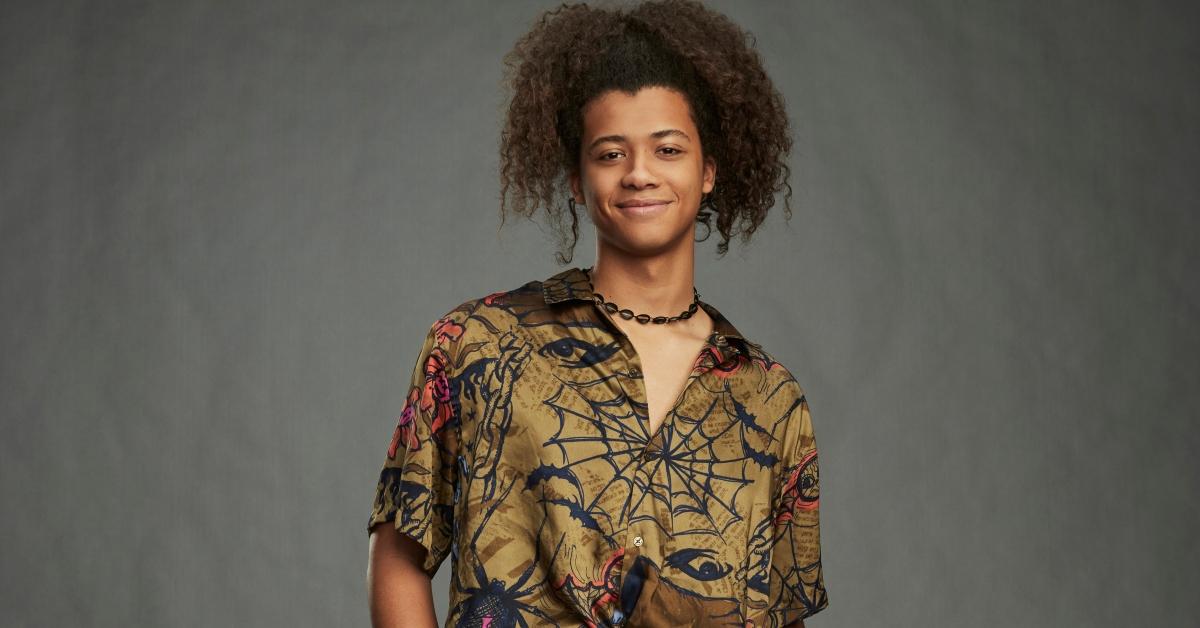 Spoiler warning: This article contains spoilers for Season 2 of Claim to Fame.T
The point of Claim to Fame is to fool the other cast members into thinking you're related to a different celebrity than the one you actually lay claim to. But in the Season 2 premiere, contestant Travis spills some major clues about who he's related to. Although his clue about his sister taking red carpet photos of him with famous female celebrities casts a pretty wide net, there is one area where Travis lets out a big clue.
Article continues below advertisement
During a talent show portion of the premiere, Travis recites a long stream of numbers in the mathematical Pi. And if you were paying attention, you may realize that this is a huge clue into who Travis is related to outside of Claim to Fame. The only thing is, how long did it take for the other celebrity relatives to figure it out too?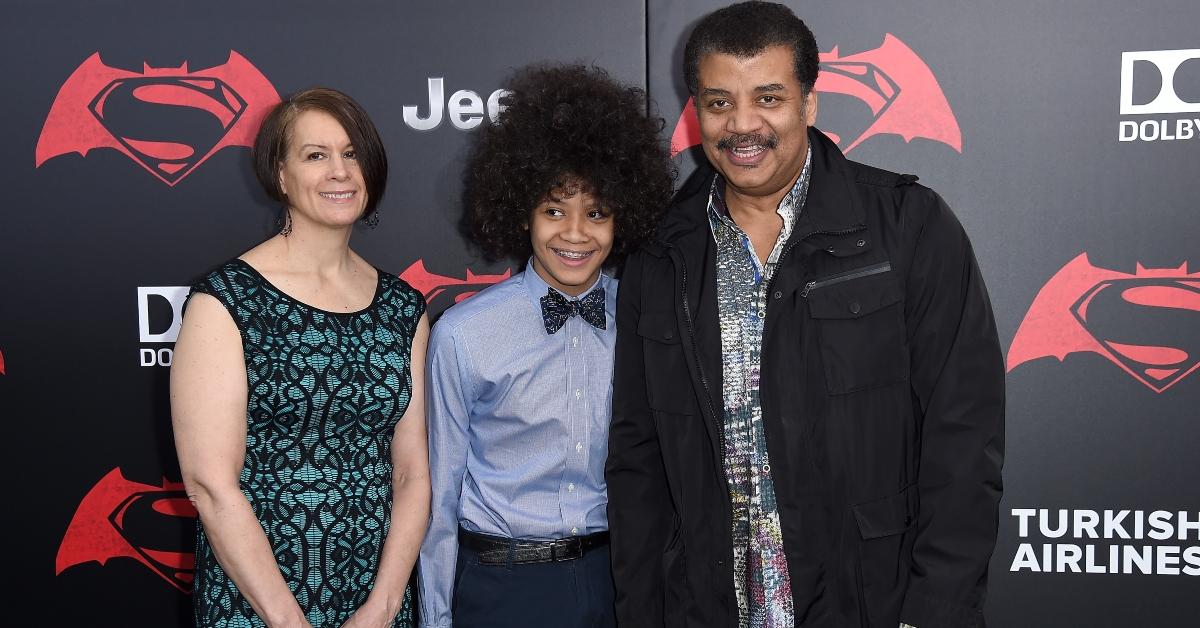 Article continues below advertisement
Who is Travis on 'Claim to Fame' and who is he related to?
Just in case the whole Pi thing didn't give it away for you, Travis is related to none other than astrophysicist Neil deGrasse Tyson. In fact, Neil is Travis's father. Travis also has a sister, Miranda Tyson, so he isn't lying about that part of his personal life on Claim to Fame. The only thing is, it seemed unlikely that his co-stars knew enough about Neil deGrasse Tyson's personal life to know he even has a son.
Both kids have appeared publicly with their famous dad, though. Travis has been on Celebrity Family Feud with his family and, if any of the Claim to Fame cast members saw the episode, they may eventually remember his role in it. But to be fair, Travis has grown up a bit since appearing on the game show and, for the most part, he tends to live a quiet life out of the spotlight. At least, for now.
Article continues below advertisement
Travis Tyson was eliminated from 'Claim to Fame'.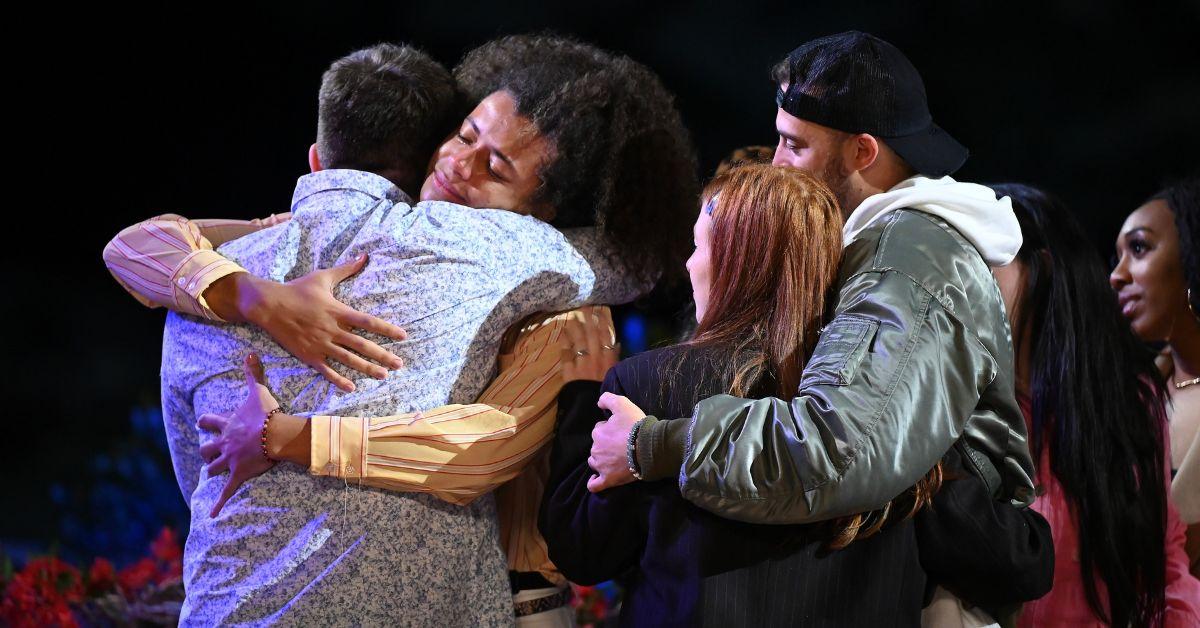 Travis Tyson ended up being the second pseudo-star in the house to be sent home. In a betrayal of an alliance, Gabriel sent him home by guessing Travis's father correctly.
Distractify had an exclusive chat with Travis Tyson and here's what we learned.
Article continues below advertisement
You do your best to cover your bases before Gabriel puts you on the spot and guesses who your dad is. What went through your mind when he guessed (and pronounced!) correctly?
After he called me up I knew for a fact I was going home. I had already suspected I was going home that night considering both possible guessers told me to my face that they would try and guess me. At least the warning gave me some time to accept my fate before being guessed out of the competition.
One ally you had in the 'Claim to Fame' house was Jane, who sort of used your intel about Shayne against you. How did you feel when you heard she was working with other people and not necessarily in your favor?
Article continues below advertisement
I felt very betrayed to be stabbed in the back by the one person I thought I could trust. It was a reality check for me that so much was going on behind the scenes that I was unaware of. I do however appreciate her for her honesty in warning me about it before the guess off so that I wouldn't be blindsided if she became the guesser.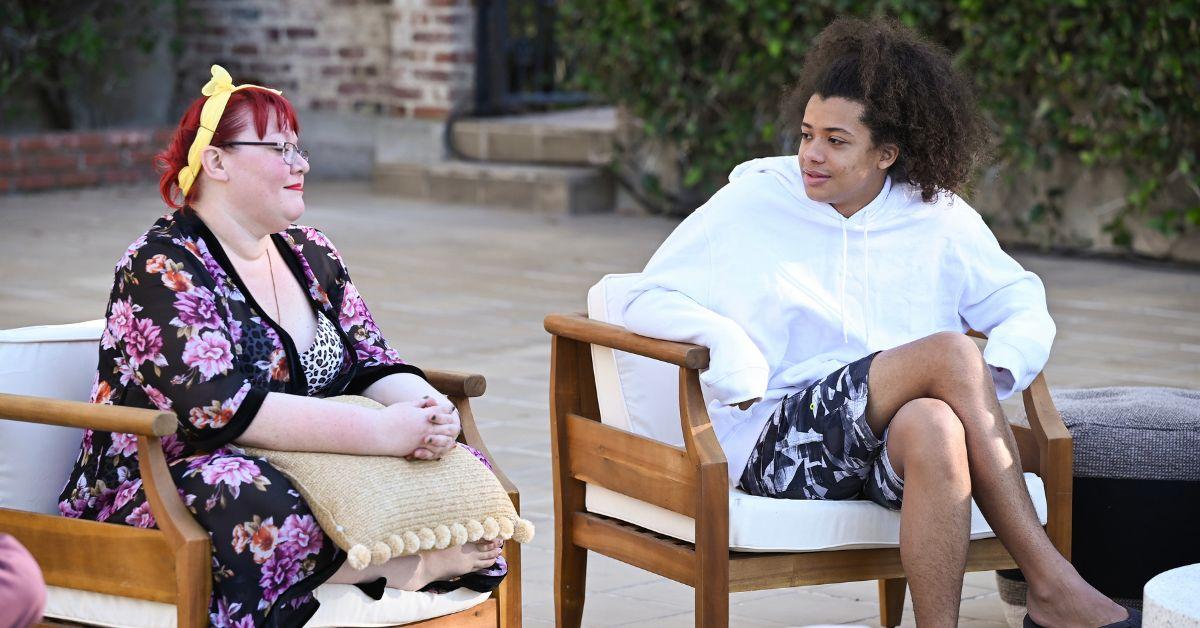 Article continues below advertisement
What was the hardest part about living in a house with strangers and filming a reality competition show?
The cast is told practically nothing about we're doing until at most a couple hours before we do it. Even after we learn about our schedule for the day we still have to take every moment as it comes because we didn't even know what time it is because they took away all the clocks in the house.
Knowing what you know now about your experience, would you do it again? What might you do differently?
I would absolutely do it again. I had a lot of fun while it lasted, if only for the fact that it's a welcome change of pace from everyday life. After you're eliminated it's natural to think about all your past actions and what you could have done differently. Looking back I wish I stayed a little more low-key and talked about myself less. I didn't think my mannerism would be as big a giveaway as they were.
Article continues below advertisement
The competition in the first episode gives away a big clue about who you are, with you reciting some of Pi. Do you feel that was a wise decision for the talent contest, looking back?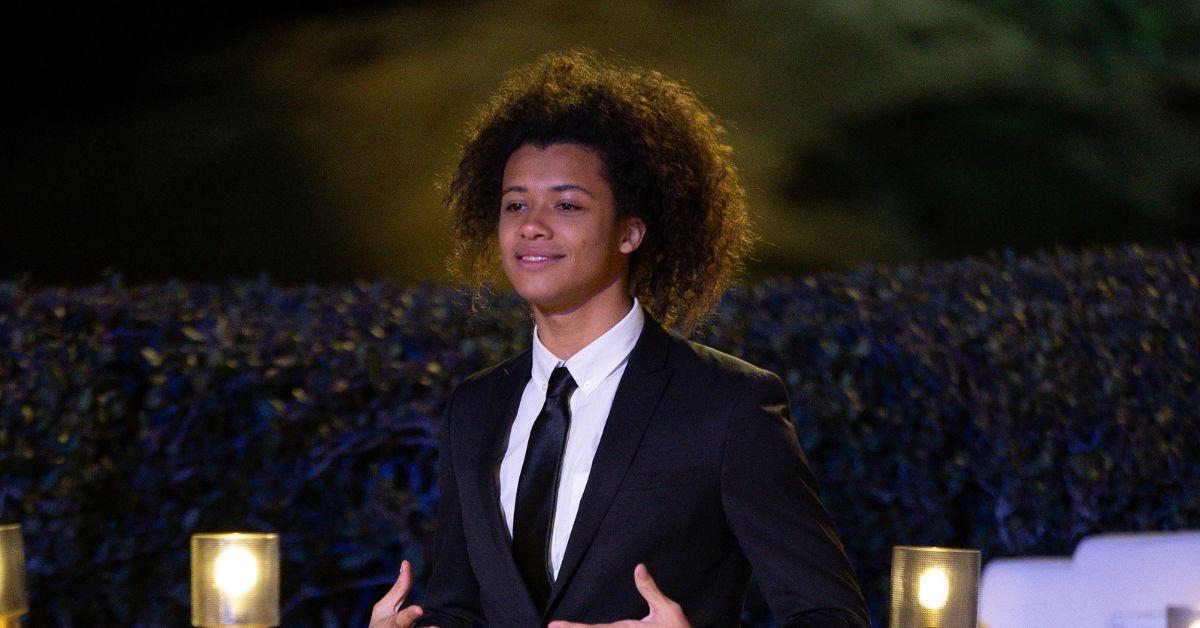 Article continues below advertisement
I was fine being put into the 'nerd' category right off the bat—lots of families have nerdy kids, and whose first thought after hearing the digits of Pi is Astrophysics? However, due to my father being in a field that doesn't have many celebrities, that leap becomes much easier to make. I was originally thinking about singing for my talent show because I performed in musical theater productions all throughout high school, but too many other acts involved singing so I decided to switch it up.
When you're eliminated, we see a video message from your dad, Neil deGrasse Tyson. Did he give you any kind of advice when you told him you planned to compete on 'Claim to Fame'?
I brainstormed strategy with my family before coming on the show but funnily enough the best advice I received was from my sister.
Article continues below advertisement
Like many celebrity relatives, you seem to live your life as much out of the spotlight as possible. What was the most challenging part about putting a spotlight on yourself, rather than your dad, for a change?
Since I have a performance background, I generally don't mind being in the spotlight myself. What I didn't realize is how grueling being in the spotlight can be when it's never turned off for days or weeks on end. Celebrities are still at least able to get some private time every night when they get home.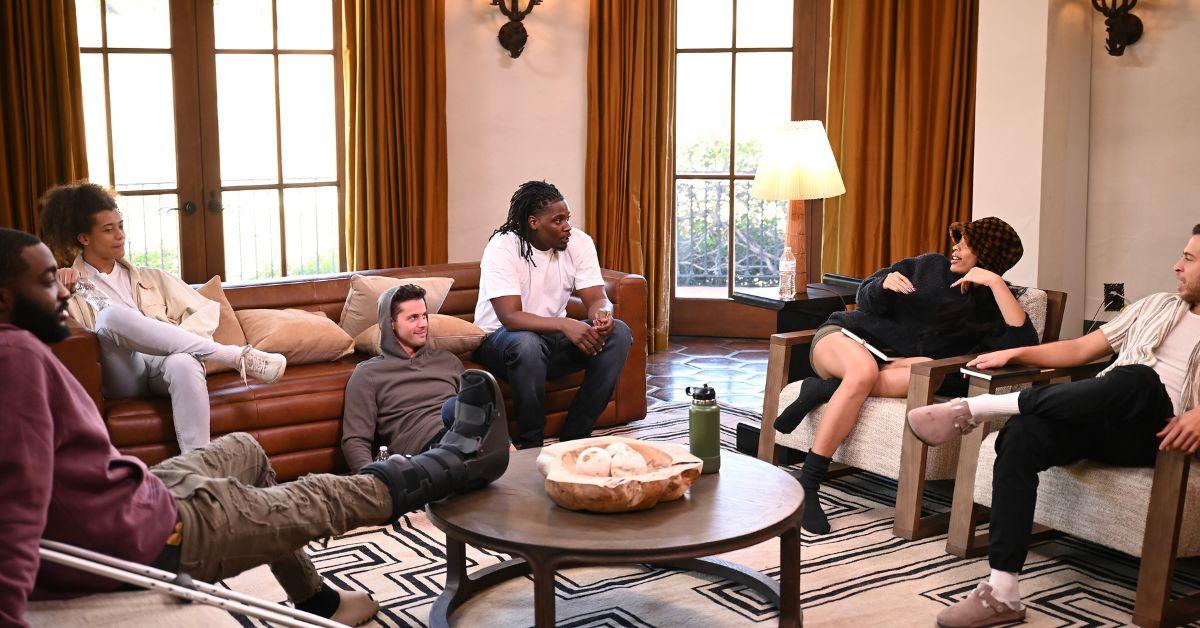 Article continues below advertisement
Is there anyone you kept in touch with from the cast after filming ended?
I've kept in touch with most members of the cast but I've mostly talked with Jane. She is a big fan of my father so we have a lot more in common than you'd expect.
In your opinion, who could you see winning 'Claim to Fame' Season 2?
At this point, I see Monay as the biggest threat. Nobody has any definitive leads on her so far, she has a lot of allies, and she just won a challenge.
Article continues below advertisement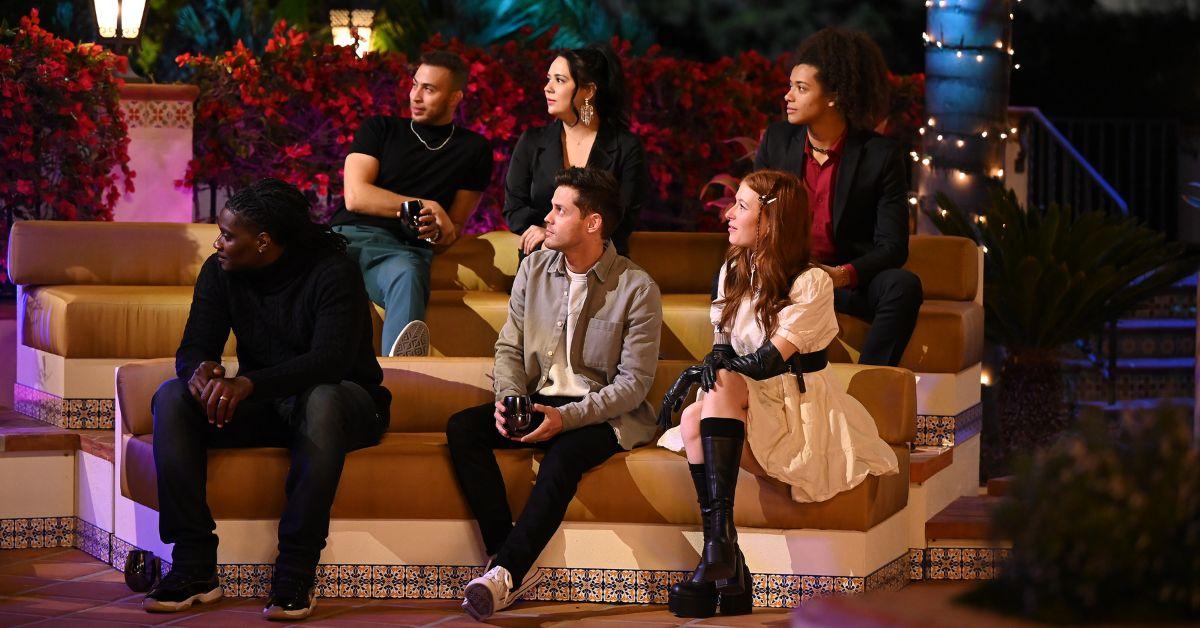 What does 'Claim to Fame's Travis do for a living?
According to reports, Travis studied at New York University until 2022. But other than that, he seems to keep a low profile. Except for his red carpet appearances and being on Family Feud, Travis is mostly unknown to the general public. He isn't even searchable on social media. At least, where a verified and active account is concerned.
This all bodes well for Travis getting far on Claim to Fame. Now all he has to do is stop dropping hints about his intelligence before someone puts the pieces together between Travis and his famous genius dad.
Watch Claim to Fame on Mondays at 8 p.m. EST on ABC.