Who Is Uncle Jack Nelson on 'Peaky Blinders' Season 6?
Who is Uncle Jack Nelson on 'Peaky Blinders'? The Season 6 addition is played by Australian actor, James Frecheville. Details on the character and the actor.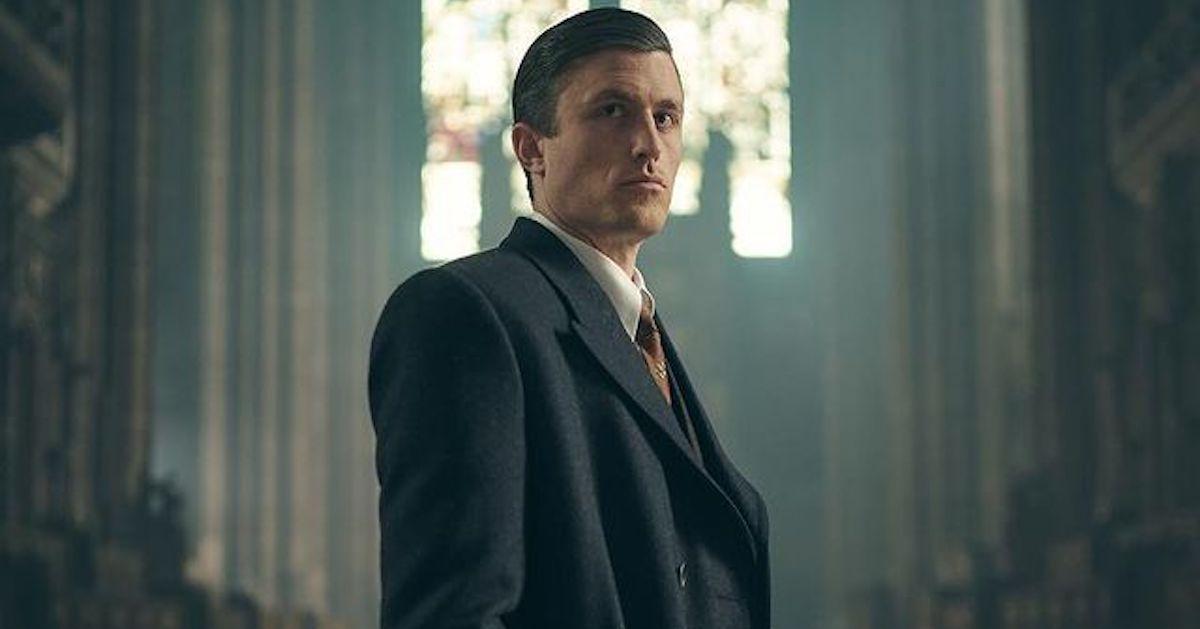 Spoiler Alert: This article contains spoilers for Season 6 of Peaky Blinders.
During the six-season run of Peaky Blinders, Tommy Shelby (Cillian Murphy) has worked with several formidable businessmen to expand his empire — and many have wanted him dead.
On the sixth and final season of the drama series, which dropped on Netflix on June 10 (but aired on BBC One in the U.K. earlier in 2022), Tommy's newest foe is Irish-American gangster Jack Nelson (James Frecheville).
Article continues below advertisement
Who exactly is Uncle Jack Nelson on Peaky Blinders? Read on to find out more about the Jack, including the real-life person who inspired the character, and to learn more about where else you've seen James Frecheville before.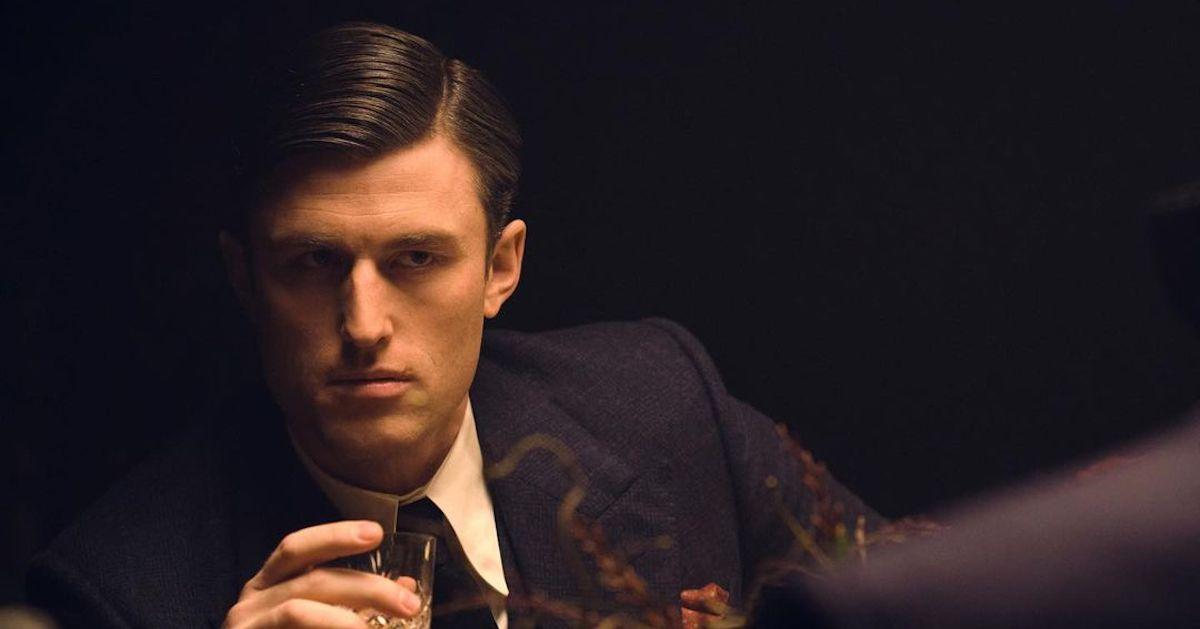 Article continues below advertisement
Who is Uncle Jack Nelson on 'Peaky Blinders'? James Frecheville plays the Season 6 character.
The Bostonian gang leader is a key character on the final season. Tommy first hears about Jack because he is the beloved uncle of Michael Gray's American wife (Finn Cole), Gina Gray (Anya Taylor-Joy).
After he's a topic of discussion for the Grays and the Shelbys, the character makes his first appearance on the program on the second episode of Season 6 ("Black Shirt").
Though Uncle Jack and his gang are based in South Boston, he soon travels with his niece to England to buy import licenses for whiskey distilleries for a post-Prohibition America, and to potentially strike a business deal with Tommy.
James Frecheville plays Jack on four episodes in the final season.
Article continues below advertisement
While James is new to Peaky Blinders for Season 6, the Australian actor has an interesting connection to the series. James is known for playing Joshua "J" Cody in the 2010 Australian film version of Animal Kingdom. Finn Cole, who plays Jack's nephew-in-law, Michael Gray, on Peaky Blinders, portrays the same character (J Cody) in TNT's American TV adaptation of the same name.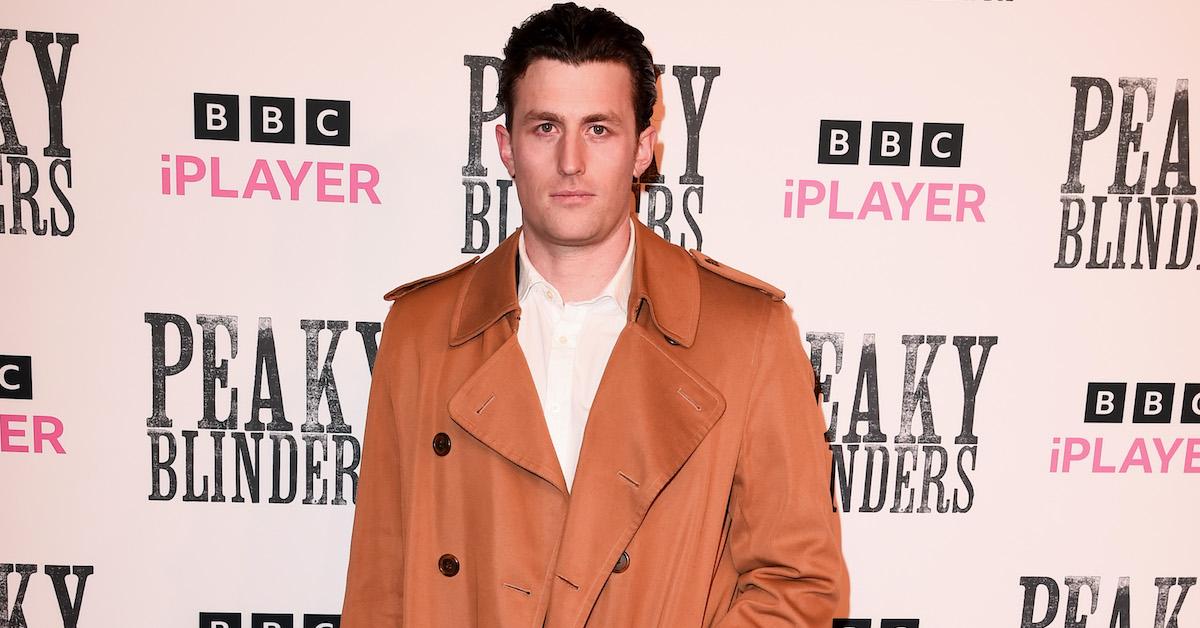 Article continues below advertisement
In addition to his starring role in the Animal Kingdom film, James has appeared on shows like Transparent, New Girl, and Requiem, and in films like The Stanford Prison Experiment, I.T., Black '47, The Pursuit of Love, and Zápotek.
The 31-year-old hails from Melbourne, and he's next set to star alongside Nocturnal Animals actress, Ellie Bamber, in The Seven Sorrows of Mary.
Was Jack Nelson a real person?
Though other Peaky Blinders characters like Oswald Mosley, Diana Mitford, Billy Kimber, and Winston Churchill were real people, Jack Nelson is not a historical figure.
However, according to Peaky Blinders creator Steven Knight, the Season 6 addition is based on a man from one of the most famous families in American history.
Steven told Den of Geek that Gina's uncle is inspired off of Joseph P. Kennedy Sr. a Boston-based businessman and U.S. Ambassador to the U.K., who was the father of future U.S. president, John F. Kennedy.
Article continues below advertisement
Like Jack does in the show, Joseph traveled to England after Prohibition ended to buy import licenses for whiskey and gin. While Jack made the journey with Gina, his wife, his mistress, and the President's son, Joseph brought his wife, his mistress, his own son, and the son of then-President Franklin D. Roosevelt when he traveled to England in 1933.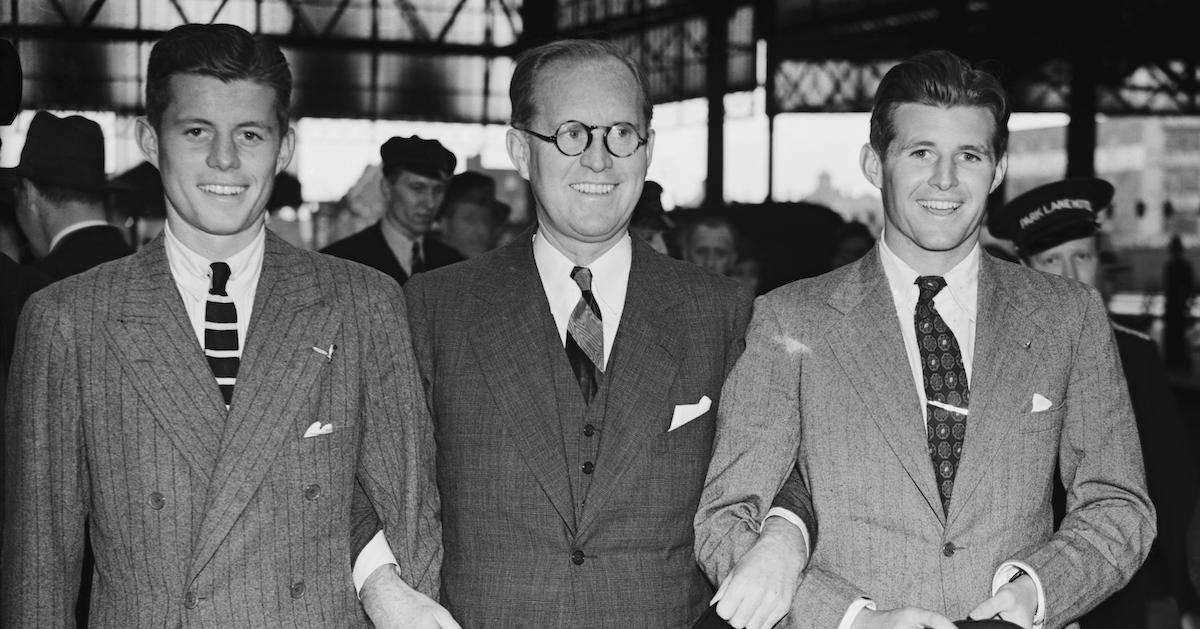 Article continues below advertisement
While Joseph Kennedy did inspire Jack Nelson, many aspects of the character are, of course, fictionalized.
"As ever with Peaky [Blinders], you look at history and you take real facts and fictionalize them," Steven Knight told Den of Geeks about creating Jack Nelson. "There is a resonance with Boston, with senior politicians..."
"The best you can do as a writer is to take what really happened, which is always beyond anything you would dare invent, and then use that," Steven continued. "And what really happened in the 1930s with these powerful people, is something that, as a writer of fiction, you wouldn't dare to create because it's so insane. So it's trying to take some of that madness and chaos of reality and put it into the story."
All six seasons of Peaky Blinders are available to stream on Netflix now.