Ziggy Is Either a Powerful Ally or a Dangerous Foe in the 'Quantum Leap' Revival Show
Who is Ziggy in 'Quantum Leap'? The revival to the popular sci-fi series may feature her as a new antaognist to Ben Song. Here's what we know.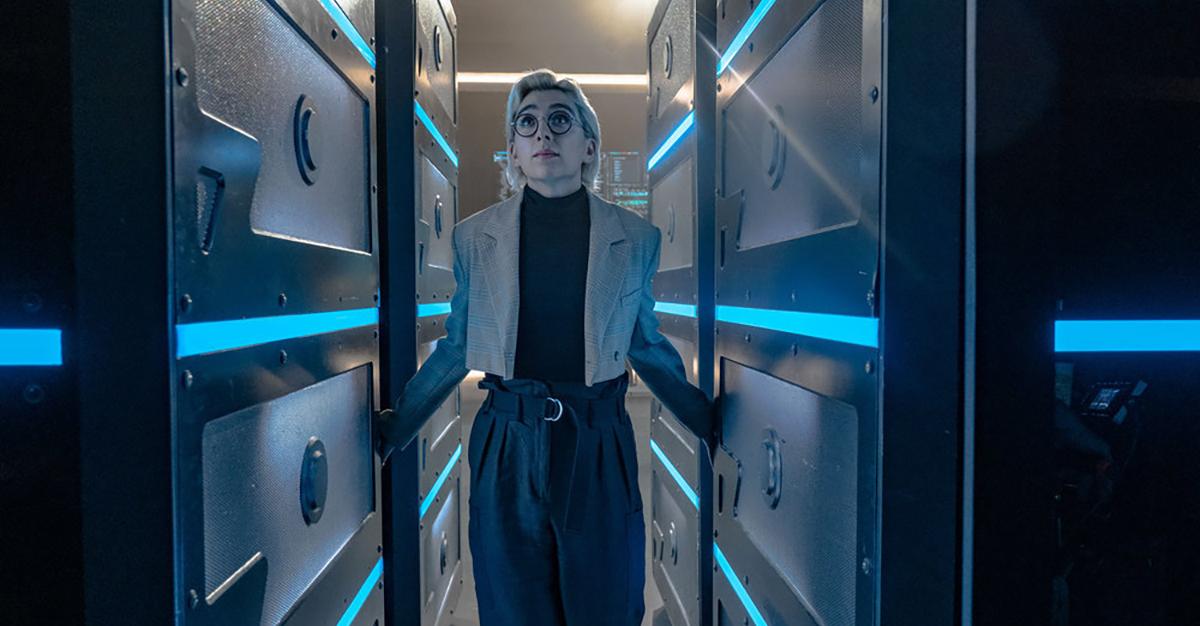 Spoiler alert! This article contains plot details for the Quantum Leap revival series on NBC.
When it comes to a revival series, you can expect the new version to take some classic characters in completely new directions. But Quantum Leap fans may not have seen this one coming.
The soft reboot takes place 30 years after the events of the original series and follows physicist Ben Song (Raymond Lee) as he and a project team restart the Quantum Leap project.
Article continues below advertisement
As Ben and his colleagues attempt to unravel the mysteries left behind by Dr. Sam Beckett (Scott Bakula), he uploads new code to the Leap system which causes Ben to be flung back in time just as Beckett once was. Like his predecessor, Ben must live the lives of people in the past in order to find a way back home.
He is aided by a number of companions, not the least of which is Ziggy, a classic character from the original show. But recent developments have called Ziggy's allegiances into question. Who is Ziggy?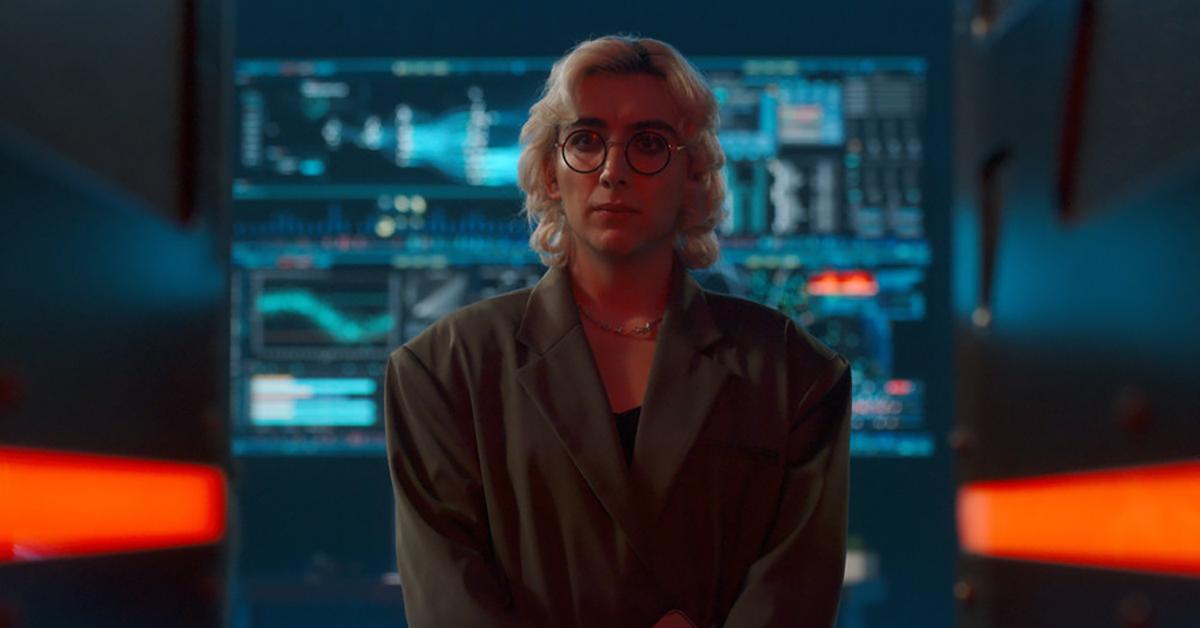 Article continues below advertisement
Who is Ziggy in 'Quantum Leap'?
In both the original series and the revival, Ziggy is a super hybrid computer that essentially runs the Quantum Leap Project. As a fun Easter egg, actress Deborah Pratt reprises her voice role as Ziggy in the new reboot.
Ziggy was originally built by Beckett and his programming colleague Gooshie (Dennis Wolfberg). With her vast capacity for knowledge and massive ego, Ziggy assists Beckett (and subsequently Ben), on each of their leaps.
She has access to historical information that she uses to guide the leapers and can even calculate the effects that each of their actions in the past will have on the overall timeline.
Ziggy is an invaluable asset to Beckett and Ben as they try to make their own way back home in their individual adventures. However, the reboot may place Ziggy in a very different position than she originally was. In fact, she might just prove to be flat-out evil.
Article continues below advertisement
Is Ziggy evil? The revival places her with ulterior motives.
Ben can already be considered something of a rogue agent, having used the time-jumping potential of the Quantum Leap Project to prevent his fiancee from dying. However, it is eventually revealed that there may be a traitor amidst his few companions. Episode 16 revealed that the traitor is none other than Ziggy herself as a consequence of the Quantum Leap project going awry once more.
While Ziggy's betrayal will need to be addressed, Ben is still stuck in another loop. In tonight's episode, he finds himself stuck aboard a 1970s passenger jet that is fated to crash into the Atlantic Ocean. Having leaped into a flight attendant, Ben attempts to stop a team of hijackers from sabotaging the plane. Unfortunately, he doesn't have Ziggy to help him out of this one.
New episodes of Quantum Leap premiere every Monday at 10 p.m. EST on NBC.