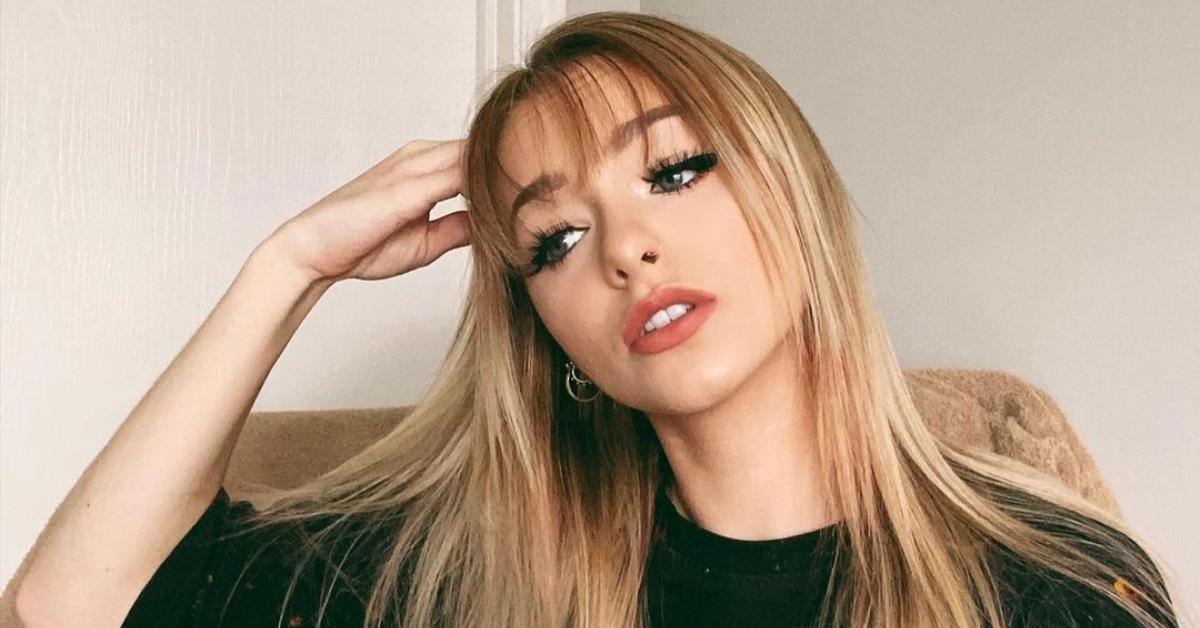 Controversial TikTok Star Zoe LaVerne Is Dating This Influencer...
By Distractify Staff

Feb. 15 2021, Updated 1:48 p.m. ET
Controversial TikTok star Zoe LaVerne received major backlash on social media in October after a video surfaced of the 19-year-old kissing 13-year-old friend, Connor Joyce.
Following the viral video, Zoe deactivated her Instagram account and shared that she was taking time off of social media.
Article continues below advertisement
"Thank you for everything..really. But for right now I don't think I'll be back on social media again..I still have a lot to think about..I really don't wanna leave you guys but i'm tired of feeling this way..i'm tired of crying and hurting..it's nothing but negativity to me anymore. I love you so much," she posted.
However, Zoe is back on Instagram and it seems like she has a new boyfriend. Keep reading to find out more!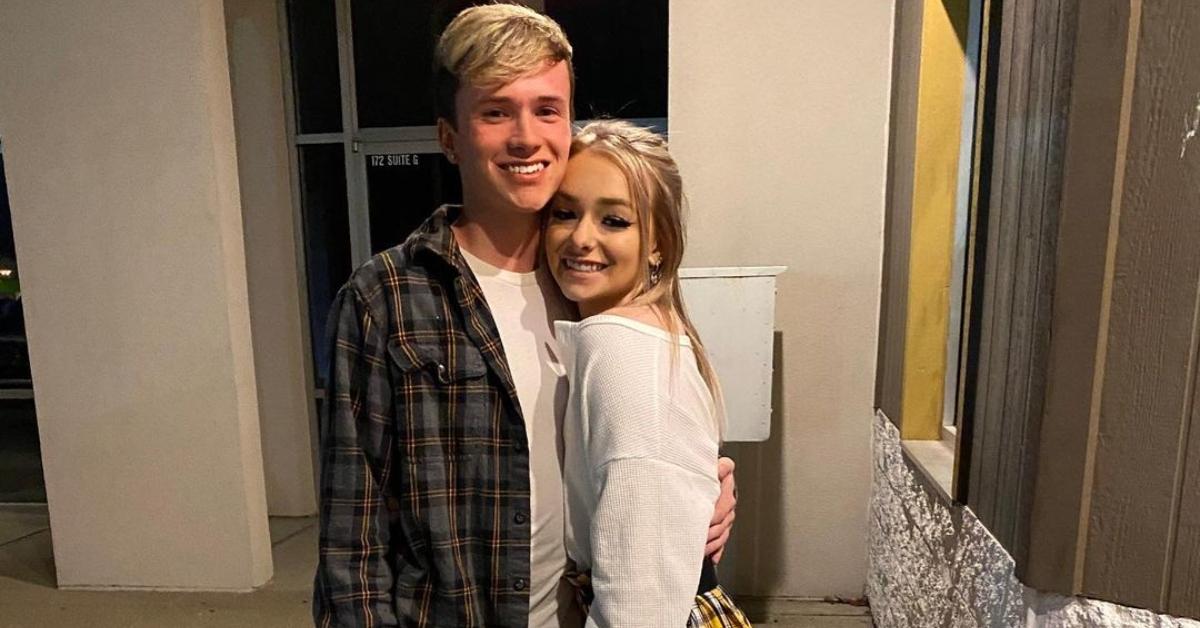 Article continues below advertisement
Who is TikToker Zoe Laverne dating?
Well, it seems like Zoe is back together with boyfriend Dawson Day. The fellow TikToker shared an Instagram picture of the duo, which he captioned, "She's amazing," with a bunch of hearts. Zoe even commented on the pic, "I love you."
The 20-year-old also shared a bunch of Instagram stories of fan sites posting pictures and videos of the pair, confirming that they are indeed back together.
Additionally, Zoe also shared a collage of pictures of the couple.
The duo reportedly dated in 2019, and their relationship was shrouded in controversy. Following Zoe's split from then-boyfriend Cody Orlove, it was reported that the teen influencer started dating her cousin's boyfriend, Dawson. However, Dawson denied the claims. On the Instagram snap, one fan commented, "Didn't you date her cousin?" to which he responded, "No WTF."
Article continues below advertisement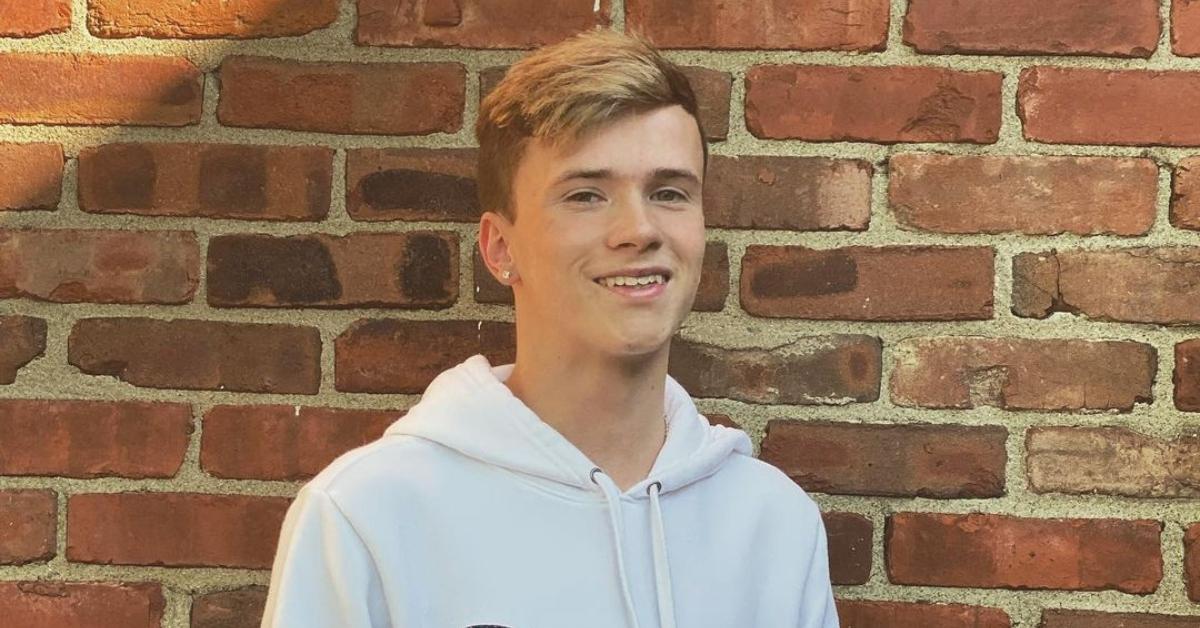 But overall, it seems fans are happy about the couple's recent reconciliation. 
"Buy her flowers and take care of her. Don't let her down. Don't break her heart, for me I love y'all," one fan commented on their Instagram pic. Another person wrote, "Y'all are so cute!! You better not break her heart or the zonuts are coming for [you]." 
One fan posted, "OMG YES I LOVE THEM TOGETHER!!!! YOU GUYS ARE SO CUTE."
Article continues below advertisement
Zoe Laverne previously addressed her relationship with 13-year-old friend Connor.
After people started accusing the teen of pedophilia, Zoe reportedly opened up about the viral video of her kissing Connor. She reportedly told her followers that she and Connor "did catch feelings for each other after being so close." However, the TikToker claimed that the pair cut ties after they realized that what they were doing was inappropriate.
TODAY IN "THIS SHOULD HAVE STAYED IN YOUR DRAFTS": Zoe Laverne (19) addresses the videos where she is seen kissing a 13-year-old fan. Zoe claims "we did catch feelings for each other after being so close." pic.twitter.com/82pMyaeHrB

— Def Noodles (@defnoodles) October 29, 2020
She added, "Before anything was leaked I did tell his mom we kissed. She wasn't happy obviously but she understood that we are both teenagers and that feelings can be caught." Zoe also stated that she was "very sorry."