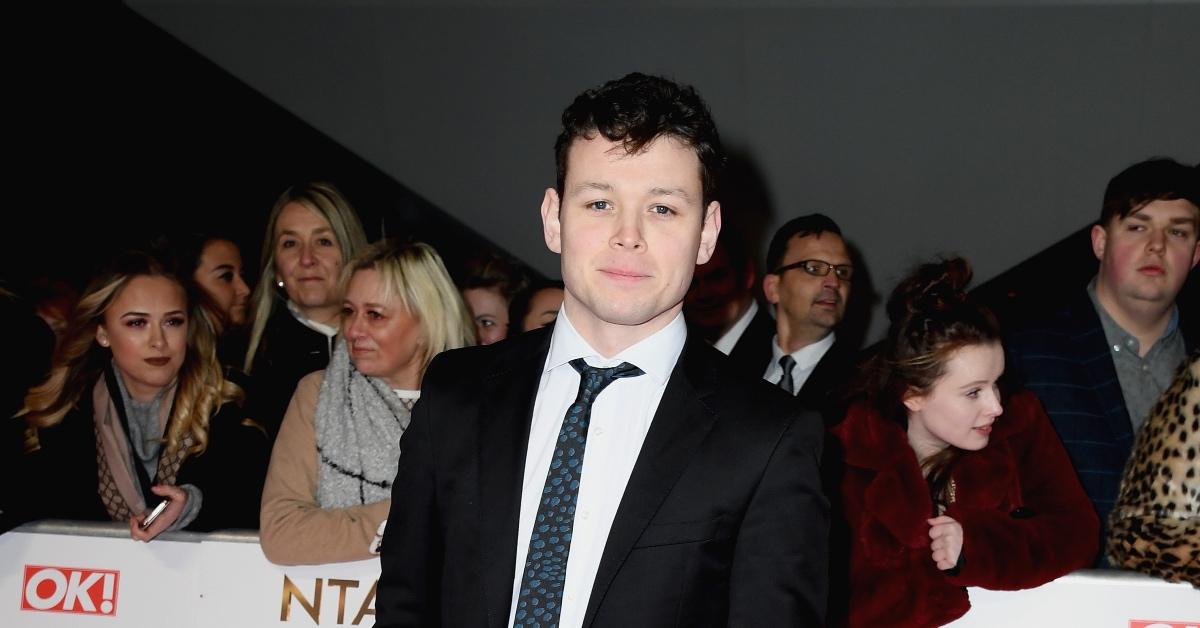 Kenny's Death Continues to Be a Sore Subject for Many 'Killing Eve' Fans
Season 3 of Killing Eve deals with the tragic death of Kenny Stowton (Sean Delaney), Carolyn Martens's (Fiona Shaw) son.
Eve Polastri (Sandra Oh) agrees to meet with Kenny at his new workplace, the Bitter Pill, in the Season 3 premiere — only to learn that he ostensibly jumped off the building. What happened to Kenny? How did he die?
Article continues below advertisement
Season 3 of 'Killing Eve' deals with the tragic death of Kenny Stowton.
Kenny loses his life in Season 3, Episode 1 of Killing Eve, falling to his death from the rooftop of the Bitter Pill HQ. His death poses a near-irresolvable dilemma for Eve and the rest of the crew, but they only learn what really happened in the Season 3 finale.
From the very beginning, Eve suspects that Kenny didn't commit suicide. She gets into a fight with Carolyn (Fiona Shaw) at Kenny's funeral. While there, she also introduces herself to the CEO of Bitter Pill, Jamie Hayward (Danny Sapani).
Article continues below advertisement
Kenny's death drives Carolyn and her daughter, Geraldine (Gemma Whelan), even further apart. Carolyn ultimately advises her daughter to find an alternative form of accommodation, preferably far away from the family apartment.
"I still think one of the funniest moments of Season 3 was Carolyn opening up her notebook knowing full well she had written nothing and telling Geraldine, 'Dear Geraldine, I think it's time you left.' @KillingEve #ChillingEve #KillingEve," tweeted @OiMeatheadd.
Article continues below advertisement
Kenny's death marked a turning point in Carolyn's relationship with Eve, Konstantin, Geraldine, and others.
The tragedy doubles as a means to flesh out further details about Carolyn's relationship with Konstantin (Kim Bodnia). The two seem to have always had a romantic spark, but the exact nature of their attachment has served as a source of fascination for many fans.
In the Season 3 finale, Carolyn confronts Paul Bradwell (Steve Pemberton) and Konstantin — only to learn that neither of them technically killed Kenny.
Article continues below advertisement
As the episode suggests, Kenny falls to his death after calling Konstantin to ask if he is his father. But the conversation quickly takes a wild turn.
Konstantin tells Kenny that he is now officially at risk of being visited by an assassin who works for the Twelve — and that the best way to ensure his survival would involve joining the heinous organization. A shocked Kenny then falls to his death.
Article continues below advertisement
Kenny's death was deliberately left open to interpretation, a previous 'Killing Eve' showrunner told 'ET.'
Suzanne Heathcote, the showrunner of Season 3 of Killing Eve, told Entertainment Tonight that the confrontation scene between Carolyn, Paul, and Konstantin was intended to be inconclusive.
"I mean, I'll say this: we always knew Konstantin was involved. Like, the minute Kenny died, we were like, 'It's Konstantin.' We were aware of that from beginning," Suzanne said. "Konstantin may be stealing money from the Twelve, and Kenny was somehow uncovering stuff that was maybe getting a little close to."
"All I'll say is, as much as you think Konstantin is to be believed, he was fighting for his life in that moment," she said. "He will say whatever he needs to say to save his life. It definitely wasn't accidental. I'll say it's definitely open to interpretation."
Catch new episodes of Killing Eve Sundays at 8 p.m. EST on BBC America or Mondays at 9 p.m. EST on AMC.