Bariatric Surgery on 'Too Large' Is Pricey — How Do Patients Afford It?
Participants on TLC's 'Too Large' undergo bariatric surgery each episode, but who actually pays for the procedures they get? Details.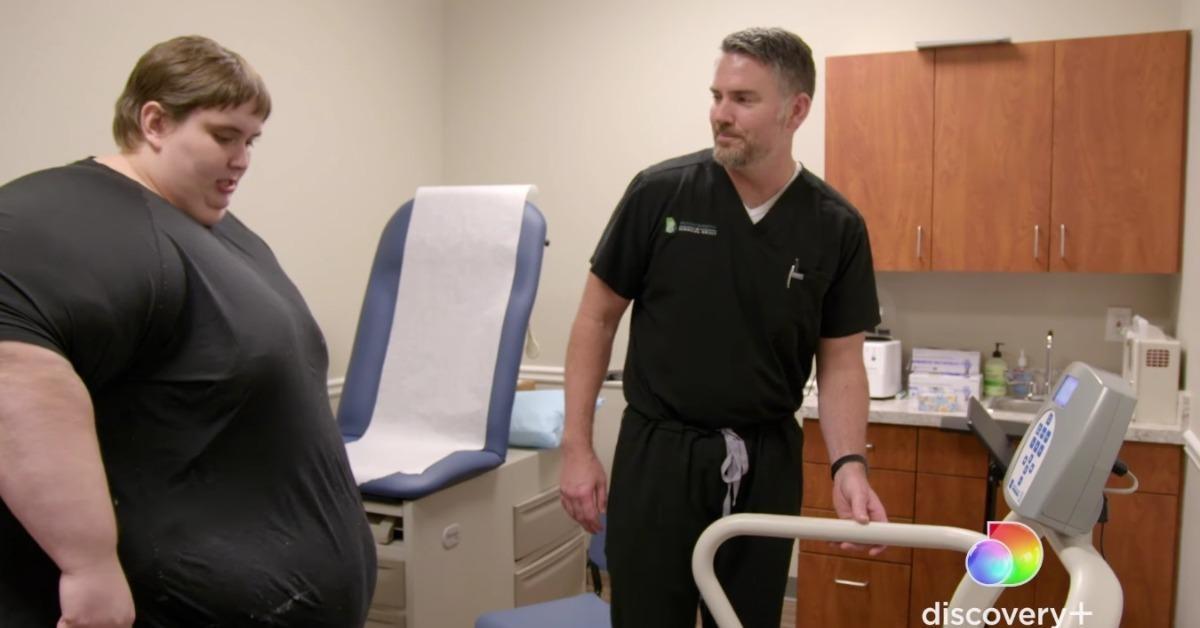 Bariatric surgery is expensive. Shows like My 600-lb Life, Too Large, and even 1000-lb Sisters rarely go into the cost of it all. So it makes you wonder how individuals in shows like this, primarily TLC's newest addition Too Large, afford surgery.
Article continues below advertisement
Who pays for the procedures on Too Large? As far as viewers are concerned, it's a legitimate medical reality show, so it means that those who receive surgery must pay for it themselves, right?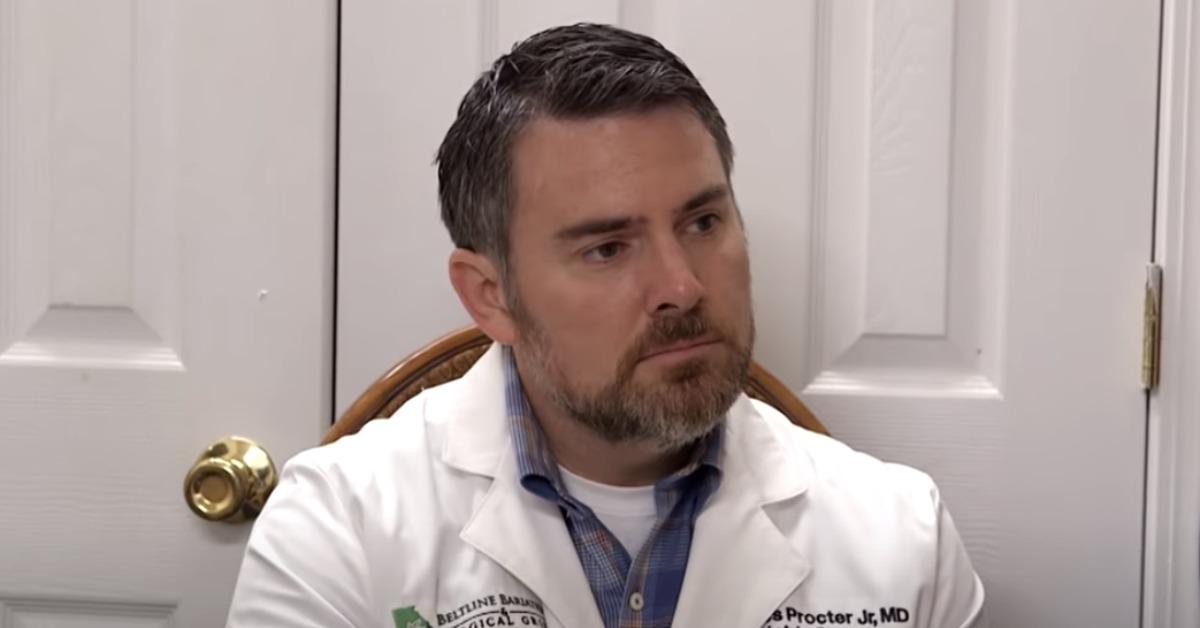 Article continues below advertisement
There are a few different types of bariatric surgery that people can receive, depending on their circumstances. And each one is in the five-figure range no matter how you look at it. Of course the objective is getting to a healthy weight and learning to live a healthier lifestyle. But there is always the cost looming in the background that can't be ignored.
According to Obesity Coverage, gastric bypass surgery is around $23,000, lap band surgery averages at $14,500, and the average cost of sleeve gastrectomy surgery is $14,900. And insurance doesn't always cover these procedures, even if the individual needs them in order to live a healthier lifestyle. So where does Too Large come in here?
Article continues below advertisement
Who pays for surgeries on 'Too Large'?
No one attached to Too Large has come out to explain who pays for the surgeries on the show. It's possible that the participants have full or partial medical insurance coverage that takes care of the cost. If not, it might work the same way it does on My 600-lb Life. According to one user on Quora, that show makes it financially possible for people to get weight loss surgery.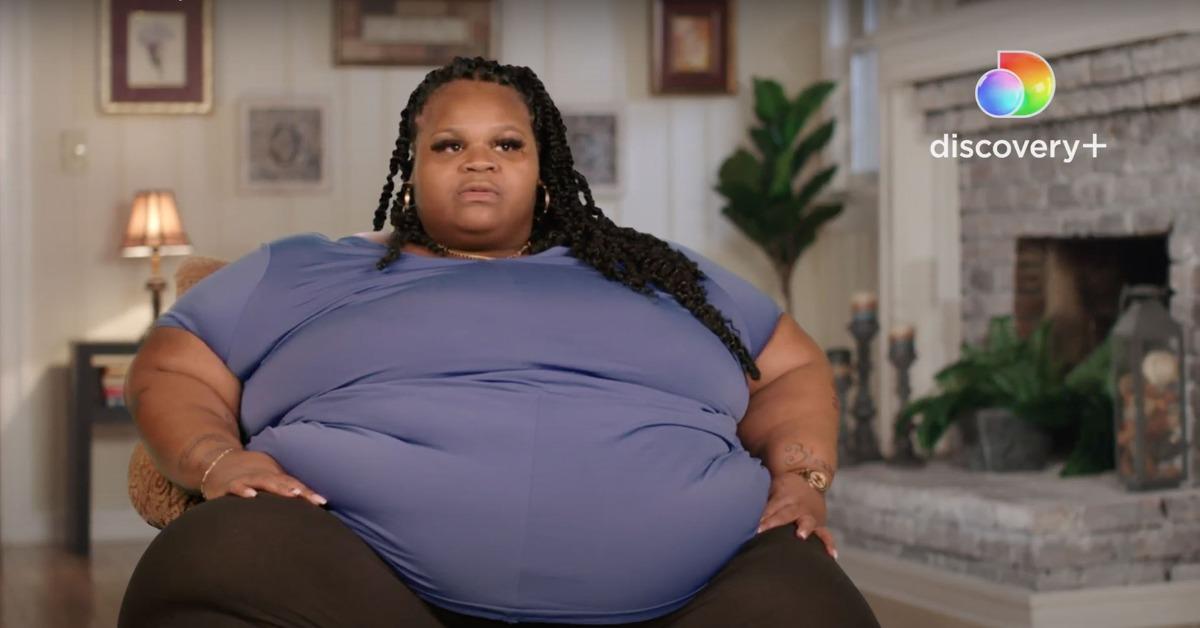 Article continues below advertisement
"They get one year of free medical care from the hospital, paid for by the show," the user wrote. "They get a housing allowance, also from the show, and much of the housing that you see them moving into belongs either to the hospital or the TV company. In return, the participants have to agree to being filmed naked including while showering or bathing."
There are complications that sometimes come with bariatric surgery on 'Too Large.'
Like any major surgery, there are potential complications that come with patients receiving bariatric surgery on Too Large. According to the Mayo Clinic, complications related to bariatric surgery include infection, blood clots, lung or breathing problems, and excessive bleeding. In the long-term sense, ulcers can form, patients could have gallstones, and they could be faced with excessive vomiting and diarrhea.
Article continues below advertisement
For most patients, though, the procedure they get is worth the possible complications. Getting any form of bariatric surgery can help reduce high blood pressure and reduce the risk of heart disease and stroke. In some cases, it's even a matter of life and death.
Watch Too Large on Wednesdays at 10 p.m. EST on TLC.