If 'The Great Giveback' Is Anything Like 'Celebrity IOU,' Then It Really Is About Charity
HGTV is no stranger to charity shows, and a big question fans of 'The Great Giveback' has is: Who pays for the renovations?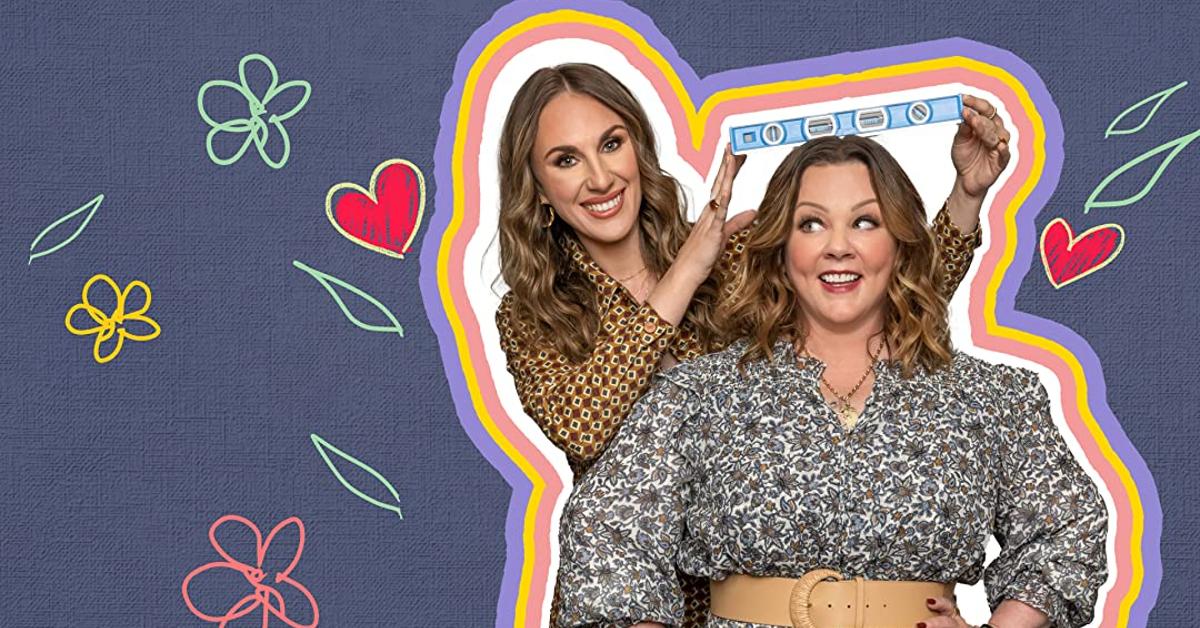 The idea of owning a home is becoming more and more out of reach for many Americans. In fact, it was easier for people, on average, to buy a home during the great depression than it is in 2022.
Article continues below advertisement
So it's understandable that folks get really excited about watching HGTV programs that feature popular TV personalities and public figures facilitating makeovers for people's homes in heartwarming vignettes. The Great Giveback is one such program, and fans of the show are wondering: Who pays for it all?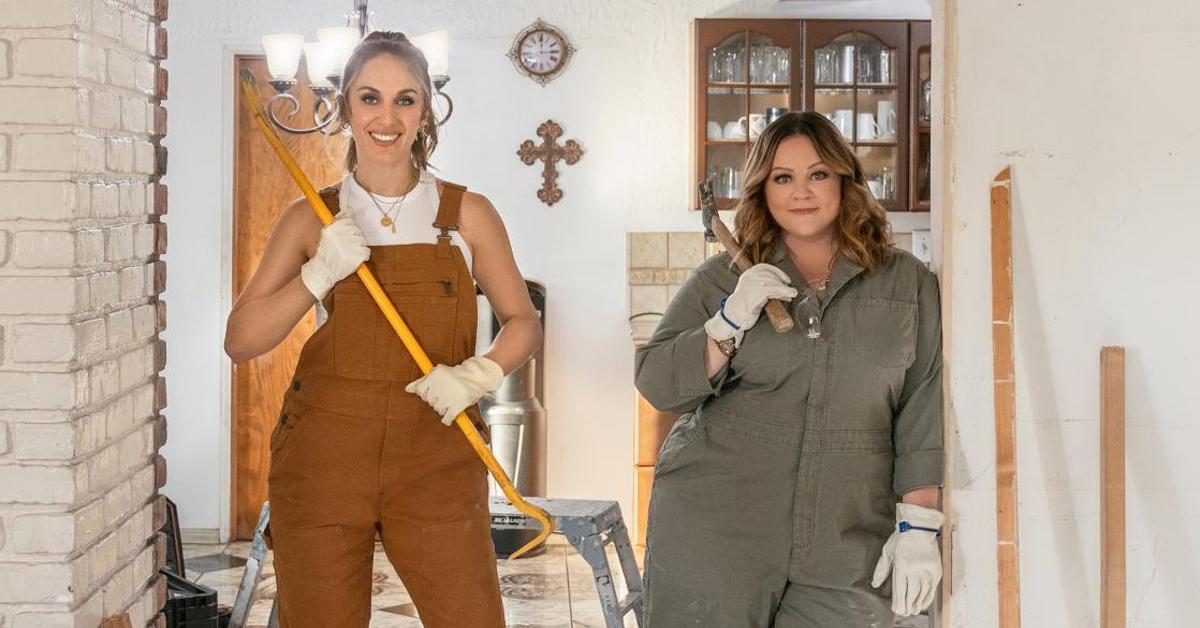 Article continues below advertisement
Who pays for 'The Great Giveback'?
The series debuted on June 13, 2022, and features Melissa McCarthy and Jenna Perusich as hosts. HGTV says that the two "transform the homes and lives of deserving individuals who choose to lead with love and kindness." For example, the second episode of the first season shows a renovated home for a law enforcement officer who's beloved by the community she's helped out for the past 20 years.
In this episode, Melissa and Jenna team up with the Property Brothers. Jonathan and Drew Scott are heavily featured in a slew of HGTV and reality programming and have made quite the name for themselves by flipping, designing, and renovating houses. They're also the hosts of their own "charity renovation" show called Celebrity IOU, which features, you guessed it, celebrities who want to surprise someone beloved in their lives with a home makeover.
Article continues below advertisement
Jonathan Scott said in 2017 that "everything to do with the project comes out of our pockets," meaning that the hosts are the ones footing the bill for the renovations, which covers things like new flooring, upgraded air conditioning systems, better wiring, asbestos removal, and more.
Article continues below advertisement
In the first season of Celebrity IOU, Brad Pitt purportedly covered the costs of renovating makeup artist Jean Black's garage into gorgeous "indoor/outdoor" living quarters. Pitt, who's worked with Black for the past thirty years, said that his time spent with Black on set has "made the forty-some-odd films we've done together that much more enjoyable."
The Great Giveback is a Scott Brothers Entertainment production, so it's safe to assume that the majority of the renovations that are seen on the show are fronted by Jonathan and Drew.
Article continues below advertisement
The brothers and Melissa McCarthy are listed as executive producers on the project, so given their on-the-record statements about footing the bill for renovations on previous shows, combined with its charitable thesis, it's safe to assume the beneficiaries of these renovations aren't paying for anything out of pocket.
Article continues below advertisement
Is 'The Great Giveback' scripted?
Reality TV has been on long enough for viewers to know that there's a certain level of production magic that goes into the creation of each episode. Heck, some shows that were passed off as being totally real, like The Hills and Laguna Beach, were entirely scripted.
And while HGTV home renovation shows may feature set-ups, requests for on-air talent to "cheat" themselves to the camera, "re-dos" of certain shots, walk-ups for coverage, etc., The Great Giveback is totally real, and the folks selected for the show are "ambushed" by Jenna and Melissa, who let them know that they're going to be the recipients of the renovation.
You can watch new episodes of The Great Giveback on HGTV, Tuesday nights at 9 p.m. EST. Will you be tuning in?