Gibby's Kid Brother Makes an Appearance in the 'iCarly' Reboot — Who Plays Guppy?
Paramount Plus's 'iCarly' reboot series is back for Season 2, and a few familiar faces have returned to reprise their roles, including Guppy. Who plays him?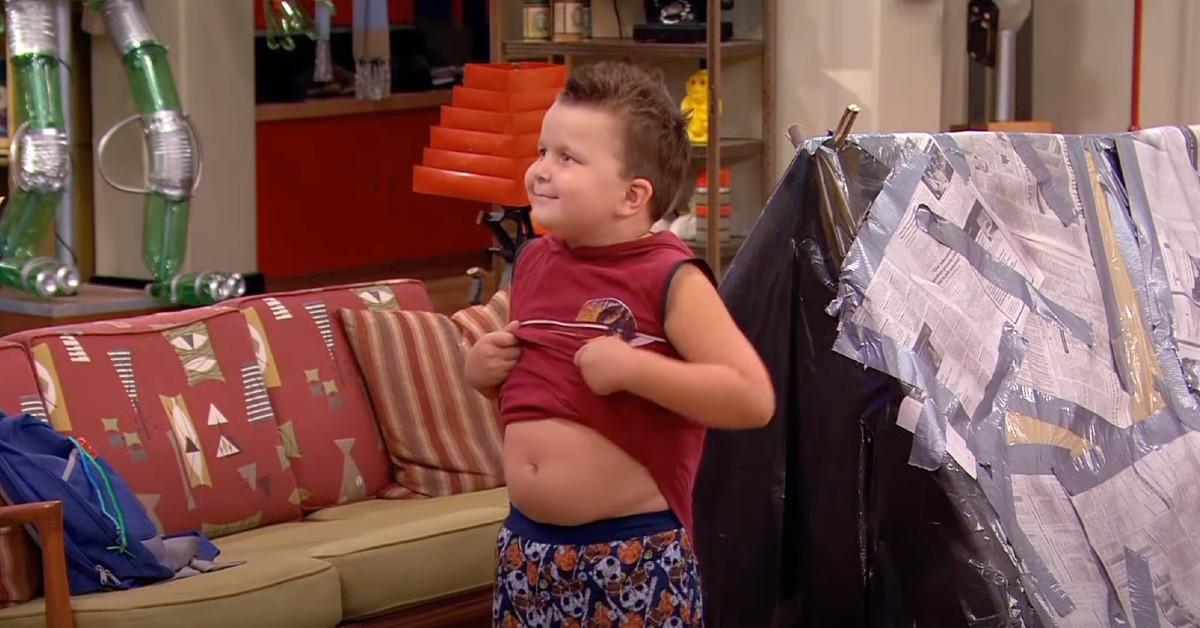 "I know you see, somehow the world will change for me," Miranda Cosgrove sang in the original iCarly theme song circa 2007. Little did she know, things wouldn't change that much 14 years later, as the Nickelodeon series was rebooted for Paramount Plus in 2021.
Carly (Miranda Cosgrove) and Spencer Shay (Jerry Trainor), as well as Carly's somewhat-neurotic BFF, Freddie Benson (Nathan Kress), are back to give their once-hit web series (you know the one) another shot. Honestly, spaghetti tacos have a special place in our hearts.
Article continues below advertisement
Sadly, Carly's other BFF, tough-girl Sam Puckett (Jennette McCurdy), isn't in the picture to live out her 20s with Carly. Though showrunner Ali Schouten's reboot includes a few new regulars — including Millicent (Jaidyn Triplett) and Harper (Laci Mosley) — other familiar characters like Freddie's overbearing mother (Mary Scheer), Nevel Papperman (Reed Alexander), and little Guppy Gibson make appearances in the TV-PG-rated series.
The gang's close pal Gibby (Noah Munck) — you know, the goofy shirtless kid who let the girls coat him in various food condiments for iCarly segments — often brought his mini-me little brother, Guppy, around. As mentioned, we see a grown-up version of Guppy in the iCarly reboot; who plays Gibby's kid brother?
Article continues below advertisement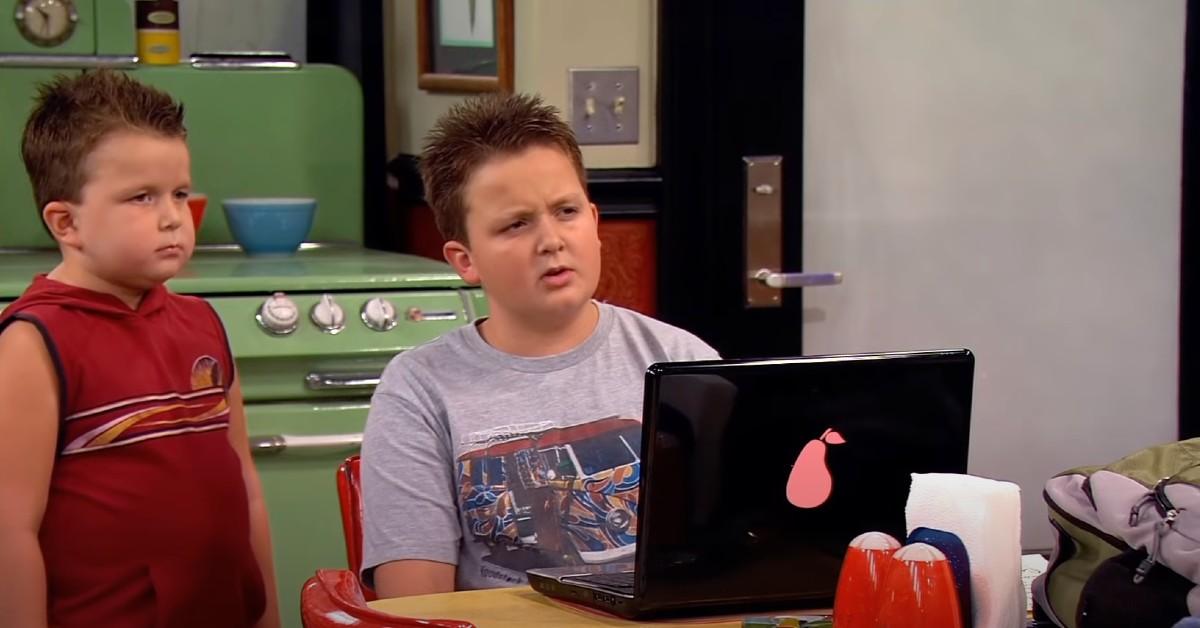 Where is Guppy from 'iCarly' now?
Considering their faces look like they were copied and pasted, it's no surprise that Gibby and Guppy are brothers in real life. While Gibby was portrayed by actor Noah Munck (Nicky Deuce), Guppy is played by Ethan Munck (Shrek Retold).
Article continues below advertisement
In 2022, Ethan Munck reprised his role as Guppy in iCarly Season 2, Episode 2, "iObject, Lewbert!." The official Paramount Plus episode description states that "Carly must defend herself in court with Spencer and Freddie's help after Lewbert returns seeking damages from injuries sustained on her old web show."
For those who don't know, the intentionally repulsive Lewbert (Jeremy Rowley) was Carly, Spencer, and Freddie's doorman and "archnemesis" in the OG iCarly series.
Lewbert has Guppy come to court as a witness, because he supposedly witnessed "the pain and suffering inflicted by Carly Shay on [his] brother, Gibby." Guppy doesn't have much insight to offer on the matter, however.
"I liked it better when I just said 'happy birthday,'" Guppy says, clearly hating being put on the spot.
Article continues below advertisement
Aside from his cameo as Guppy, these days Ethan Munck is still acting, as well as making his own music.
"I am back and doin amazing! Lots of new exciting projects coming soon and so much new music on the way," he wrote in a February 2022 Instagram post. Ethan's musical stage name is Kadet, penning songs like "My Heart," "Let You In," and "Always Trying, Always Failing" — all of which are available to stream on Spotify.
The musician's style offers a blend of pop, techno, and hip hop. His Spotify page states that "the former Nickelodeon star plans to shake off his Guppy identity with Kadet." Well, this guppy is now a full-grown fish.
New episodes of iCarly Season 2 release on Fridays on Paramount Plus.