Who Plays Hanna's Son Aiden in 'NCIS: LA'? Did Sam Hanna's Son Cause a Plane Crash?
A returning 'NCIS: LA' actor plays Hanna's son Aiden, a young man accused of crashing a plane. The team races to investigate and clear his name.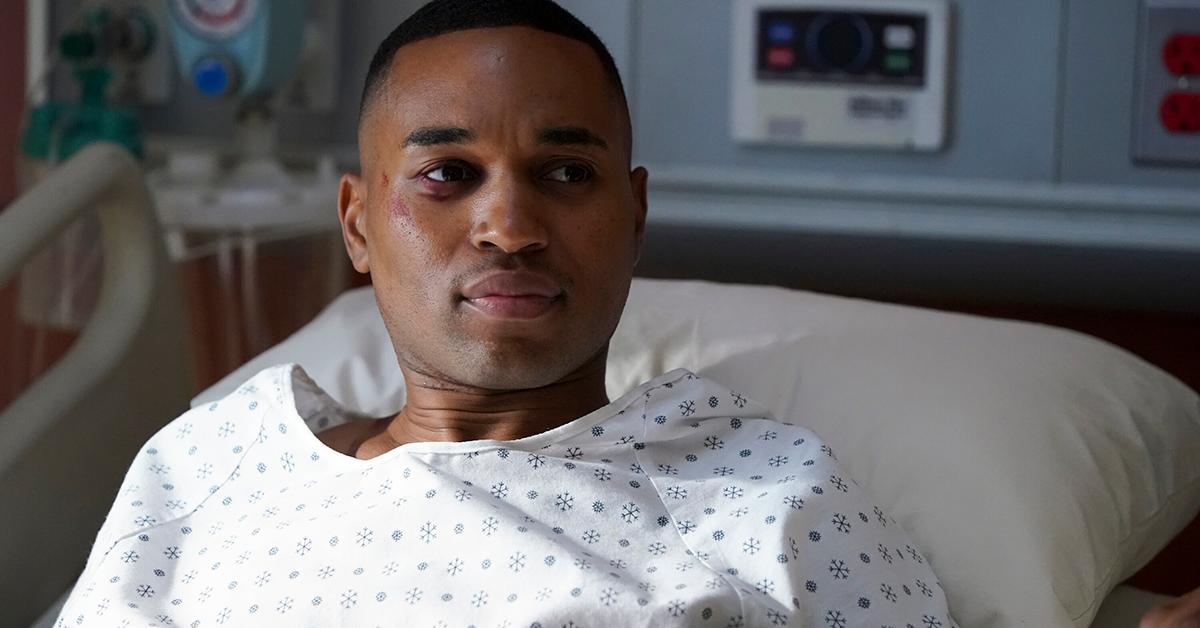 This Sunday, Oct. 30, the fourth episode of 'NCIS: LA's fourteenth season, "Dead Stick" airs and, with it, a familiar face.
Some may remember Sam Hanna's son from episodes like "Humbug," "Cancel Christmas," and "Talion," from 2014 to 2016. Then more recently he appeared in "Watch Over Me" in 2020. It's been two years since we last saw the character. His actor Tye White, has grown with the character and returns to play Aiden yet again, a character who now finds himself accused of a serious crime.
Article continues below advertisement
NCIS: LA's Sam Hanna, played by James Smith (aka LL Cool J) has to come to grips with his role as an investigator who has biases when it comes to the investigation of his son Aiden. How can he find the truth when he's so heavily invested? His son Aiden has been accused of being the reason the plane he was on crashed.
Wouldn't any father immediately want to vindicate their son? Because of that, he ought to recuse himself from the investigation so as not to let his own feelings alter how he views the case.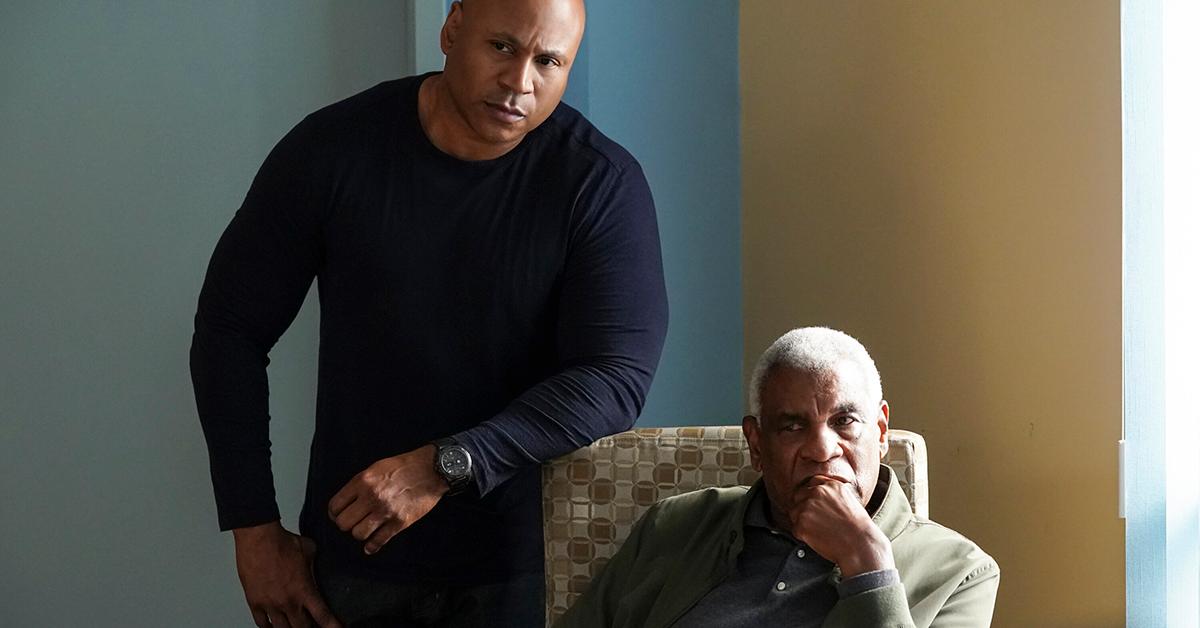 Article continues below advertisement
There is little word until the episode airs about how the crash actually occurs and why Aiden is the one getting the blame. But, with his military background, it is possible that he's being framed, or, that he actually did have the skills to cause a plane crash yet miraculously survive. But what motive would he have for doing such a thing and why would he crash a plane on which he was a passenger? That, along with the fact that he's a main character's son, indicates something's not adding up.
Who Is Tye White in 'NCIS: Los Angeles'?
Tye White got his start in small films back in 2009 but has since appeared in episodes of everything from Pretty Little Liars, to Drumline: A New Beat, and NCIS: LA. His best-known role is Kevin Saterlee in the Oprah Winfrey Network soap opera Greenleaf.
Aiden is out of school by now, even if he were a freshman at his military academy back in 2014, he'd still have graduated in 2018 when he was 22 or so. Four years out of school puts the character's age at 26, yet the 38-year-old Tye White still plays him well.
Article continues below advertisement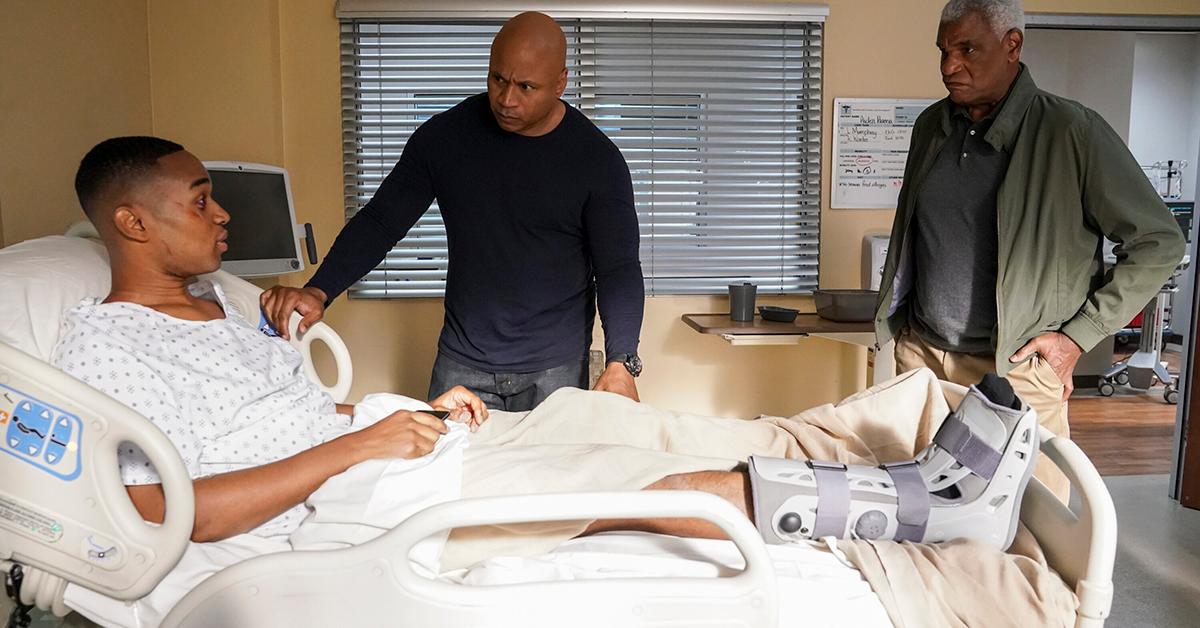 Is it a testament to White's acting that he seamlessly appears a decade younger than he is? Or is it because of Aiden's training, as well as the traumas he's gone through that the character seems older than he is?
Either way, the end result is that Sam's son is a young man with problems weighing heavily upon him. We can forgive a few worry lines on a person about to be charged with bringing down a plane. This episode will delve deeper into Aiden's character than any episode previous.
As a result, it's likely we'll get more insight into Sam's character, as well as Roundtree's. As Roundtree is left to consider exactly how he's going to deal with the LAPD about the situation in the face of Sam's conflict of interest.