Who Was Mike Brooks? Inside the Real-Life 'NCIS: Los Angeles' Tragedy
'NCIS: Los Angeles' has been on the air since September 2009. In November 2018, the show's team lost someone who worked closely behind the scenes.
With 14 seasons under its belt, it's safe to say that NCIS: Los Angeles fans don't want to see the show leave anytime soon. The first spinoff of the NCIS franchise continues keeping their storylines fresh each season.
Article continues below advertisement
NCIS: Los Angeles has also maintained some of its OG cast members, which doesn't always happen on long-running TV shows. LL Cool J and Chris O'Donnell are still leading the show as Sam Hanna and G. Gallen. Throughout the years, the actors discussed their friendship since working on the show.
In addition to the lead actors' bond, the NCIS team also supports each other through tough times. They proved as much when one crew member on NCIS: Los Angeles, Mike Brooks, unexpectedly died. So, who was Mike Brooks? We've got the details below.
Article continues below advertisement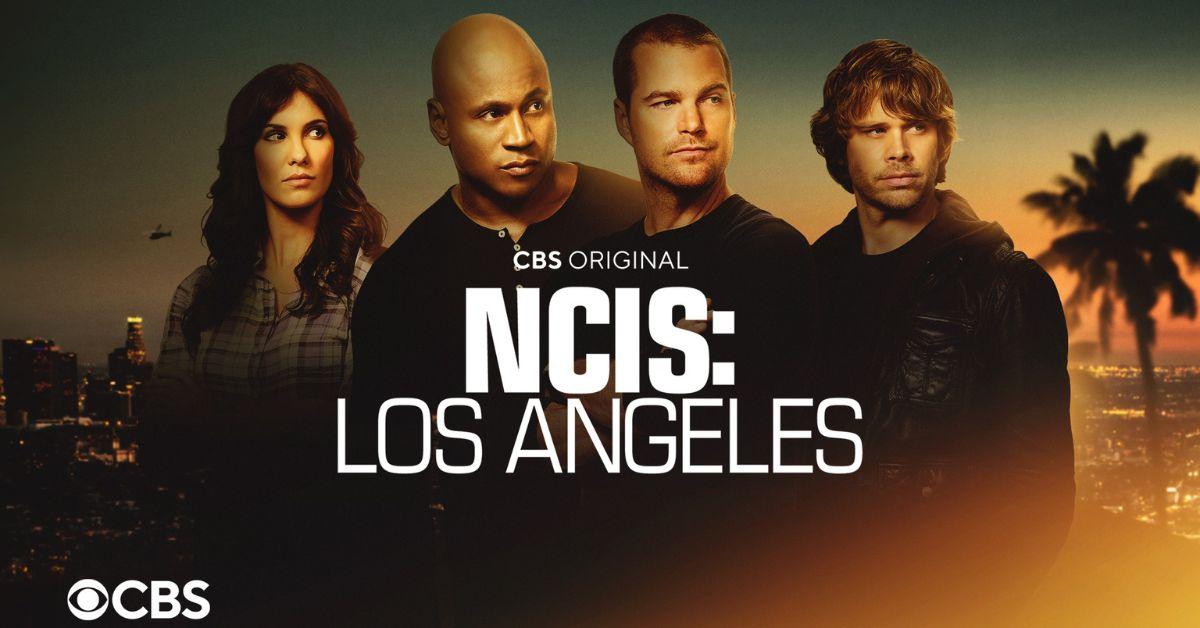 Mike Brooks worked for 'NCIS: Los Angeles' for nine years.
On December 16, 2018, NCIS: Los Angeles aired its fall finale, "Joyride." At the end of the final scene, the screen faded to black, and the words "In Memory of Mike Brooks" appeared on the screen, per TV Insider.
Article continues below advertisement
Mike worked as a construction coordinator on the NCIS: Los Angeles set from Seasons 1-10. He was reportedly the youngest coordinator in Paramount Studios' history. While with the show, he helped complete 200 episodes and likely became close with the rest of the staff.
Article continues below advertisement
Mike Brooks's obituary highlighted his passions outside 'NCIS: Los Angeles.'
NCIS: Los Angeles dedicated "Joyride" to Mike one month after he died. On Nov. 23, 2018, Mike passed at the age of 46. Since then, his cause of death has remained unknown.
Mike was born on Dec. 22, 1971, to parents Larry Jay Brooks and Jacqueline Renee Feinstein in Los Angeles, California. He spent his childhood in Van Nuys, California, where he attended James Monroe High School.
Article continues below advertisement
After graduating from high school, Mike decided to pursue the film industry and eventually moved up the ranks. Before his tenure at NCIS: Los Angeles, his earlier construction coordinator credits included Jurassic Park, Buffy the Vampire Slayer, and Wild Wild West.
Although Mike loved his craft, his obituary states that his true passion was his family. In 1997, Mike married Kim Purvee and settled in Thousand Oaks, California. Soon after the move, they welcomed their only daughter and "the apple of Mike's eye," Mia Rose.
Article continues below advertisement
When Mike wasn't indulging in L.A. sports teams or helping others, he prioritized spending "quiet time" with Kim and Mia. However, he rarely had downtime, as his loved ones said he often helped anyone in need.
"Mike was so quick to give of himself to those who knew him," the obituary read. "Whether it was building something unique and special for a close friend/relative or keeping an eye on an elderly neighbor."
Article continues below advertisement
The passage continued: "Those blessed to have known Mike will remember his wily smile and heart of gold, always quick with a musing story as much as he was with a helpful hand."
Catch new episodes of NCIS: Los Angeles Sunday nights on CBS.