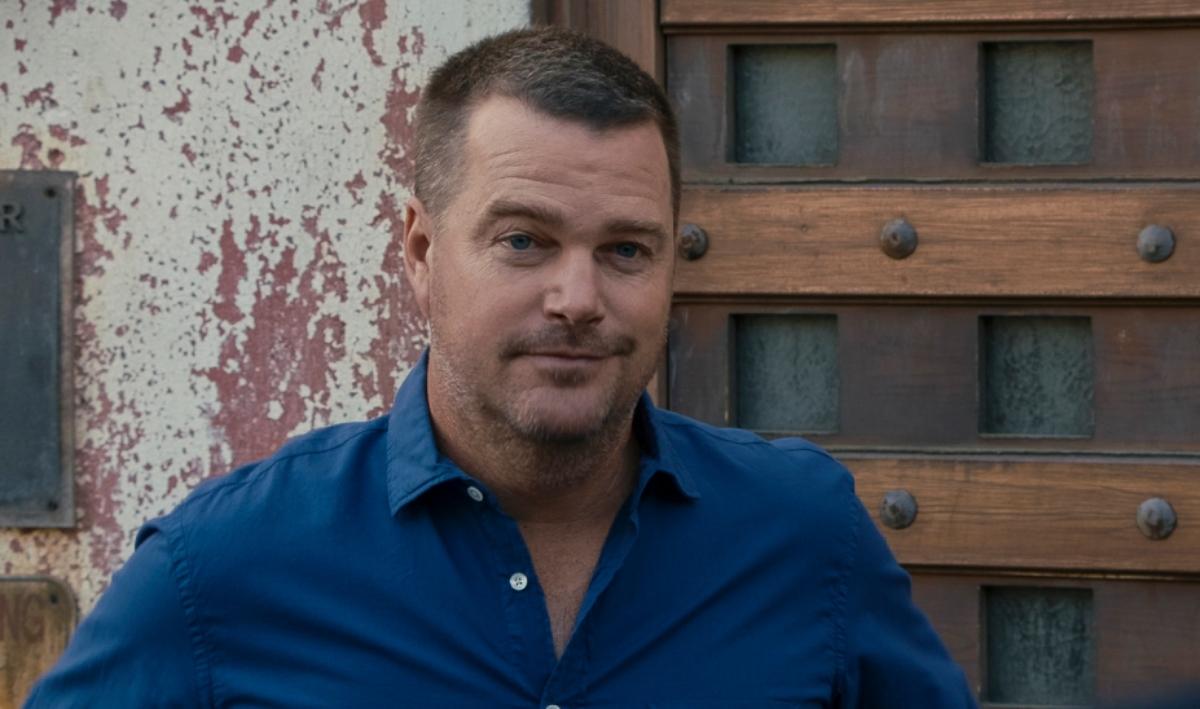 Who Plays Young Callen on 'NCIS: LA'? Meet the Five Actors Who Have Played Him Through the Years
A theme that has been running through NCIS: Los Angeles since it's not-so-humble beginnings in 2009 is: Where did Callen (Chris O'Donnell) come from? We don't mean that in a sort of "birds and bees" chat, but rather we're genuinely curious about his childhood. Over the years, we've gotten bits and bobs revealed to us in various flashbacks, but we still don't have the full story.
Article continues below advertisement
In these flashbacks, we're always greeted by a younger version of Callen. Because the show has been on for nearly 15 years, the actor who plays him has, of course, been updated from time to time. Which actors have been lucky enough to play young Callen on NCIS: Los Angeles? Here's what we know about these talented tykes.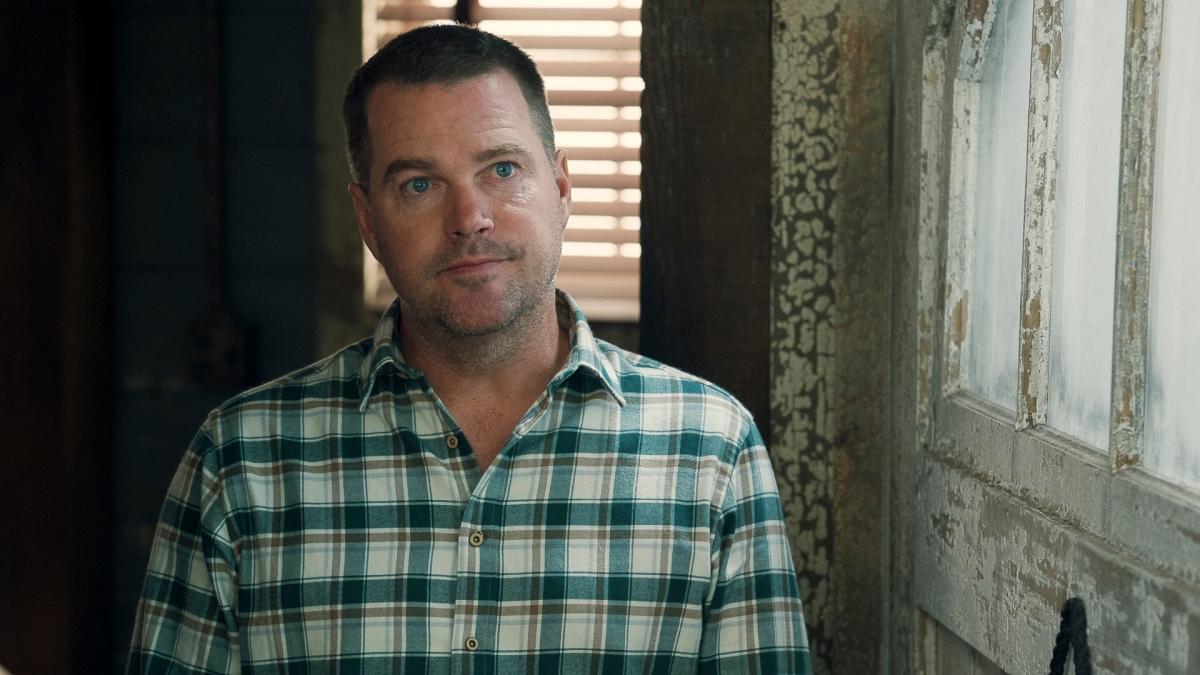 Article continues below advertisement