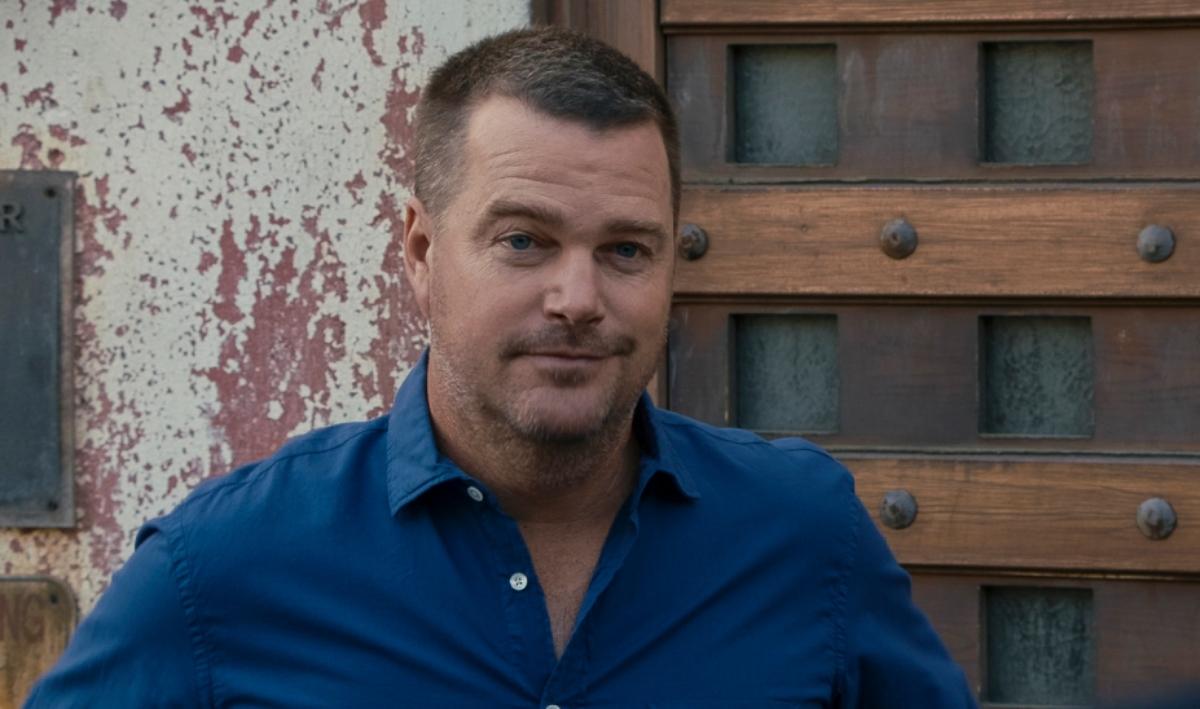 Who Plays Young Callen on 'NCIS: LA'? Meet the Five Actors Who Have Played Him Through the Years
A theme that has been running through NCIS: Los Angeles since it's not-so-humble beginnings in 2009 is: Where did Callen (Chris O'Donnell) come from? We don't mean that in a sort of "birds and bees" chat, but rather we're genuinely curious about his childhood. Over the years, we've gotten bits and bobs revealed to us in various flashbacks, but we still don't have the full story.
Article continues below advertisement
In these flashbacks, we're always greeted by a younger version of Callen. Because the show has been on for nearly 15 years, the actor who plays him has, of course, been updated from time to time. Which actors have been lucky enough to play young Callen on NCIS: Los Angeles? Here's what we know about these talented tykes.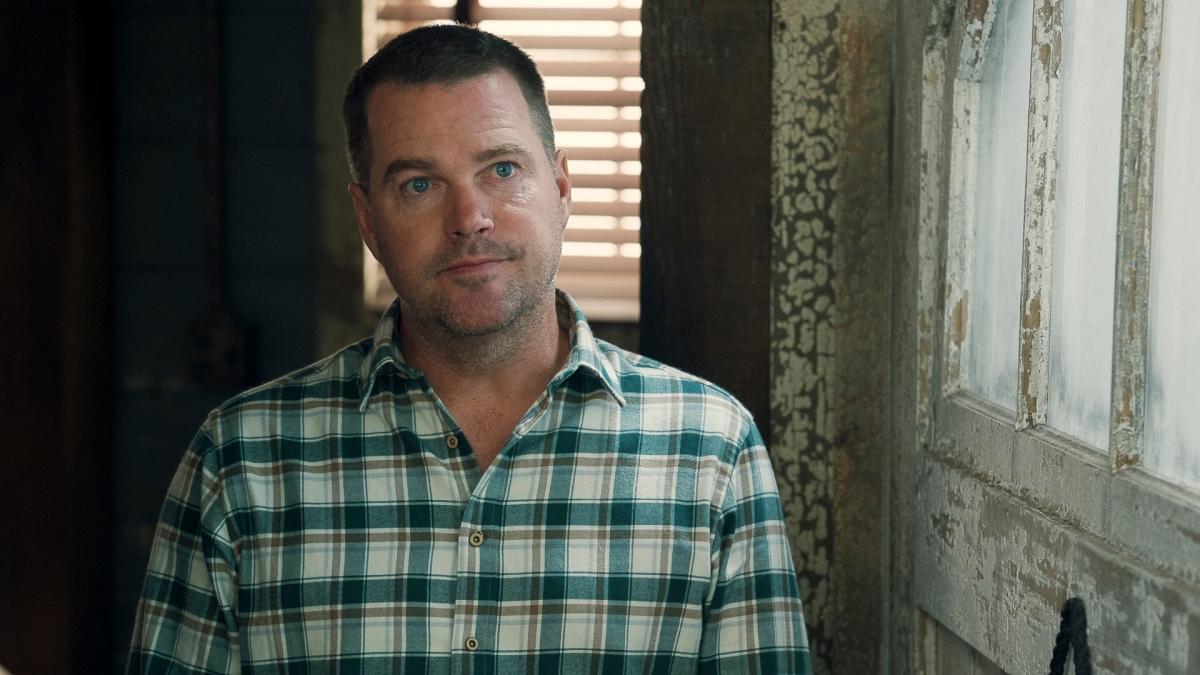 Article continues below advertisement
Who plays young Callen on 'NCIS: Los Angeles'? He was first played by Kyle Dietz in Season 1.
Our very first introduction to a younger Callen was during Season 1, when Kyle Dietz stepped into the role for the first time. According to IMDb, Kyle was born March 18, 1992, which would have made him 17 at the time of his appearance on the show.
It was during this season that Callen found a woman claiming to be his older sister, Amy. Sadly, Amy had accidentally drowned in a river when she and her friend snuck out to play. That friend never told anyone what happened and assumed Amy's identity. It was a mess. This was also when we first began to realize that Hetty (Linda Hunt) was connected to Callen long before they were working together.
Article continues below advertisement
Young Callen was played by Chris O'Donnell's real-life son, Finley, in Seasons 2 and 3.
Then in 2011 for Season 2, a 5-year-old Callen was perfectly cast when Chris O'Donnell's actual son, Finley O'Donnell, assumed the role. We saw him again in the Season 3 premiere, where Callen learned that his grandfather was an OSS (Office of Strategic Services) agent who was stationed in Romania at some point. This terrifying man hunted war criminals and was responsible for killing many members of the Comescu family. This would come back to haunt him and the Callen family as a whole.
NCIS: LA is Finley's only acting credit to date. Per Chris O'Donnell's Instagram account, it seems like Finley might be more interested in golfing and watching baseball with his brothers than being on TV.
Young Callen was played by Hudson West in Season 12.
Jumping forward several years into Season 12, we meet General Hospital actor Hudson West, who was lucky enough to play the teenage version of Callen. This is one of the few episodes where we see an emotional crack in the stoic Callen facade. After learning about the many foster homes Callen barely survived, we get to meet one of his foster brothers, who's been framed for drug smuggling along with his wife. There are a lot of touching moments and insights into Callen's personality here that Hudson West pulls off beautifully.
Since his appearance on NCIS: LA, Hudson has gone to guest star on 9-1-1 and is currently in pre-production on an anthology series called Like It Was Yesterday.
Article continues below advertisement
Young Callen was also played by Johnny Jay Lee in Season 12.
Season 12 also gifted us with a heck of an emotional roller coaster when Callen tried to propose to Anna (Bar Paly), only to discover she'd been lying to him about who she was. This blow to the heart and ego reminded Callen of his first love, Jocelyn. In the flashback, we see Callen absolutely smitten with this young girl, and she him. Sadly, nothing came of it because Callen chose to leave with a younger Hetty, in order to find out who he really is. (This will become a pattern.)
Actor Johnny Jay Lee took on this role of a young Callen just three episodes after Hudson West. Fans of procedural dramas may have recognized Johnny from his guest appearance in Season 3 of Station 19 the previous year. Johnny has also been acting consistently ever since, with guest spots on Peacock's Rutherford Falls, Head of the Class on HBO Max, and FX's Snowfall. He currently has five TV shows and movies in the works.
Article continues below advertisement
Young Callen has been played by Beckett Gunderson in Season 13.
Finally, the latest kid actor to take on the Herculean task of dissecting Callen's past is Beckett Gunderson (who, just like Johnny Jay Lee, has also guest starred on Season 3 of Station 19.) For three episodes of Season 13, Beckett has walked a mile in the confusing shoes of Callen. This is when things are finally starting to gel for Callen (and Hetty). He finally discovers that children in the foster care system were being tested by the government to see who would be a good fit for spy work. We'll give you one guess as to whether or not Callen fit their profile.
Now Callen is looking for answers from Hetty, who has been in Syria for all of Season 13 (it's a long story), but we look forward to the day they are finally in the same place at the same time. No deep fakes. No Zoom calls.
NCIS: Los Angeles airs on Sundays at 9 pm EST on CBS.