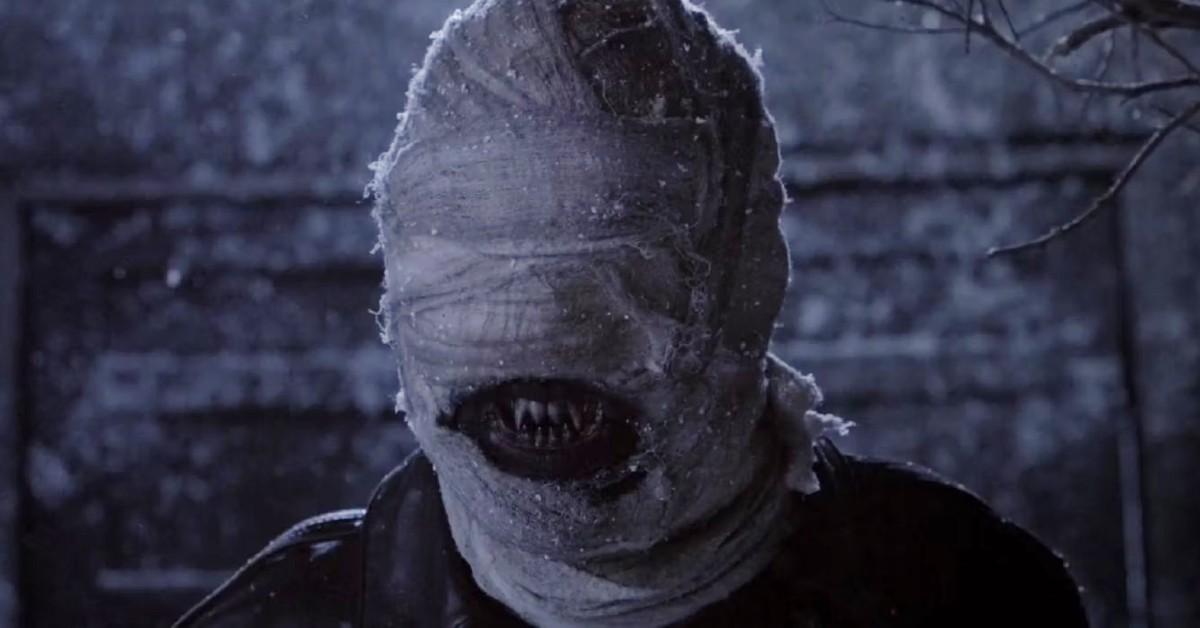 Who Plays the Evil Nogitsune in 'Teen Wolf: The Movie'? The Actor Reprises His Role
MTV's Teen Wolf was a hit with, well, teens from 2011 to 2017. Jeff Davis's series follows Scott McCall (Tyler Posey), a teen who "must come to grips with his new identity while balancing the demands of high school life and the supernatural threats that plague his town" after he is bitten by a werewolf. Adolescence certainly comes with its challenges, some hairier than others.
Though the moody series — which is loosely based on 1985's Michael J. Fox-led film of the same name — ended with Season 6, the story proved not to be over.
Article continues below advertisement
On Jan. 26, 2023, Paramount Plus released Teen Wolf: The Movie, which is "basically season seven all in one movie," Jeff Davis told Collider. The plot centers on an ancient evil that threatens the residents of Beacon Hills.
"Scott McCall, no longer a teenager yet still an Alpha, must gather new allies and reunite trusted friends to fight back against this powerful and deadly enemy," the official synopsis reads.
And given that Teen Wolf: The Movie acts as a seventh installment, fans are curious about its returning cast. Specifically, fans want to know who plays the manipulative Nogitsune.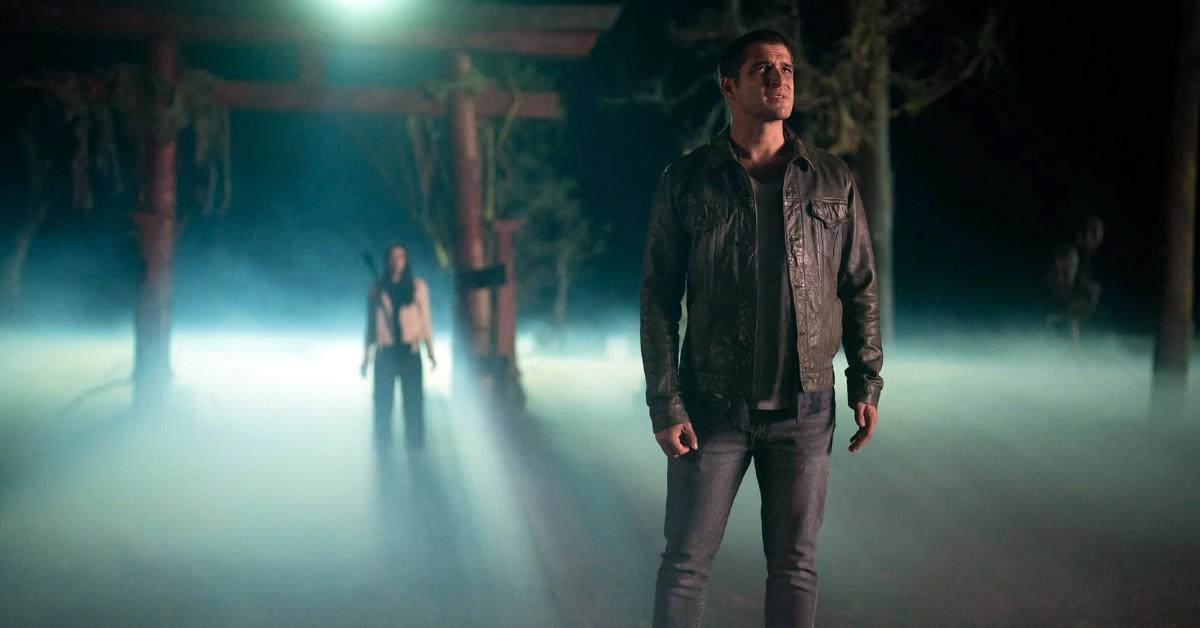 Article continues below advertisement
Who plays the Nogitsune in 'Teen Wolf: The Movie'?
First, what is the Nogitsune? Well, in Japanese mythology, a kitsune is "a trickster fox renowned for his mischievous metamorphic abilities," per Britannica. "He is regarded in Shintō lore as the messenger who ensures that farmers pay their offerings to the rice god."
In Teen Wolf, a Nogitsune, or a Void Kitsune, is a trickster demon that thrives on human pain and tragedy, possessing its victims' bodies (like Stiles Stilinski's) when it needs to. The Nogitsune serves as the main antagonist of Teen Wolf Season 3.
In Teen Wolf: The Movie, Beacon Hills High science teacher Adrian Harris releases the Nogitsune years after it was captured, it being a dangerous move that reunites the Pack.
Actor Aaron Hendry reprises his role as the bandaged and terrifying Nogitsune in Teen Wolf: The Movie. According to his IMDb bio, Aaron Hendry moved around from Indiana to Alaska to L.A., where he eventually attended UCLA. Though he's known for his acting skills, Aaron has also been an aerialist and a street performer.
Article continues below advertisement
Aaron Hendry has nabbed roles in projects like 2006's fantasy film Dragon Dynasty, 2016's horror flick Bedeviled, and 2016's thriller Mother, May I Sleep with Danger?. Additionally, he's lent his voice to animated films like 2022's Minions: The Rise of Gru and 2021's Sing 2.
Aaron is a screenwriter as well, as he co-wrote 2021's Nicolas Cage-led horror film Prisoners of the Ghostland.
As for TV, Aaron has appeared in prominent sitcoms like Malcolm in the Middle and How I Met Your Mother. And no, he doesn't boast razor-sharp teeth in those roles.
Teen Wolf: The Movie is currently streaming on Paramount Plus.