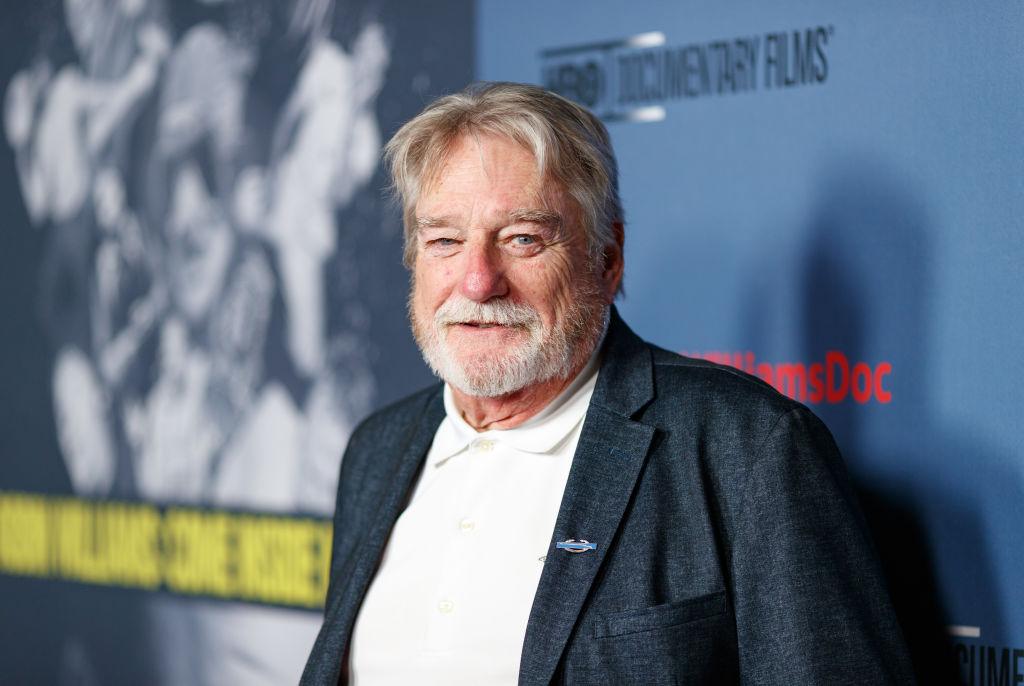 'The United States of Al' Has Brought a Therapist Into the Show — Who Is He?
By Jennifer Tisdale

Dec. 3 2021, Published 8:41 a.m. ET
Nothing is more important than taking care of your mental health, especially if you're suffering from PTSD. That's what Riley Dugan (Parker Young) is dealing with on The United States of Al. As a Marine combat veteran trying desperately to adjust to post-military life, it's clear that his experience in Afghanistan is still living rent-free in his brain.
Article continues below advertisement
Insert Riley's new therapist who knows a thing or two about PTSD. Who plays the therapist on The United States of Al? Does he have time for us?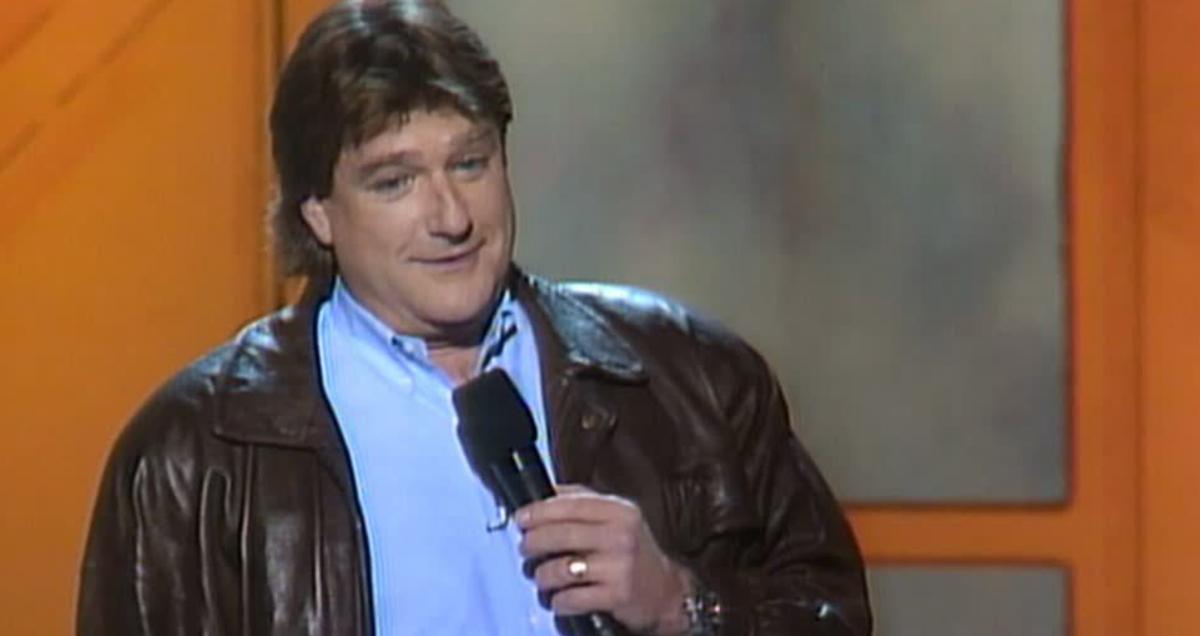 Article continues below advertisement
Who plays the therapist on 'The United States of Al'?
Riley Dugan's therapist is played by none other than veteran film and television actor, Blake Clark. However, he's not just a veteran of the big and small screen, he's also actually a Vietnam vet. In a November 1984 interview with the Albany Herald, we learn that he was a lieutenant and platoon leader in the 5th Infantry Division in the United States Army. His time in Vietnam, as well as his comedic chops, made Blake uniquely qualified to play a therapist helping a former soldier work through his PTSD.
In 1984, Blake was a standup comic using his time on stage as a way to process what he lived through in Vietnam. He told the Albany Herald, "I'm finding audiences are responding well because I'm not bitter. I smile a lot while I'm telling Nam jokes."
Article continues below advertisement
Blake went on to say that he had already been on the The Tonight Show With Johnny Carson four times, where he did well, but people didn't realize some of his jokes were things that really happened.
The interview was primarily used to help promote a charity event Blake was doing along with Bob Hope, Charleton Heston, and Ed McMahon, to name a few. They were raising money for the Vietnam Veterans Leadership program.
Blake said, "That program is important to me because it helps so many Nam vets who are still trying to get back into the American mainstream." This is precisely what Blake's character is trying to do for Riley in The United States of Al.
Article continues below advertisement
What else has Blake Clark done?
Blake has been steadily working in Hollywood since the early '80s, with roles in shows like Remington Steele, Newhart, and Home Improvement. Fans of Boy Meets World will recognize Blake as Chet Hunter, Shawn's father. On the show, Chet had a heart attack and died during Season 6 but continued to sporadically appear as a spirit, which is wild.
Article continues below advertisement
Blake is also part of Adam Sandler's posse, popping up in nearly a dozen of his films. You might remember him in Eight Crazy Nights as a Radio Shack walkie-talkie, Farmer Fran in The Waterboy, or perhaps you saw him in 50 First Dates as Lucy's (Drew Barrymore) widowed father.
Adam Sandler seems to call on Blake when he needs a hilarious curmudgeon. With The United States of Al, Blake is being called on to listen and draw from his own past. There's room in this world for both of these Blakes.
The United States of Al airs Thursdays at 8:30 p.m. EST on CBS.