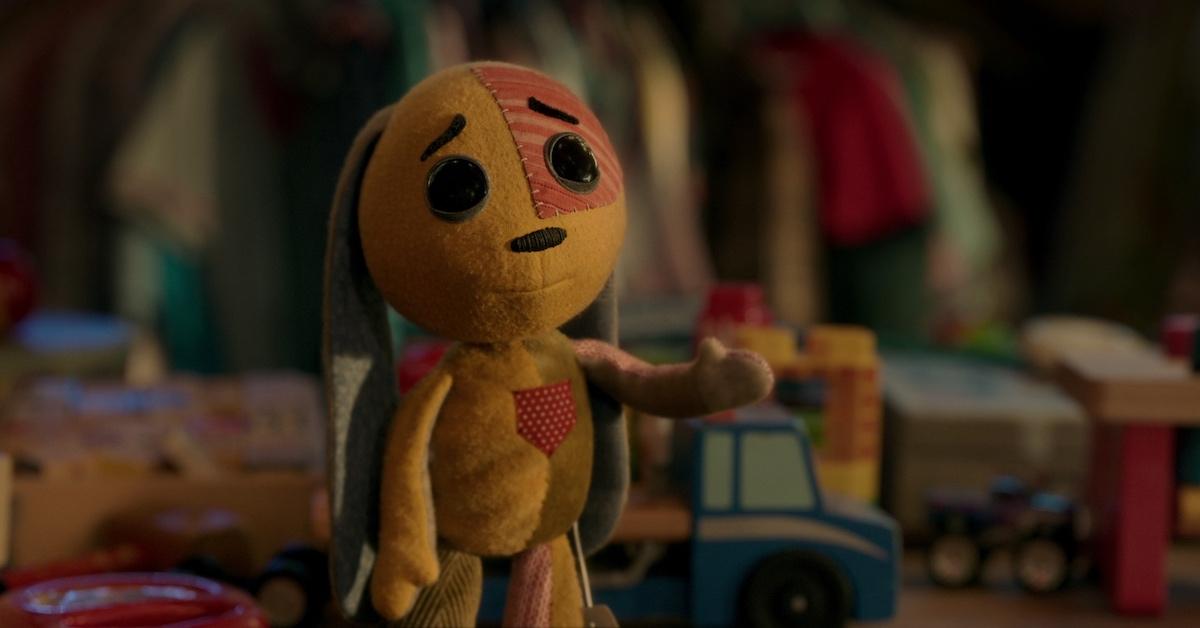 Who Voices Ollie on 'Lost Ollie?' Details on the Netflix Series Actors
Calling all adventure series lovers! Netflix is at it yet again with its newest addition to the genre, Lost Ollie. The new series is an adaptation of Ollie's Odyssey, William Joyce's 2016 novel. The storyline consists of a lost patchwork bunny searching high and low in the country for his young owner that lost him. On the flip side, viewers will see how losing a toy that serves as a sidekick, protector, and BFF can take a toll on a young child.
Article continues below advertisement
Similar to the wonders of Toy Story, Lost Ollie gives viewers a fantasy idea of what happens with toys when we're not paying attention. Viewers can look forward to a taste of drama, adventure, and fantasy wrapped up into one. In other words, it's television gold.
As Netflix subscribers get ready to binge Lost Ollie, many are wondering who voices Ollie and the other toy characters. After all, each toy in the series has its own personality. Keep reading to get the lowdown.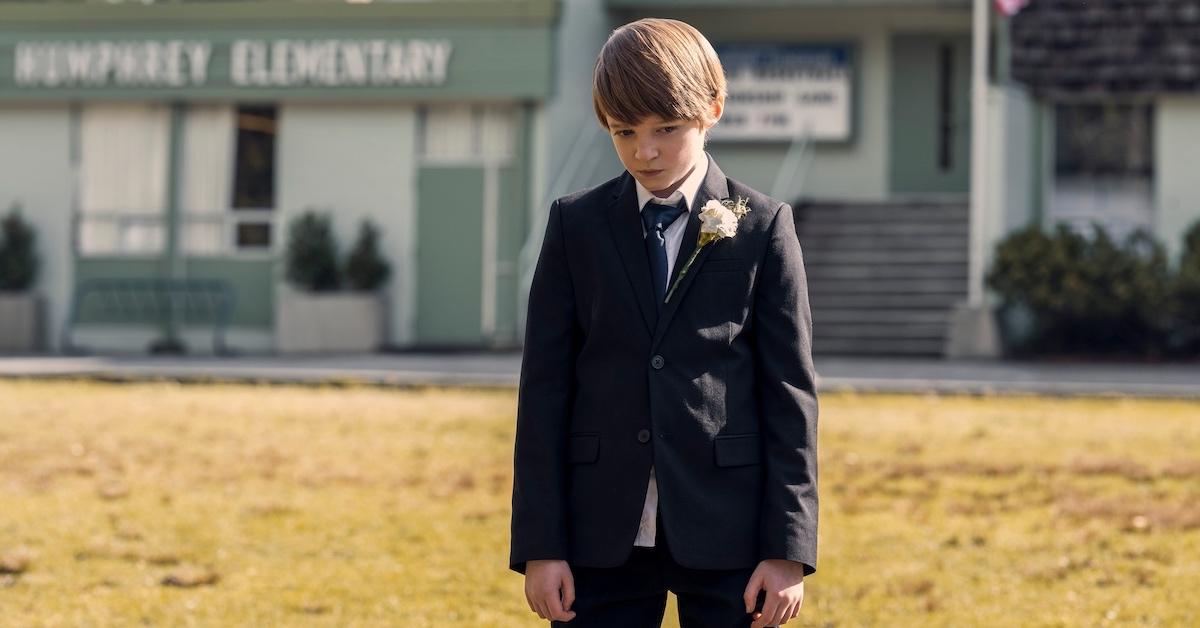 Article continues below advertisement
1. Ollie (voiced by Jonathan Groff)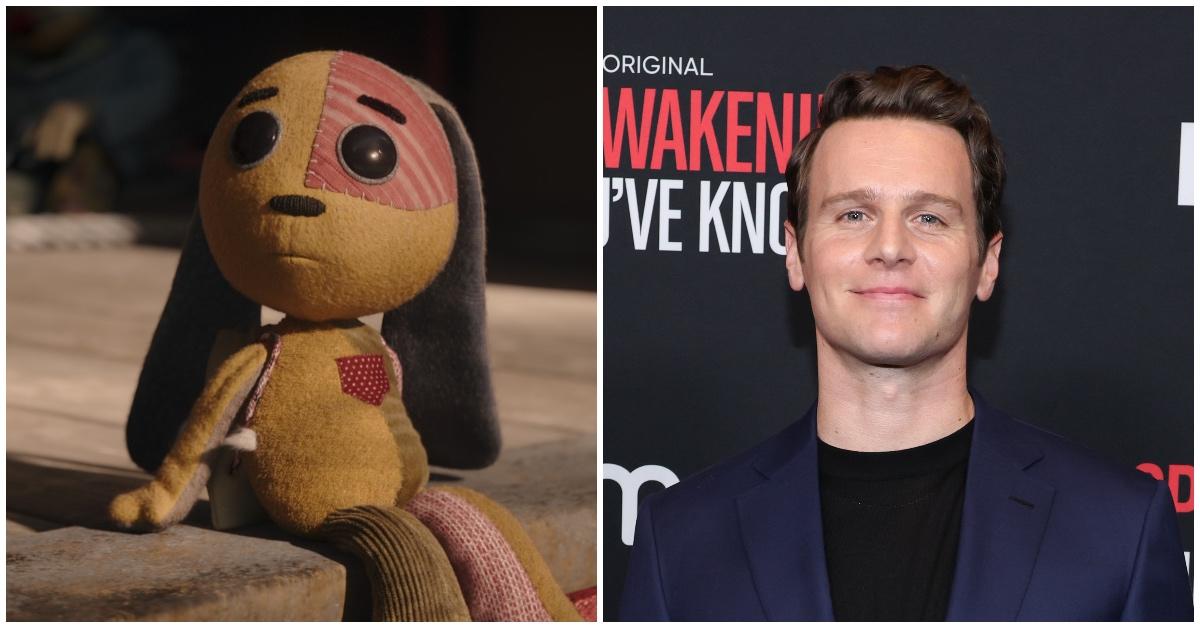 Ollie, the main character of the series, is voiced by actor Jonathan Groff. Ollie is determined to find his owner, even at the risk of trouble. Netflix aficionados may be familiar with the actor since he appeared in the streamer's Mindhunter series from 2017 to 2019. Jonathan has also sprinkled his magic in other voice projects such as 2013's Frozen's, Olaf's Frozen Adventure in 2017, and 2019's Frozen II.
2. Zozo (voiced by Tim Blake Nelson)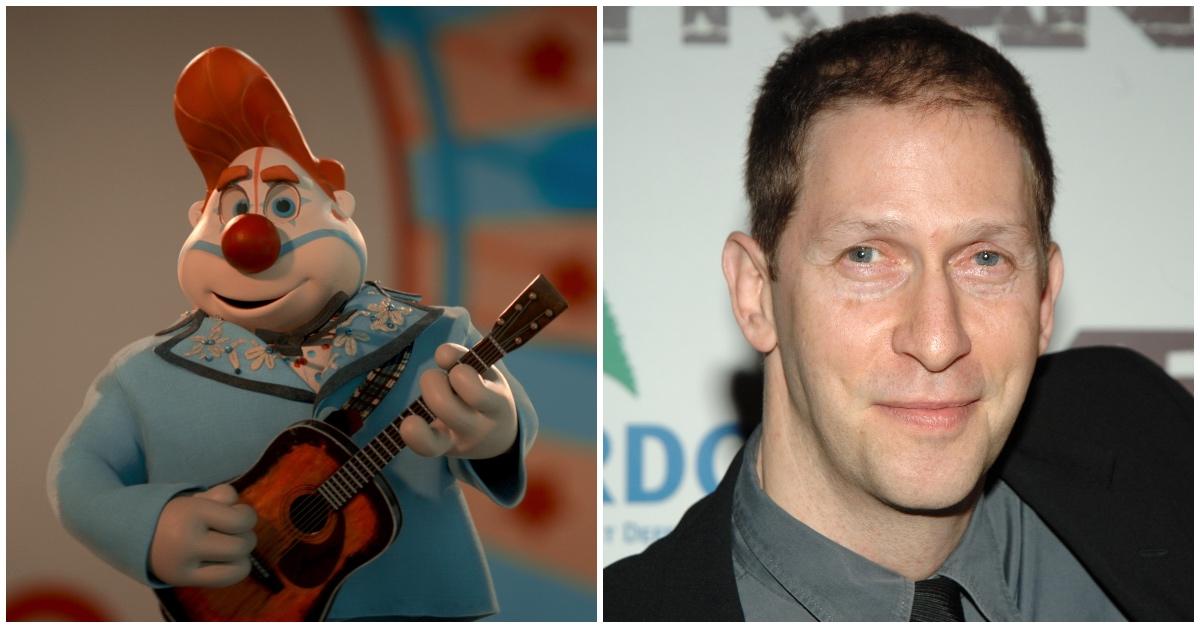 Zozo, who serves as Ollie's older and wiser toy sidekick, is voiced by actor Tim Blake Nelson. Tim is quite the seasoned actor, with seven awards and 20 nominations under his belt. Tim acting credits includes 2003's Holes, 2011's Detachment, and 2014's miniseries Klondike.
3. Rosy (voiced by Mary J. Blige)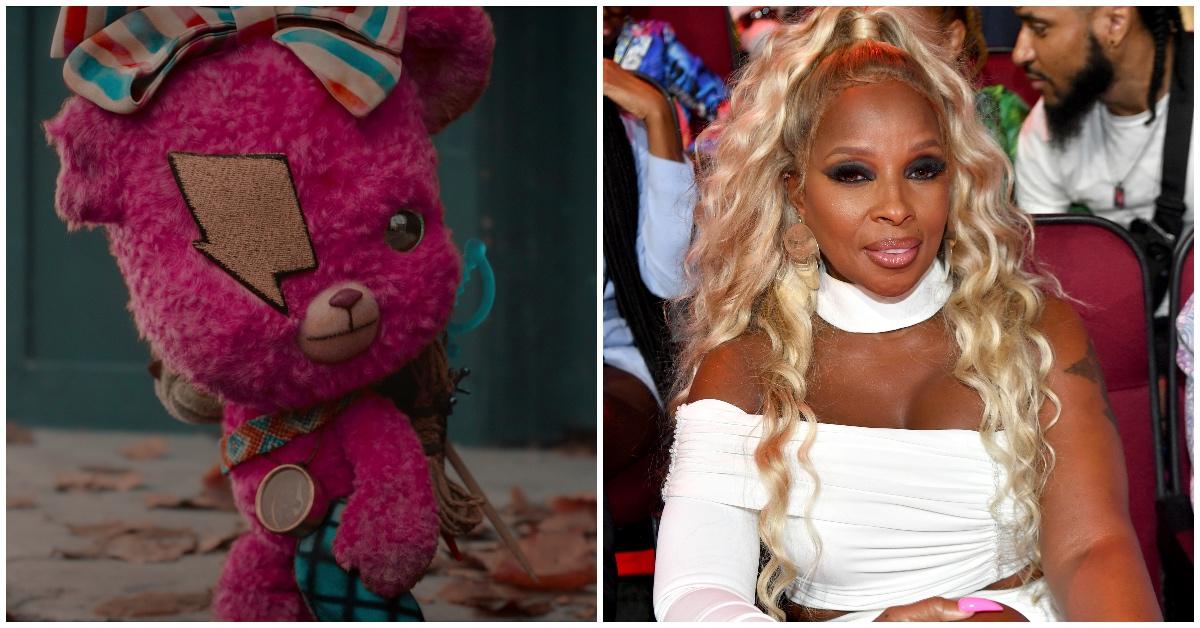 The Queen of R&B, aka Mary J. Blige, has been booked and busy! Many fans know the star to be the ruthless matriarch of the Tejada family in Starz's hit show Power Book II: Ghost, but she's also part of the Lost Ollie cast as Rosy. The plush teddy bear is characterized as a loyal friend that has endured her share of tough times.
Lost Ollie is currently available to stream on Netflix.