Looks Like '4400' Is Getting a Visit From the Original Show — Who Is It?
Rarely do we get to see a reboot and an original show cross paths. Who was Patrick John Flueger on the original '4400' and what is he doing back?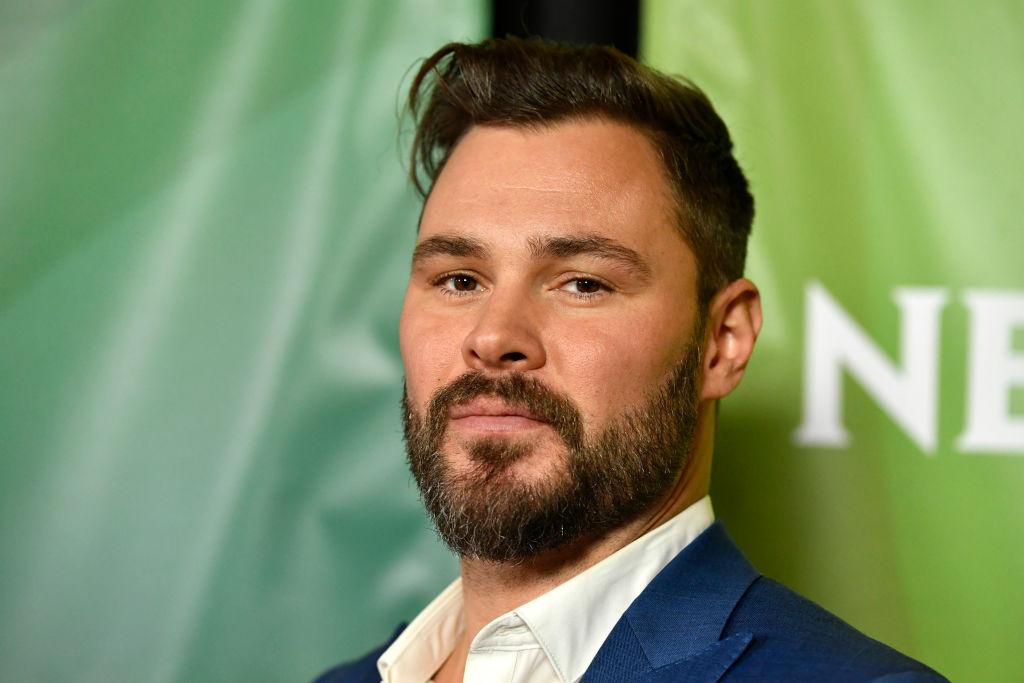 Normally with a reboot, we are getting a new spin on an old favorite. Rarely are actors from the original brought in to reprise their roles. And if they do, they were generally part of the journey the entire time. Looks like 4400 is kind of zigging away from that zag, but it's not what you think. So, who is dropping in (get it?) to the new 4400? Patrick John Flueger is coming back to a new, old familiar place, but who was he on the original 4400? And will he be playing the same character?
Article continues below advertisement
Who was Patrick John Flueger in the original '4400'?
The original show, titled The 4400, ran on USA Network from 2004 to 2007. Patrick John Flueger played Shawn Farrell for all four seasons of the show. Shawn's story is quite different from the rest of the 4,400 abductees in that he was never meant to be taken. On the date he disappeared, April 22, 2001, Shawn was camping with his cousin Kyle when a bright light hit their campsite.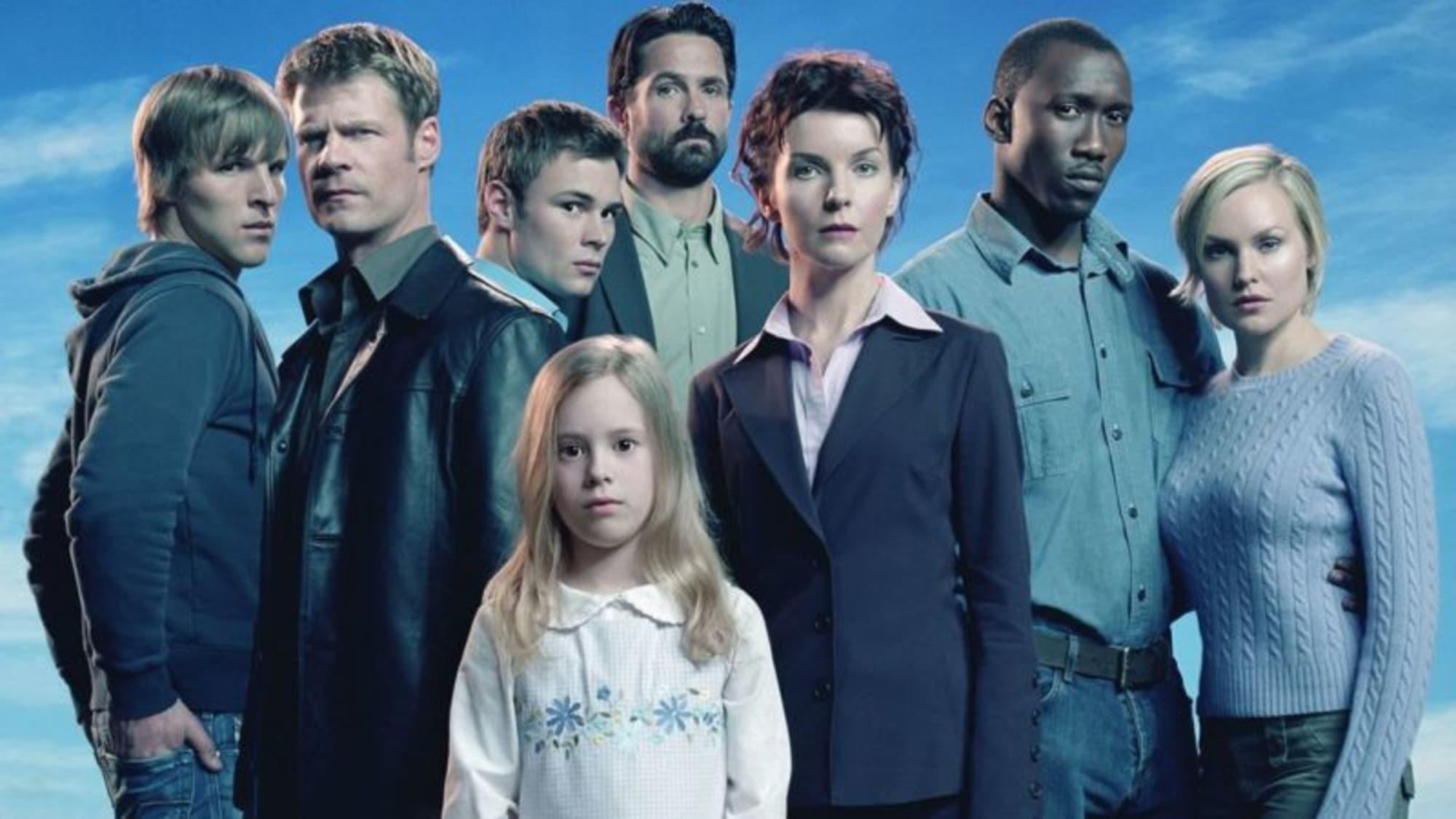 Article continues below advertisement
This light was clearly trying to take Kyle, but Shawn was able to push Kyle out of the way, causing his own abduction. What's interesting about this is, while Shawn was never meant to be part of the 4,400, he was the first to develop special abilities. Eventually, he develops the power to heal people while also being able to drain other people with abilities of their powers.
In the original show, the 4,400 are moved to one location aptly named The 4400 Center where Shawn becomes the vice president. The purpose of The 4400 Center was to provide a safe space for people to harness their newfound powers for good while living in peace together. Shawn is one of the only characters who appeared in every episode of the show.
Article continues below advertisement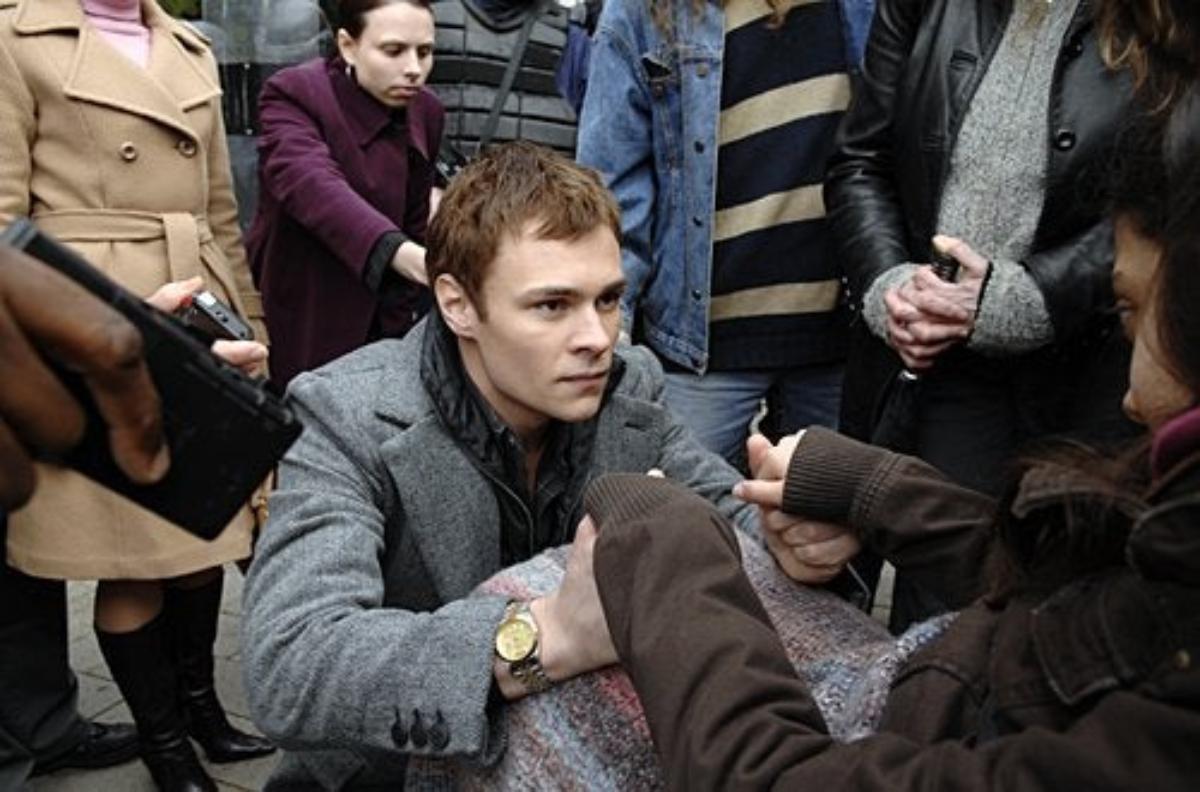 What is Patrick John Flueger doing now?
Patrick is somewhat returning to where it all began by guest-starring on the new 4400, but he is sadly not returning as Shawn Farrell. According to Deadline, Patrick will be playing Caleb, a "charismatic figure from one of the 4400's past." He's not the only one from the original show on this episode, as Scott Peters, creator of the original show, is directing.
Article continues below advertisement
Since The 4400 ended, Patrick has been pretty busy. First of all, he loves a reboot, playing bully Chuck Cranston in the 2011 remake of Footloose. Secondly, he has not strayed far from his television roots with roles on Criminal Minds and Warehouse 13, but real fans know where he's been spending the last seven years.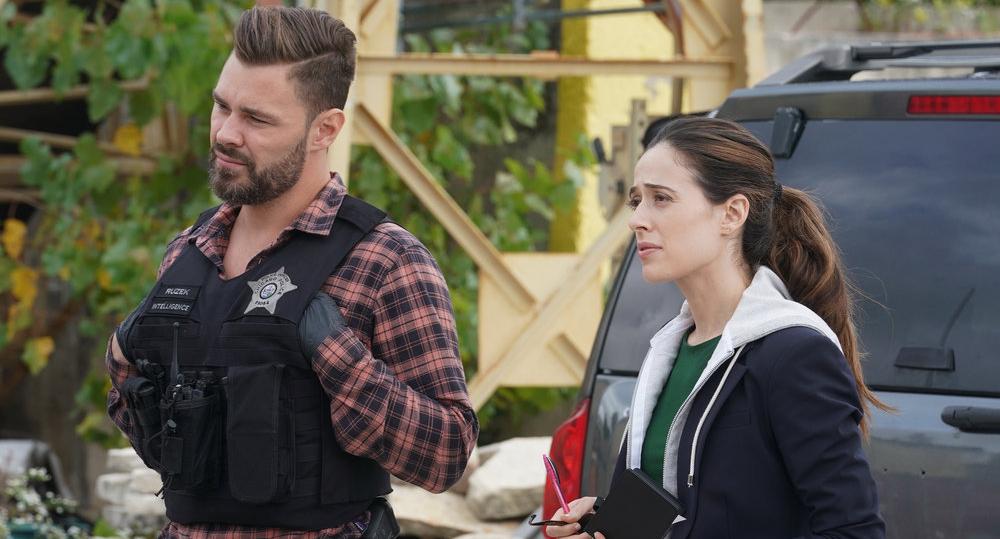 Patrick has been playing the part of Adam Ruzek on Chicago P.D. and occasionally on Chicago Fire. Hey, ya gotta keep it in the family! In a recent interview with Starry Mag, Patrick spoke about Season 9 of Chicago P.D. and its focus. "We kind of have themes every season. One season was 'reform.' And this season is 'home,' these guys trying to make themselves better lives outside of work, you know?" We can't wait to see him return home to 4400.
4400 airs Mondays at 9 p.m. EST on the CW.