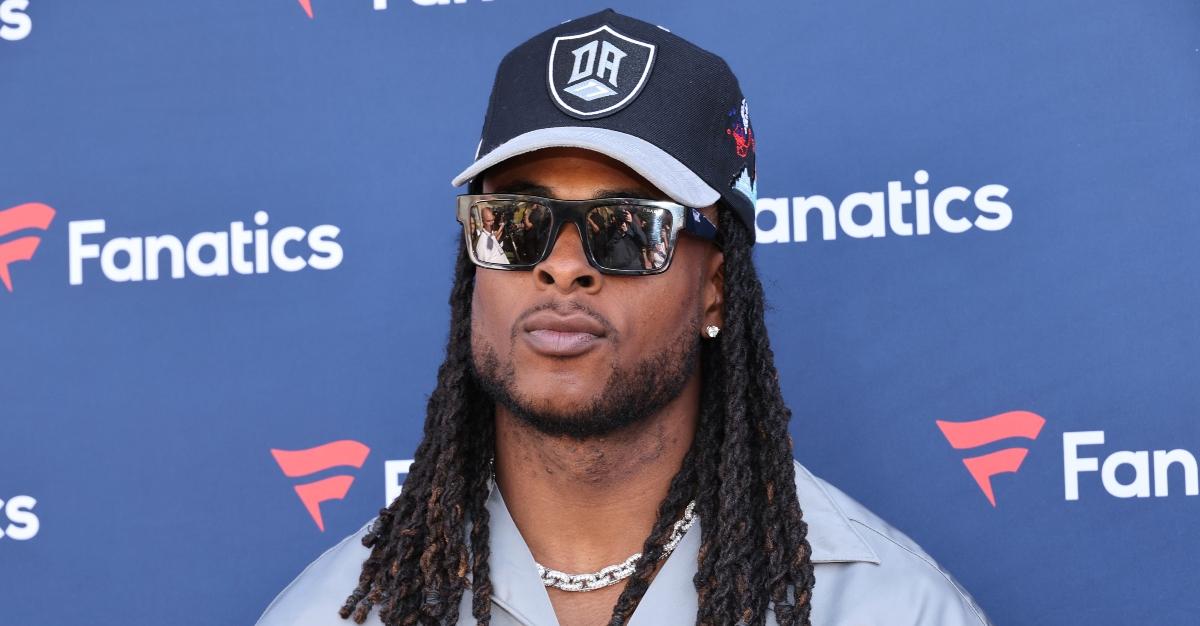 This NFL Star Played the Parrot In the NFL's 'Run With It' Super Bowl Commercial
Article continues below advertisement
One of 2023's best Super Bowl commercials came from the NFL itself. Featuring Diana Flores, quarterback of Mexico's national flag football team, "Run With It" featured an array of talent masquerading as everything from hotel staff to … a brightly-colored bird. And if you're wondering who played the parrot in that Super Bowl commercial, we have the answer.
Who is the parrot in the NFL's 'Run With It' Super Bowl commercial?
As 25-year-old quarterback Diana Flores sprints to escape a slew of individuals trying to steal her flags, she encounters a renowned sports commentator, tennis star, legendary football players, a famous YouTuber, and more. From cornerbacks Sauce Gardner and Jalen Ramsey, to former American No. 1 tennis player Billie Jean King, the young flag football star zigs and zags her way past several sports stars making super secret Super Bowl cameos.
Article continues below advertisement
However, perhaps the "Run With It" commercial's most intriguing celebrity cameo was the giant rainbow-colored parrot. Around the one-minute mark, the camera pans to a person dressed in an oversized bird costume and a white T-shirt reading "Mia's Smoothies." The parrot is holding a tray of smoothie samples at a food court but immediately ditches their task when Diana sprints past them.
As the quarterback slides down the escalator, the parrot follows suit, chasing her into a toy store. Once inside the toy store, the Mia's Smoothies mascot removes its head and reveals none other than Las Vegas Raiders wide receiver Davante Adams.
The NFL superstar chases after Diana, following her to the top of a parking garage. When the flag football star engages in a parkour-like move and jumps to another building, Davante responds with, "Oh, hell no!" and walks away in his parrot costume.
Article continues below advertisement
Who is Davante Adams?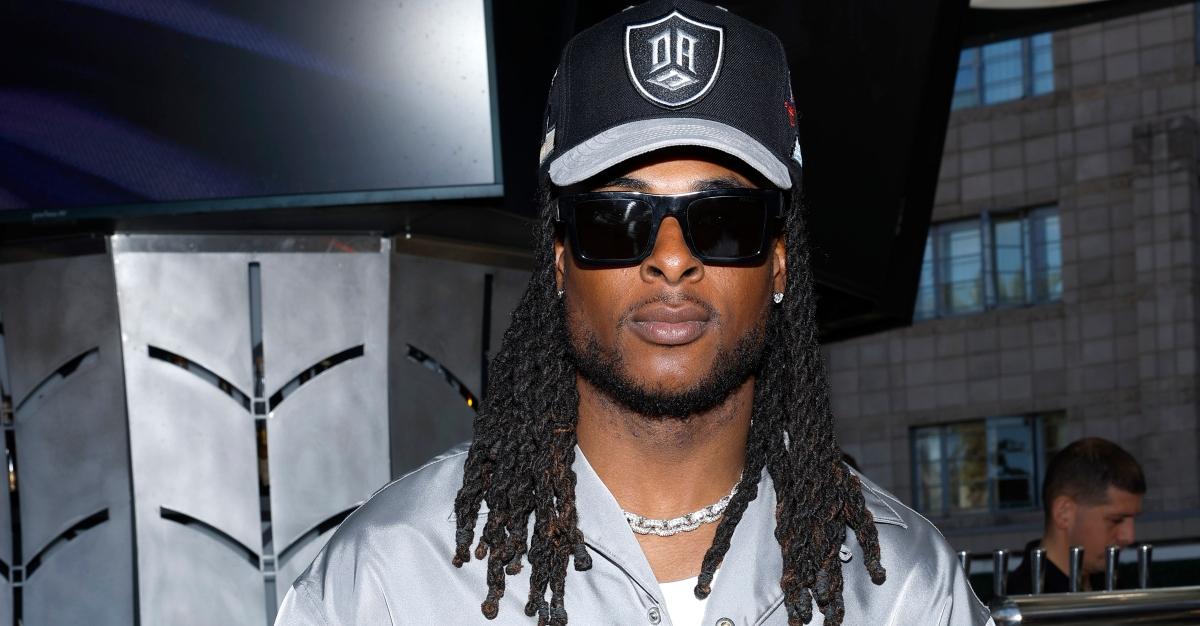 Davante Adams is a 30-year-old wide receiver for the Las Vegas Raiders. However, he is best known for his time as a wide receiver for the Green Bay Packers. In 2014, the Packers selected him during the second round of the NFL Draft, and he played with the team for eight seasons. Ahead of the 2022 season, Davante was traded from Green Bay to Vegas and signed to a five-year, $141.25 million deal.
The NFL's 'Run With It' Super Bowl commercial featured several other celebrity cameos.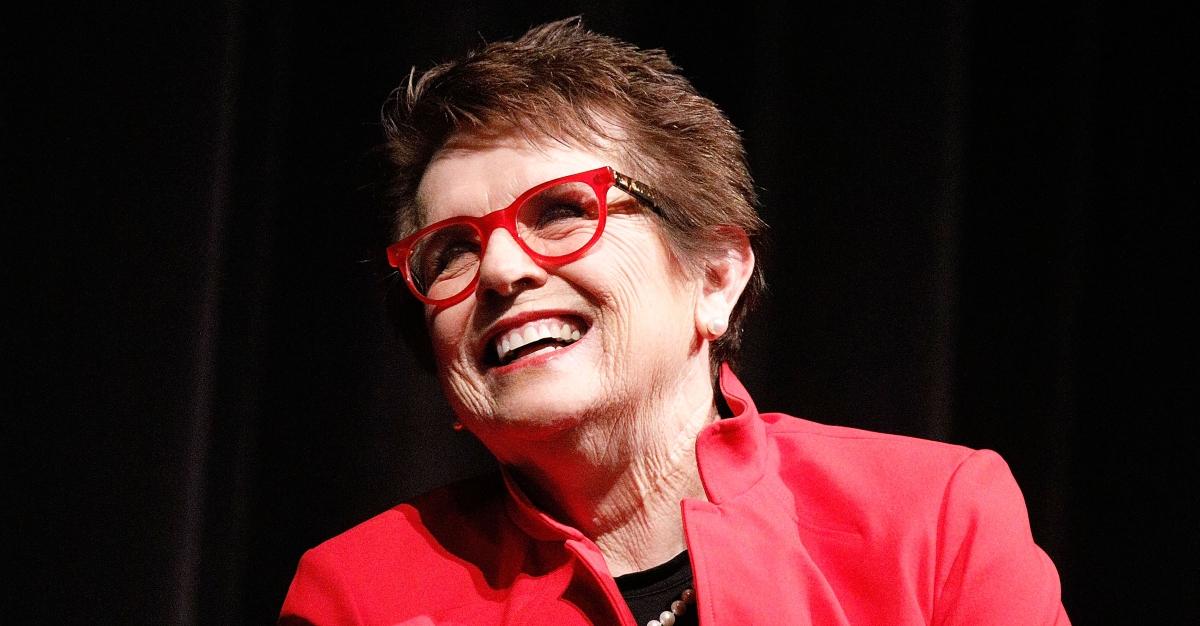 In addition to Davante Adams, Billie Jean King, Sauce Gardner, and Jalen Ramsey, the NFL's flag football Super Bowl commercial contained cameos by sports commentator Erin Andrews, YouTuber MrBeast, and seasoned Super Bowl QB Jim Kelly. While the group may seem eclectic, that's because they're supposed to be.
"Many of our more mature fans will have no idea who MrBeast is," the NFL's chief marketing officer Tim Ellis told USA Today. "But we try to bridge generations. We're encouraging a dialogue at home so younger fans can talk about who MrBeast is to their parents, while parents can tell their kids, 'This is Billie Jean King, she really drove women's sports forward and that's why she's in here.'"