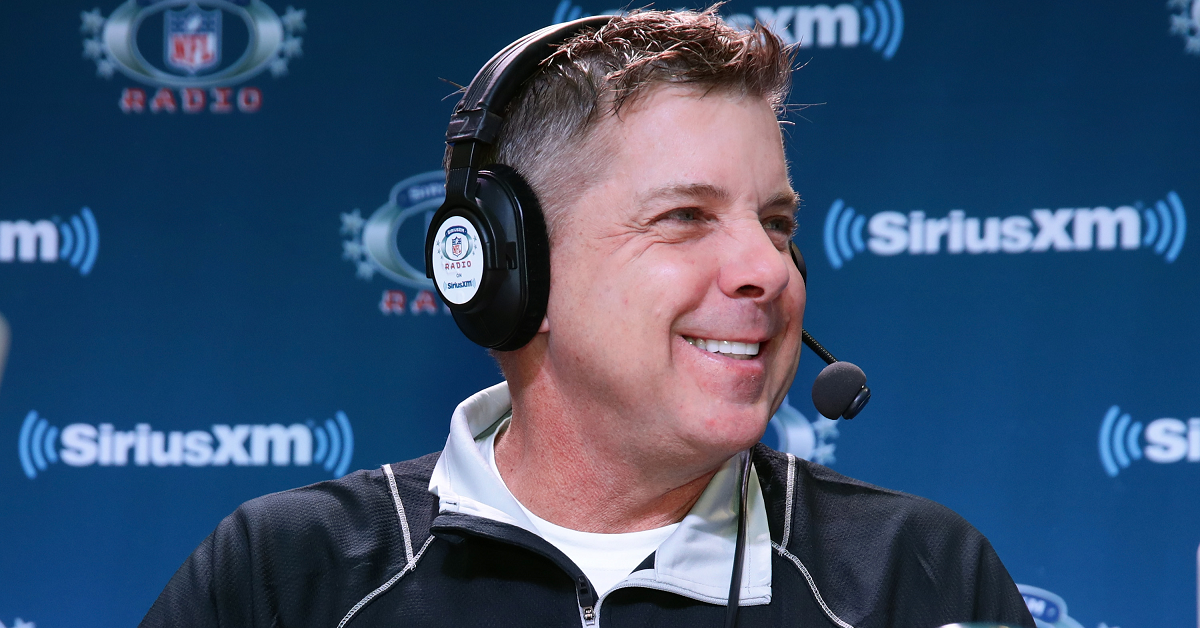 These Are the Top Candidates to Replace Sean Payton as Saints Head Coach
The NFL off-season brings with it changes around the league. Players are traded and others are drafted, and unsuccessful management organizations are altered or fired completely. The New Orleans Saints are one of the teams in search of a new head coach following news that Sean Payton, who has filled the role for the last 16 years, is retiring. That news has naturally left many wondering who will fill his shoes.
Article continues below advertisement
Who will replace Sean Payton as head coach?
There are a number of potential head coach candidates who could ultimately take over for Sean, but many expert analysts have singled out a few who seem most likely to wind up with the job. As is typically the case, the most likely candidates are offensive and defensive coordinators from across the league who have found success with their units.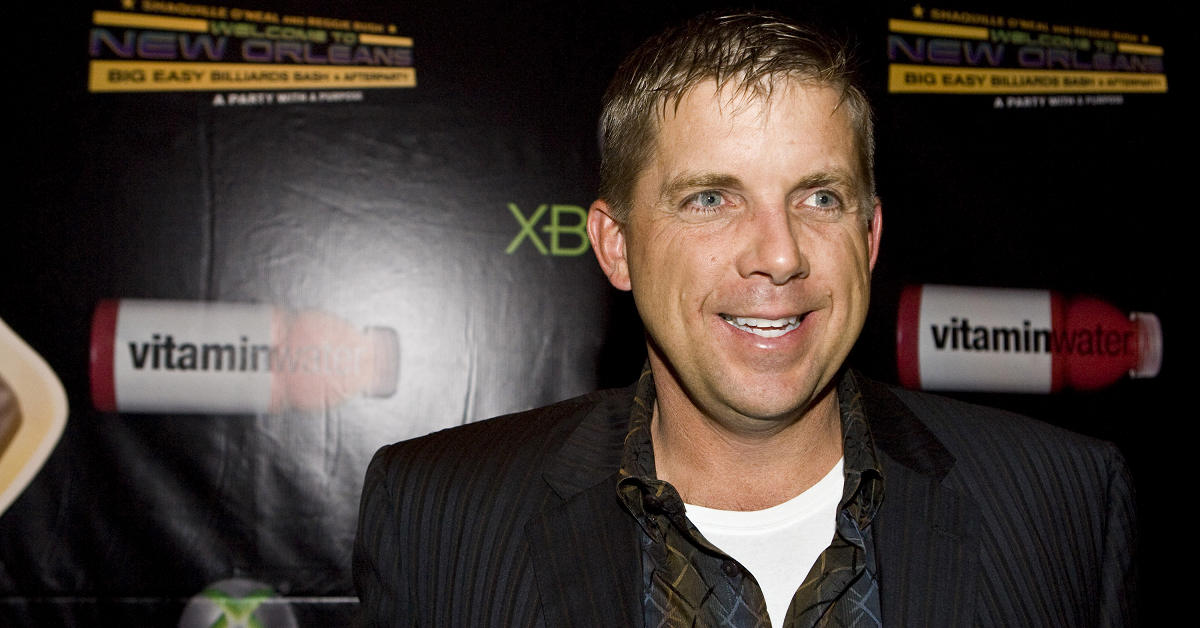 Article continues below advertisement
Byron Leftwich, Tampa Bay Buccaneers offensive coordinator: Now that the Bucks are out of Super Bowl contention, it's possible that Byron, who helped get the team to a Super Bowl last year, may explore other opportunities. Byron may be unwilling to leave Tampa Bay if Tom Brady sticks around, as it's still possible that he'll succeed current head coach Bruce Arians. Even so, the Saints should take the time to explore him as a possibility.
Brian Daboll, Buffalo Bills offensive coordinator: Another hugely successful offensive coordinator whose team is now out of the playoffs, Brian is likely to be one of the most sought-after head coach candidates this offseason. Brian has had particular success in transforming Josh Allen into an elite quarterback, so he may be looking for another talent to develop as he considers his options.
Article continues below advertisement
Dennis Allen, New Orleans Saints defensive coordinator: It's possible that Saints management could decide to pull from inside the organization to replace Sean, and if they do that, Dennis is perhaps the candidate best suited to take on the job. He has existing relationships with the players and has done a remarkable job rebuilding the team's defense since he took on the defensive coordinator role.
Article continues below advertisement
Eric Bieniemy, Kansas City Chiefs offensive coordinator: The Kansas City Chiefs have been to the AFC championship during each of the last four seasons, so it's only natural that everyone in that organization should be highly sought after. Eric is originally from New Orleans, and that certainly doesn't hurt, but he's overdue for a head coaching position after the success he's had with the Chiefs offense.
Kevin O'Connell, Los Angeles Rams offensive coordinator: Sean McVay's coaching tree is already very impressive, given the work that the head coaches of the Bengals and Chargers have done with their teams, and O'Connell's offense has powered the team into the NFC championship game. He could be a great asset to the Saints office if he moved over.
It may be a few weeks before we know for sure who the Saints will choose. These candidates are among the likeliest, though, in part because of the success they've already had.