A Reality TV Champion Wins Season 1 of MTV's 'All Star Shore' (SPOILERS)
New fans of the 'All Star Shore' on MTV are curious about which of the 14 tried and true reality stars secured the $150,000 prize. Here's who wins.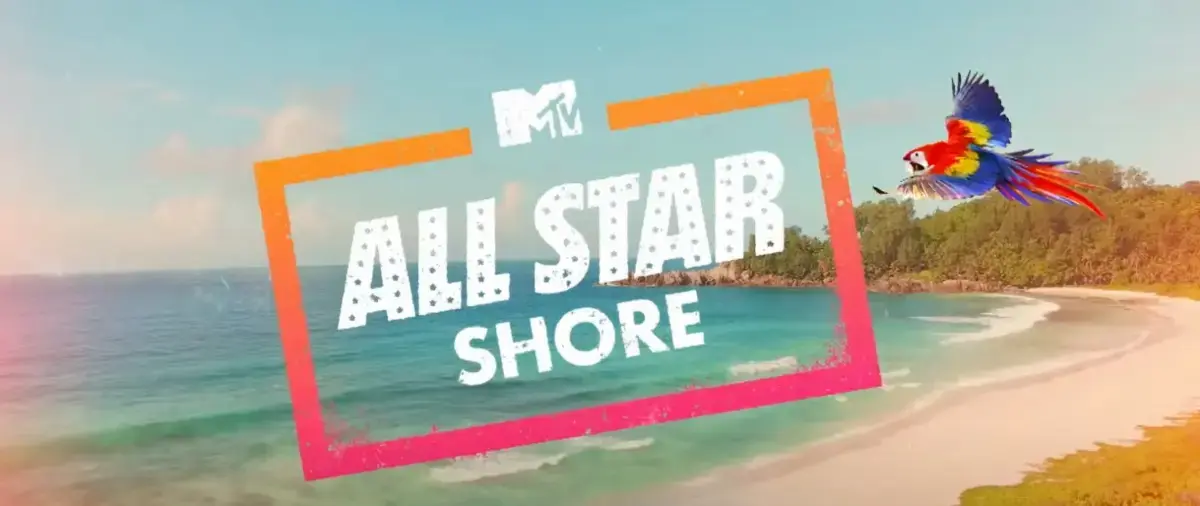 Spoiler Warning: This article contains major spoilers for All Star Shore.
After previously premiering on Paramount Plus in 2022, the first winner of All Star Shore has been known for quite some time.
However, now that the series has arrived on MTV, it's only natural that new fans are curious about which of the memorable reality stars won when series originally aired.
Article continues below advertisement
And spoiler alert: the individual who took home the title is a reality television royal. Luckily for fans, we have the scoop on who wins MTV's All Star Shore and where you've seen them before.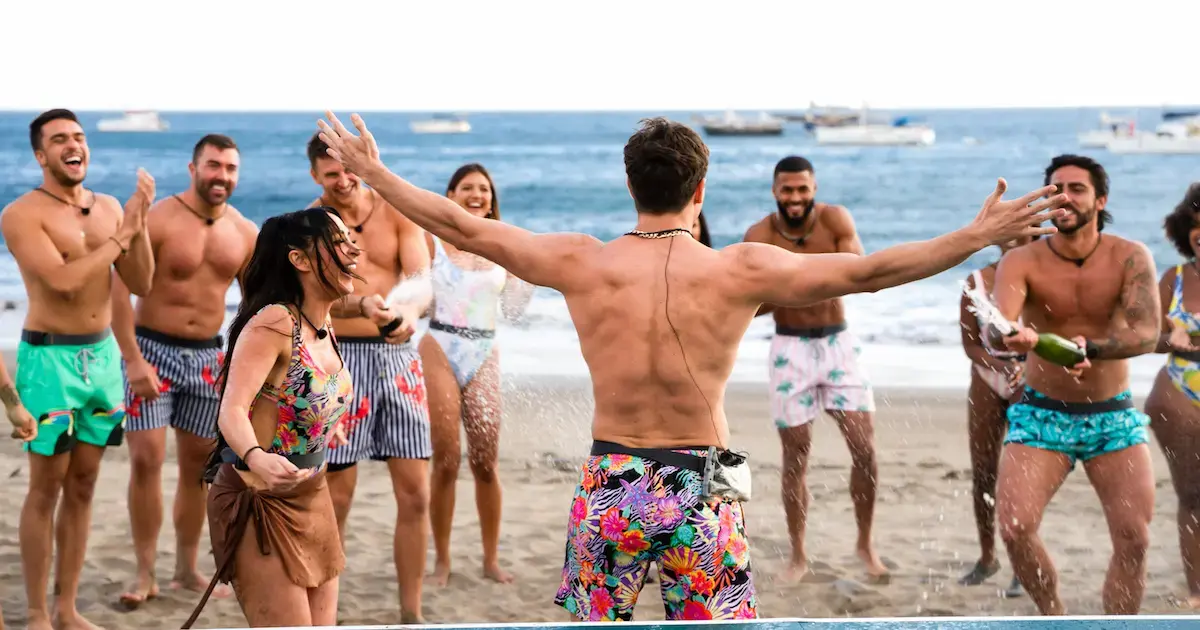 Article continues below advertisement
Who wins 'All Star Shore' on MTV and Paramount Plus?
With several LGBTQ+ cast members — Marina Gregory, Ricardo Salusse, Vanessa Vanjie Mateo, and Mike Mulderrig — from other reality television series, the representation within the beachside vacation house in the Canary Islands is iconic, to say the least. And it hasn;t gone unnoticed by viewers.
Not only that, but nearly all of the queer All Star Shore personalities made it to the finale of the sun-soaked show. In the end, however, The Circle: Brazil alum Marina secured the grand prize of $150,000 after going head-to-head with her former competition partner James Tindale.
Article continues below advertisement
Where is 'All Star Shore' winner Marina Gregory now?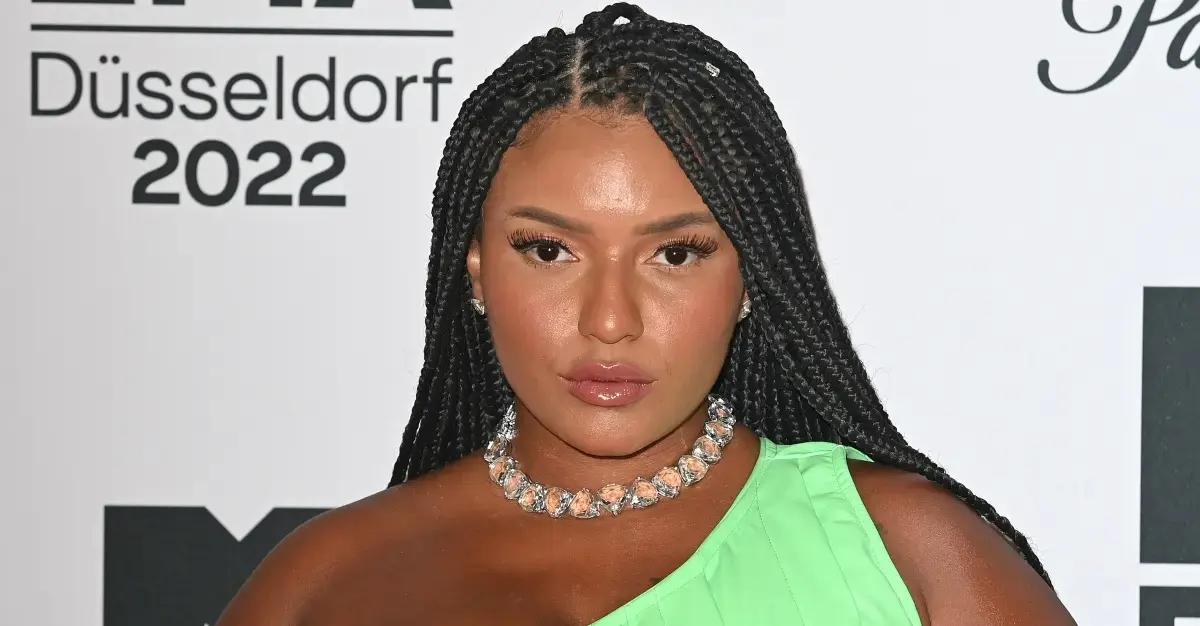 Best known for winning the first-ever installment of The Circle: Brazil, Marina is no stranger to the world of reality television. During her time in the series, the competitor came out as bisexual and has been incredibly vocal about her sexuality since.
After competing in the Brazilian edition of Netflix's The Circle series, Marina starred in Ex on the Beach: Brazil before competing and winning All Star Shore.
While The Circle: Brazil alum is a renowned reality star in her own right, she wasted no time creating a name for herself elsewhere. On Instagram, the Rio de Janeiro native describes herself as a singer and actress. However, her social media presence also depicts an incredibly successful modeling career.
Article continues below advertisement
In February 2023, the Ex on the Beach: Brazil star shot for Vogue Brazil and wrote, "Gold's Mother," of her ethereal bronzed look on Instagram. Additionally, Marina has partnered with countless brands, from Fashion Nova to Converse.
Aside from working with fashion companies, the reality star has also teamed with brands like Budweiser, Burger King, and Protex. Not only that, but Marina has collaborated with beauty and fragrance lines to create palettes and perfumes unique to her.
Article continues below advertisement
Content creation and modeling aren't Marina's only fortes. The All Star Shore winner frequently shares videos from her singing lessons on Instagram. And although the reality star is actively working on improving her vocals, she released a single called "Suíte Master" on Spotify in 2021.
How did Marina Gregory win 'All Star Shore'?
At the end of the season, Marina and her partner James were forced to face off in a game called "The Golden Cup," which she bested him in, even though he had previously been her partner and ride or die.
Although All Star Shore previously aired on Paramount Plus, for some viewers, its weekly episodes on MTV are their first foray into getting to know Marina. And now that you know she wins the season, watching her game is even more important.
All Star Shore airs on Thursdays at 8 p.m. EST on MTV.