'Top Chef' Season 20 Winner: Buddha Lo Talks Competing on the "Hardest Season" (EXCLUSIVE)
Who won 'Top Chef' Season 20? In an exclusive interview with 'Distractify,' Buddha Lo opened up about competing on the "hardest season," prize money, and more.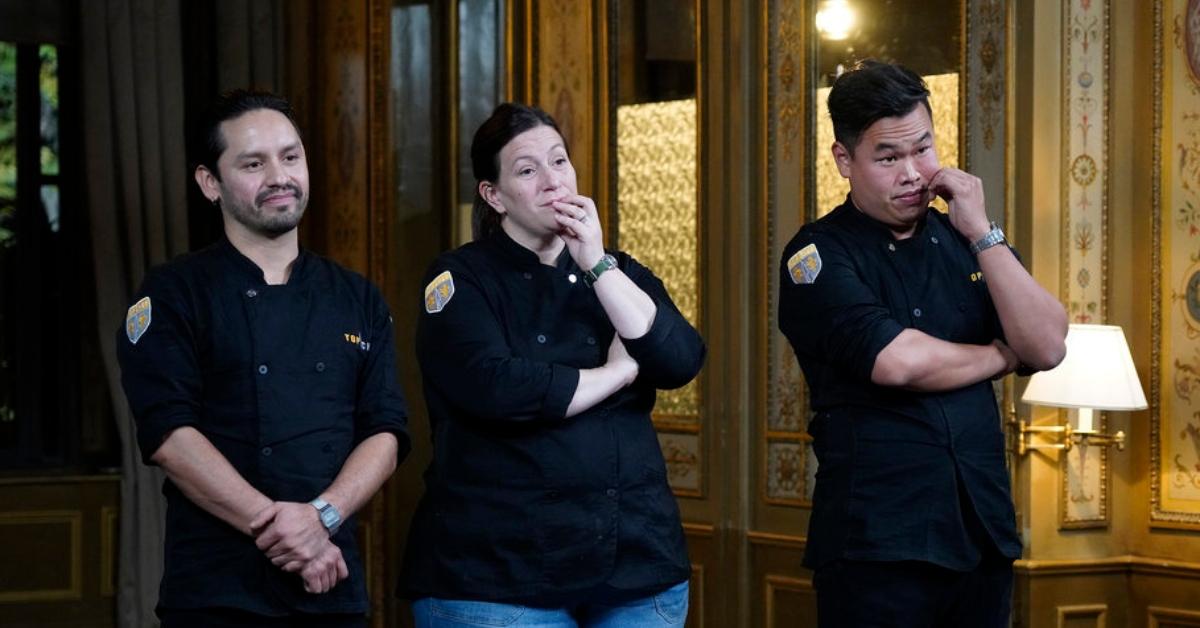 Spoiler alert: The following article contains spoilers for the finale of Top Chef Season 20.
Every season of Top Chef introduces us to some of the most stellar culinary visionaries. Ever since it first aired in 2006, we've watched countless chefs grace our television screens and compete. In Season 20, we got a taste of the whole world.
Article continues below advertisement
Top Chef Season 20 was truly a global all-star competition. It brought together chefs from around the world including countries like the U.S., France, Brazil, Germany, Canada, Italy, Mexico, Poland, Spain, and Thailand.
The show started with 16 chefs and ended with one proud winner on June 8, 2023. So, who won? Distractify sat down with Buddha Lo post-finale to discuss his monumental win.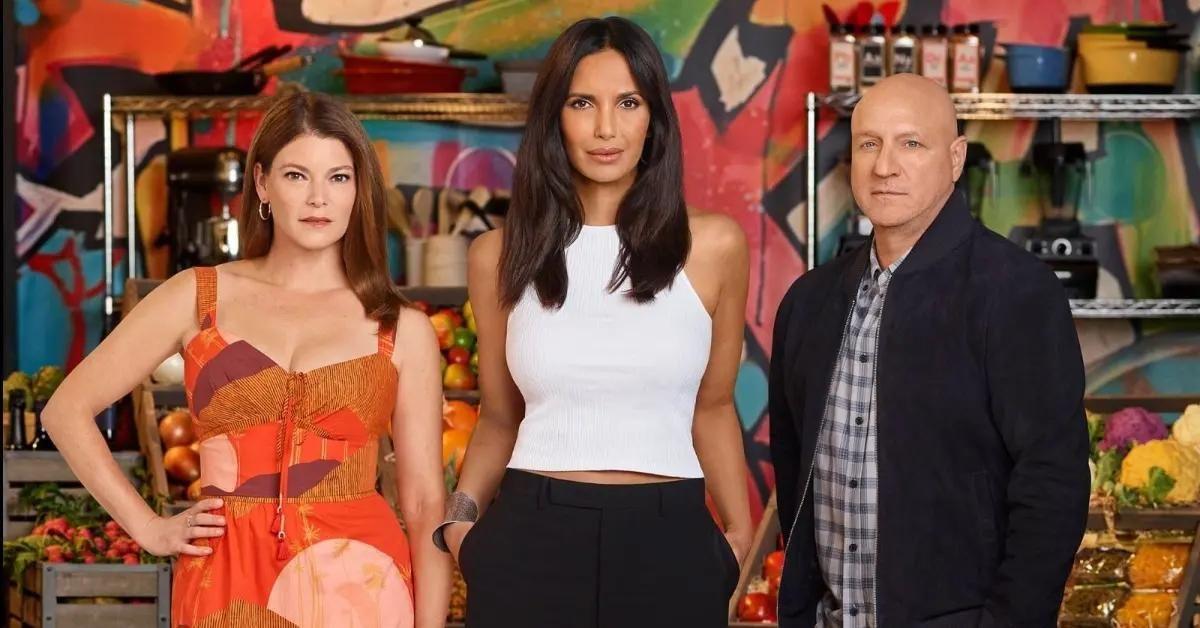 Article continues below advertisement
So, who won 'Top Chef' Season 20? Winner reacts to all-star season.
Buddha Lo is the winner of Top Chef Season 20!
"It feels incredible. It's still very hard to digest," Buddha told us following the finale. "You dream of winning it once and then to be the only person that's ever won it twice ... it's definitely, it was a lot of pressure."
Following his Season 19 Top Chef win, Buddha immediately began filming the "all-star" season. He explained to us that he did have doubts about getting eliminated early or not performing well in his repeat performance. Ultimately, Buddha pushed those thoughts aside and was able to prove himself.
After being crowned the winner, Buddha told us that this win means more than the first.
Article continues below advertisement
"Of course," he said. "This has got to be on paper the hardest season of all time. You have winners and finalists that [are] not just, you know, in my season in Houston, we had people that have never been on the show [...] and now you have people that have made it all the way to the end, every single one of them all the way to the end. So to be able to compete against them and come out the winner; it's just incredible."
Buddha Lo on what he's doing with the prize for 'Top Chef' Season 20?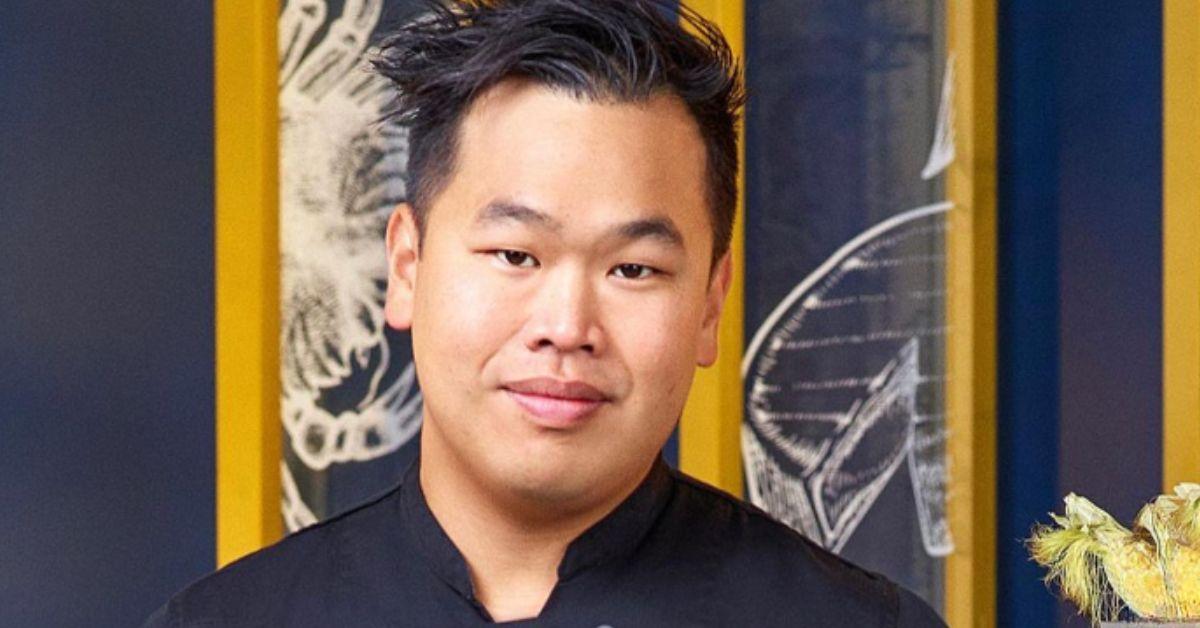 Obviously, appearing on Top Chef gets you automatic bragging rights. Plus, the chefs typically gain a little bit of notoriety and a following. Winning Top Chef always comes with a prize, though.
For Season 20, Buddha received a $250,000 cash prize. He will also be featured in Food & Wine magazine. He will even get to make an appearance at the 40th annual Food & Wine Classic in Aspen!
Article continues below advertisement
As for what he's doing with his winnings, Buddha said he still has "no idea."
"I still don't know what to do with prize money," he said. "I've just lived a little bit more comfortably than I have in my in my whole life." Though he doesn't have immediate plans for what he's doing with the money, Buddha revealed that he does like to go out to eat and try different restaurants, travel a bit more frequently, and just overall, live more comfortably.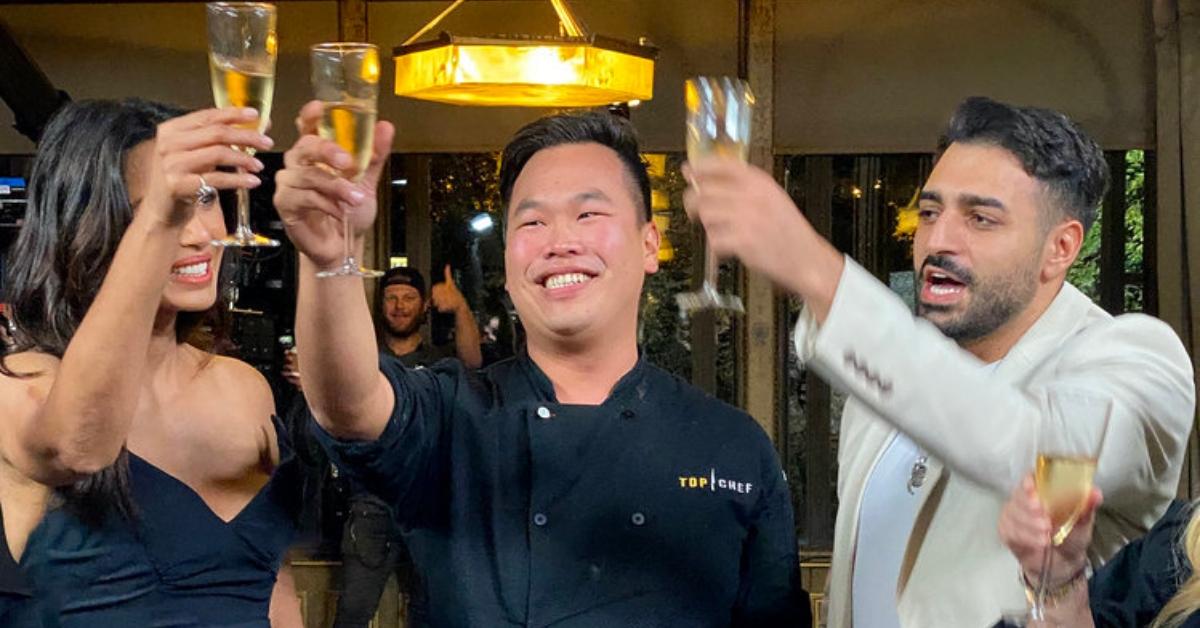 Article continues below advertisement
What was Buddha Lo's winning meal on 'Top Chef' Season 20?
Buddha dazzled the judges for a second season in a row. The general idea of the final challenge was to cook a four-course meal with their own individual flair.
For Buddha, this meant starting out with rainbow trout that had a clam veloute. Next, he served the judges a blue lobster paired with a curry bisque. His third course was a lamb and roasted eggplant. Finally, he served the judges a great dessert of coconut, raspberry, and chocolate lamington.
And, crafting his finale menu "was very hard" for the chef this time around.
"[The judges] already told me to cook the meal of my life less than a year ago, and not much has changed since there's not a lot of growth since then," he told us. Buddha revealed to us that he felt as though he already used up his "great ideas" in the previous season.
"But it wasn't just only doing great ideas or dishes, it's also the fact that you need to, in my case, I wanted to make sure that it actually connects and makes sense, somehow," he continued. "And that's even harder when you're cooking the best meal of your life."