Tiffany and Johnny Bananas Are Two Reality Powerhouses at Odds on 'House of Villains'
Someone wrote a note to Johnny Bananas, warning him of trusting other players on 'House of Villains,' but the writer of the note is still unclear to fans.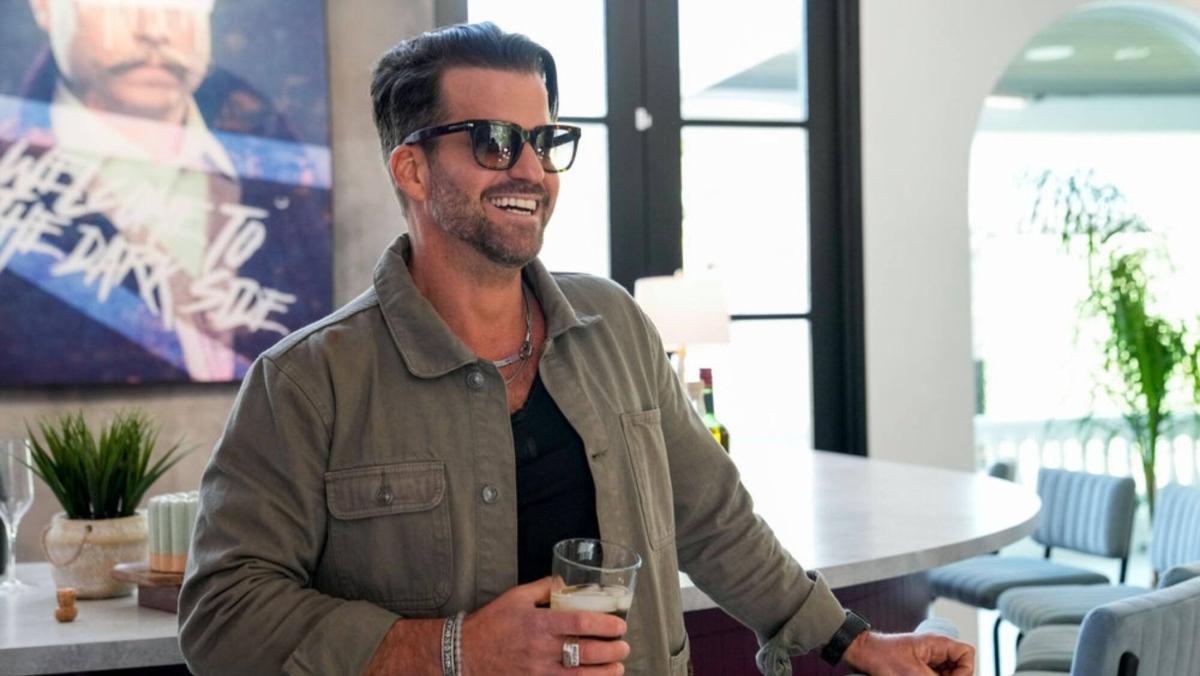 The Gist:
Johnny Bananas finds a mysterious note in his room after his victory outing as the supervillain.
Corinne has gotten close to Johnny over the past few days on House of Villains.
Johnny Bananas already has some enemies in the House of Villains house.
Article continues below advertisement
There is no taking the HBIC out of Tiffany "New York" Pollard. And even though Johnny Devenanzio, a.k.a. Johnny Bananas, wants her out in House of Villains, she is not bowing down to the temporary "supervillain" of the week. But when someone leaves Johnny a note, it puts him on edge and we have to ask — who wrote Johnny the note on House of Villains?
Right now, Tiffany's roommate in the house, Corinne Olympios, is not above flirting with Johnny. So by all accounts, Corinne is one of Johnny's strongest allies. But The Challenge powerhouse doesn't necessarily need friends in the game and he seems intent on ruffling feathers as he shows everyone the "real" Johnny Bananas.
Article continues below advertisement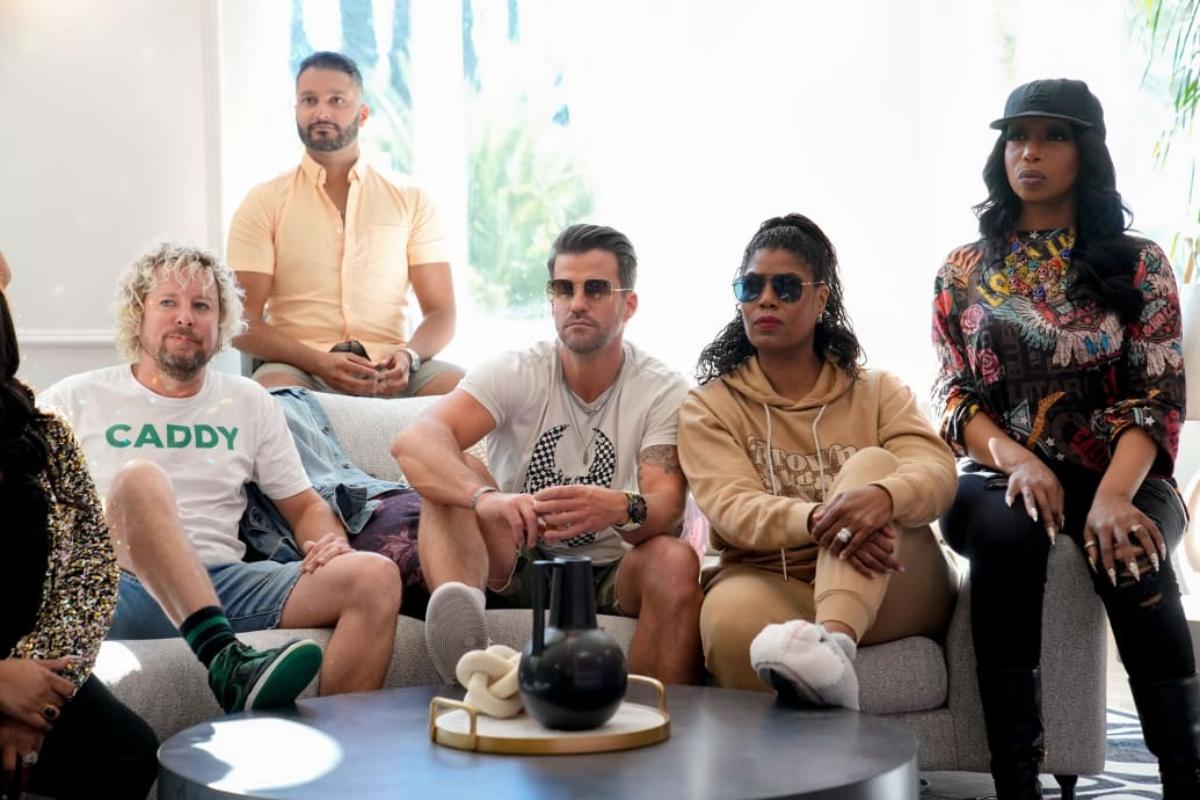 Who wrote the note on 'House of Villains'?
When Johnny returns from his reward outing after winning the competition to be the supervillain of the week, he finds a note in his room. The note is a warning from someone who may care about him getting far in the game. But it's hard to believe that the other players would jeopardize their own future in the house by reaching out to him.
Article continues below advertisement
It's possible that someone like Bobby Lytes, who Johnny is also somewhat aligned with, wrote the note. Bobby isn't above starting drama, so the note could have been Bobby's way to do that and make things hectic before Johnny announced who is on his hit list.
Though to be fair, it looks like Johnny Bananas wrote the note himself, since he did something similar way back on The Challenge: Vendettas. It's basically his calling card (or note) at this point.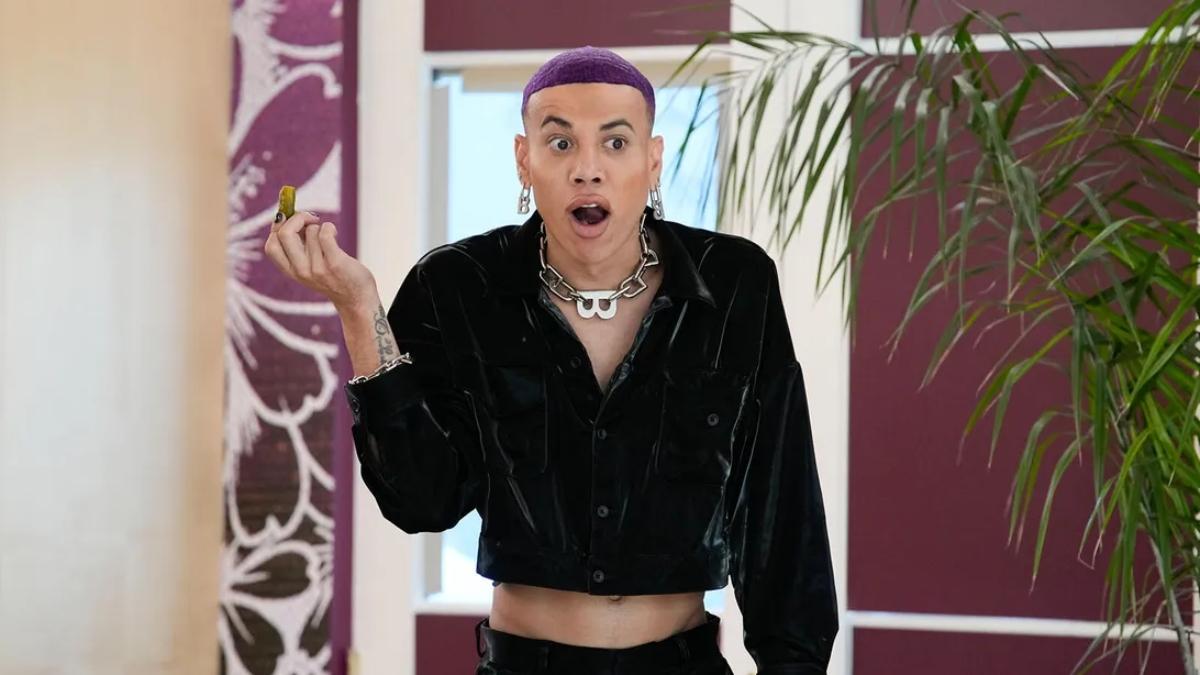 Article continues below advertisement
Why doesn't Tiffany like Johnny Bananas on 'House of Villains'?
Like any reality television villain, Tiffany doesn't really need a reason to dislike someone or target them. But her reasons stem from what appears to be a huge misunderstanding, whether or not she realizes it. During the Oct. 26 episode, when Corinne leaves Tiffany to talk to Johnny in his room, Johnny mentions the other players downstairs being noisy and annoying.
He even makes a comment about "pigeons flocking together." Tiffany, down the hall, hears Johnny and she swears he names her specifically during these complaints. And Johnny's supposed trash talk doesn't sit well with Tiffany. It's so bad that even before he nominates her as one of three players who have to battle it out to stay in the game, she insults him.
Article continues below advertisement
Johnny Bananas nominates Tiffany when he's the supervillain of the week.
It comes as little surprise when Johnny nominates Tiffany for elimination on House of Villains. But she's in good company, because Johnny also names Anfisa Arkhipchenko and Bobby on his hit list for the week. Tiffany also threatens to run his head through a pasta machine as punishment for nominating her, so there's that.
Watch House of Villains on Thursdays at 10 p.m. EST on E!