Whoopi Goldberg Wants A Refund for 'Diablo IV' Since It Doesn't Support Mac
Whoopi Goldberg is frustrated 'Diablo IV' doesn't run on Mac, and the millionaire is seeking a full refund for her purchase in an Instagram video.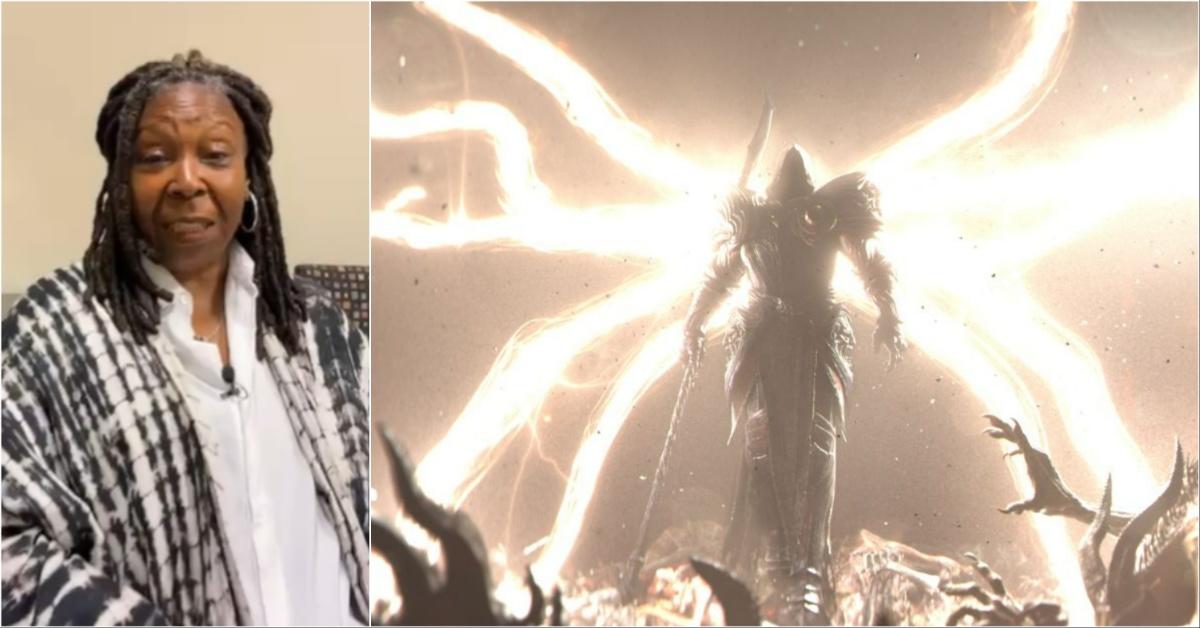 Blizzard Entertainment's Diablo IV seems to be hitting all the right notes, pulling in rave reviews and selling millions of copies just days after launch. However, there's at least one person that's frustrated with the game — Whoopi Goldberg.
Article continues below advertisement
Goldberg took to Instagram to air her grievances with the developer for Diablo IV's lack of Mac support, saying that she's upset with the company and wants her money back.
Article continues below advertisement
"I'm still pretty upset with Blizzard," Goldberg said. "I understand they want me to go get this Xbox, but I want my money back — if you're not going to give me my game. What is happening with this? I feel I'm nice about it, but a lot of people are upset that they did not get what they were promised."
The list of supported platforms for Diablo IV does not include Mac, so it's a bit perplexing as to why Goldberg believes Blizzard "promised" the game would run on Mac.
Article continues below advertisement
Goldberg does note that she's a longtime fan of the franchise, and it's possible she simply picked it up without considering Diablo IV may no longer run on Mac due to the Microsoft and Activision's attempted merger, which seems to be preventing titles from launching on Apple hardware.
Article continues below advertisement
Despite the confusion, Goldberg's comments seem to be having an impact on the Diablo IV community. Following the comments, searches for "return Diablo" saw a massive 607% spike in activity.
Article continues below advertisement
The complaint that the game doesn't run on Mac isn't the primary concern of some players, as many are reporting various errors, problems queueing for servers, or random crashes.
Crashing and connection issues can be especially troublesome for an always-online game like Diablo IV, and that's doubly true when you're playing a Hardcore character — one that gets deleted after just a single death.
Article continues below advertisement
Rod Fergusson, GM of the Diablo franchise, even chimed in on social media.
"I did not have 'Whoopi Goldberg yelling at me on Instagram' on my Diablo IV launch bingo card."
Article continues below advertisement
Others are noting that it's entirely possible to play Diablo IV on Mac, although it does require a bit of a workaround.
"Right?! I successfully installed [Diablo IV] on my Mac last night via Apple's new Game Porting Kit," wrote one Twitter user. "It plays incredibly well!"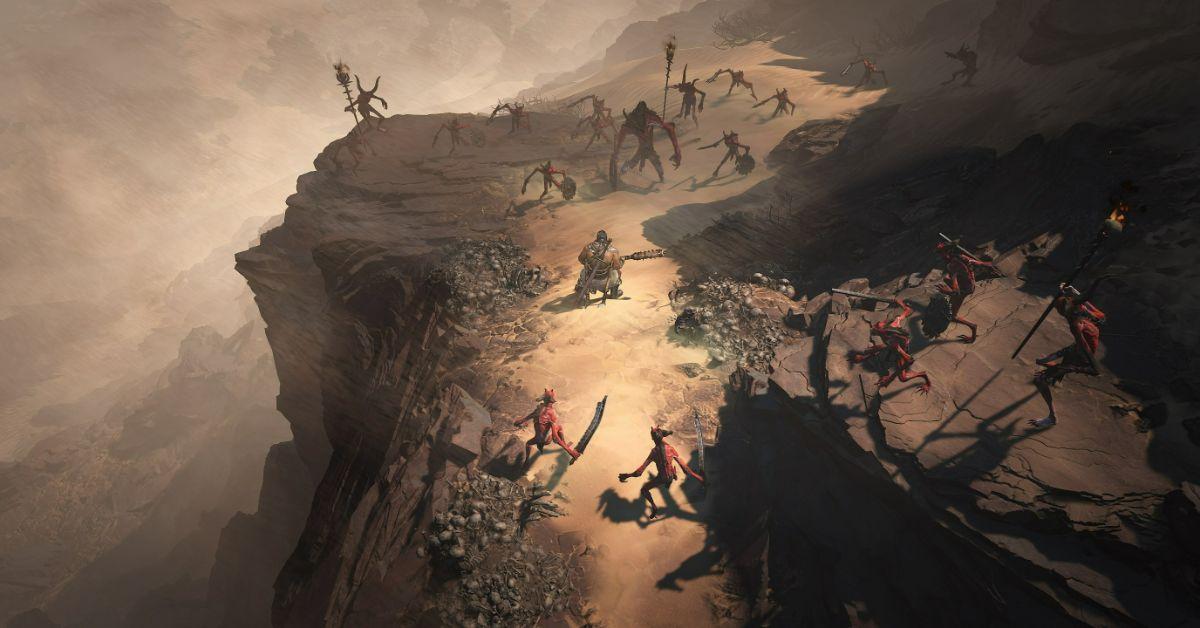 Article continues below advertisement
There's a lot of legwork required for the Game Porting Kit, but it's certainly an option for tech-savvy players.
For now, it seems Goldberg will be stuck with a copy of Diablo IV she can't play. She could also invest in a gaming PC, PS5, or Xbox, where Diablo IV is readily available. Blizzard is yet to make an official statement to Goldberg about a refund, and it's unclear if one will come anytime soon.
Diablo IV launched on June 6. Its first Battle Pass season is expected to arrive by the end of July, although an exact date is yet to be announced. Be sure to stay tuned in the coming weeks for more details.