The Size of Instagram Story Icons Is Suddenly Bigger
Instagram Story icons are suddenly much bigger for some users, and those users really want to know why the change was made to the app.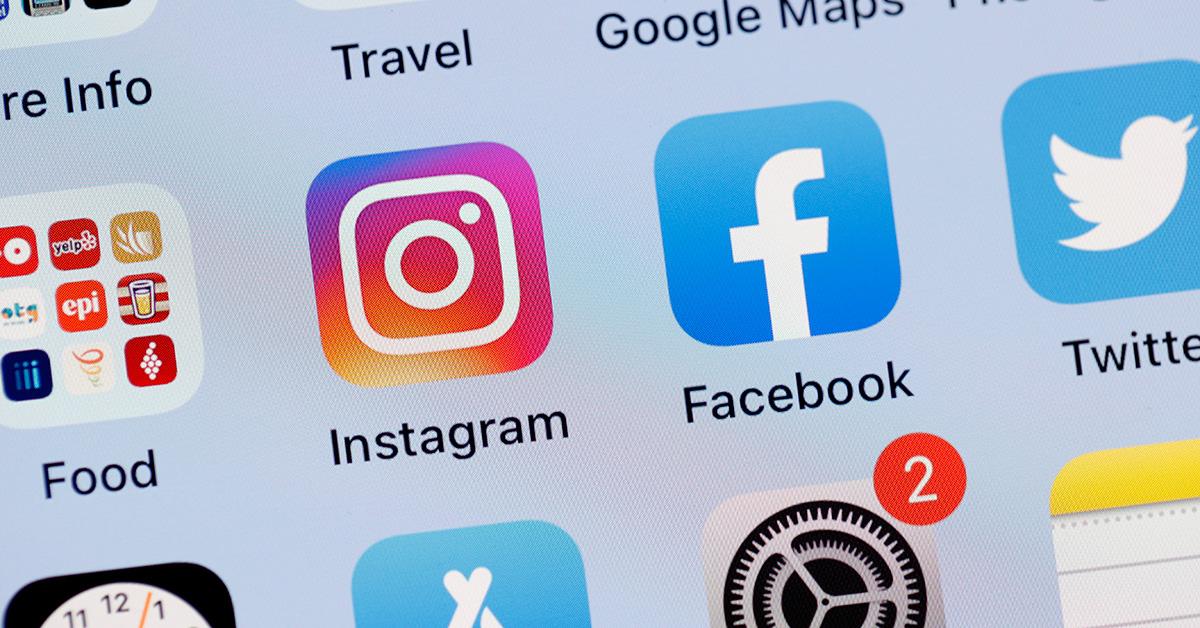 Changes to social media apps are never well-received, and that's especially true when the change seems to be a glitch. Recently, many users on Instagram began noticing that the icons for their Stories were bigger than they had once been. After the change popped up, many naturally wondered whether the change was a glitch or something that was more permanent.
Article continues below advertisement
In addition to wondering whether the change was intentional or not, many other users simply weighed in to make it abundantly clear that, whatever the reasons are, they are not big fans of the adjustment.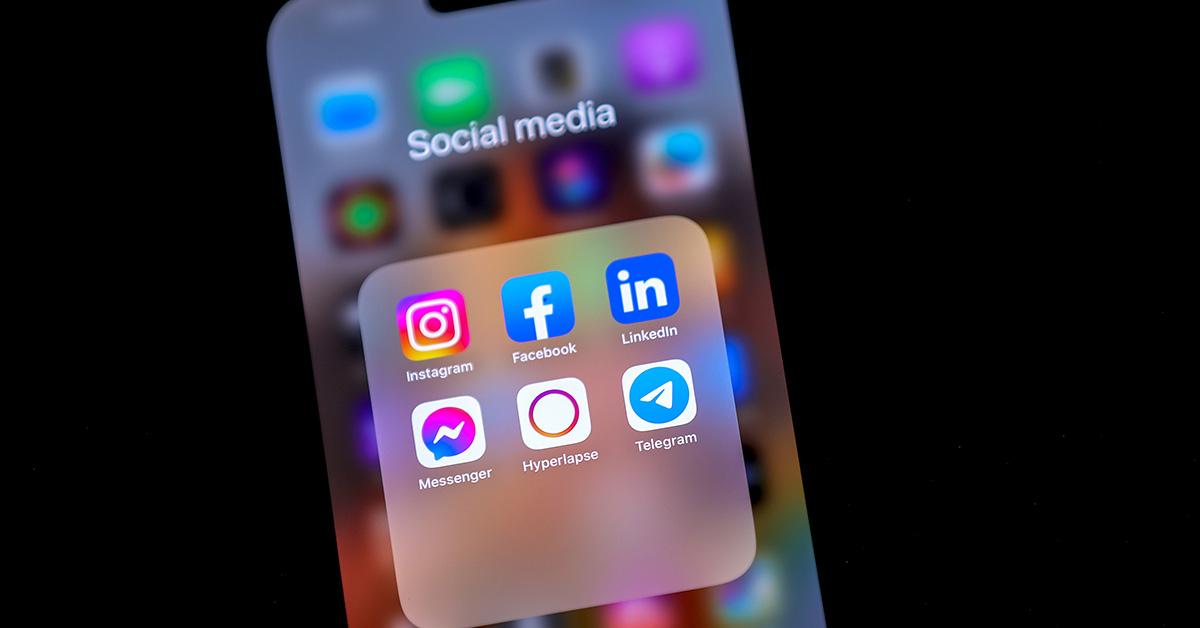 Article continues below advertisement
Why are Instagram Stories bigger?
Instagram users have noticed that the icon for Instagram Stories is noticeably bigger than it used to be. The size of the Instagram Stories is now the same size as the Story itself, creating a pretty major inconvenience for users who are experiencing the problem. Meta, the company behind Instagram, has not announced any changes to Instagram along these lines, so many users suspect that this issue is a glitch of some sort.
The issue appears to be persistent for many users, though, and Instagram has yet to address the problem or let users know that they are working on a solution.
As a result, many users have taken to social media to complain about the issue in the hopes that it will be resolved in short order. If the update was intentional and they simply didn't announce it, it seems like it's a change that most users do not approve of.
Article continues below advertisement
Users sound off about the bigger Story icon.
"Am I insane or did Instagram make their story icons way bigger," one person wrote on Twitter.
"Instagram, no. No to the new Story size. Please no. Bring back the normal size. My eyes hurt," another person added.
"They updated the Instagram story circle size, it is large as hell," a third person wrote.
Clearly, users are not thrilled about the change and are hoping that it's a temporary and not permanent one.
Article continues below advertisement
Users are always resistant to change.
Although some changes to apps genuinely make them worse, there are other changes that users simply adjust to over time. It can be difficult to adjust to a new format when the old one has become so familiar, but this would not be the first time that users have revolted against a change that was made to an app like Instagram or TikTok.
Article continues below advertisement
The change might not be permanent, but even if it is, it seems likely that most users will simply adjust to the change and move on. Some changes truly break an app, but it seems unlikely that Instagram's loyal users will leave because the Story icon suddenly got quite a bit bigger.
Instead, they'll simply do exactly what they're doing right now. They'll complain about the change, and then slowly get used to it until they forget that the icons were ever smaller than they are now.