Get Creative This Cinco De Mayo With These Fiesta-Approved Insta Captions
In honor of Cinco de Mayo, 'Distractify' has compiled a list of 40 celebratory captions to consider for your Instagram posts! Check it out below.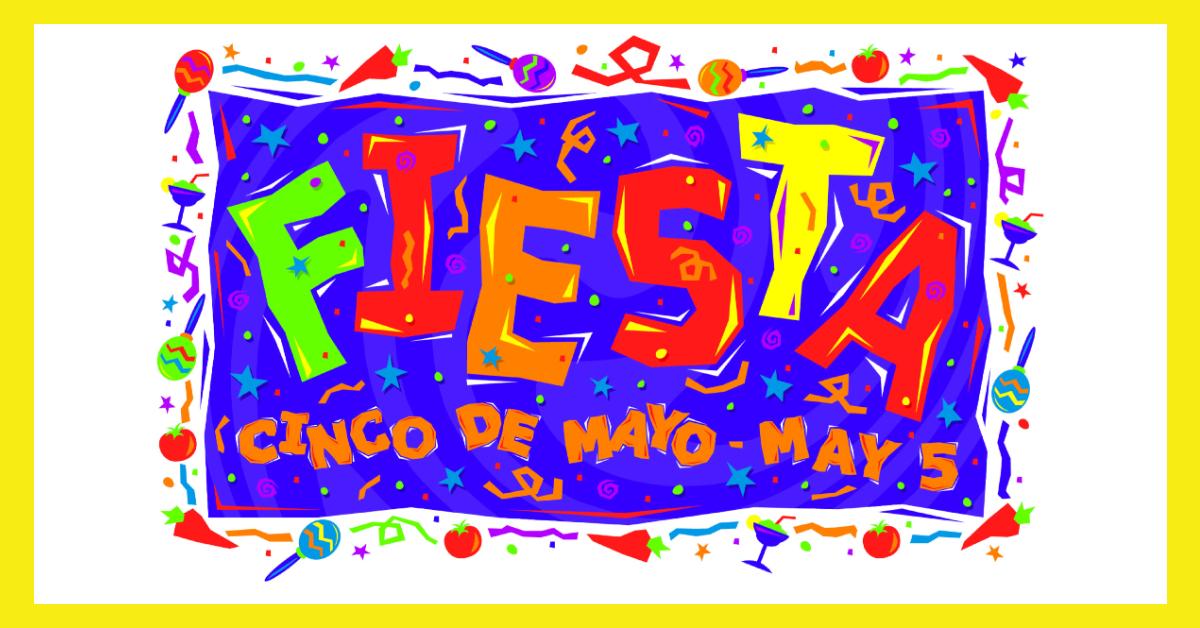 It's fiesta time! Cinco de Mayo, which honors the anniversary of Mexico's victory over the French Empire in 1862, is right around the corner — and we know you're all just itching to go out and celebrate.
Article continues below advertisement
Of course, nothing says Cinco de Mayo more than a photo of you partying alongside your friends and family. If you're looking for a caption to spruce up your inevitable Instagram post, you've come to the right place. Check out 40 of our favorite Cinco de Mayo captions below!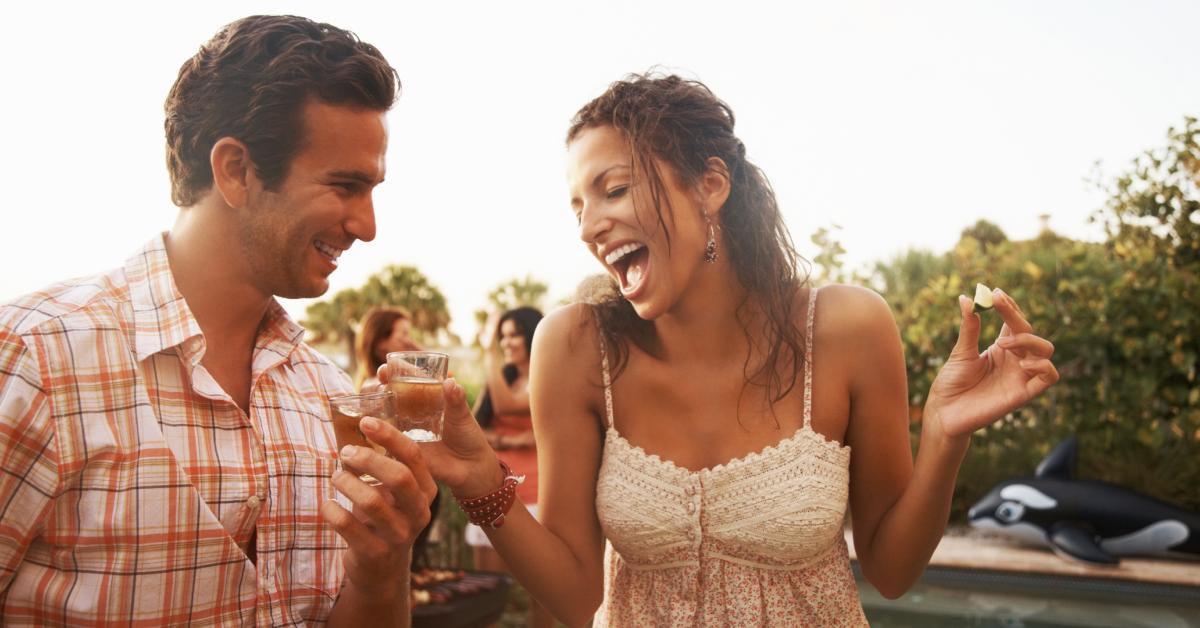 Article continues below advertisement
Here are 40 Instagram captions to celebrate Cinco de Mayo.
1. Cinco de Mayo is boring… said no Juan ever!
2. Let's taco 'bout Cinco de Mayo!
3. "I can think of many reasonable excuses for needing a cocktail, but Cinco De Mayo is always a no-brainer." — Rachel Hollis
4. Happiness is chips and guacamole.
5. Have a specu-taco-ular Cinco de Mayo!
6. Cinco de Mayo is nacho average holiday.
7. It's time to salsa, margarita, and repeat!
8. Here's to Cinco de Drinko!
9. Fiesta like there's no mañana.
10. You had me at Tacos and Tequila.
Article continues below advertisement
11. Chips, guac, and a whole lot of cha-cha-cha!
12. It's Cinco de Mayo, just in queso you didn't know.
13. "I don't drink anymore for Cinco de Mayo. I celebrate with Mexican food, or as it's known in Mexico: food." — Craig Ferguson
14. You're the chips to my salsa this Cinco de Mayo.
15. The party don't start 'til we say 'fiesta!'
Article continues below advertisement
16. Happy Drinko de Mayo.
17. I'm a taco-a-holic.
18. "Happy Cinco de Mayo! It's a holiday that's as respectful of Mexican traditions as Epcot Center's Mexican food pavilion." — Conan O'Brien
19. Shake your maracas!
20. Tonight's forecast: Cloudy with a chance of tequila.
Article continues below advertisement
21. Life's short — eat more tacos.
22. Sip, sip, hooray!
23. Let's make it a fiesta to remember this Cinco de Mayo.
24. One tequila, two tequila, three tequila, floor!
25. It's all fun and games until you are a pinata.
26. Did someone say margaritas?
27. Surround yourself with tacos, not negativity.
28. Take life with a grain of salt, a slice of lime, and a shot of tequila.
29. You miss 100% of the fun if you don't celebrate Cinco De Mayo.
30. Cinco De Mayo or Cinco De Drinko?
Article continues below advertisement
31. "Thank you, hard taco shells, for surviving the long journey from the factory, to the supermarket, to my plate, and then breaking the moment I put something inside you. Thank you." — Jimmy Fallon
32. I'm DTF — Down to Fiesta!
33. What is Cinco De Mayo without tacos and tequila?
34. Life is one big Cinco de Mayo.
35. Did somebody say churros?!
36. "Cinco de Mayo has come to represent a celebration of the contributions that Mexican Americans and all Hispanics have made to America." — Joe Baca
37. The fun never stops with Cinco de Mayo.
38. Let's raise a glass to Cinco De Mayo!
39. Thank you from the bottom of my glass.
40. "Never underestimate how much assistance, how much satisfaction, how much comfort, how much soul and transcendence there might be in a well-made taco and a cold bottle of beer." — Tom Robbins