Kevin and Randall Are Estranged on Season 5 of 'This Is Us' — What Happened?
Why are Kevin and Randall not talking? The Pearson brothers are estranged on Season 5 of 'This Is Us.' Details on what caused their feud.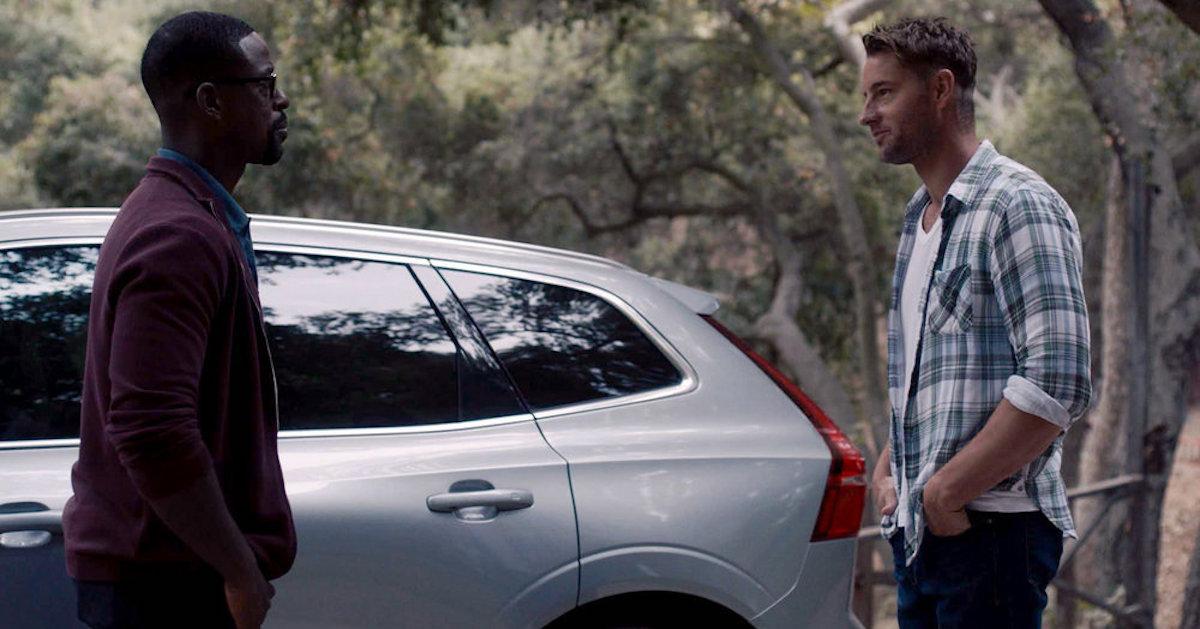 While This Is Us has gained a reputation for touching, tear-inducing moments among the Pearsons who love one another, there have been several storylines that show cracks within the family.
Though Kevin (Justin Hartley), Kate (Chrissy Metz), and Randall (Sterling K. Brown) have come together to support each other throughout the first four seasons of the hit NBC drama, a serious fissure in the family is transpiring in Season 5.
Article continues below advertisement
As evidenced through the flashback scenes, Kevin and Randall have had tension throughout their entire lives. While Randall was a star student who ended up at a school for gifted kids, Kevin struggled with his grades, and to win praise from his parents — especially from their late father, Jack (Milo Ventimiglia).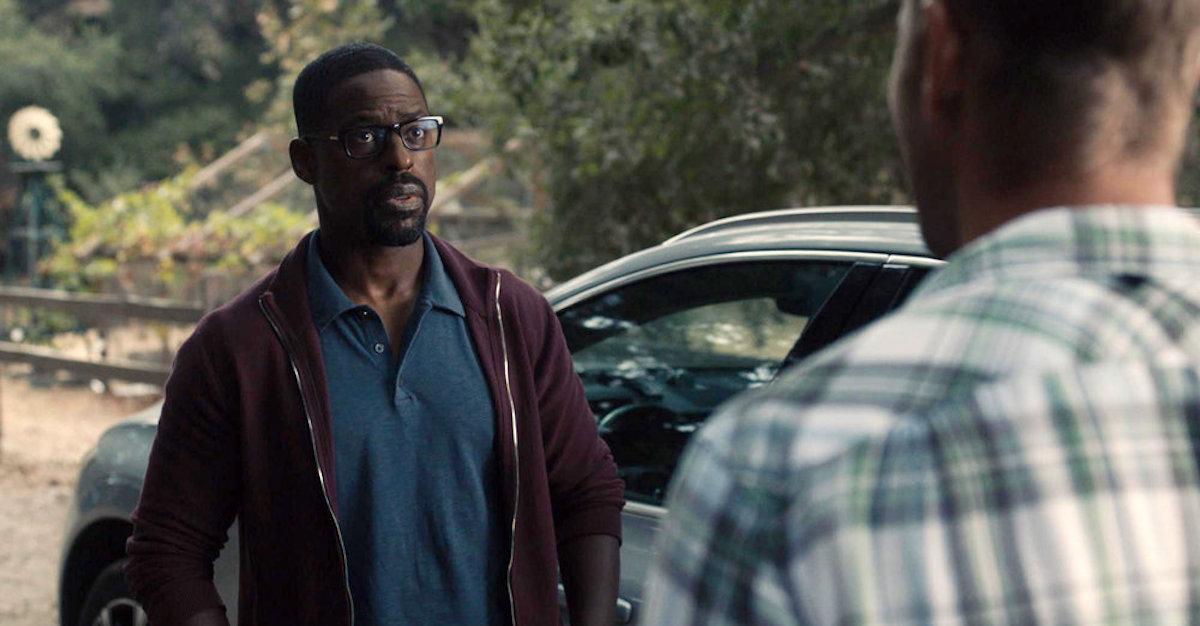 Article continues below advertisement
When their issues boiled up again at the end of Season 4, it was clear that their decades-long issues had finally come to a head.
Why are Kevin and Randall not talking on This Is Us? Keep reading for the refresher on their feud, and to find out how it has continued to fester in Season 5.
Why are Kevin and Randall not talking on 'This Is Us'?
Because the coronavirus pandemic delayed production for Season 5 of This Is Us, there was a longer gap in between seasons than ever before. It's, therefore, very understandable if you need a refresher on the most jaw-dropping moments from the prior season.
Article continues below advertisement
Throughout all of Season 4, the falling out between Kevin and Randall was teased. The brothers were shown not speaking while celebrating their 40th birthday at their family cabin (an event which served as the kicking off point of the Season 5 premiere). Breadcrumbs regarding what happened were dropped sporadically throughout the season, but the big reveal arrived in the finale.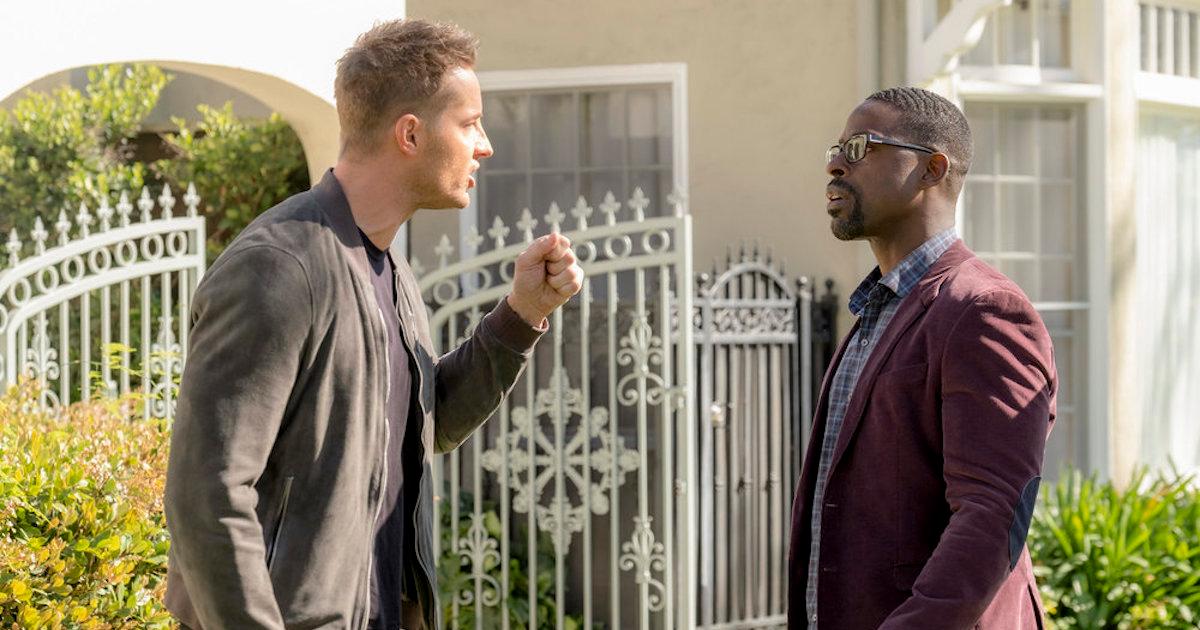 Article continues below advertisement
In the penultimate episode, Randall guilts Rebecca (Mandy Moore) into doing the Alzheimer's clinical trial, after she had been struggling with her cognitive functions throughout the season. He explains that he has already lost three parents (his biological mom and dad, and Jack), and that he doesn't want to lose her too. She reluctantly agrees.
In "Strangers: Part 2," which is the finale, Kevin confronts Randall at Kate's son's birthday party over forcing their mother's hand about the clinical trial.
Randall then lashes out at his brother, saying that Kevin wasn't around for the family when Jack died, so he wasn't at liberty to know what Rebecca needed in the present. Kevin physically was not at home when the fatal fire occurred, and he soon ran off to New York to pursue acting with his new wife, Sophie.
Meanwhile, Randall had given up his dream to attend Howard University, so he could be around for his mom.
Article continues below advertisement
While arguing about the past outside of Kate's house, Kevin says that Randall is partly to blame for Jack's tragic passing. He also shouts that Rebecca and Jack's decision to adopt Randall was the worst thing that ever happened to him.
Randall tells Kevin that he will never be able to find love, which is all the more poignant because Kevin learned that he was going to be a father just moments before this fight.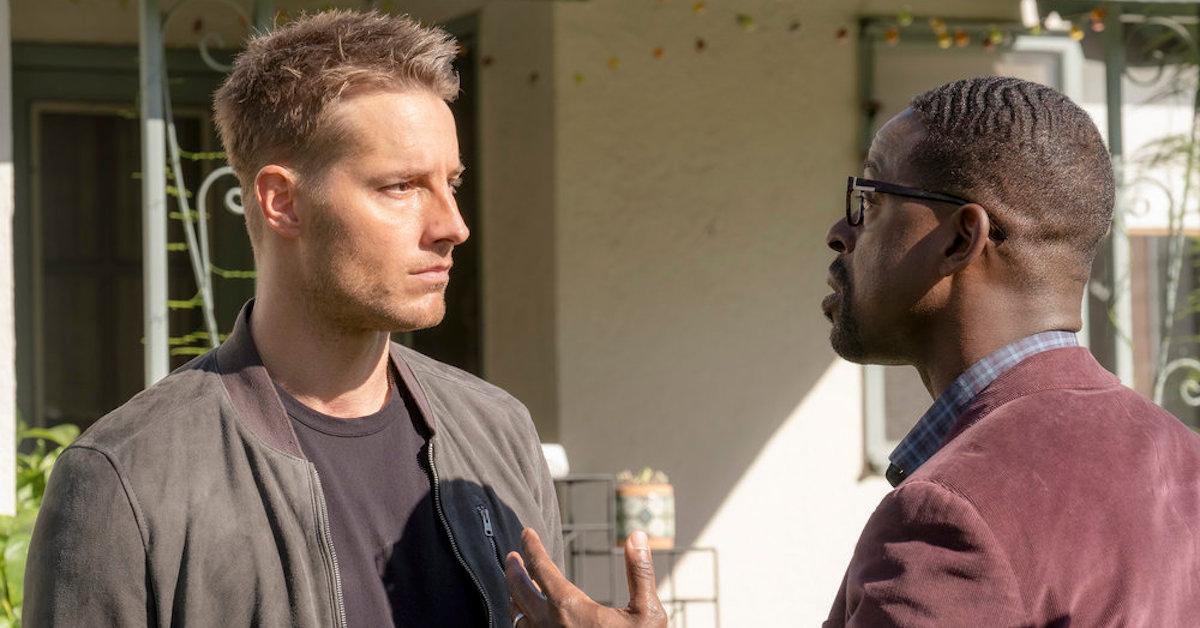 Article continues below advertisement
Randall and Kevin's issues are a prevalent storyline on Season 5 of 'This Is Us.'
Though the characters on This Is Us go through a plethora of serious issues both separately and together when Season 5 begins (it takes place in 2020, after all), it's clear that it's not enough for Kevin and Randall to forget what they said to each other.
During the premiere, Rebecca's trial gets pushed because of the pandemic, but her symptoms continue to worsen. She and Miguel spend quarantine at the family's cabin, so Kevin and Kate decide to spend their 40th birthday there.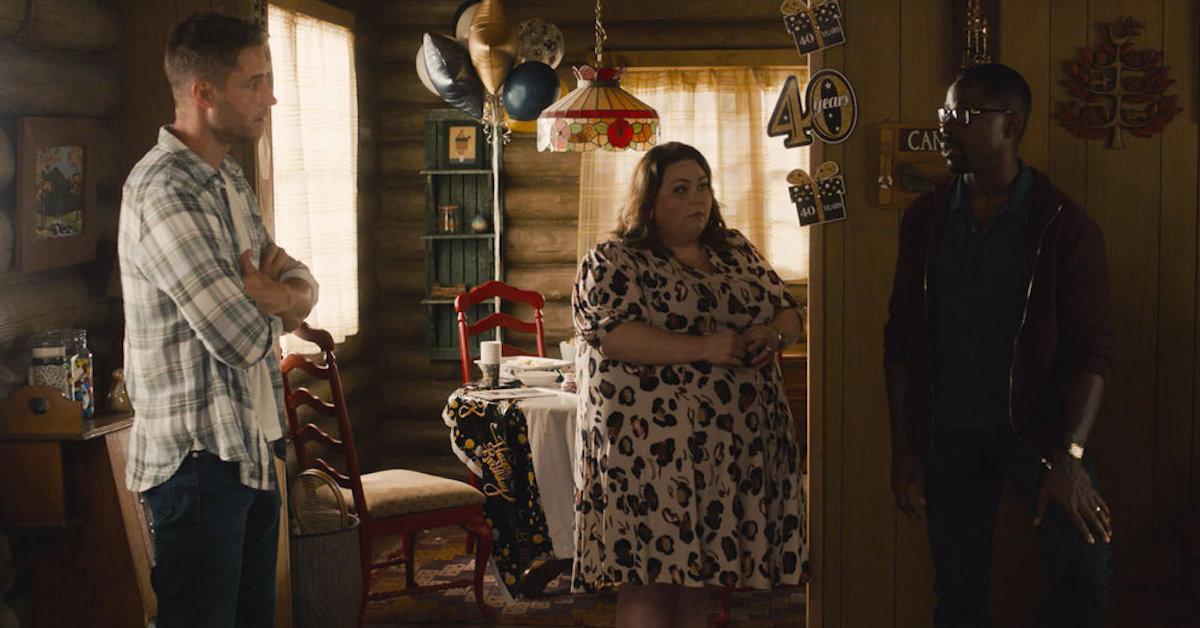 Randall arrives once he learns that Rebecca's condition has worsened, and he tries to keep things cordial with Kevin. Viewers will have to wait and see if the two can manage to break the ice on their relationship again, or if Randall's newfound familial connections (we'll refrain from sharing that spoiler) will cause further damage in the Pearson clan.
This Is Us airs on Tuesdays at 9 p.m. on NBC.