Lin-Manuel Miranda Addresses Criticism Following 'In the Heights' Release
Following the release of the on-screen adaptation of 'In the Heights,' creator Lin-Manuel Miranda faced criticism. Why are people mad?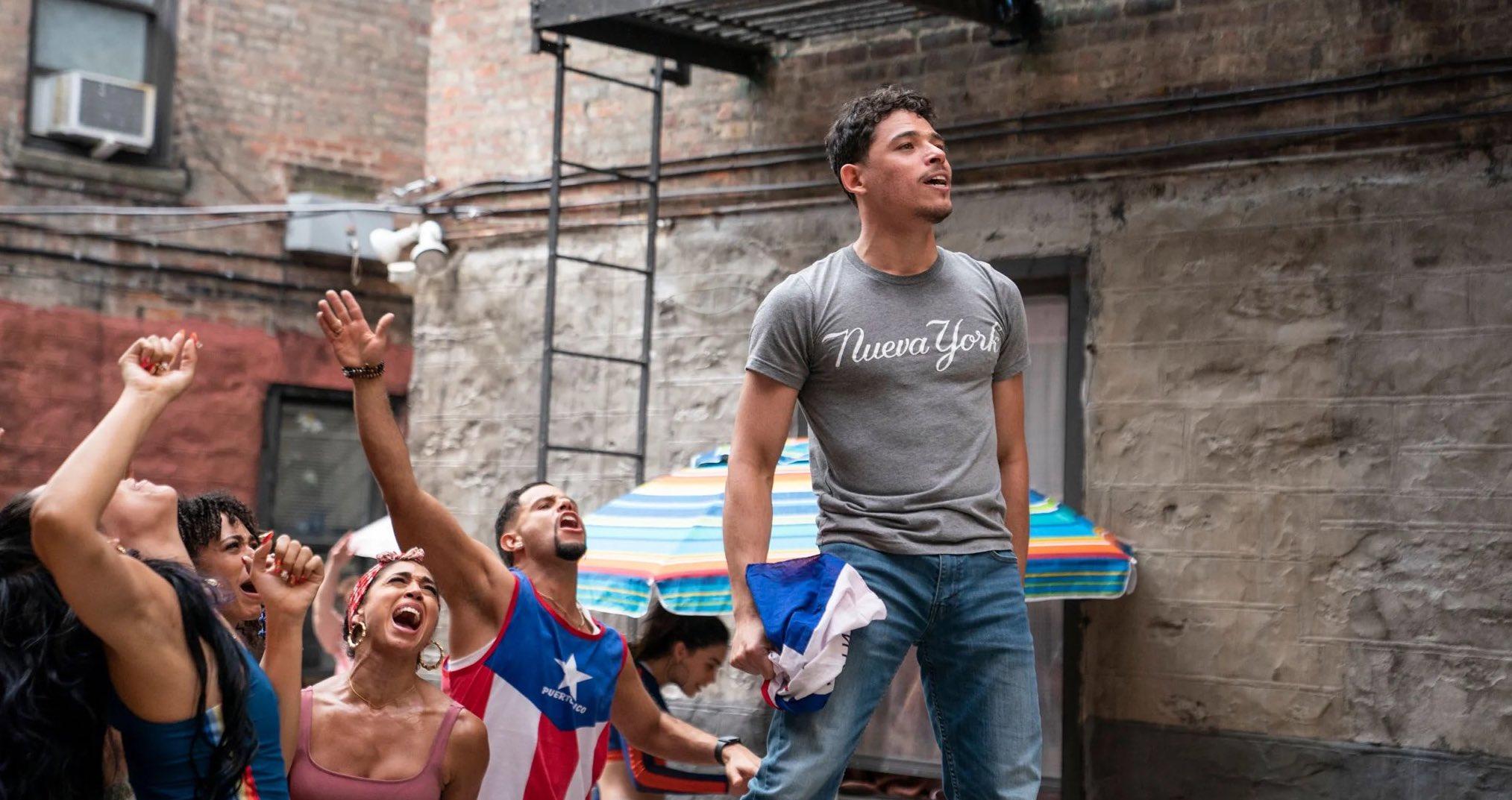 Hamilton creator Lin-Manuel Miranda has long talked about his desire to bring an on-screen adaptation of the Broadway musical In the Heights to life, and after much hype, the film premiered in theaters and on HBO Max on June 10.
But despite the hype and its star-studded cast, the film was met with mixed reviews, with some expressing displeasure at the final product, and as a result, many were mad at Lin-Manuel online.
Article continues below advertisement
'In the Heights' faced criticism following its premiere.
Despite all of the anticipation leading up to the release of In the Heights, many audience members were disappointed with the film once it was released, calling out its lack of Afro-Latinx diversity.
The Roots journalist Felice León was one of the most prominent critics of the film, asking director Jon M. Chu and various starring actors about the film's lack of Black Latinx representation in leading roles.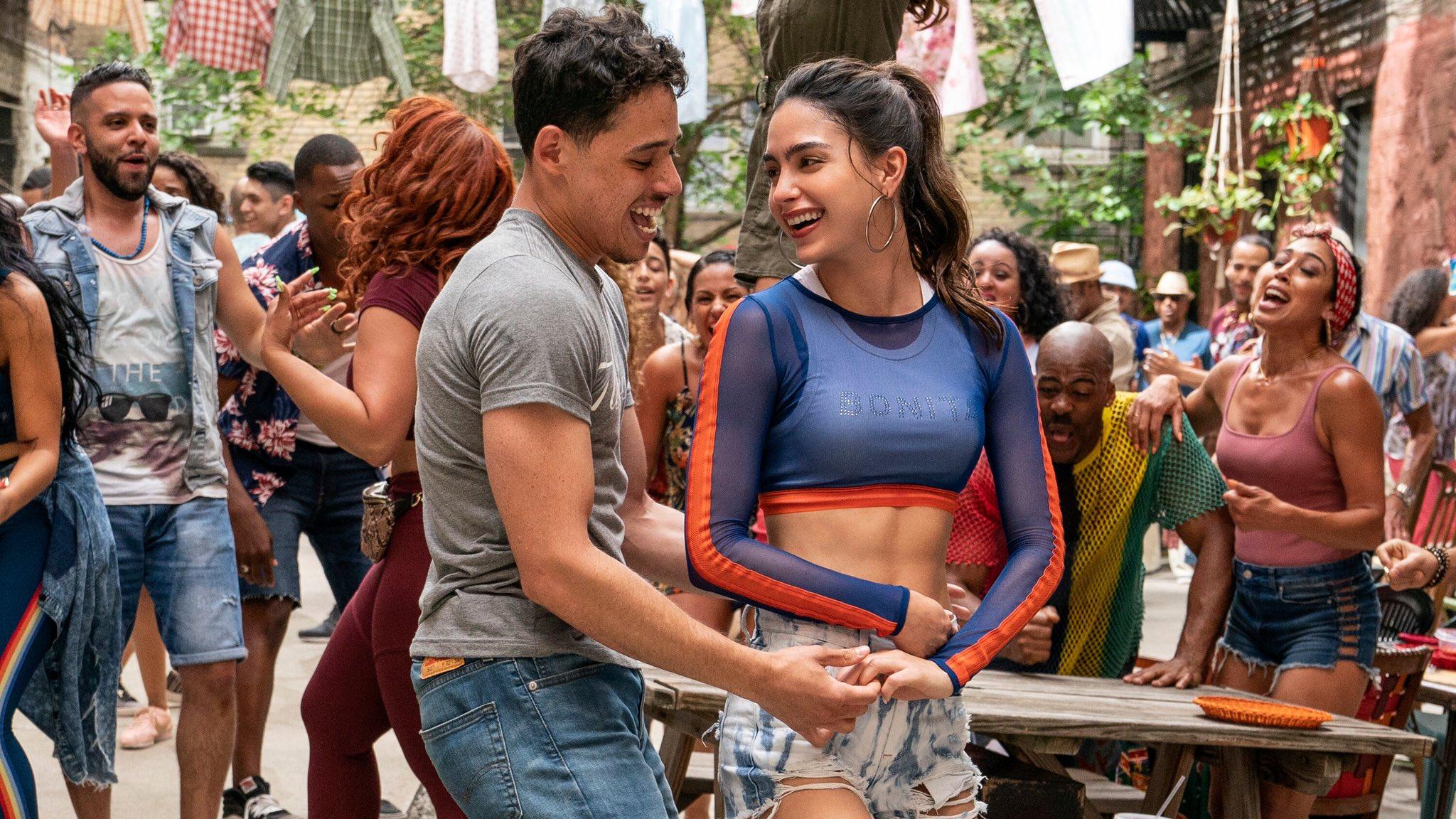 Article continues below advertisement
"But as a Black woman of Cuban descent, specifically from New York City, it would be remiss of me to not acknowledge that most of your principal actors were light-skinned or white-passing Latinx people," Felice told Jon in an interview. "So what are your thoughts on the lack of Black Latinx people in your film?"
Felice is only one of many critics to point this out about the film, as Washington Heights is known to have a heavily Afro-Latinx population.
Article continues below advertisement
"In the end, when we were looking at the cast, we tried to get people who were best for those roles," Jon replied. "But I hear you on trying to fill those cast members with darker skin. I hope that encourages more people to tell more stories, and get out there and do it right then . . . We tried our best on all fronts of it."
Lin-Manuel Miranda apologized for the lack of Afro-Latinx diversity in 'In the Heights' on Twitter.
Following the outpouring of criticism from many following the film's release, Lin-Manuel took to Twitter to reply to the viewers in a notes app-style apology.
"I started writing In the Heights because I didn't feel seen. And over the past 20 years all I wanted was for us – ALL of us – to feel seen," he wrote.
Article continues below advertisement
"I'm seeing the discussion around Afro-Latino representation in our film this weekend and it is clear that many in our dark-skinned Afro-Latino community don't feel sufficiently represented within it, particularly among the leading roles. I can hear the hurt and frustration over colorism, of feeling still unseen in the feedback. I hear that without sufficient dark-skinned Afro-Latino representation, the work feels extractive of the community we wanted so much to represent with pride and joy. In trying to paint a mosaic of this community, we fell short. I'm truly sorry."
He claimed to be "listening" to the feedback he had received on the film and said he is "dedicated to the learning and evolving we all have to do to make sure we are honoring our diverse and vibrant community."