Reddit Is Rolling Back Its Awards System For "Reworking" — Here's What That Means
Why are Reddit Awards gone? The popular platform is rolling back its award system amidst a litany of controversies throughout 2023.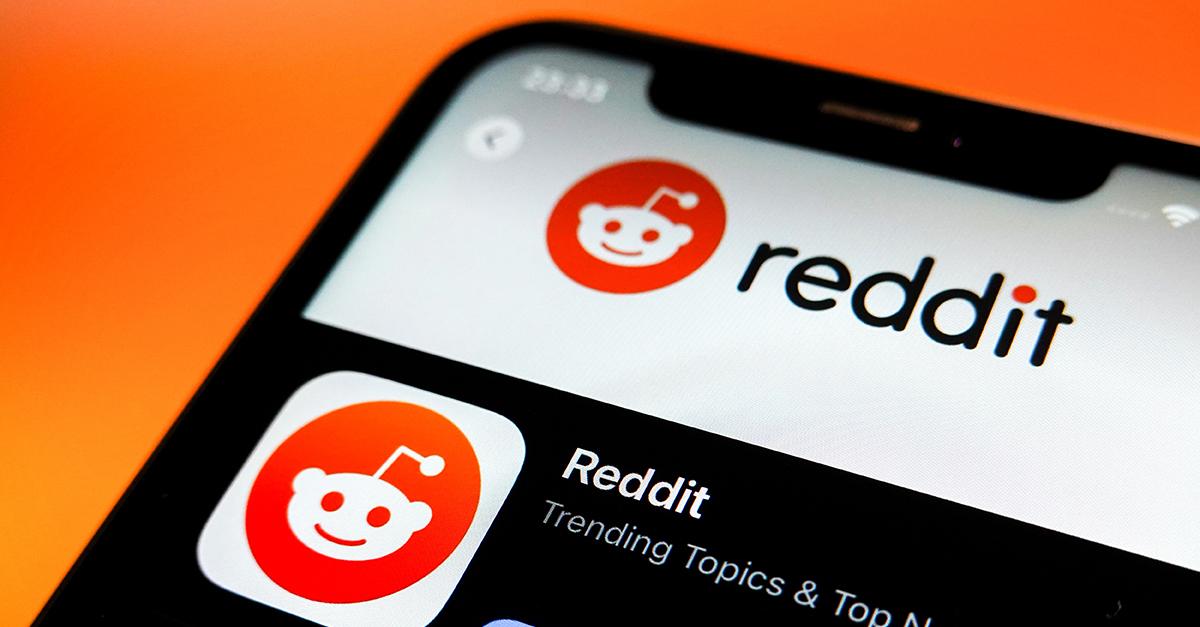 The Gist:
Reddit recently rolled back its awards and coins systems for "reworking".
The company claims to be launching in a "new direction" in terms of users awarding other redditors.
Redditors are dubious toward these impending changes.
Article continues below advertisement
Reddit has been through the ringer all year. Not that it's never faced its share of biannual controversies or has been widely criticized for misinformation and community toxicity, but 2023 has been quite the year for the social discussion platform.
Earlier in April, Reddit announced that it would begin charging for its API usage, which has been free since the site launched in 2008. This move essentially locks out third-party applications for Reddit, which many redditors use for their experience.
The move has been widely criticized by users, who have taken several opportunities to protest and express their disdain for the upcoming charges throughout the year. As of this writing, however, CEO Steve Huffman aka Spez has made no announcements to rescind this new policy.
In fact, even more changes may be on the horizon for Reddit. The platform recently announced that the user awards system will soon take on new form. To that end, these awards are now gone. Here's what happened to them.
Article continues below advertisement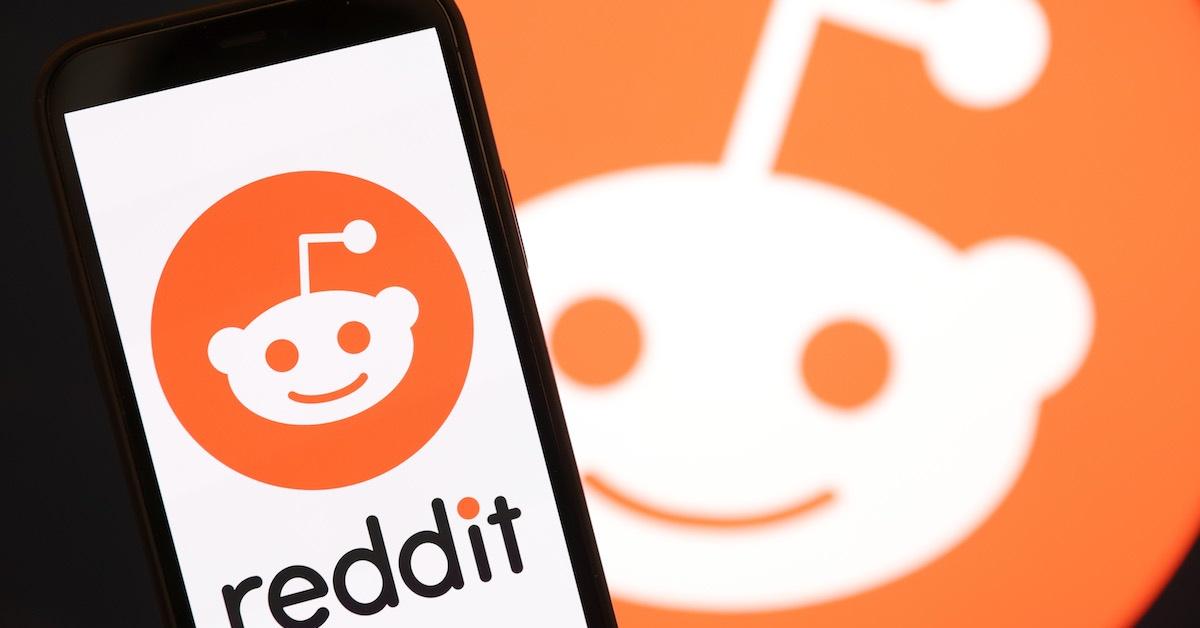 Why are Reddit Awards gone?
Reddit first introduced its user awards system back in 2010. Through this system, redditors had the ability to grant each other awards based on posts or comments that they enjoyed. Users who received awards could also earn Reddit Coins that they could spend on ad-free browsing privileges and exclusive perks.
Giving awards was simple, too. All one had to do was tap the gift icon on a post or comment and choose which award they wanted to grant.
Article continues below advertisement
Awards took the form of custom community awards, medals of varying values, and good old reaction awards for any post that elicited an emotional response.
On Sept. 12 2023, however, awards were removed in their current form. In fact, a Reddit community post posted earlier this July indicates that awards, coins, and premium systems would be receiving a massive overhaul.
In their post, Reddit stated, "It's become clear that awards and coins as they exist today need to be re-thought and the existing system sunsetted. Rewarding content and contribution (as well as something golden) will still be a core part of Reddit."
Article continues below advertisement
They also confirmed that in the months ahead, Reddit will share more information on the "new direction" they plan on taking with awards.
Article continues below advertisement
As with most recent announcements from Reddit these days, redditors are skeptical about these new changes. One user theorized that the platform plans on adding a tip system. Another posited that Reddit plans on making the platform more influencer-friendly, which they claim "defeats the point of Reddit."
Many believe that higher-ups at Reddit are trying to take a page out of Elon Musk's playbook on running Twitter, despite the fact that the social media platform that's been floundering under this controversial new ownership.
Only time will tell what new form that Reddit's award system will take, but current users have been fearing the worst.