Reddit Users Are Hating on Spez Amidst Massive Protests Against New Policy Changes
Reddit CEO Steve Huffman — aka Spez — has faced backlash over unfriendly changes to the site's policies, as well as for modifying others' posts.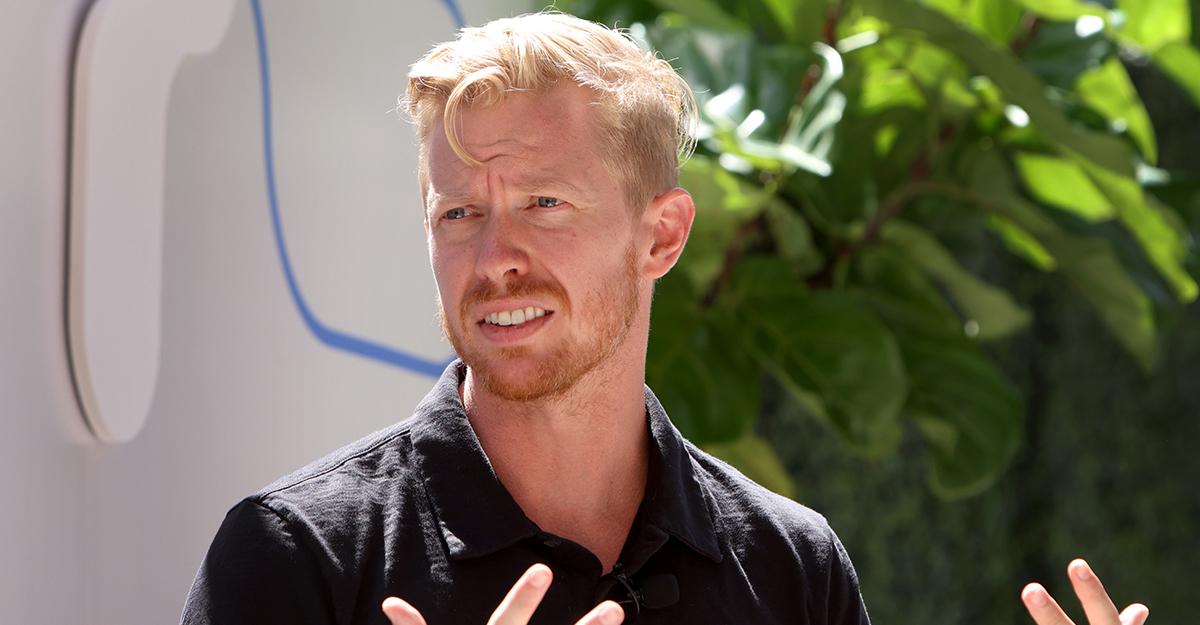 The Gist:
Spez is the username of Reddit CEO Steve Huffman.
Some users have railed against Reddit's API changes, which they argue made the platform less user-friendly.
Spez has also been accused of modifying others' posts without their permission.
For years, Reddit has been a platform where folks can discuss fan theories, break down leaks, and even argue about who the a-hole is in a given situation. While it, like any online platform, has been home to toxicity and misinformation in the past, people have continued to use Reddit and have even found ways to fine-tune the experience to be more user-friendly than its own developers have made it.
Unfortunately, the team behind Reddit has been in hot water throughout 2023.
Article continues below advertisement
Backlash against Reddit has gotten so bad that users have been voicing their outrage over it, specifically aiming it toward Reddit CEO and co-founder Steve Huffman, commonly known by his platform username Spez. Throughout his history at the company, he's invited plenty of controversy already. Now, he's essentially become the face of massive policy changes for the platform that have received near-universal criticism. Why do people hate Spez so much? He's continued to stoke the flames in 2023.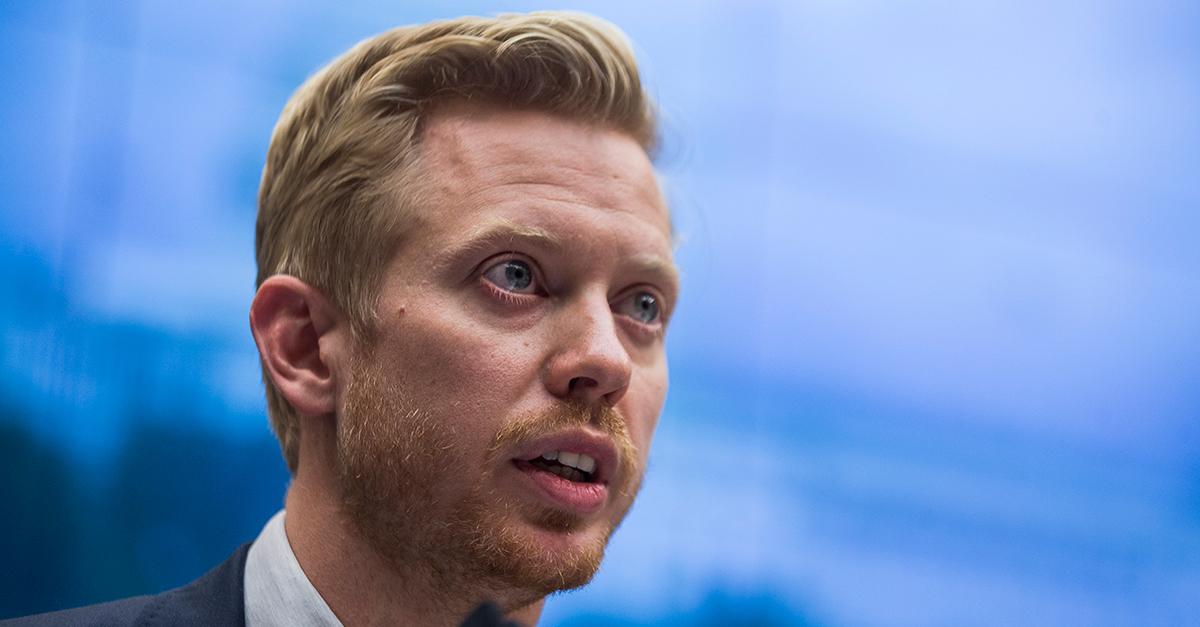 Article continues below advertisement
Why do people hate Spez? What to know about Reddit CEO Steve Huffman.
Spez co-founded Reddit in 2005 alongside fellow programmer Aaron Swartz and entrepreneur Alexis Ohanian. He's been active in the role ever since and even earned a spot in Fortune magazine's "40 Under 40" column. However, Spez has earned vitriol on the internet on multiple occasions. Most recently, he's been at the forefront of major controversial changes to Reddit's API (application programming interface) policies.
In April 2023, Reddit announced that it was planning to roll out paid access to API, a function that has been free on the platform since 2008. The new policy has all but forced third-party applications on Reddit to shut down. Many users and moderators who use these third-party apps to improve their overall user experience on Reddit have expressed outrage over the new charges.
Users subsequently staged a protest in mid-June by slowing or ceasing all activity on the platform in a site-wide boycott.
Article continues below advertisement
Spez attempted to clear the air in an AMA (Ask Me Anything) conference that same month, but was reportedly met with "seemingly universal anger," according to The Verge. During this conference, he doubled down on the site's API charges, which certainly didn't help things.
Article continues below advertisement
People have since continued to voice their disdain. In July, Reddit launched its r/Place collaborative art project in which users can drop a pixel of color on a canvas in order to generate images. As more and more pixels were added, several spaces began to spell out messages that read "f--k spez". Even as more pixels were added and more images were created, this particular image is prominent all over the canvas.
This is far from the first time Spez has sparked controversy. In 2016, Spez was outed for modifying posts in a subreddit dedicated to Donald Trump. Later in 2020, former Reddit CEO Ellen Pao accused him and other administrators for condoning racism and "[monetizing] white supremacy" on the platform.
With Spez making no moves to address user concerns with regards to the API charges, he will likely continue to fall out of favor among Reddit users.