Abigail Disney's Net Worth Is Substantial Mainly Due to Her Family Name
Disney co-founder Roy O. Disney's granddaughter Abigail Disney is an activist and wealthy member of the powerful Disney family. Her net worth is turning heads.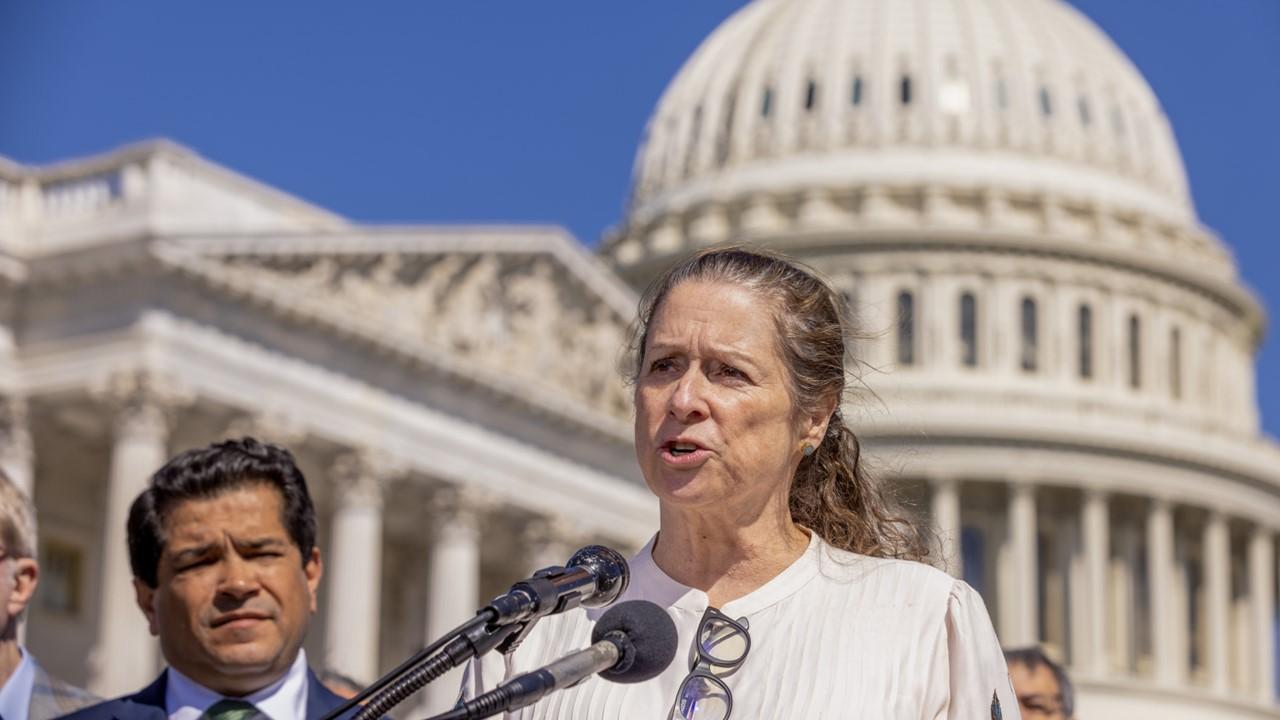 The gist:
Activist, philanthropist, and Disney heiress Abigail Disney has championed progressive causes and was arrested in 2023 for her participation in a climate protest.
In the past, Abigail has publicly criticized Disney's labor practices and specifically called out the large salary of Bob Iger, the Disney CEO.
Abigail Disney's net worth is approximately $120 million.
Article continues below advertisement
Over the course of her time in the public eye, Abigail Disney has proven herself to be a champion of progressive causes, and a critic of much of what her family company has done to its employees and the public. Recently, news broke that Abigail had been arrested for taking part in a climate protest, which led many to take another look at the Disney heiress.
Abigail may not seem like a natural fit for the progressive movement, in part because she comes from such a wealthy family, which is why many people are curious about her net worth.
Article continues below advertisement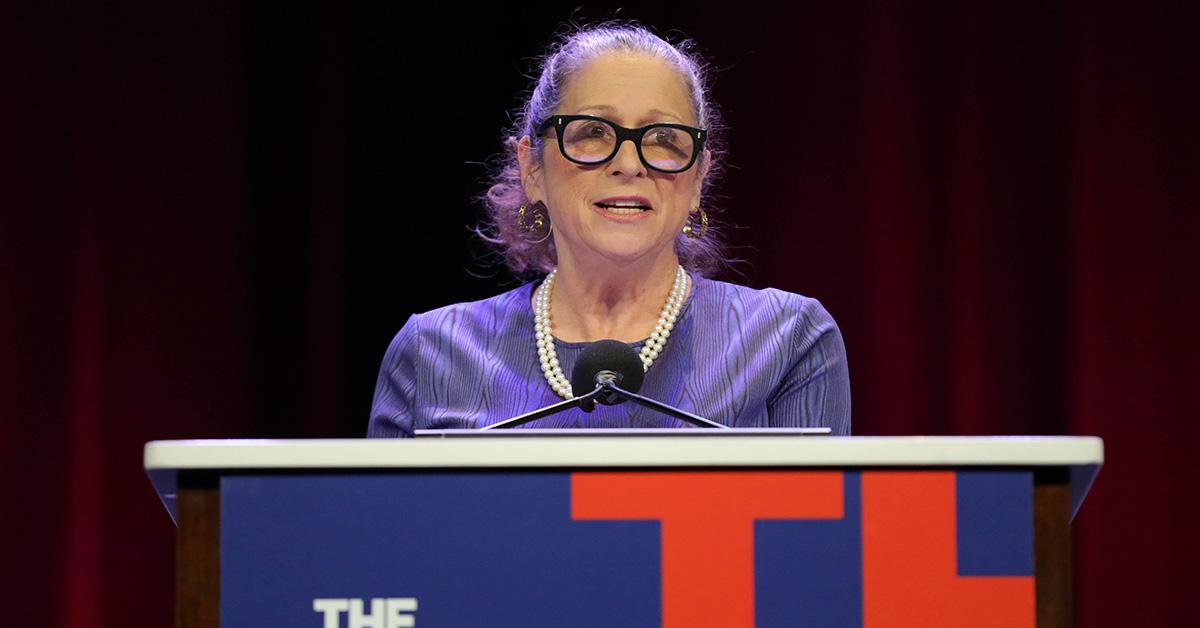 What is Abigail Disney's net worth?
As of 2019, Abigail's net worth was approximately $120 million. Some estimates suggest that it has come down slightly in recent years, but most of her net worth comes from her position as one of the heirs to the Disney fortune. Abigail's financial future is certainly tied to the fate of the company that her great-uncle helped make one of the most well-known entertainment brands in the world.
Article continues below advertisement
Abigail Disney is one of the heirs to the Disney fortune and has spent much of her career working as a philanthropist for largely progressive causes. She has been critical of Disney, specifically of the salary of its CEO, Bob Iger.
Birth date: Jan. 24, 1960
Birthplace: Los Angeles, Calif.
Birth name: Abigail Edna Disney
Father: Roy E. Disney
Mother: Patricia Anne Dailey
Marriages: Pierre Hauser (1988 – present)
Children: Olivia, Eamon, Charlotte, Henry
Education: Yale University (BA), Stanford University (MA), Columbia University (Ph.D)
Abigail Disney was arrested at a climate change protest.
On July 14, 2023, news broke that Abigail was arrested at East Hampton Town Airport, a private airfield, after blocking an entryway so that cars could not enter or exit the parking lot. She was arrested along with 13 other protestors who were affiliated with New York Communities for Change, Reclaim Our Tomorrow, and Sunrise Movement NYC.
Article continues below advertisement
"As a person who has been privileged enough to use private jets, I know it's hard to give up a luxury that is special," Abigail said in a statement following her arrest "But I also know that the time has passed for spewing greenhouse gasses like this merely for our personal comfort."
Abigail continued her statement, citing recent weather conditions around the world as a cause for concern about the future of the planet.
Article continues below advertisement
"The events of the past week alone, with Earth's average temperature hitting an all-time high, drought and fatal heat waves across the country, floods in Vermont and New York, and ocean temperatures around Florida well over 90 degrees, should remove all doubt once and for all. The wealthiest 1 percent uses as much greenhouse gas as the entire bottom 50 percent. It is time for real change and this is the most obvious place to start," the statement read.
Abigail even shared a news story about her arrest, along with the statement "Because the last thing this planet needs is billionaires spewing greenhouse gases to get to their palatial beach homes. Just so wrong."