'NCIS' and 'NCIS: LA' Aren't Airing New Episodes This Week — Why? And When Will They Be Back?
Why are there no new episodes of 'NCIS' or 'NCIS: LA' airing tonight? Is there some other sort of special airing? We explain.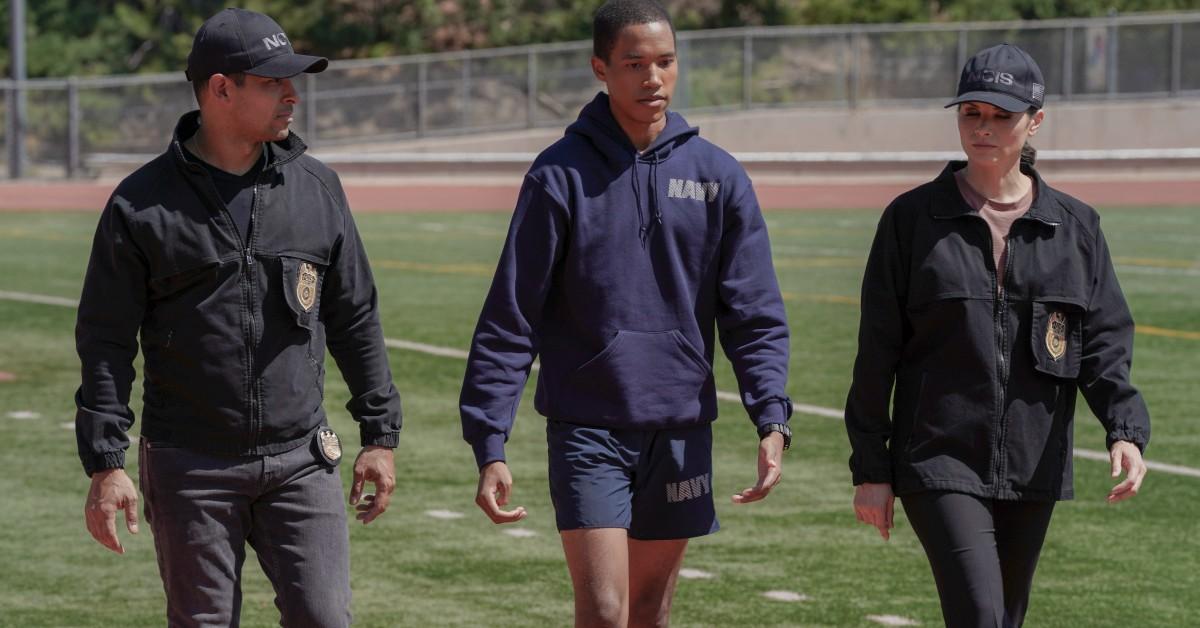 Why aren't NCIS and NCIS: LA airing new episodes this week? The two shows have been surefire hits for the CBS network, so it can be a bit confusing when new episodes aren't broadcast for both shows. Let's investigate why NCIS and NCIS: LA fans can't get their weekly episode fix this week.
Article continues below advertisement
Why aren't 'NCIS' and 'NCIS: LA' new tonight?
CBS hasn't released an official statement regarding the lack of new NCIS and NCIS: LA episodes this week. So we're going to venture a bit into the realm of speculation. NCIS has gone through some major changes recently due to Agent Gibbs staying in Alaska and Mark Harmon leaving the show after 19 seasons.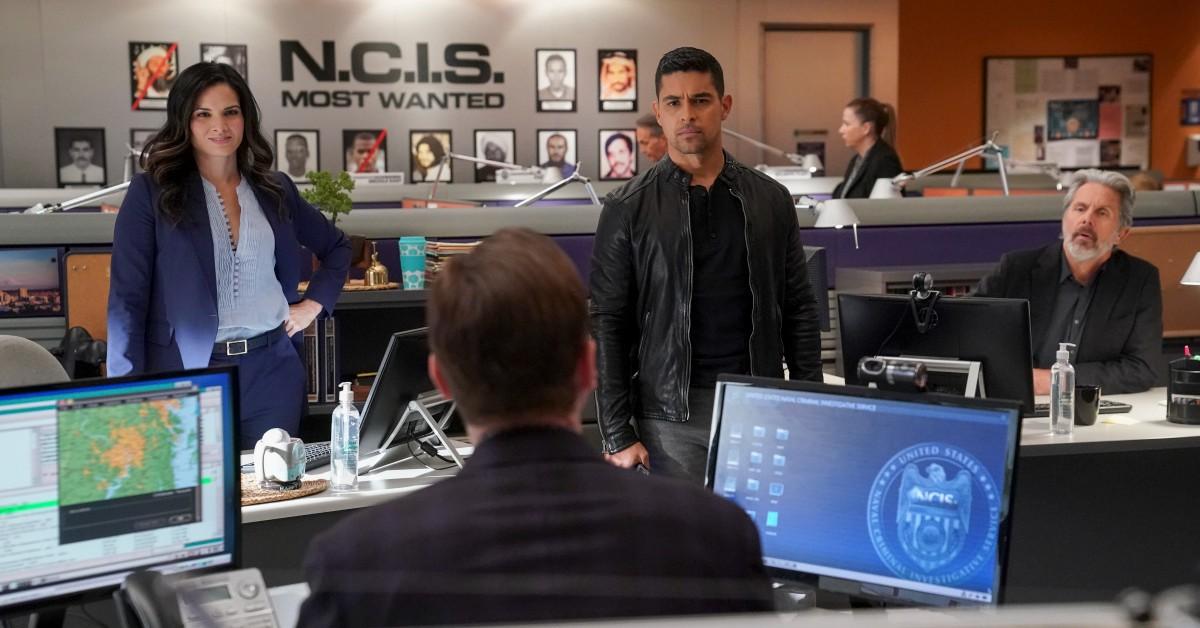 Article continues below advertisement
Could it be plausible that CBS wants to give fans of the show some time to mourn Gibbs/Mark Harmon and then return with new episodes? Well, it's somewhat possible. However, CBS did air a few new episodes after Gibbs' departure; thus, this theory isn't likely the main reason for the lack of new episodes.
Is CBS playing a ratings game?
The imminence of Thanksgiving means that more people will likely be off of work, and more likely to watch television around the holidays. More than likely, CBS is holding new episodes of NCIS and NCIS: LA back for now. This way, they can air new episodes on weeks that are more likely to have higher viewership totals.
Article continues below advertisement
Wait wait, are you insinuating that the ratings might not be good?
Actually, the ratings for the first NCIS episode post-Gibbs were better than expected. According to a report from TV Insider, NCIS was still number one in ratings for the first episode without Gibbs. 7.39 million people watched NCIS Season 19, Episode 5.
Article continues below advertisement
NCIS: LA ratings haven't been quite as high as the NCIS ratings, but they're still pretty consistent. According to a rating report from TV Series Finale, last week's episode of NCIS: LA drew in an estimated 5.538 million viewers. It didn't rank as high as NCIS again, but the figures are still quite consistent for NCIS: LA.
Article continues below advertisement
CBS is airing reruns of 'NCIS' and 'NCIS: LA' on Nov. 14 and 15.
The most important thing is that neither show is in danger of getting canceled anytime soon. There will be a rerun tonight of NCIS. The next new episode of NCIS: LA, Season 13, Episode 6, airs on Sunday, Nov. 21, also on CBS. According to Wikipedia, Season 13, Episode 6 of NCIS: LA is titled "Sundown." Here's a brief synopsis of the episode, straight from CBS.
"Sam negotiates and Rountree goes under cover, when a man takes a busload of hostages and threatens to blow it up unless his daughter's war crimes are posthumously cleared."
Article continues below advertisement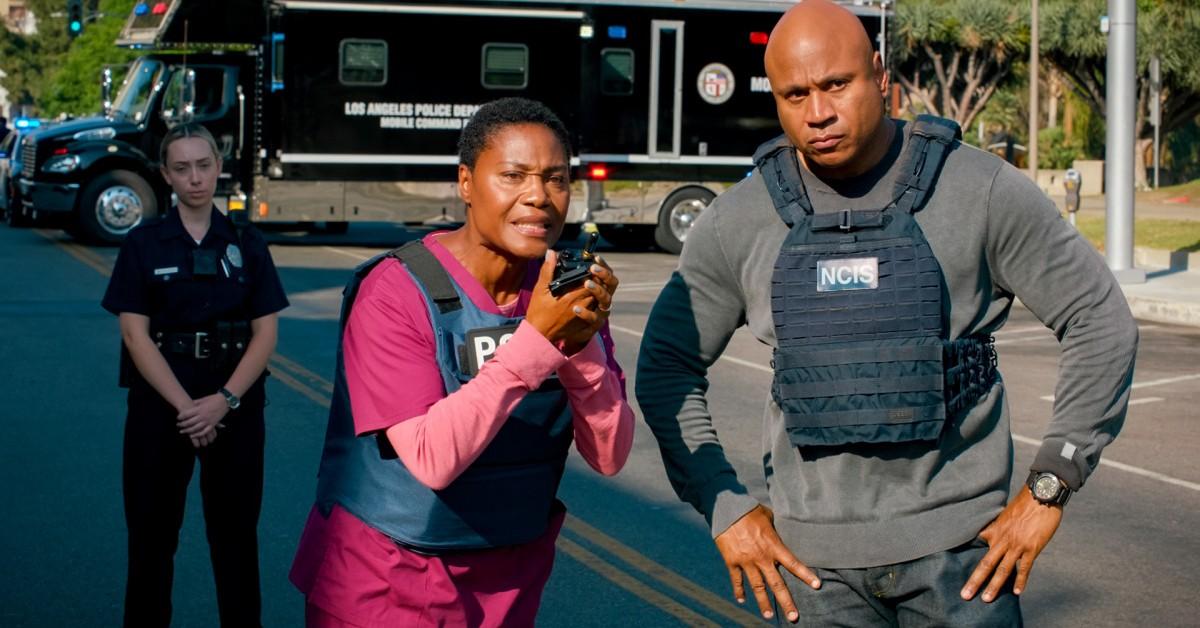 Fans can catch the newest episode of NCIS, Season 19, Episode 8 on Monday, Nov. 29 on CBS. The episode is titled "Peacekeeper." Here's the official CBS synopsis for "Peacekeeper":
"A Navy reservist's body is found in a beat-up car at the end of a gun range; Kasie weighs the pros and cons of buying a gun."
Don't forget: NCIS airs Mondays at 9 p.m. EST on CBS. NCIS: Los Angeles airs on Sundays at 9 p.m. EST on CBS.